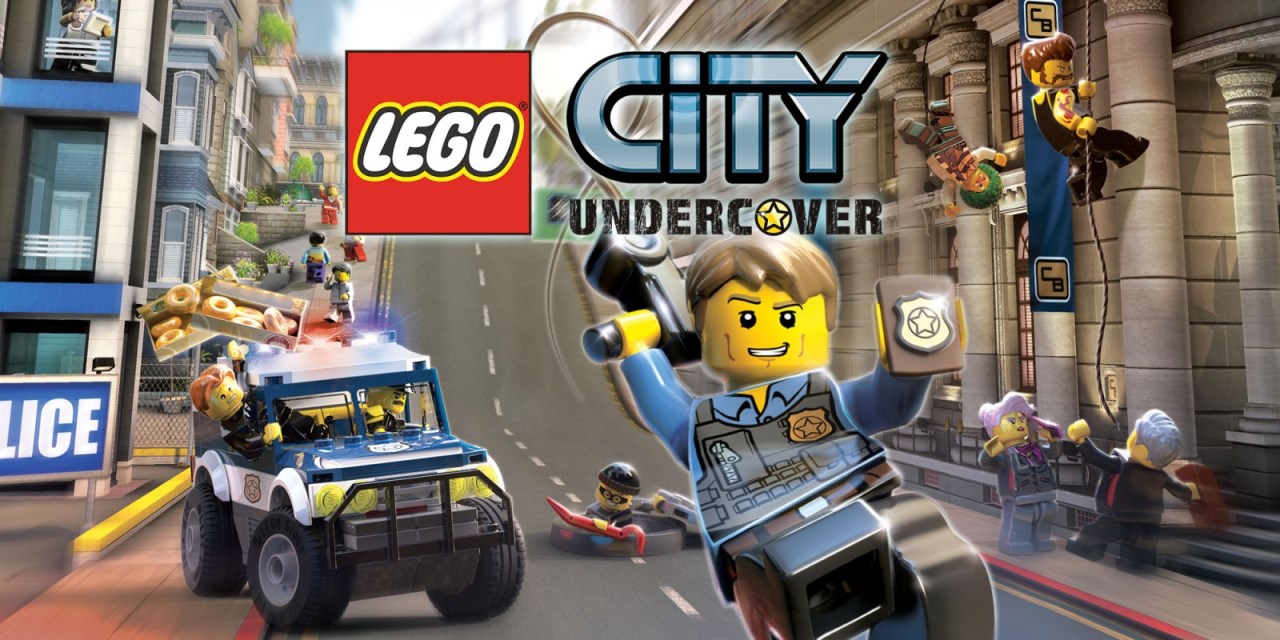 If you had any interest in picking up the digital versions of LEGO City Undercover for Wii U or LEGO City Undercover: The Chase Begins for 3DS, you're out of luck. Nintendo quietly pulled both titles from their digital storefronts recently. A reason for their removal was not provided.
LEGO City Undercover for Switch, which is largely the same as the Wii U version, can be bought digitally on that system without any issues. However, The Chase Begins was a bit of a different experience, and there's no way to access the game from the 3DS eShop any longer (unless you bought it previously). However, it's true that physical copies are still out there in the wild.
Nintendo published LEGO City Undercover on Wii U and 3DS originally, so it's possible that some sort of license expired. Warner Bros. directly handled the Switch version.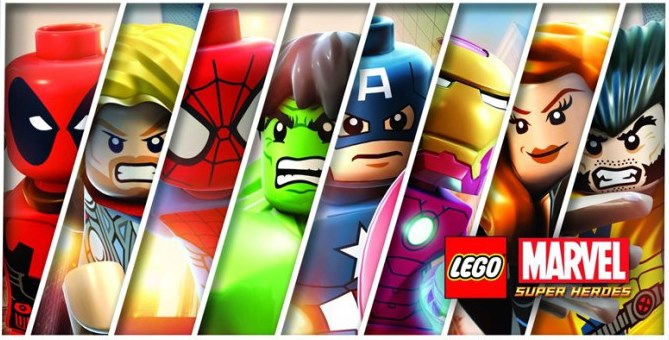 The original LEGO Marvel Super Heroes could be making its way to Switch. That's based on a new rating from the ESRB, which added in the database listing this week.
LEGO Marvel Super Heroes 2 came to Switch in 2017. Wii U received the first entry back in 2013, but it never found its way to Nintendo's current console.
Here's some information about LEGO Marvel Super Heroes: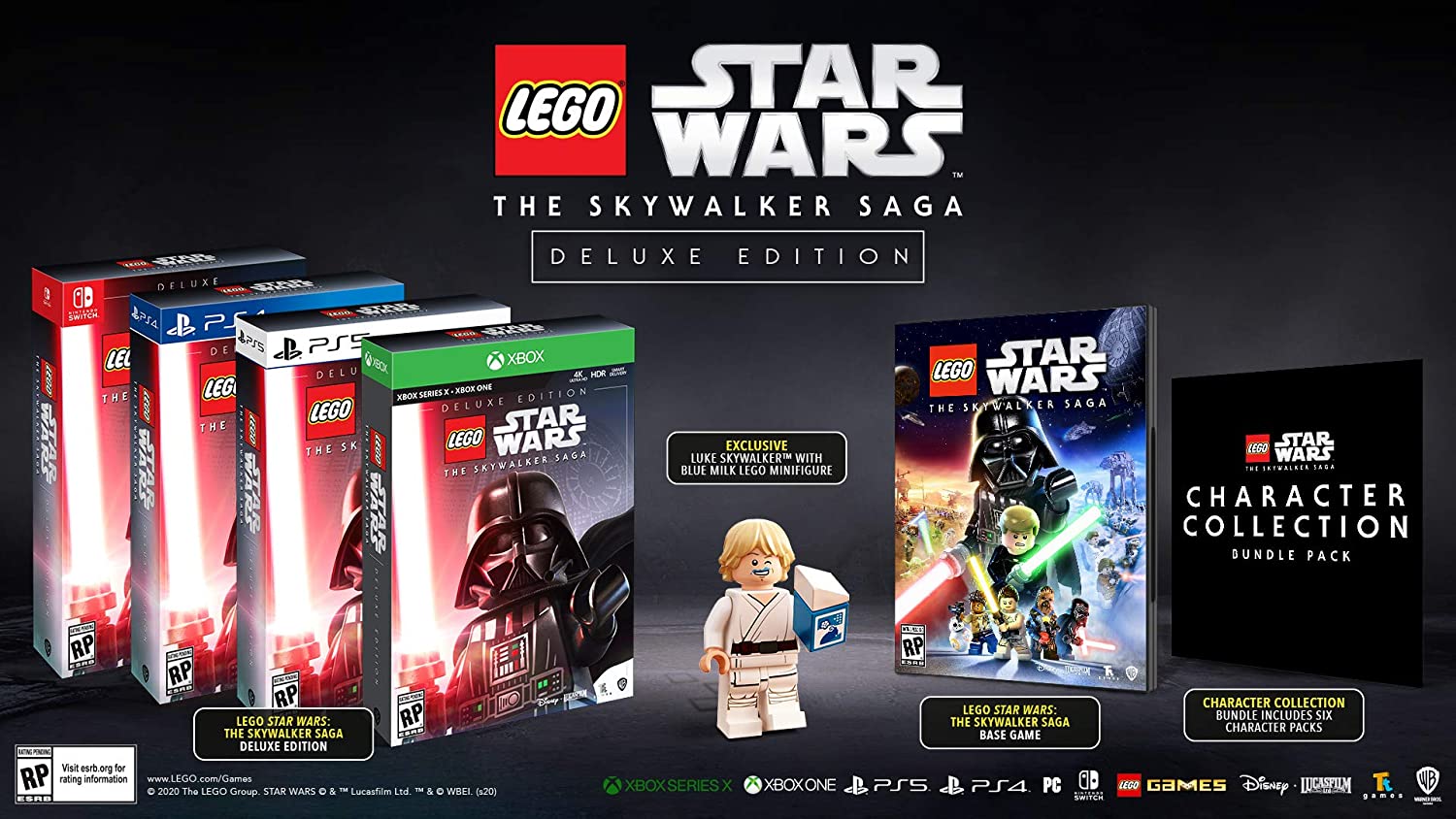 It was announced last week that LEGO Star Wars: The Skywalker Saga is seeing a rather significant delay. Rather than launching this year, the game is releasing in Spring 2021 instead.
LEGO Star Wars: The Skywalker Saga will be distributed in two forms. Fans will be able to purchase a standard copy or the newly-revealed Deluxe Edition. With the Deluxe Edition, you'll be getting six DLC packs in a Character Collection bundle: The Mandalorian Pack 1, The Madalorian Pack 2, Rogue One: A Star Wars Story, Classic Characters, Solo: A Star Wars Story, and Star Wars: The Bad Batch. Luke Skywalker is also featured with a LEGO minifigure.
You can pre-order LEGO Star Wars: The Skywalker Saga Deluxe Edition on Amazon, Best Buy, or GameStop.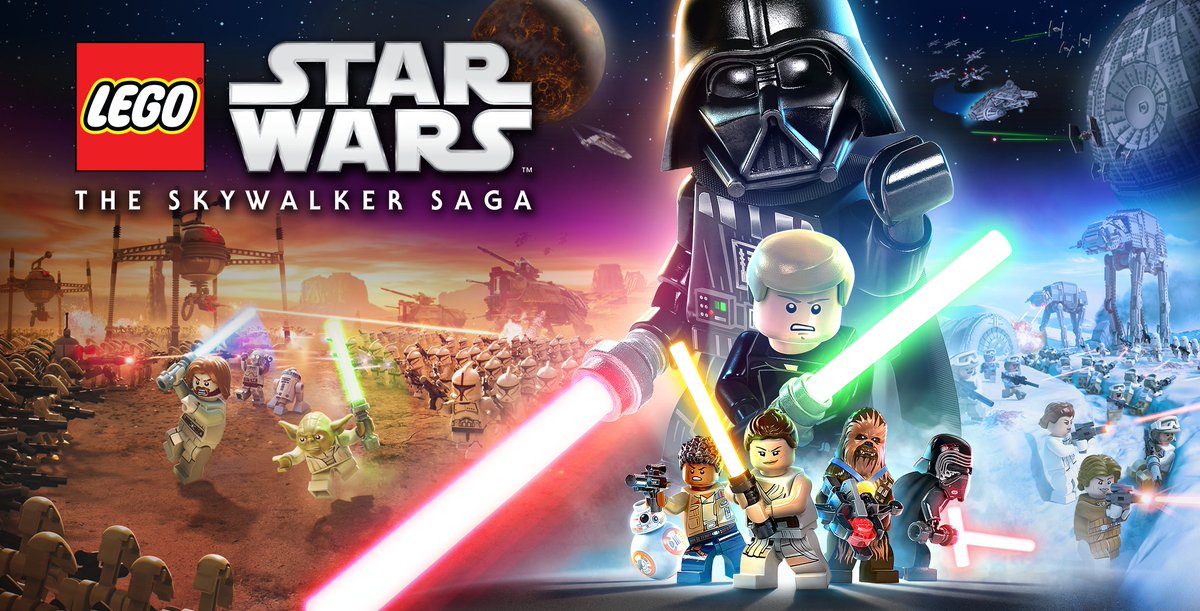 LEGO Star Wars: The Skywalker Saga will no longer ship this year as originally planned. Today, Warner Bros. and TT Games announced that the title has slipped back to Spring 2021.
While that news will come as a disappointment to fans, the game's debut gameplay trailer was published as well. We've included the video below.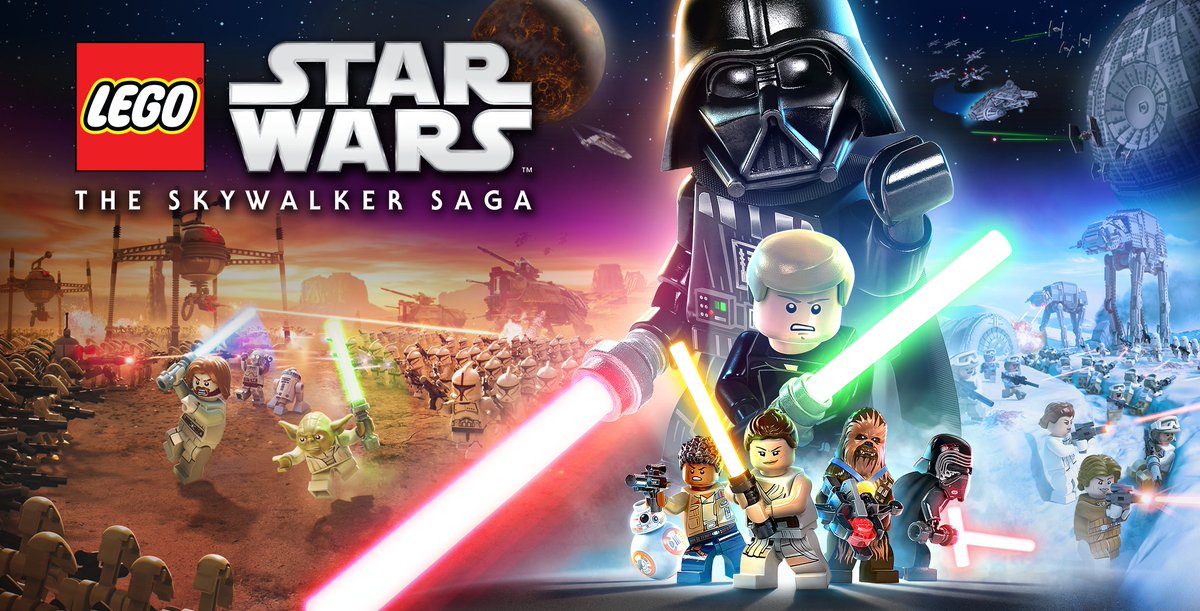 We haven't seen much of LEGO Star Wars: The Skywalker Saga since it was unveiled at E3 2019 last June. Fortunately though, we're due for a proper look very soon.
It's been announced that LEGO Star Wars: The Skywalker Saga will be featured during Gamescom Opening Night Live tomorrow. First gameplay will be shown at the event.
Host Geoff Keighley shared the news on Twitter: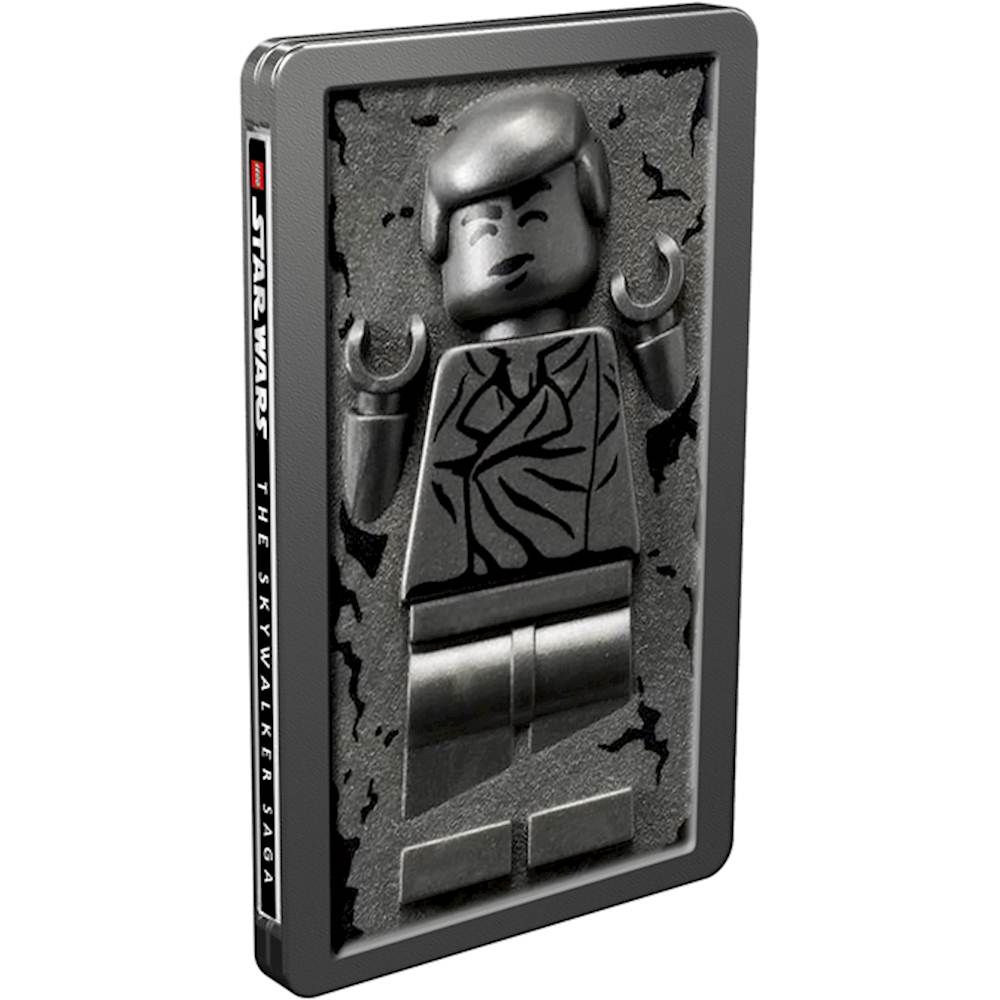 Best Buy has revealed a pre-order bonus for LEGO Star Wars: The Skywalker Saga. By reserving the game, you'll receive a special steelbook. We have a look at the design above.
LEGO Star Wars: The Skywalker Saga launches on Switch later in 2020. Though not official announced, it could be arriving on October 20.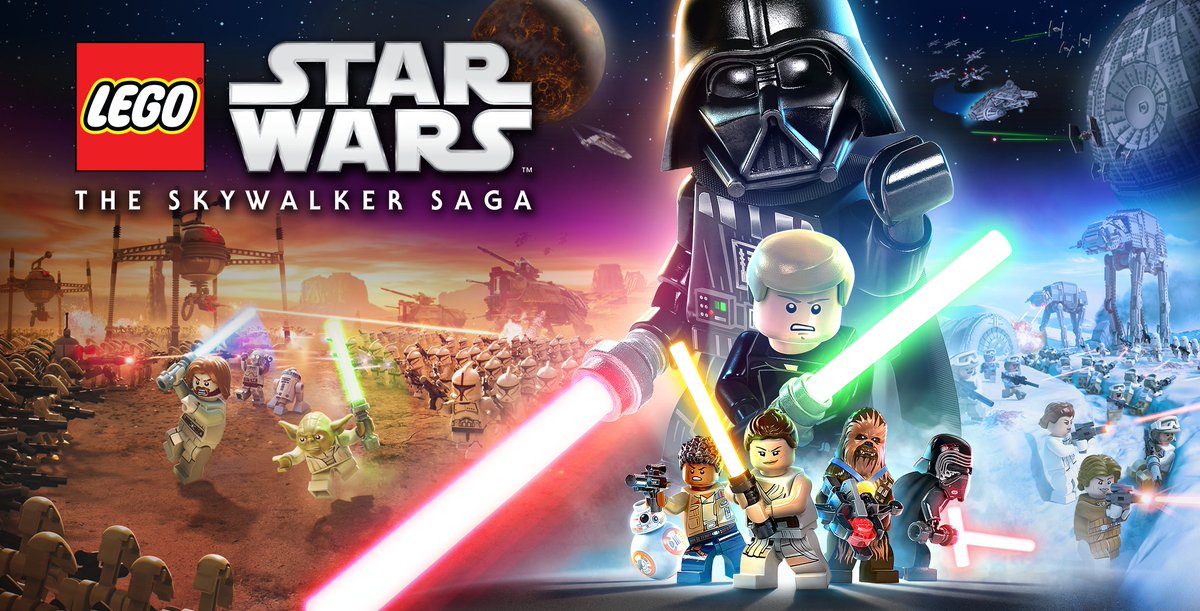 LEGO Star Wars: The Skywalker Saga still appears to be several months away, though we may have an actual release date. In a news show shared on the official Star Wars YouTube page, it was stated that the game will be launching on October 20. Warner Bros. Interactive has yet to announce that date, but it does sound plausible given that it falls on a Tuesday.
LEGO Star Wars: The Skywalker Saga was first announced at E3 2019. News has slowly dripped out since then, including the piece of art above that was shared this week. Developer TT Games looks to be taking its time with this one and the project is even running on a new engine, which should only mean good things for fans of both LEGO and Star Wars.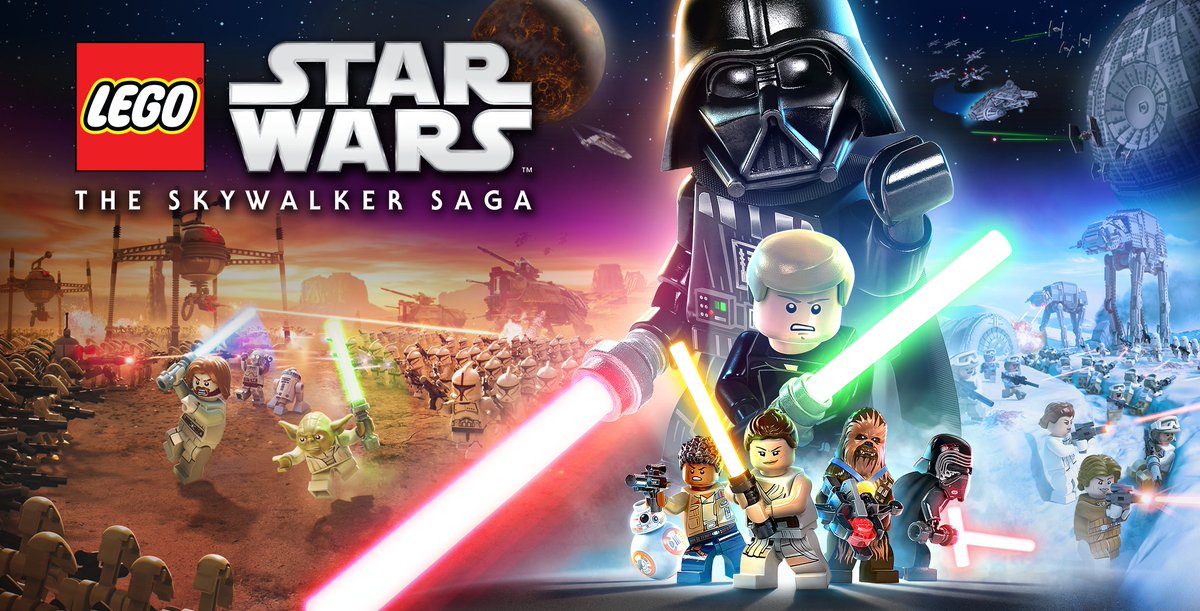 LEGO Star Wars: The Skywalker Saga will have nearly 500 playable characters. That's according to Craig Derrick, managing producer at Lucasfilm Games, who shared the news in a recent interview.
Derrick and TT Games' Jonathan Smith discussed the process of choosing characters for the title, noting: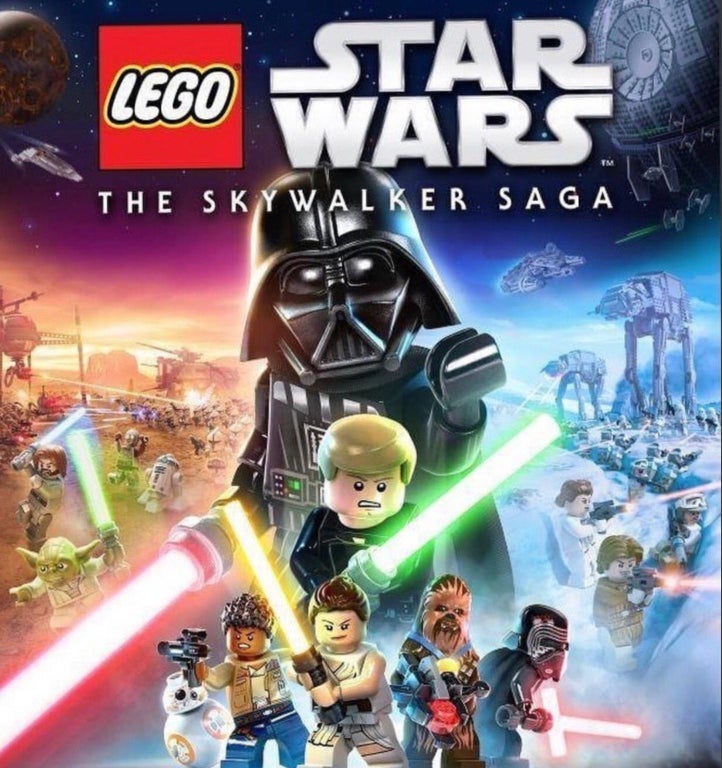 It's been quite some time since we've last received an update on LEGO Star Wars: The Skywalker Saga. But just in time for Star Wars Day, we have a look at a new poster, which could very well be the game's boxart. You can give it a look above.
LEGO Star Wars: The Skywalker Saga was first unveiled at E3 2019. At the end of last year, a new trailer was shown. We haven't had any official updates since then.
LEGO Star Wars: The Skywalker Saga will launch sometime in 2020. Find our interview with the developers here, who spoke with us about the Switch version and more.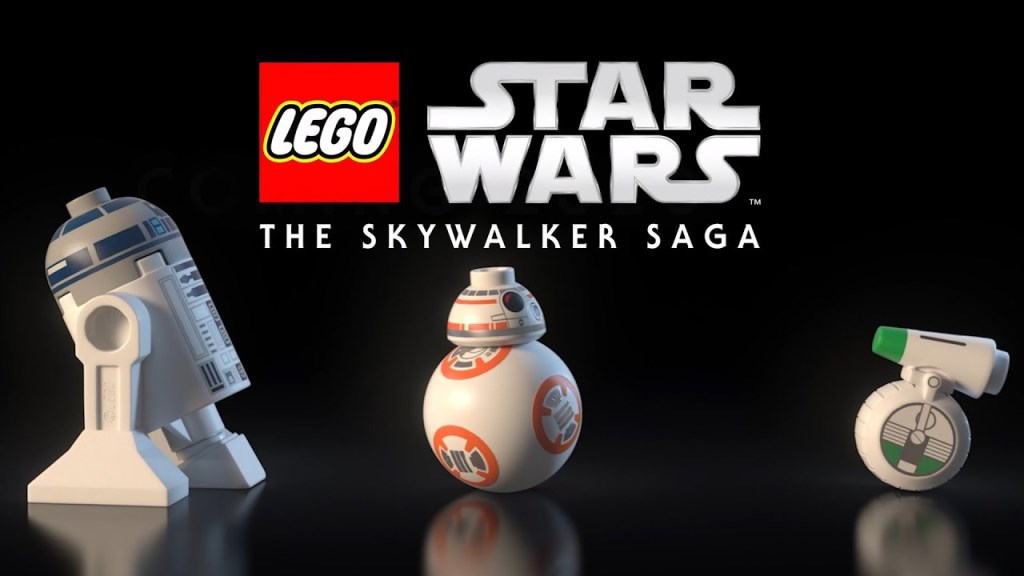 If you didn't get your fill of Star Wars with The Rise of Skywalker, you'll be happy to know that there's a lot of LEGO goodness coming to Switch later this year. Warner Bros. and TT Games are preparing LEGO Star Wars: The Skywalker Saga, which packs in all of the different movies into a single experience.
A little while back, we were able to speak with TT Games creative leads Arthur Parsons and James Burgon to learn more about the game. We asked about the studio's new engine, content carried over between episodes, the Switch version, and lots more.
Here's our full discussion: