Level-5 announces "Layton 7"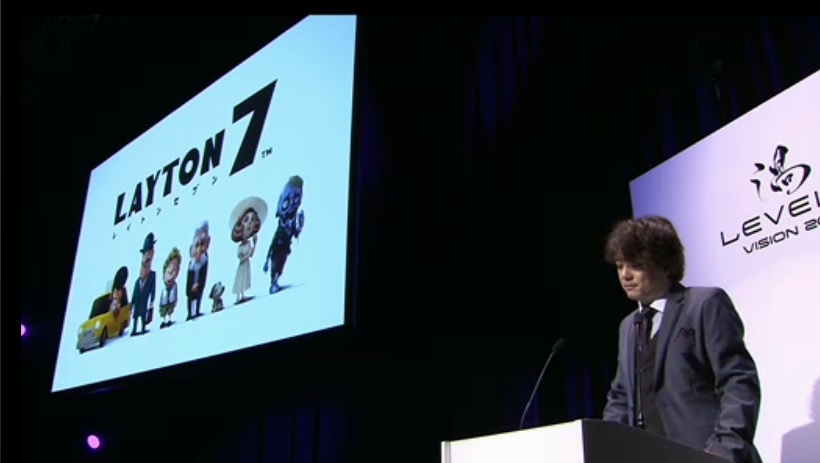 Level-5 announced a new Layton game during its "Vision" event in Japan just a short while ago. However, this isn't the same kind of Professor Layton that fans have come to love.
What Level-5 CEO Akihiro Hino demonstrated was a RPG puzzle game. Not much about the project was said, but we do know that it's coming to the 3DS and iOS/Android.
We'll have the first brief footage of Layton 7 shortly.
Leave a Reply