Masato Masuda, known for his work on Fire Pro Wrestling, has died at the age of 48.
Suda51 passed along the sad news on Twitter today, writing:
The creator of Fire Pro-wrestling, Masato Masuda, has passed away. He was 48 years old, still young. I genuinely pray for his happiness in the next world. He was one of the greatest creators of video games and he was my direct teacher. Thank you for giving us our favorite Fire Pro-wrestling. You are the god of it.
In addition to Fire Pro Wrestling, Masuda worked prominently on a number of other titles and series, including F1 Triple Battle and Vasteel.
Below are even more details regarding Mario Kart 8:
– Gain small bursts of speeds by jumping off ramps
– Water Park: oscillates between underwater sections and an amusement park-themed gauntlet on land
– Mario Kart Stadium: huge event alongside a dizzying set of anti-gravity sections
– Thwomp Ruins: giant rolling stone wheel eventually collapses a special section of walls to reveal a potential shortcut after the first lap
– Cheep Cheep Beach from Mario Kart DS completely skips the anti-gravity flair in favor of tight turns and a fun spread of boost pads and ramps
– Mario Circuit 4's remake has a fancy, elevated anti-gravity U-turn in one corner of the race
– Toad's Turnpike from Mario Kart 64 adds anti-gravity walls lined with booster pads and jumps to help speed racers along, but also tosses ramps and pads onto the backs of other large moving vehicles
– Donut Plains 3 returns
– DK Jungle back
– Can toss the Boomerang item up to 3 times
"There was some item customization in Mario Kart 7, in that you could choose to have a mushroom-only race or shell-only race. We're going to have that plus a little bit more, actually, in Mario Kart 8. I think we're going to be able to answer that feeling of, 'I don't want to race with items.' Well, OK, then no items. Or, 'I only want to have bananas.' Well, OK. I think we're going to be able to provide a system to answer that desire this time around." – director Kosuke Yabuki
"We're going to have some rule customization for folks who want to be able to go in and set that up for themselves. Game balance is a really important element of Mario Kart that we look very, very closely at and place a lot of value on. I think that item balance, from the time we start working on development, a thousand times, maybe even tens of thousands of times, we adjust that balance while we're playing. At the end, we come up with what we hope or feel is a really good balance. It's our strong hope that folks would want to play with the items as we have balanced them." – producer Hideki Konno
"That feature is not random (Blue Shell). It just doesn't happen. There is a lot of adjustment, and there is a lot of thought and effort put into that system and developing it in a way that actually promotes game balance. So I would hope people would understand that as well." – producer Hideki Konno
"One of the things we actually hope for is that if you're just playing on an off day, and you've lost a race or two. We hope that you step away going, 'Oh well, I just didn't feel it today. My luck wasn't with me. Whatever the cause, it just wasn't my day, but I'm going to come back and play again.' And that's sort of what we're aiming for. We want people to feel that way when they step away, that they want to come back." – producer Hideki Konno
– Konno said the developers' main priority was creating interesting courses that encourage new and different ways of playing
"One of the things you'll see with the later courses is antigravity being given to the player as an option, so you'll be driving on the course, and now the course branches off and you can either continue driving on the ground, or maybe go into the antigravity area to avoid an enemy or pick up an extra block. You might decide you want to take a different route that has a boost that allows you to take off and use your glider. So with the addition of the antigravity feature, we've been able to add more variety to the course design, and it fundamentally changes the player's strategy." – Konno
– When players collide with each other while in an antigravity zone, they will receive a speed boost
– Yabuki anticipates that many players will use this feature strategically
"One thing that's always happened in previous Mario Karts is if you're racing a light character and you bump into a big character like Bowser, you were at a disadvantage. However, with the antigravity section, and again the ability to give a speed boost from actually running into someone, even the lighter characters are able to strategize around using the antigravity sections to either keep the playing field even or to give them an advantage. So it does alter the strategy." – Yabuki
– Risks usually outweighed the benefits, so players usually didn't want to collide
– With the antigravity sections of Mario Kart 8, Yabuki believes players will find ways to use collisions to their advantage
"The speed boost you get from colliding with a character while you're in the antigravity portion of this course alters the paradigm [of risk outweighing benefit]. So we may see some new strategies come out of this — some that maybe even we're not aware of." – Yabuki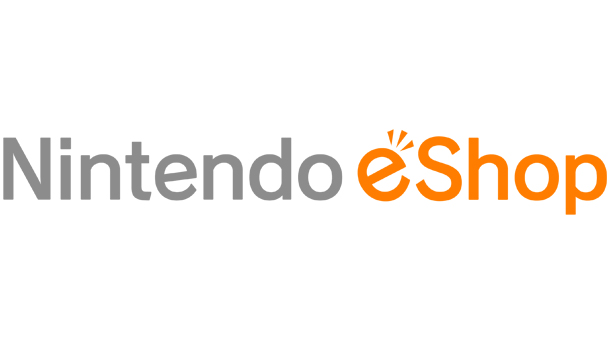 This week's North American Nintendo Downloads are as follows:
Wii U Download
My Style Studio: Hair Salon – $4.99
Sonic Lost World DLC
New DLC for Sonic Lost World is here and it's legendary! Available now to download for free in the Nintendo eShop on Wii U, Sonic will speed across the land adorned in Link's iconic green tunic, as the Hero of Time himself flies on the back of his Loftwing from The Legend of Zelda: Skyward Sword. Players are able to use Black Bomb Color Powers to uncover secret rooms, find hidden chests and gain exciting rewards.
Wii U Virtual Console
Dr. Mario – $4.99
3DS Download
I am an Air Traffic Controller Airport Hero Hawaii – $19.99
Skater Cat – $4.99
3DS Virtual Console
Clu Clu Land – $4.99
eShop sale
Ubisoft Game Sale – Spring is here. To celebrate, Ubisoft is having a limited-time sale on Wii U and Nintendo 3DS games in the Nintendo eShop. Acclaimed Wii U hits like Rayman Legends and Just Dance 2014 are up to 50 percent off in the Nintendo eShop, while all Ubisoft Nintendo 3DS games are 50 percent off. This offer is good until March 31.
DSiWare
I am in the Movie
Source: Nintendo PR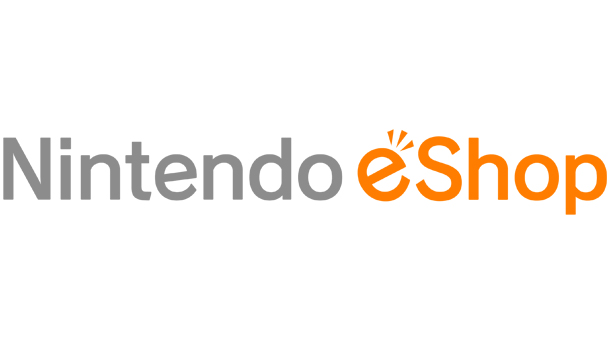 This week's North American Nintendo Downloads are as follows:
Wii U Retail
Hello Kitty Kruisers – $19.95 (available March 21)
Wii U Download
Pure Chess – $7.99
Wii U Virtual Console
Volleyball – $4.99
3DS Download
Yumi's Odd Odyssey – $29.99
Pokemon Battle Trozei – $7.99
Pure Chess – $7.99
3DS Demo
Conception II: Children of the Seven Stars (available March 25)
eShop sales
Sale by Renegade Kid – Goodbye winter! It's Super Spring Sale time! From now until April 3, save 30 percent on select Renegade Kid games in the Nintendo eShop on Nintendo 3DS, featuring the critically acclaimed game Mutant Mudds, arcade racer ATV Wild Ride 3D and explosive puzzler Bomb Monkey.
Nordic Games Sale – For a limited time, all Nordic Games titles are on sale in the Nintendo eShop on Wii U, including Jeopardy and Wheel of Fortune. Visit the Nintendo eShop for full details. This offer runs until 9 a.m. PT on April 1.
eShop Promotion
Free Wii Sports Club Access – Hop off the couch and get moving with awesome, active games for the Wii U system. We'll help you jump into the spring season with free access to Wii Sports Club this weekend only. Starting March 21 at 9 a.m. PT, enjoy all available sports in Wii Sports Club for free until 11:59 p.m. PT on March 23.
Source: Nintendo PR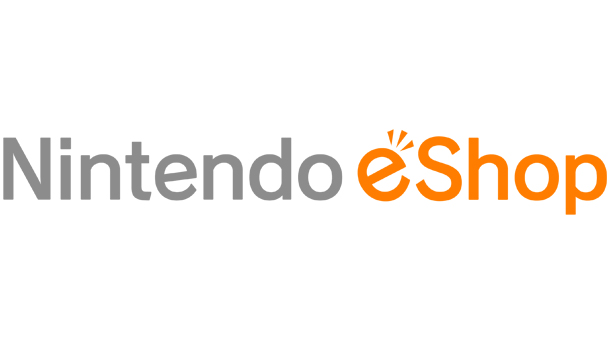 This week's North American Nintendo Downloads are as follows:
Wii U Virtual Console
Super Mario Bros.: The Lost Levels – $4.99
Wii U Download
3DS Retail
Yoshi's New Island – $39.99 (available March 14)
Madagascar 3 & The Croods Prehistoric Party Combo Pack – $29.95
3DS Download
Cube Tactics – $4.99
Bubble Pop World – $4.99
Lola's ABC Party – $3.99
3DS Demo
3DS Virtual Console
eShop sales
SteamWorld Dig – The acclaimed SteamWorld Dig is 50 percent off in the Nintendo eShop on Nintendo 3DS. But hurry, this promotion only lasts until 9 a.m. PT on March 16.
Sale by Zen Studios – Zen Pinball 3D, Marvel Pinball 3D and Star Wars Pinball are 50 percent off in the Nintendo eShop on Nintendo 3DS. This offer starts 9 a.m. March 17 and lasts until 9 a.m. PT on March 31.
Source: Nintendo PR