Level-5 looking into a new Layton game on Switch; touchscreen controls are an issue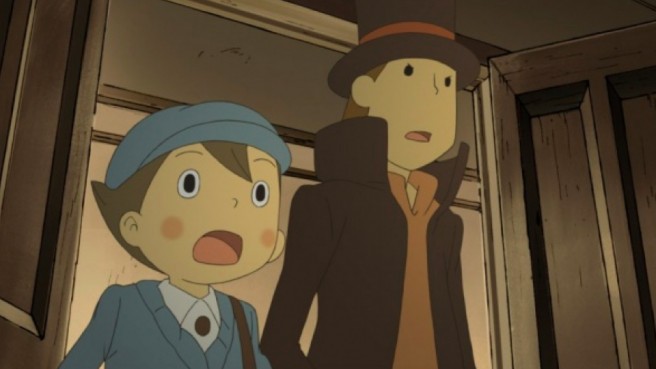 The next game in the Professor Layton game series, Layton's Mystery Journey, is out this year – but what's in store for the series after that? Speaking to Eurogamer, Level-5 CEO Akihiro Hino has said the following about a possible Layton game on the Nintendo Switch:
I played Zelda. I love the Switch. I think it's amazing hardware. The problem is, the Layton series does a lot with the touchscreen and pointing. So, the problem with the Switch is, if you play on handheld you can do it, but if you put it on the dock… we're trying to figure out how that would play into it.

If we can get around that and figure out a way of doing it, definitely we're looking into putting the next Layton onto the Switch.
At the very least, it's good to see Level-5 being so frank about it, and it seems they are committed to figuring things out with regards to a Switch game.
Leave a Reply