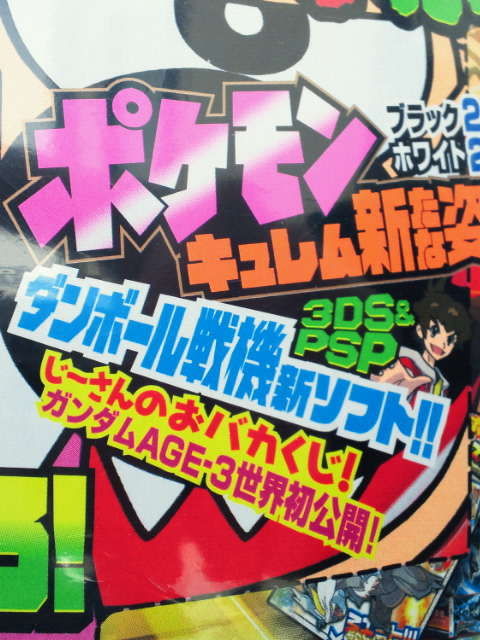 The Little Battler eXperience titles have found a home on the PSP since its inception. However, the latest issue of Coro Coro is rumored to have shown that the franchise will be making its way to the 3DS.
First up, Nintendo's handheld will apparently be getting "Little Battler Experience Baku Boost". This could be an updated version of Little Battler eXperience Boost, though this hasn't been confirmed yet.
The PSP will likely see an entirely new game called "Little Battler eXperience W" and may tie into the anime that began airing in January.