Log Games bringing Epic Dumpster Bear to the Wii U eShop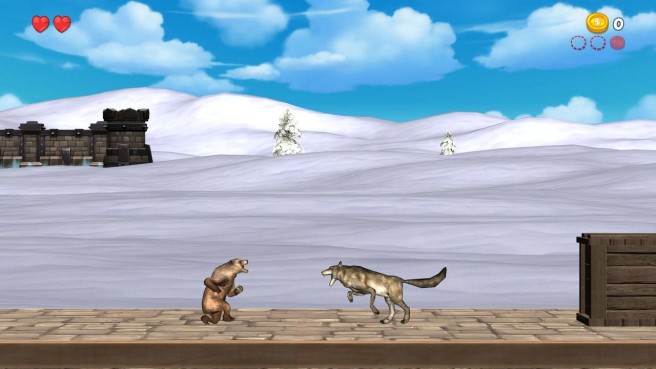 Log Games has announced Epic Dumpster Bear as its next game for the Wii U eShop. The action-platformer takes inspiration from the 16-bit era and has players taking on the role of a dumpster bear with a chip on his shoulder. After an evil corporation destroys his forest – forcing him to eat dumpster food to survive – it's now the bear's turn to take out the trash.
Log Games promises over 70 levels containing bosses, secret exits, and unlockable puzzle levels. Here's a rundown of the title's features:
– Classic platforming action
– Smooth 60fps gameplay and precise control
– 7 worlds and over 70 levels to complete
– Off TV play
– Bonus levels that take advantage of the Wii U GamePad
– Unlockable Miiverse Stamps
Epic Dumpster Bear will be released on the Wii U eShop in North America, Europe, and Oceania this spring. Watch a trailer below.
Leave a Reply