Make your own Pikachu at Build-A-Bear Workshop starting early next year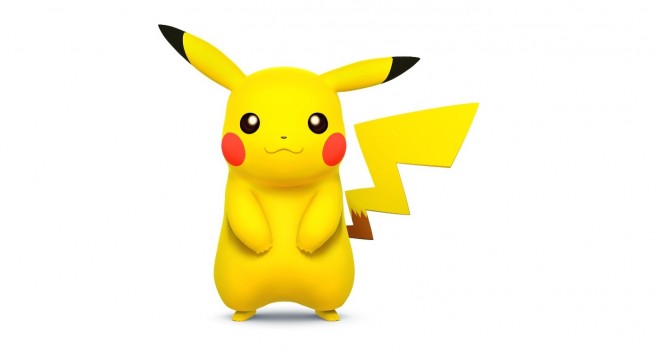 Starting in early 2016, The Pokemon Company and Build-A-Bear Workshop will be teaming up for a partnership. Build-A-Bear Workshop locations in the United States, Europe, Canada, and Australia will allow customers to make their own Pikachu. The Pikachu can be decorated with a Poke Ball Hoodie, and features a Pikachu sound chip.
After creating your Pikachu, you'll be given a special promo TCG card as a gift. Also, those who order it online can obtain a Charizard costume.
Leave a Reply