Mario Kart 8 Deluxe art points to five different Battle Mode types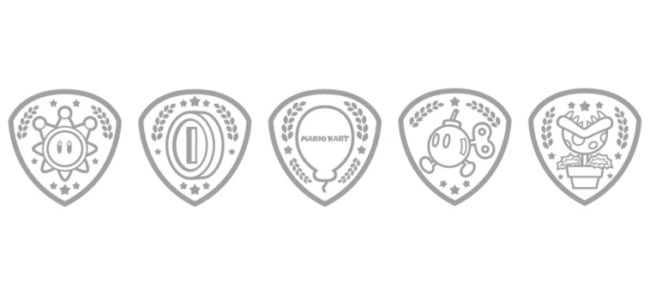 Mario Kart 8 Deluxe appears to feature five different options in Battle Mode. Balloon Battle and Bob-omb Blast were previously confirmed by Nintendo directly. An image from Nintendo of Poland has since surfaced, showing what appears to be Coin Runners, Shine Thief (or Shine Runners, but unlikely if we're getting Coin Runners), and something involving the Piranha Plant.
Mario Kart 8 Deluxe launches on April 28. Nintendo will certainly have more to say about the game before then.
Leave a Reply