Mario Kart 8 Deluxe retains touchscreen functionality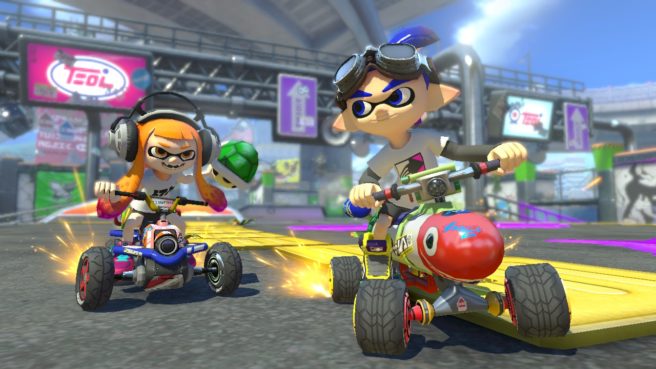 There aren't too many Switch games at the moment that use the device's touchscreen. But with Mario Kart 8 Deluxe, the touchscreen functionality has been retained from the original Wii U release.
It's nothing too crazy, but you can fully navigate Mario Kart 8 Deluxe's with a tap of the finger. You can select different modes, characters, vehicle parts, options and more. We took a brief video showing the touchscreen usage in action below.
Leave a Reply