Masahiro Sakurai bought a Vifam figure as a reference for his work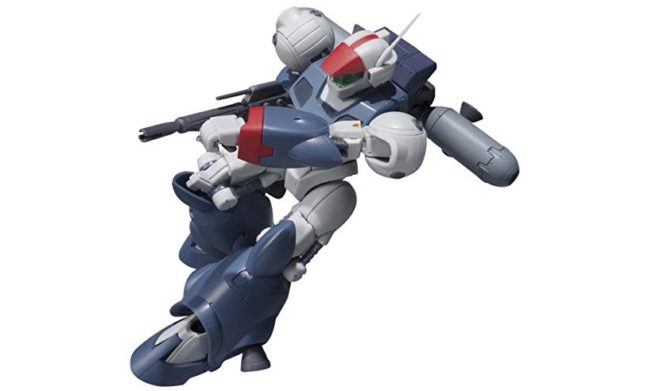 Masahiro Sakurai last worked on Super Smash Bros. for Wii U/3DS as director. That was in 2014. Since it's been over two years since Smash Bros. shipped on both of Nintendo's current systems (though there has been plenty of DLC since then), fans are wondering what Sakurai is up to now.
A new interview conducted by denfaminicogamer may give us a hint. Much of the discussion is about Sakurai's game collection and other random topics, but there is one interesting excerpt that stands out.
Sakurai mentions how he sometimes purchases figures for his work. Somewhat recently, he bought a Vifam figurine. Vifam is from the 1983 mech anime Ginga Hy?ry? Vifam.
You shouldn't jump to the conclusion that Sakurai is making a game based on that series. Rather, he wanted the attached rifle gun to use as a reference for his work. Now the question is: in which way is he using the figure as a reference?
Thanks to VZ_Blade for the tip.
Leave a Reply