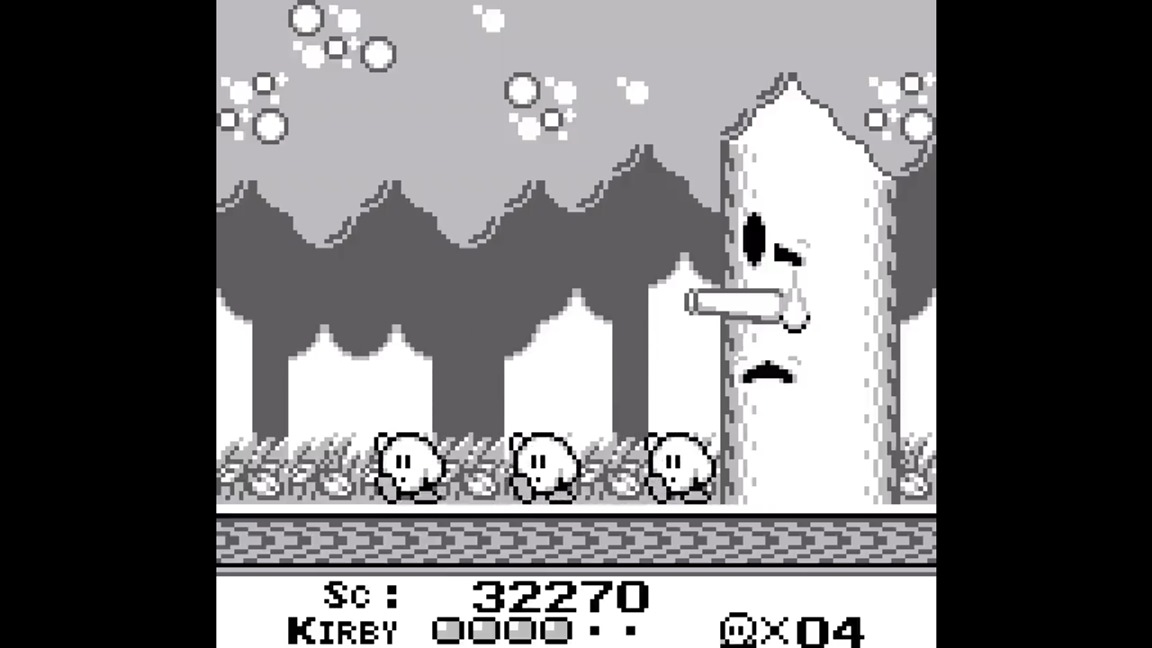 With Kirby having just turned 30, Masahiro Sakurai has spoken about the character's signature victory dance.
Sakurai is largely known for his work on the Super Smash Bros. series these days. Because of that, it can be easy to forget that he's the creator of Kirby as well.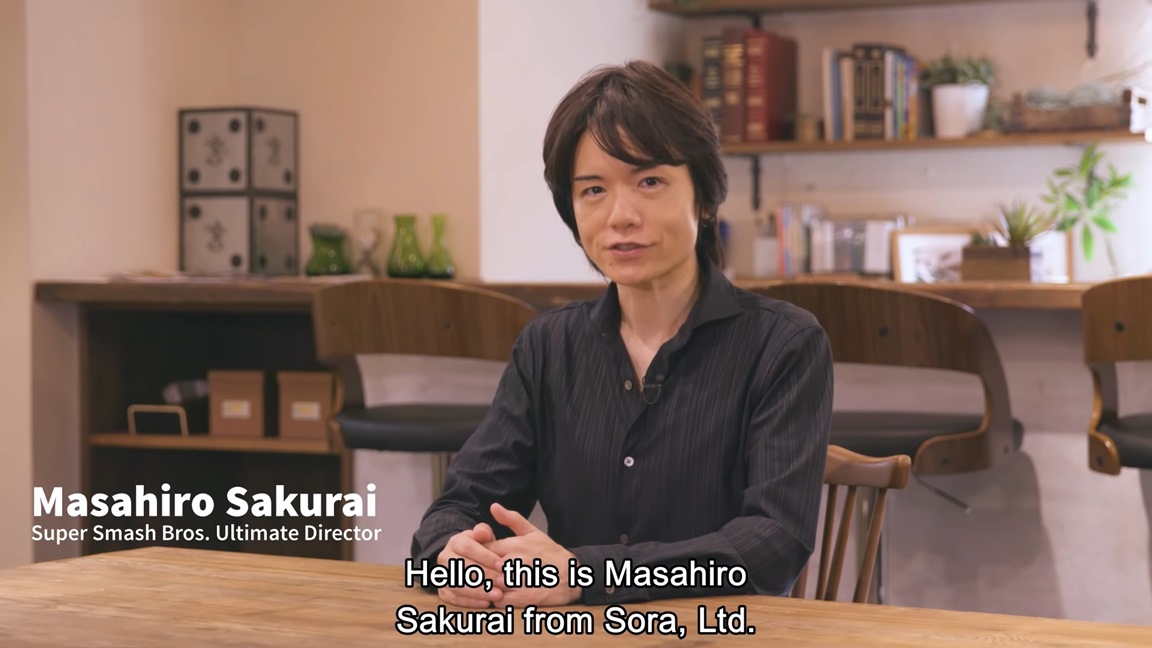 Nintendo put up another piece on its website with Masahiro Sakurai today, and the Smash Bros. director is now looking back on all of the new fighter reveals for Super Smash Bros. Ultimate. He starts out with the addition of Ridley, going through the announcements for the main roster. All DLC characters are covered as well ending with Sora.
You can read the full piece below.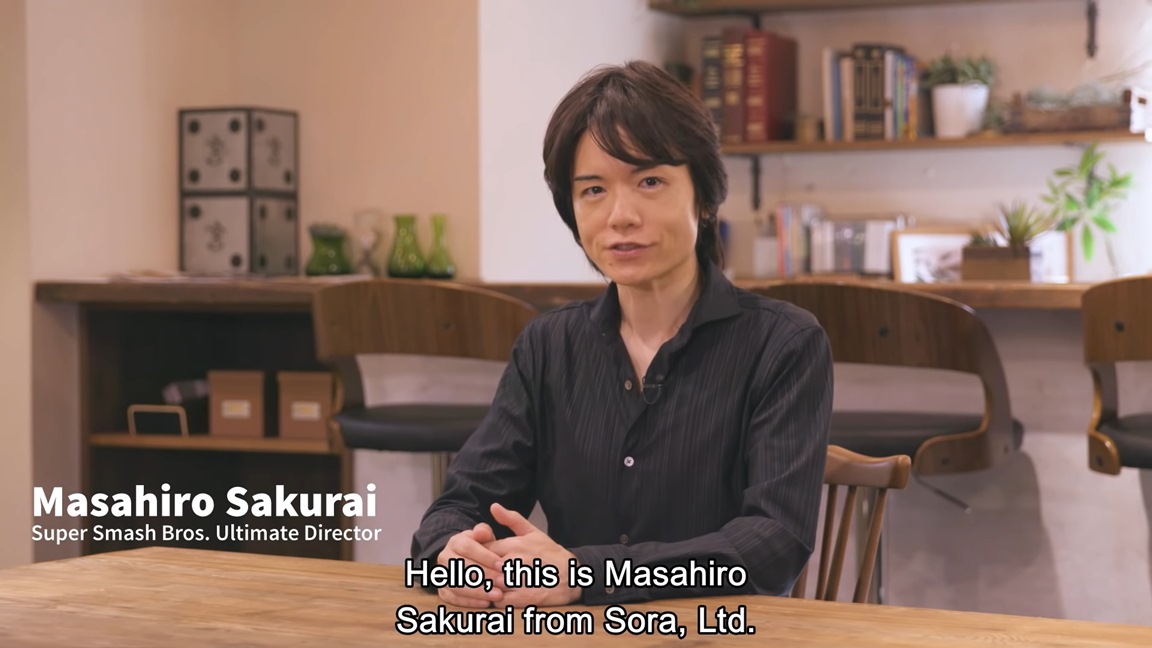 You can make the case that Super Smash Bros. is Masahiro Sakurai's baby. He's been there since the very start with the first entry on the N64, and since then, he's directed every entry.
Going forward, it sounds like Sakurai would hope to have the development on Smash Bros. centered less around him. Speaking with The Verge, he mentioned that he's "been doing too much of the work myself" and the series as it is "has too much of my personality poured into it." For Smash Bros. to continue to succeed, he feels the need for the franchise to be about more than just one person's vision.
Sakurai's full words: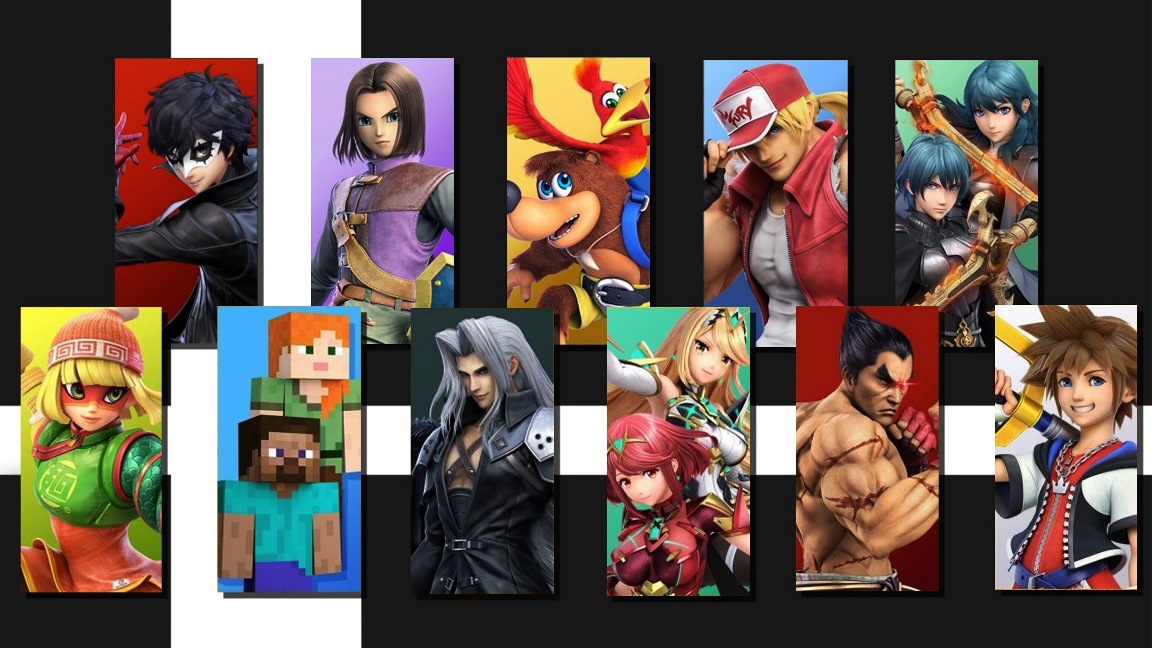 Super Smash Bros. Ultimate director Masahiro Sakurai has spoken about a ton of topics related to the game, including all of the DLC fighters, a scrapped mechanic for air Smash attacks, the future of the series, and more.
The discussion with Sakurai took place in a recent interview with Japanese magazine Famitsu. We've translated the full talk, coming in at over 5,000 words.
Here's our complete translation: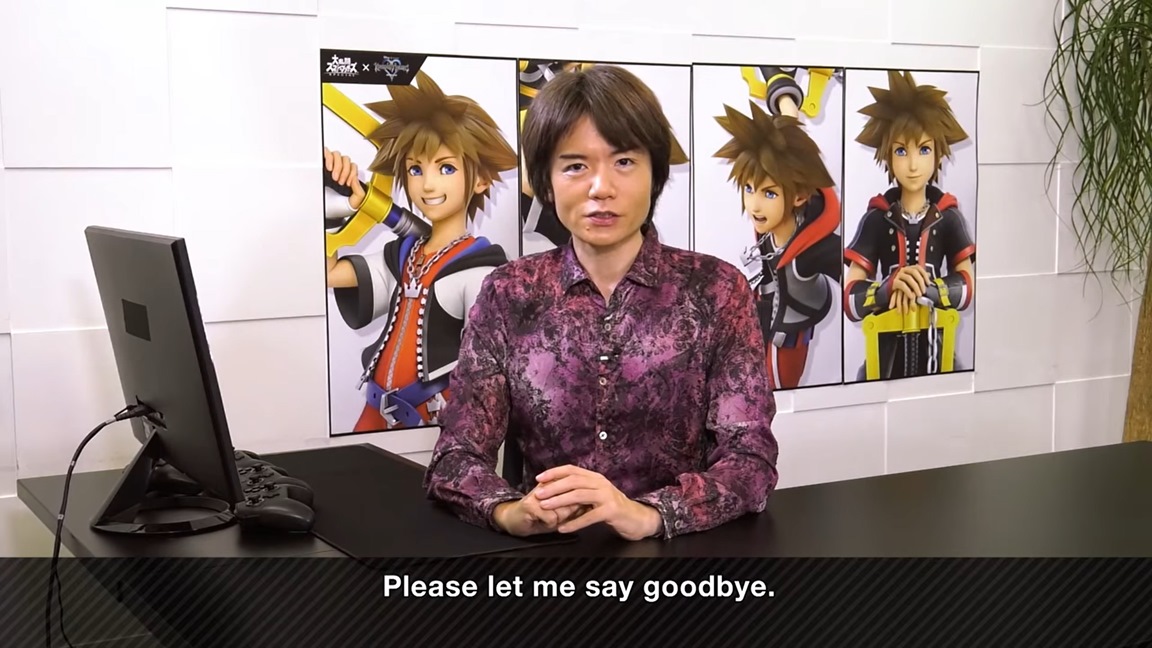 Super Smash Bros. director Masahiro Sakurai has opened up a bit about the future of the series. This comes as part of an interview with Famitsu.
The new issue of the magazine isn't actually out yet, but some early tidbits have come online and Siliconera has provided a translation. Read the full rundown below.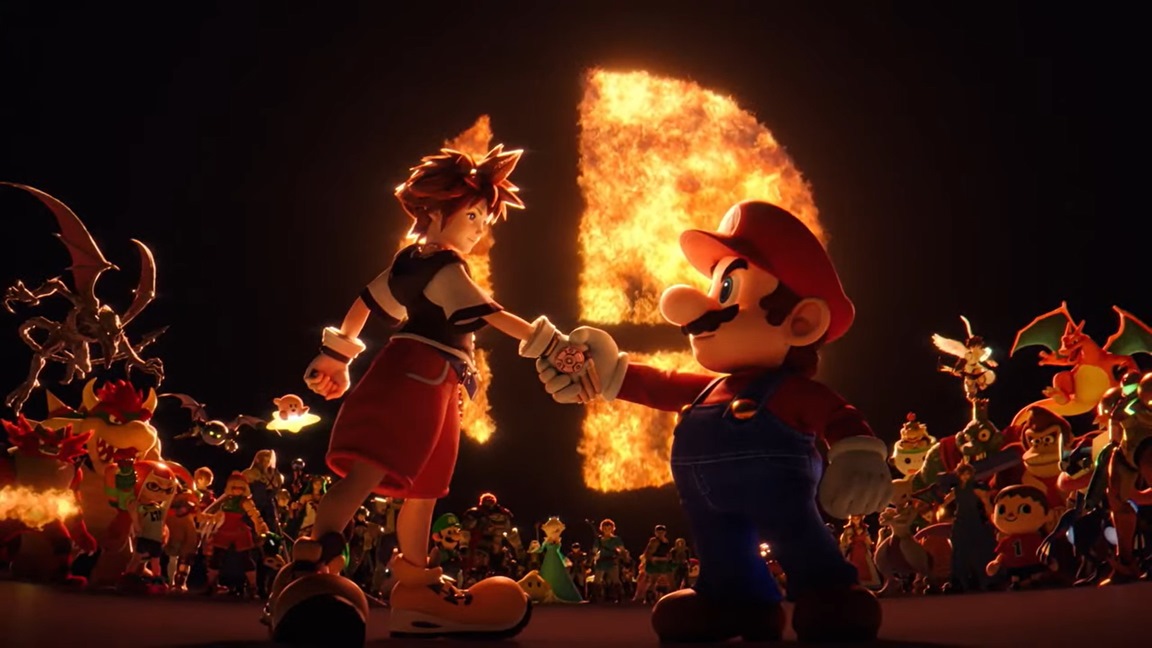 In his latest column for Famitsu, Super Smash Bros. Ultimate director Masahiro Sakurai talked in-depth about the game's latest DLC fighter, Sora from Kingdom Hearts, including how an unplanned meeting with a Disney rep kicked off the whole process. He spoke about the negotiations with Square Enix and Disney, how Sora was actually the series' most requested playable character ever, as well as unpacking many details around the character's design.
Below is a full translation of what Sakurai had to say.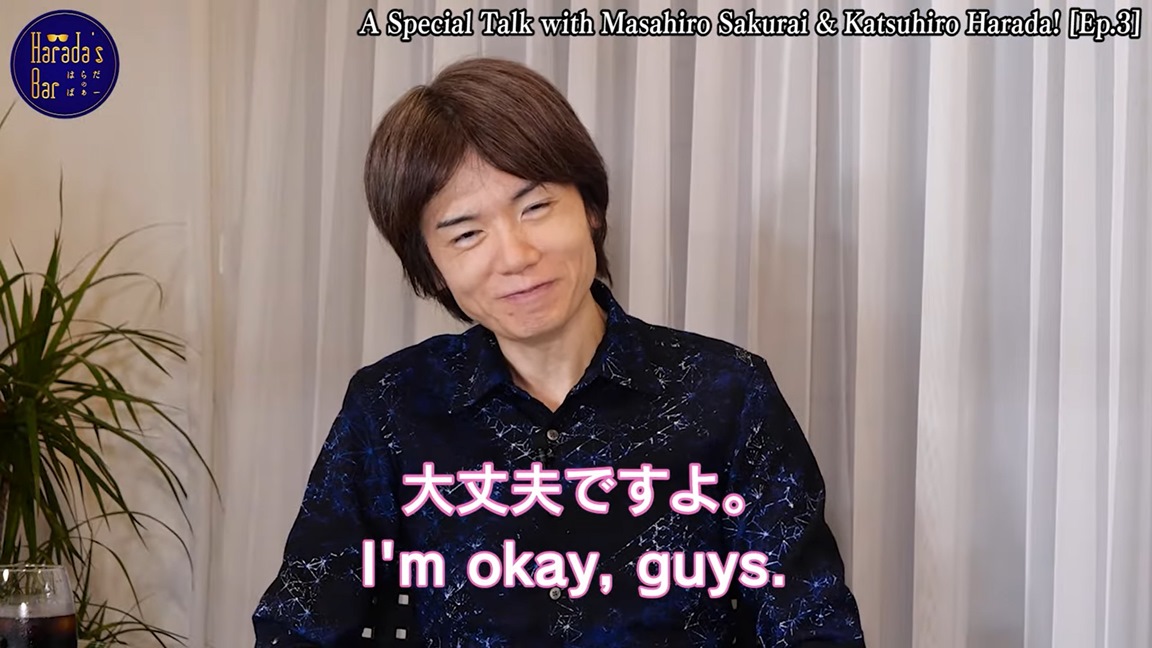 The third portion of the Harada's Bar interview series with Smash Bros. director Masahiro Sakurai continued today with topics such as his health and the 3DS game Kid Icarus: Uprising.
Regarding his health, Sakurai actually says he's fine right now. He spoke about some problems with his shoulder that took quite some time to get better, but it looks like that has now cleared up.
Sakurai explained: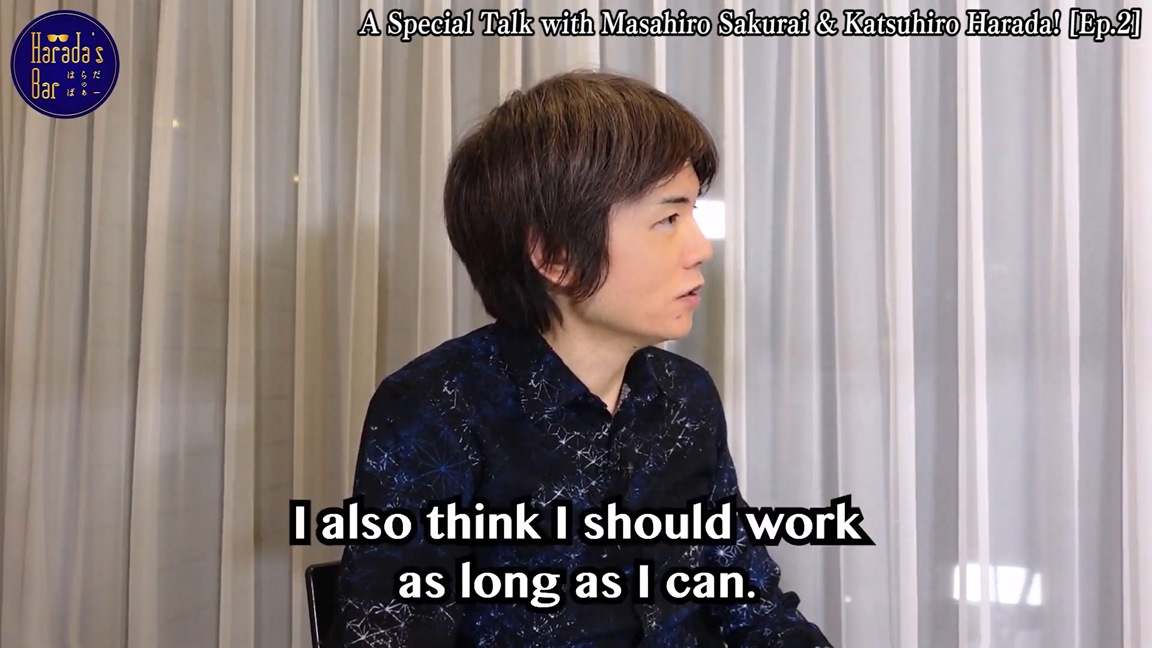 Bandai Namco's Katsuhiro Harada recently caught up with Super Smash Bros. director Masahiro Sakurai for an interview in which the two developers discussed a bunch of different topics. The first part of the discussion was published last week, and the second portion just went up today.
Retirement is one notable topic brought up in today's video. Here's what Sakurai had to say on the subject: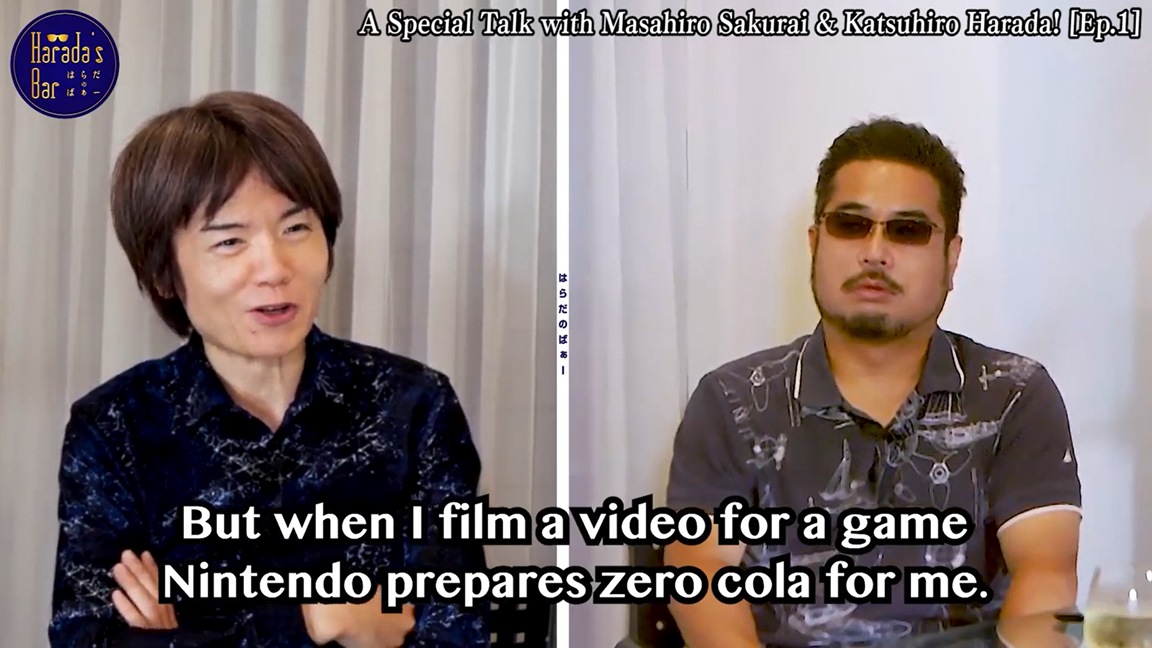 As part of his "Harada's Bar" video series, Tekken producer and Bandai Namco general manager Katsuhiro Harada sat down for a chat with Masahiro Sakurai. The two talked about games as well as a wide array of other topics, including a bit about Smash Bros. why Sakurai doesn't tend to drink water, how he's not really affected by scary games, and much more.
Here's the full discussion: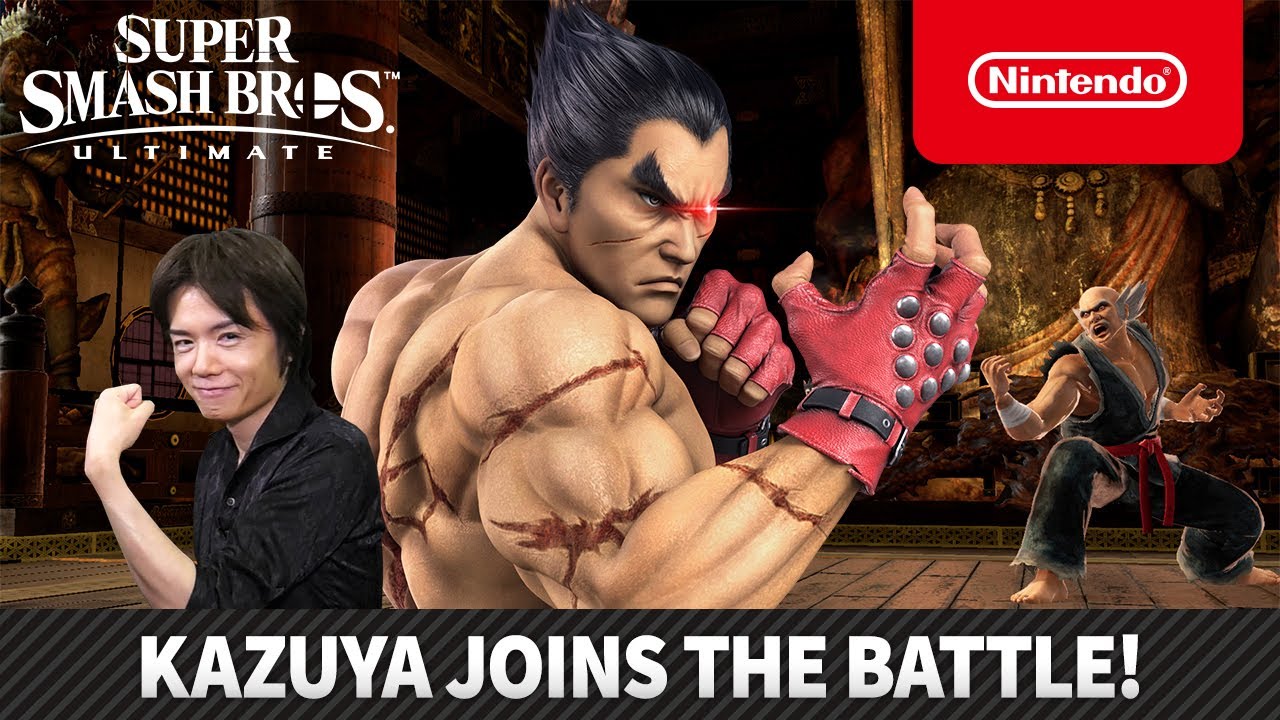 Kazuya Mishima joined the Super Smash Bros. Ultimate lineup last month as the game's penultimate downloadable fighter. In the latest issue of Famitsu, director Masahiro Sakurai talked through the team's thought process when developing the character in his weekly column. They wanted to go beyond simply making the Tekken fighter fit the Smash Bros. mold, and find a way to represent Tekken and its core concepts in the game as well.
Below is out our full translation of the column, which also touches on Sakurai's thoughts on fighting games compared to Smash Bros., where combos fit in the series, and more.