Mimikyu has a Z-Move in Pokemon Ultra Sun/Ultra Moon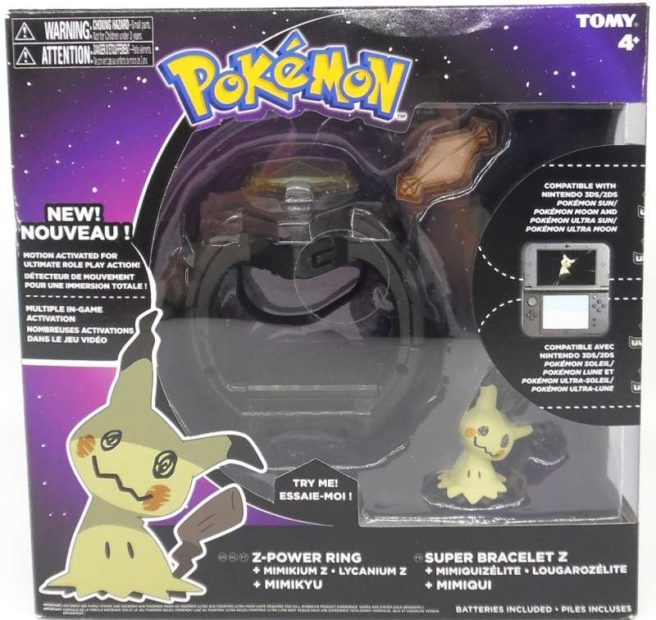 A box image has surfaced for the Z-Power Ring. On the packaging, we're able to see that Mimikium Z will be present in Pokemon Ultra Sun and Pokemon Ultra Moon. That tells us that Mimikyu will have a Z-Move in the two games.
Unfortunately, that's all we have to go on currently. No specifics on the actual move just yet.
Leave a Reply