Miyamoto: Games made with PC as a base can be ported to Switch in about a year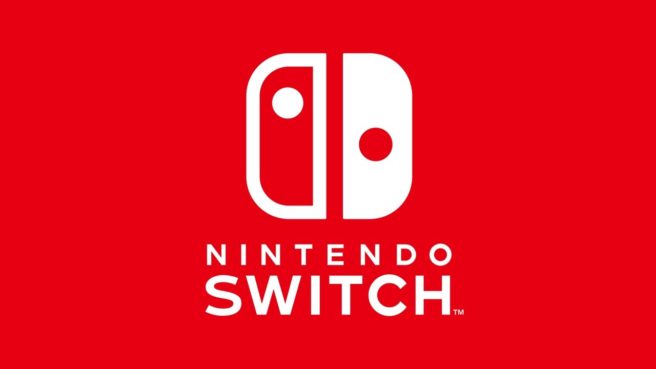 Analyst Hideki Yasuda wrote up a new article on GamesIndustry Japan earlier today. There's one part of the piece pertaining to third-parties that stood out to us in particular.
Yasuda talks about how many investors were anticipating major overseas third-party games to be announced for Switch, but the timing wasn't right (due to E3 being a few months away, etc.). He then mentions that NIS is making Disgaea 5 Complete for the system's launch, which used to be a PS4-only title. NIS was never really on Nintendo platforms before, and their few Wii / DS games were buried among other games leading to a lack of success. 3DS also didn't receive a high amount of support from NIS because of its unique specifications. With Switch though, the company is bringing over a PS4 title and on day one.
Yasuda was in attendance at Nintendo's Corporate Management Policy Briefing, and relayed a comment from Shigeru Miyamoto. Miyamoto said that games developed with PC as a base can be ported to Switch in about a year. The report also adds that the console was revealed to third-parties last summer. It's thought that we could therefore see major multiplatform titles starting from the fall season.
Leave a Reply