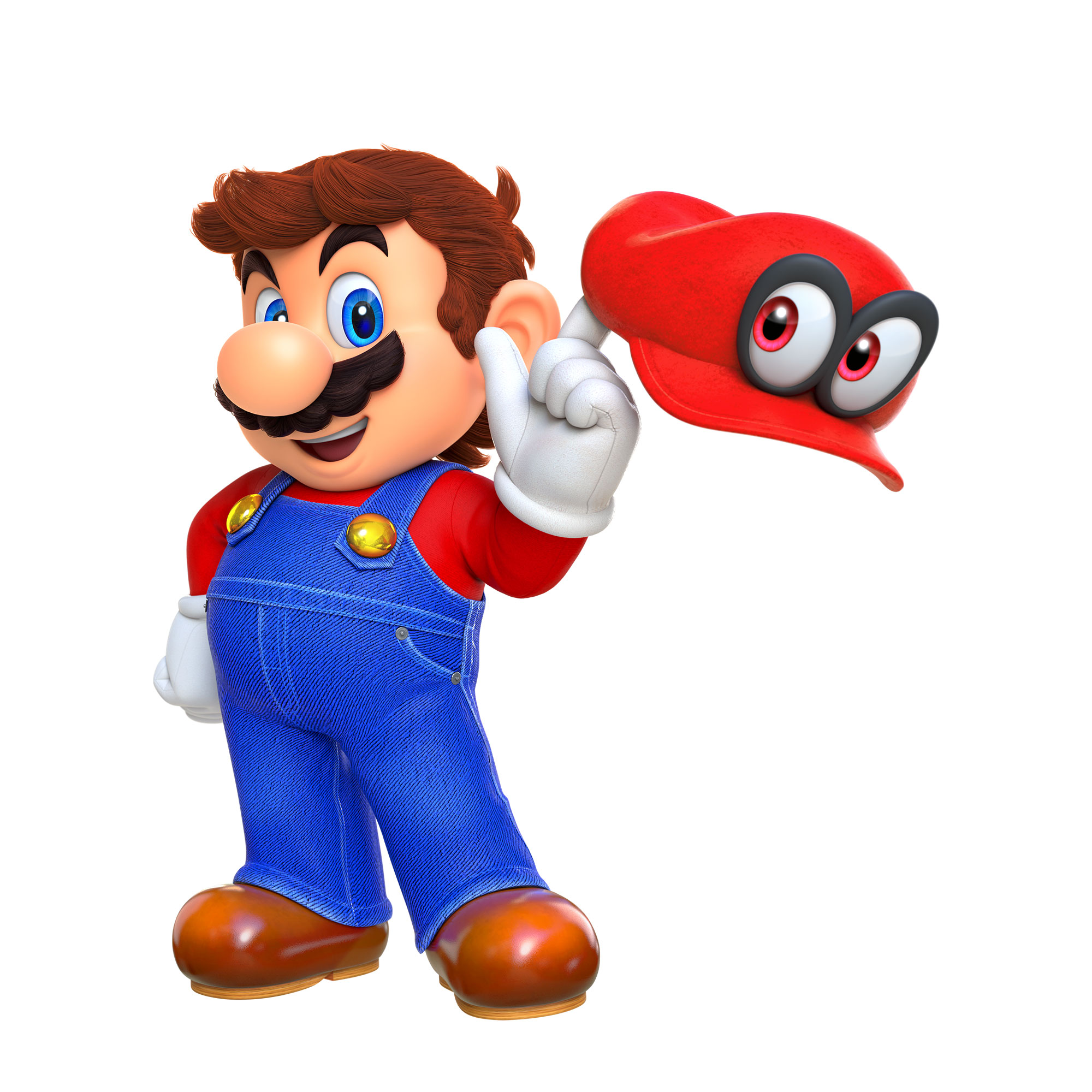 Nikkei has an interesting article up all about Nintendo designer Shigeru Miyamoto. It touches on some interesting topics, including Mario and the challenge of taking on Disney.
As far as Mario is concerned, Nikkei relays that Miyamoto's "creative direction has been changing." Whereas in the past he attempted to "maintain a certain consistency," he's now trying "to avoid casting Mario too rigidly, giving him freedom to explore different character scenarios." Miyamoto noted that he's "become more interested in creating greater opportunities for a larger audience to enjoy" the franchise.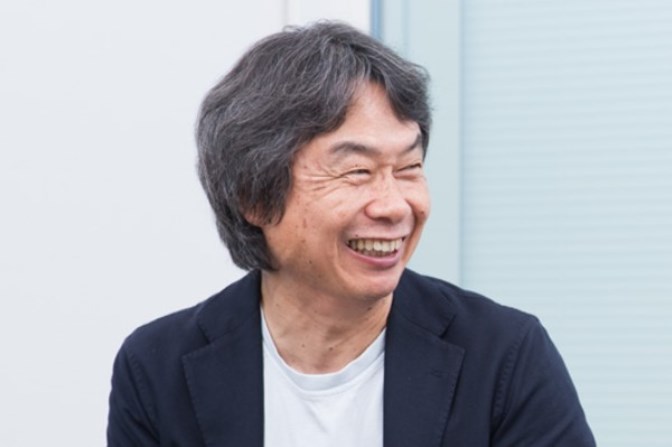 Shigeru Miyamoto has worked at Nintendo for over forty years. He's been responsible for some of the most iconic franchises in gaming having created Mario, The Legend of Zelda, and more. Yet despite being 66 years old with a long career, Miyamoto has no signs of slowing down.
Having been selected by the Japanese government to receive the Person of Cultural Merit, Miyamoto shared a few comments. One of those has him stating, "I'm going to do my best to keep doing new things so I don't get asked if I'm about to retire."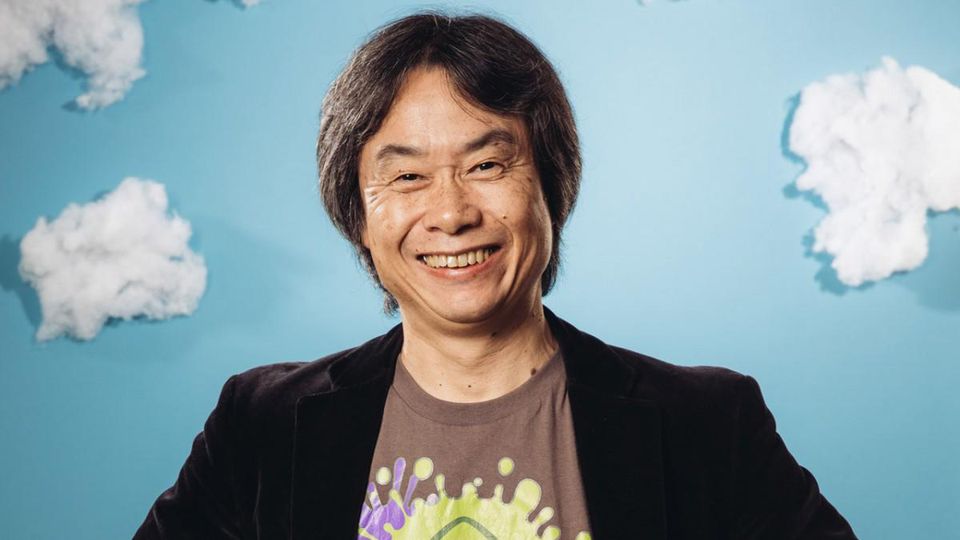 A great honor for Shigeru Miyamoto: the legendary developer and creator of Mario, The Legend of Zelda and many other franchises and characters, is to be recognized in Japan as a Person of Cultural Merit. This is an official, government-sanctioned honor and recognition which is awarded annually to people who have made outstanding cultural contributions. Previously, many actors, scientists and authors have been awarded that honor, but Miyamoto is the very first video game developer to receive it. Miyamoto said the following: "I'm thankful that light is being shined upon the genre of games." He also thanked his co-workers: "This is a job where you can't do anything by yourself."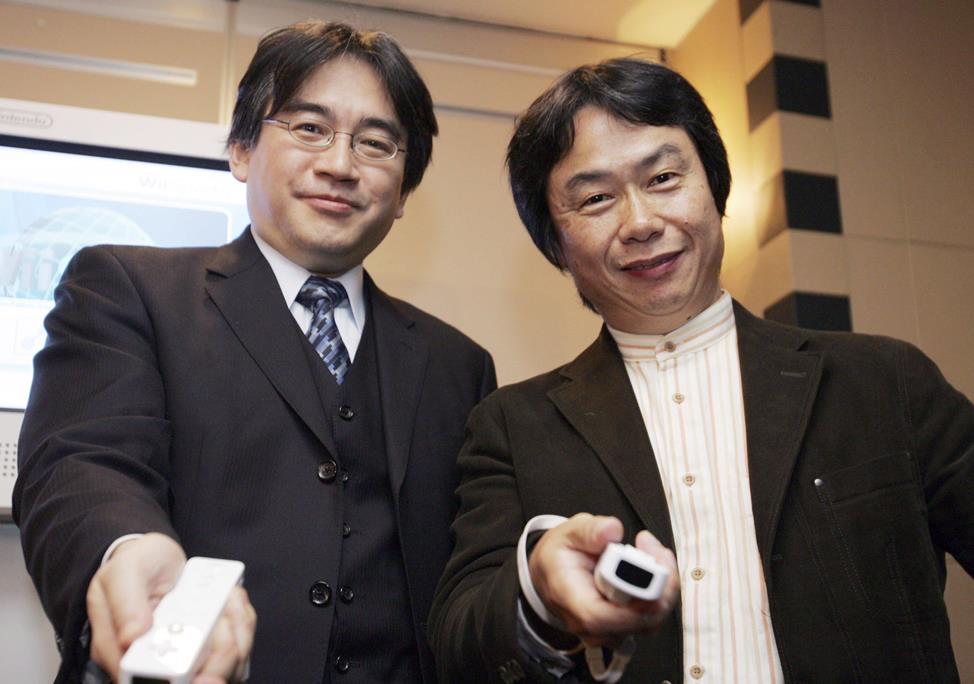 Hobonichi published a new book in Japan today about the late Satoru Iwata. Titled Iwata-san, it even includes an interview with Mario and Zelda creator Shigeru Miyamoto, which delves into his relationship with the now former Nintendo president.
IGN has now translated some of the excerpts from the book. Here's Miyamoto discussing his relationship with Iwata: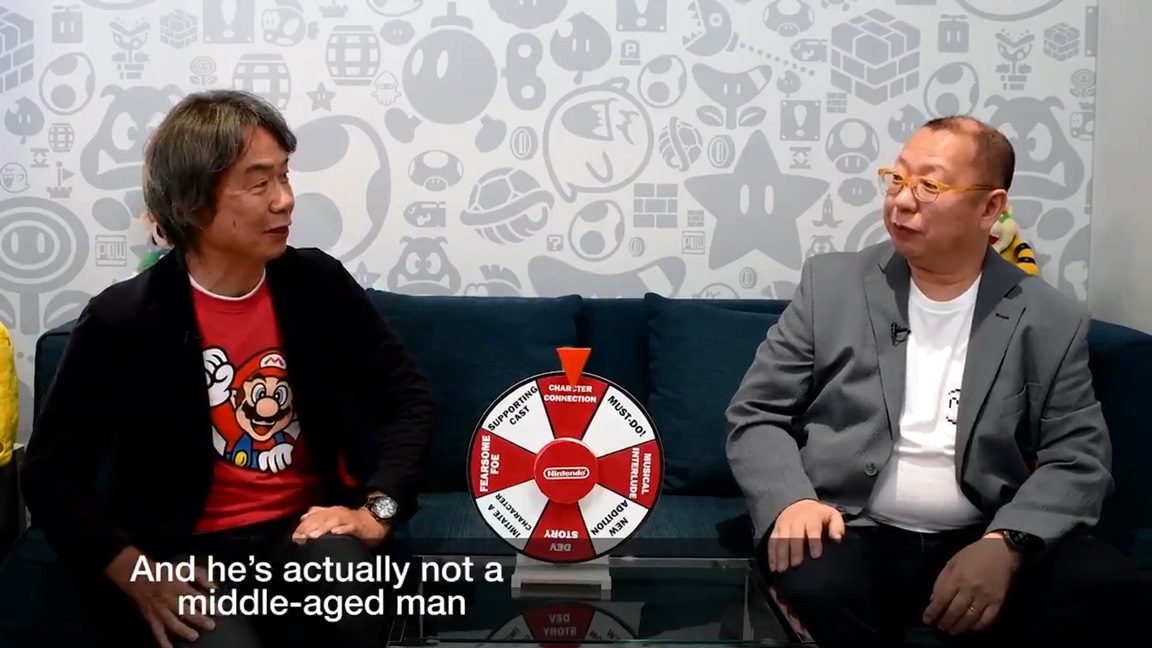 Nintendo shared a fun little video on its Twitter page a few minutes ago with Shigeru Miyamoto and Takashi Tezuka. Watch the legendary developers play some "Spin the Wheel" below and have a brief talk about Mario.
Mr. Miyamoto and Mr. Tezuka Spin the Wheel at #E32019! What fun facts will these two reveal? pic.twitter.com/zuvcrQhkgn

— Nintendo of America (@NintendoAmerica) June 12, 2019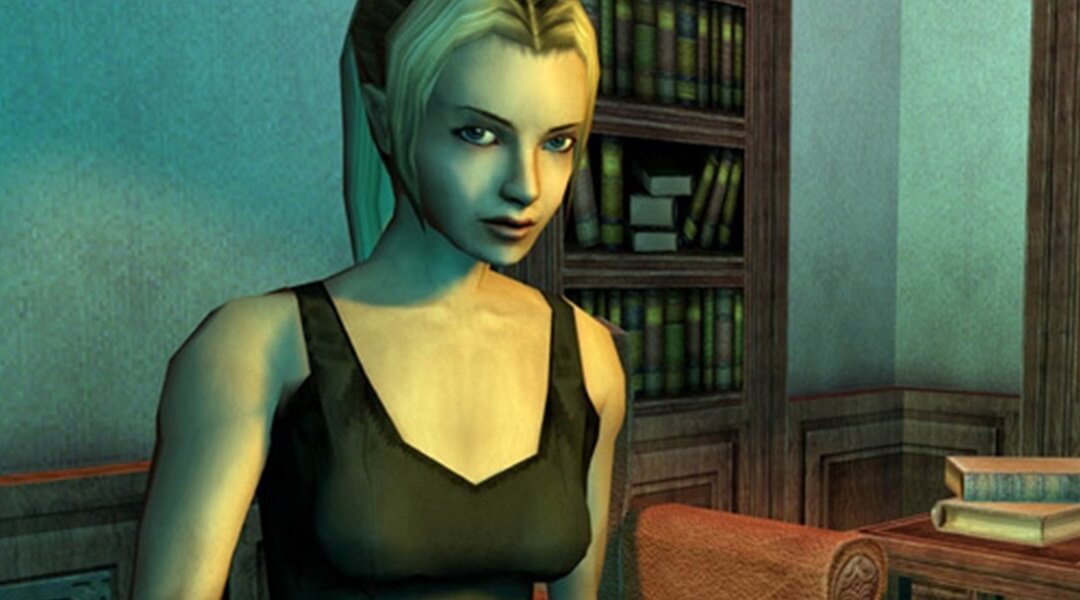 Denis Dyack, the director of the Nintendo-published psychological horror game Eternal Darkness, appeared on the latest episode of IGN Unfiltered. Dyack reflected on the GameCube title during a lengthy segment of the show.
Dyack discussed Nintendo's interest in Silicon Knights after seeing the studio's camera tech, moving the project from the N64 to the GameCube, working with Nintendo, and more. One interesting story came about when he was asked if any Sanity Effects were cut from the final game. Everything made it in, but not without some effort. Dyack actually spoke directly with Nintendo's Shigeru Miyamoto about the one memorable Sanity Effect in which Eternal Darkness would make it seem as though your save file was being deleted.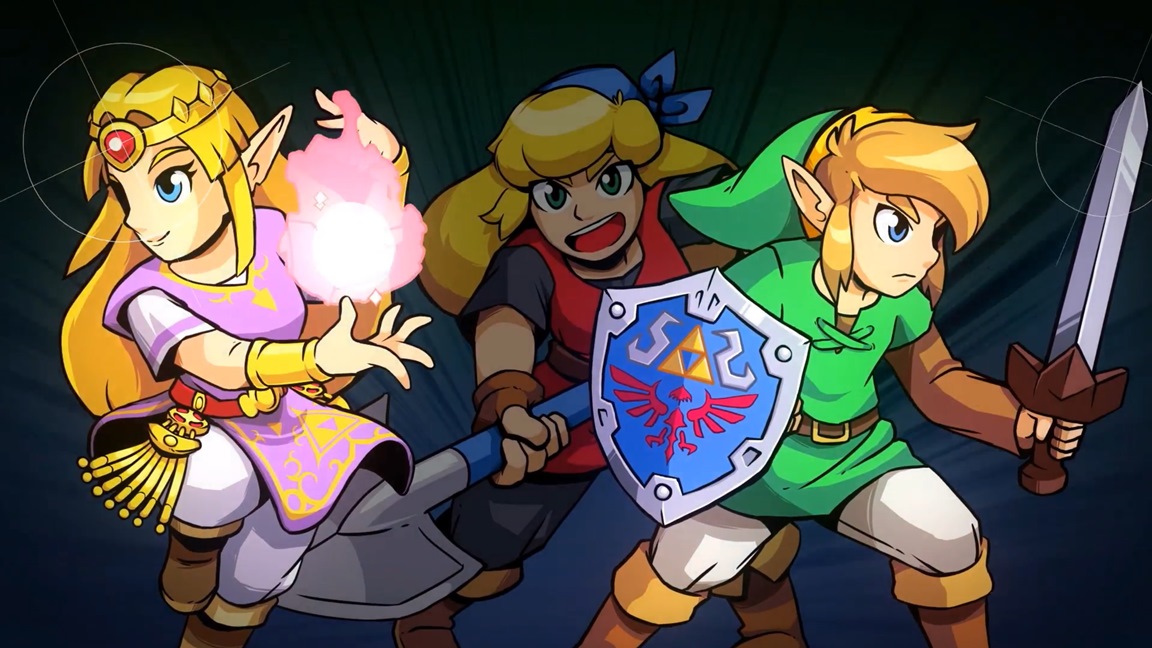 Cadence of Hyrule is an unexpected crossover between The Legend of Zelda and Crypt of the NecroDancer. But how did that collaboration between Nintendo and Brace Yourself Games happen anyway?
We do at least know some of the backstory. Brace Yourself approached Nintendo about having Zelda characters in something such as Crypt of the NecroDancer DLC. After the two talked, it eventually ended up as a brand new game.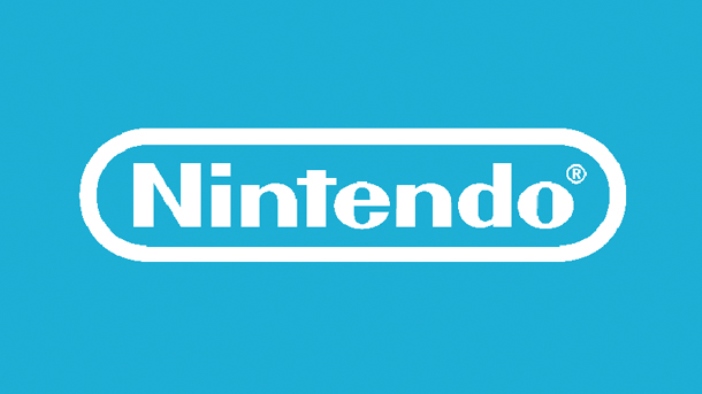 The Guardian published a new piece on Nintendo today with commentary from Nintendo's Shinya Takahashi and Hisashi Nogami. Takahashi has been overseeing Switch while Nogami has been with the company for many years, and is well-known as the producer of the Splatoon series. In the article, the two developers commented on a wide variety of topics, including what it's like introducing new hardware, needing to create a "wow" moment for players, and shared some thoughts about legendary designer Shigeru Miyamoto.
You can find these excerpts from Takahashi and Nogami below. For the full article, head on over to The Guardian.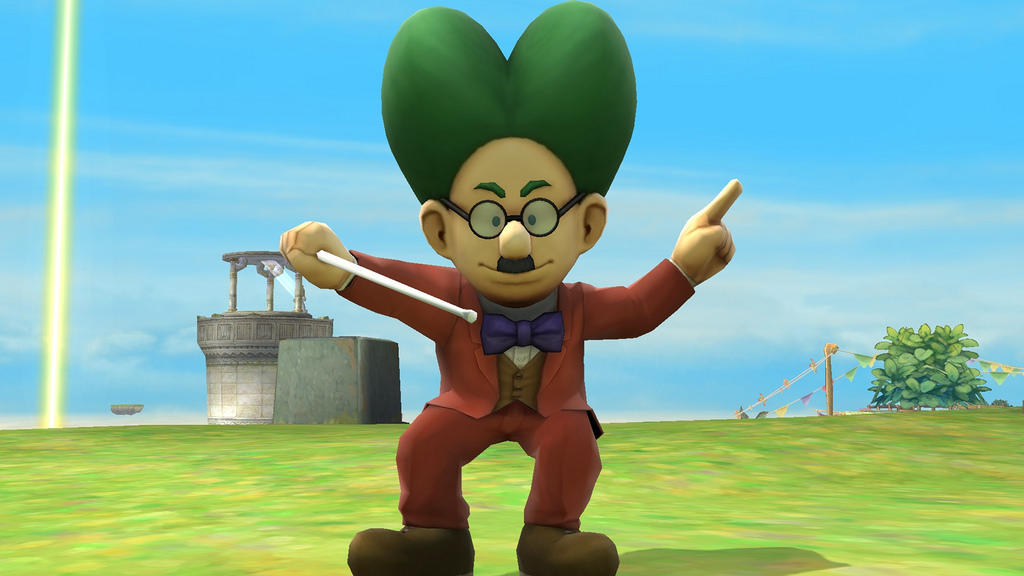 Will Wright, the creator of SimCity and The Sims, has been an unconventional mainstay in the Smash Bros. series. Dr. Wright first appeared in Super Smash Bros. Melee as a trophy before becoming an Assist Trophy starting with Brawl. Of course, Dr. Wright is a reference to the game developer and the character in SimCity who originally showed up in the SNES version of that title.
During a recent episode of the GI Show, Wright was asked about the Smash Bros. Assist Trophy. Here's what he had to say on the subject: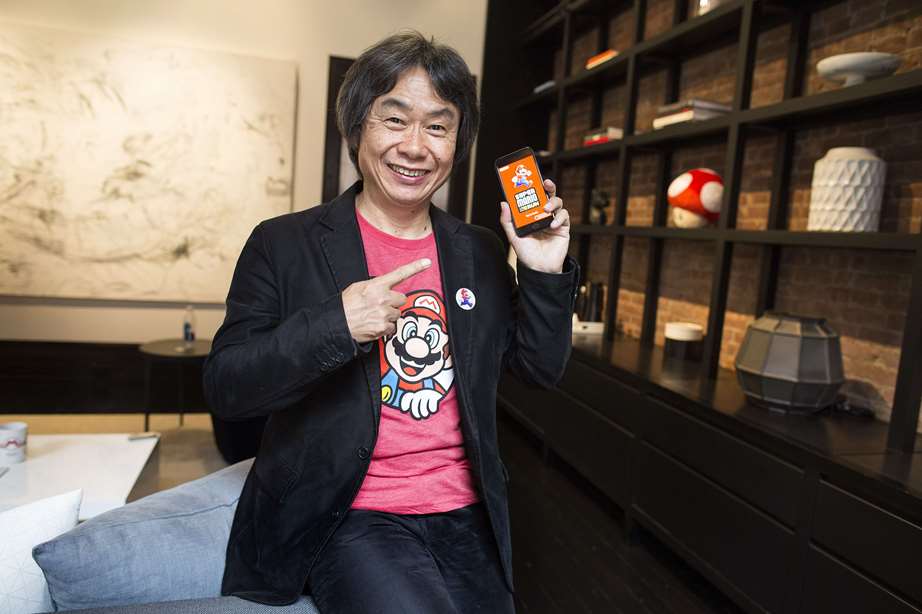 More tidbits have emerged from Shigeru Miyamoto's keynote at CEDEC 2018. Miyamoto spoke about some of the problems that arose while making Super Mario Run, being surprised by Pokemon GO's success, and more.
Here's the rundown, courtesy of Siliconera: