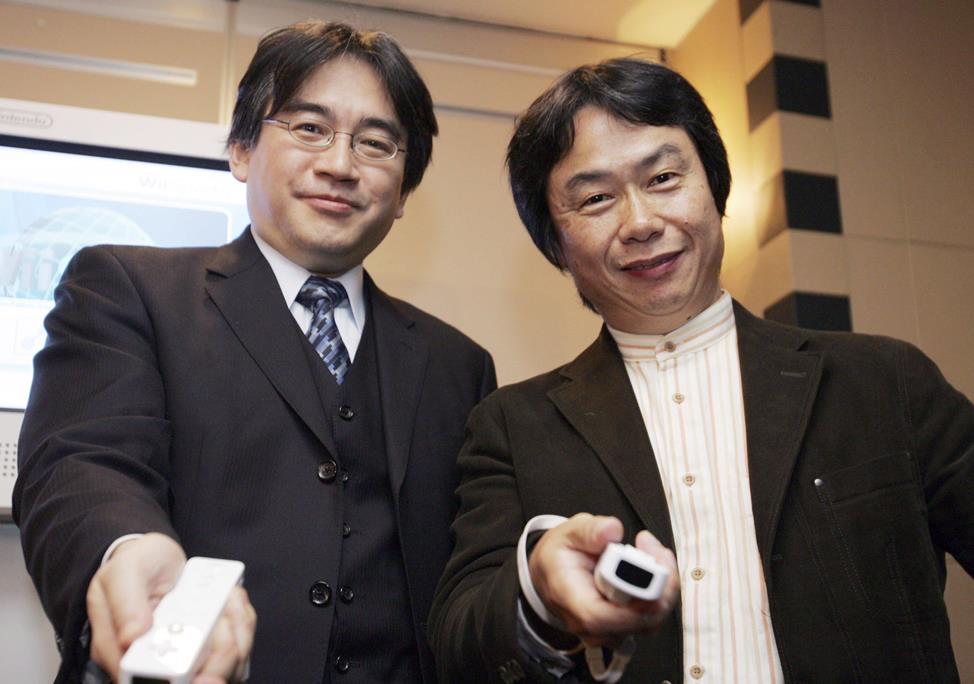 Hobonichi published a new book in Japan today about the late Satoru Iwata. Titled Iwata-san, it even includes an interview with Mario and Zelda creator Shigeru Miyamoto, which delves into his relationship with the now former Nintendo president.
IGN has now translated some of the excerpts from the book. Here's Miyamoto discussing his relationship with Iwata: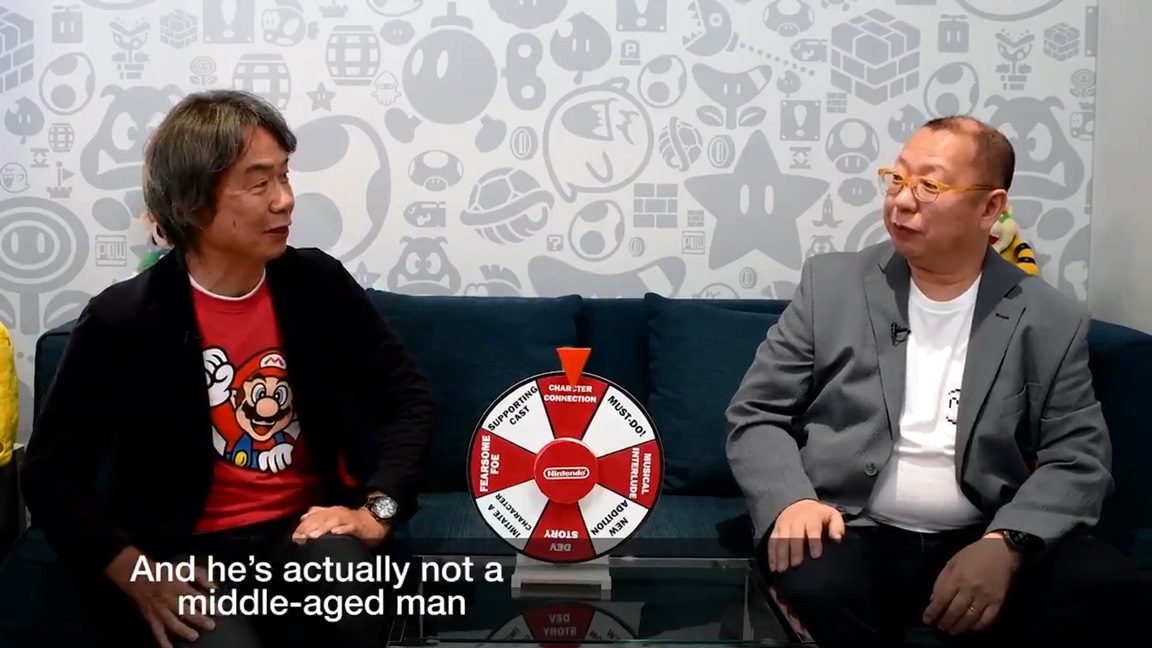 Nintendo shared a fun little video on its Twitter page a few minutes ago with Shigeru Miyamoto and Takashi Tezuka. Watch the legendary developers play some "Spin the Wheel" below and have a brief talk about Mario.
Mr. Miyamoto and Mr. Tezuka Spin the Wheel at #E32019! What fun facts will these two reveal? pic.twitter.com/zuvcrQhkgn

— Nintendo of America (@NintendoAmerica) June 12, 2019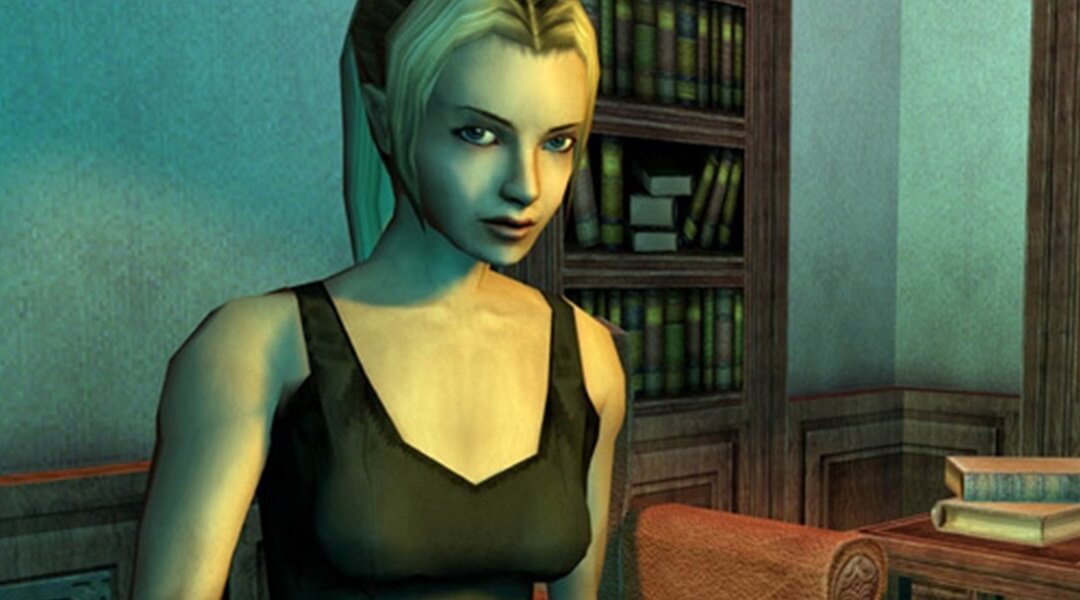 Denis Dyack, the director of the Nintendo-published psychological horror game Eternal Darkness, appeared on the latest episode of IGN Unfiltered. Dyack reflected on the GameCube title during a lengthy segment of the show.
Dyack discussed Nintendo's interest in Silicon Knights after seeing the studio's camera tech, moving the project from the N64 to the GameCube, working with Nintendo, and more. One interesting story came about when he was asked if any Sanity Effects were cut from the final game. Everything made it in, but not without some effort. Dyack actually spoke directly with Nintendo's Shigeru Miyamoto about the one memorable Sanity Effect in which Eternal Darkness would make it seem as though your save file was being deleted.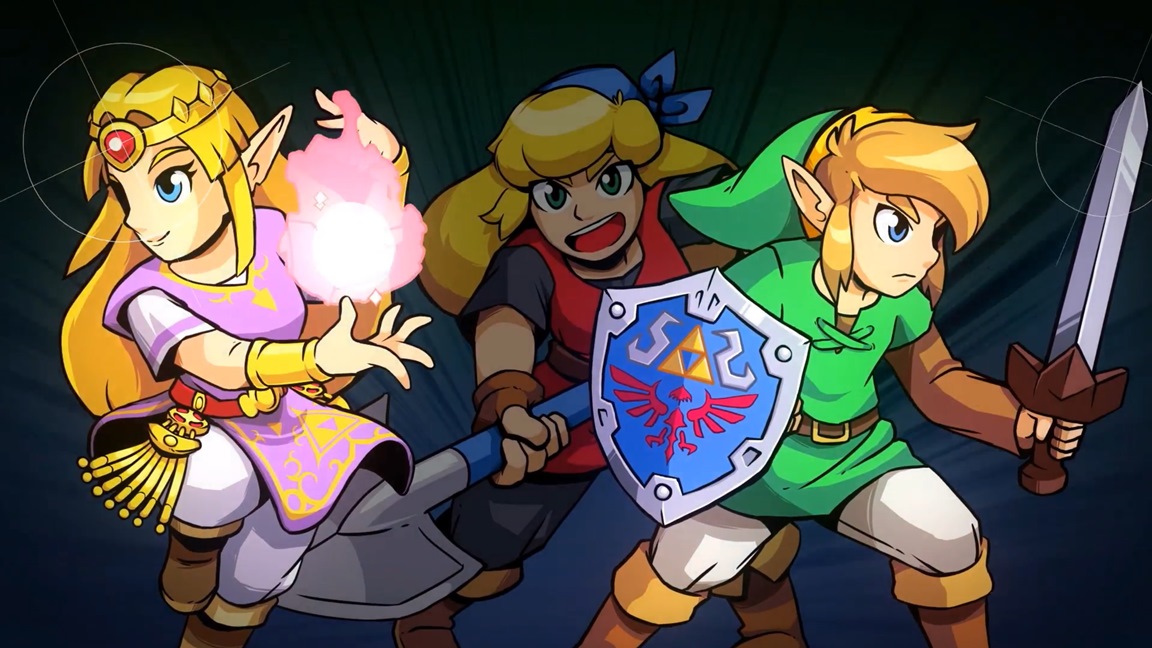 Cadence of Hyrule is an unexpected crossover between The Legend of Zelda and Crypt of the NecroDancer. But how did that collaboration between Nintendo and Brace Yourself Games happen anyway?
We do at least know some of the backstory. Brace Yourself approached Nintendo about having Zelda characters in something such as Crypt of the NecroDancer DLC. After the two talked, it eventually ended up as a brand new game.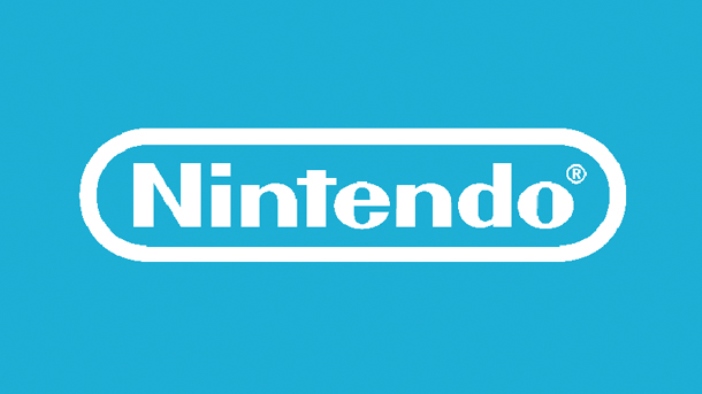 The Guardian published a new piece on Nintendo today with commentary from Nintendo's Shinya Takahashi and Hisashi Nogami. Takahashi has been overseeing Switch while Nogami has been with the company for many years, and is well-known as the producer of the Splatoon series. In the article, the two developers commented on a wide variety of topics, including what it's like introducing new hardware, needing to create a "wow" moment for players, and shared some thoughts about legendary designer Shigeru Miyamoto.
You can find these excerpts from Takahashi and Nogami below. For the full article, head on over to The Guardian.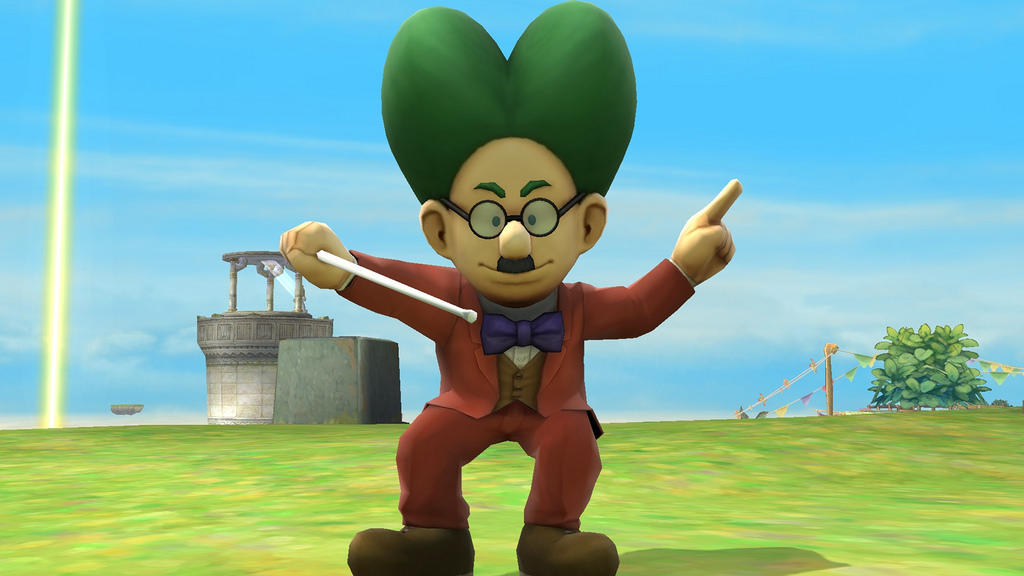 Will Wright, the creator of SimCity and The Sims, has been an unconventional mainstay in the Smash Bros. series. Dr. Wright first appeared in Super Smash Bros. Melee as a trophy before becoming an Assist Trophy starting with Brawl. Of course, Dr. Wright is a reference to the game developer and the character in SimCity who originally showed up in the SNES version of that title.
During a recent episode of the GI Show, Wright was asked about the Smash Bros. Assist Trophy. Here's what he had to say on the subject: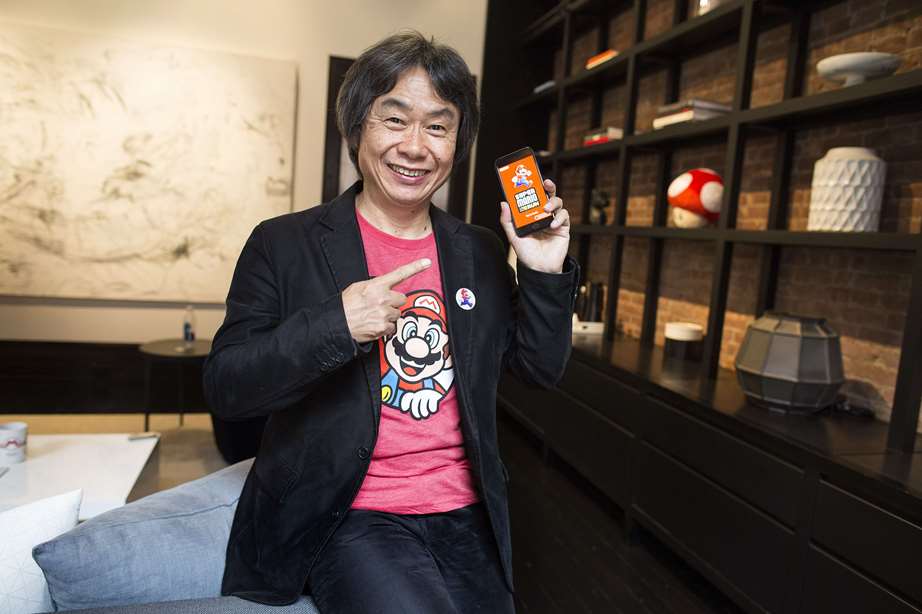 More tidbits have emerged from Shigeru Miyamoto's keynote at CEDEC 2018. Miyamoto spoke about some of the problems that arose while making Super Mario Run, being surprised by Pokemon GO's success, and more.
Here's the rundown, courtesy of Siliconera:
Nintendo has experimented with a couple of different business models on mobile. Super Mario Run is a one-time download, whereas Fire Emblem Heroes and Animal Crossing: Pocket Camp are free-to-play.
Super Mario Run hasn't generated the same type of profits as something like Fire Emblem Heroes. However, Shigeru Miyamoto has indicated that Nintendo will continue pursuing the fixed-cost model.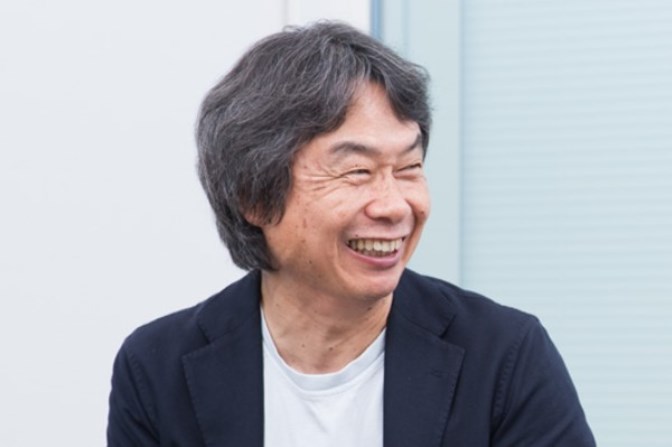 Earlier today, Shigeru Miyamoto delivered the keynote address at the 2018 Computer Entertainment Developers Conference. It was here that we heard Miyamoto praising Minecraft, among other things.
Kotaku also has a small translation of another topic addressed in Miyamoto's keynote. The Nintendo developer said that he's not interested in making an MMORPG due to the business model and not wanting to focus on a single game.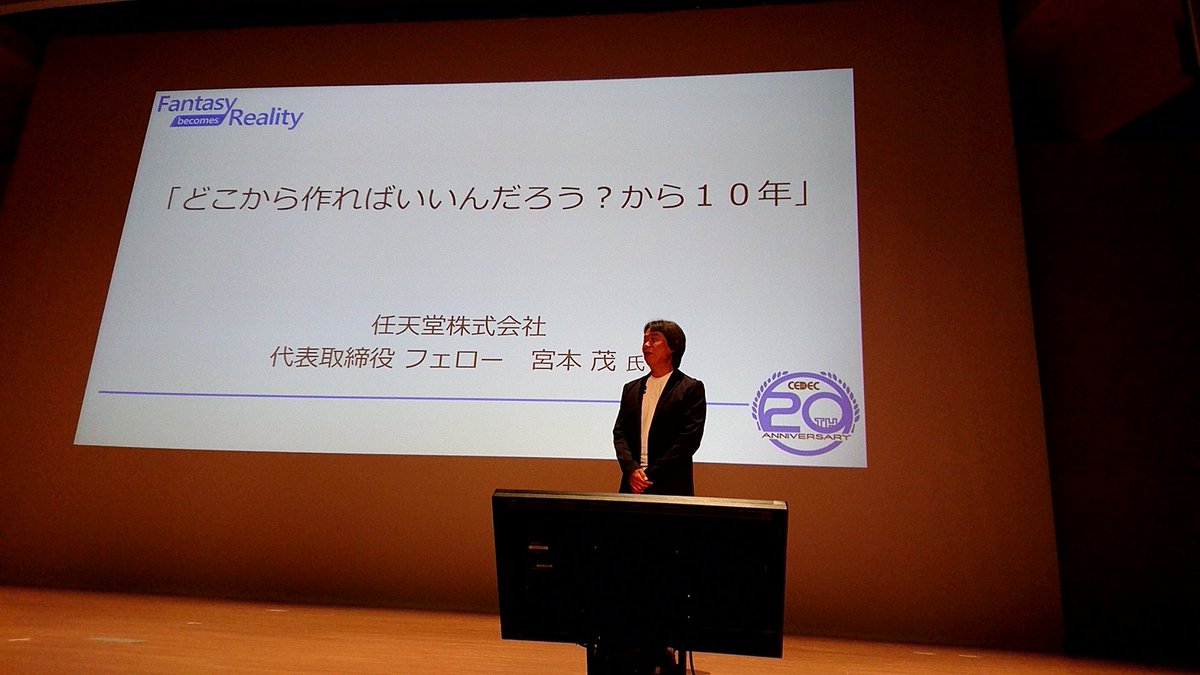 CEDEC 2018 kicked off today, and it started with a big. Nintendo's Shigeru Miyamoto opened the developer conference with a keynote.
During his speech, Miyamoto suggested that developers look back their own experiences in order to create globally-accepted games. This is in contrast to pursuing what's trending in the industry.