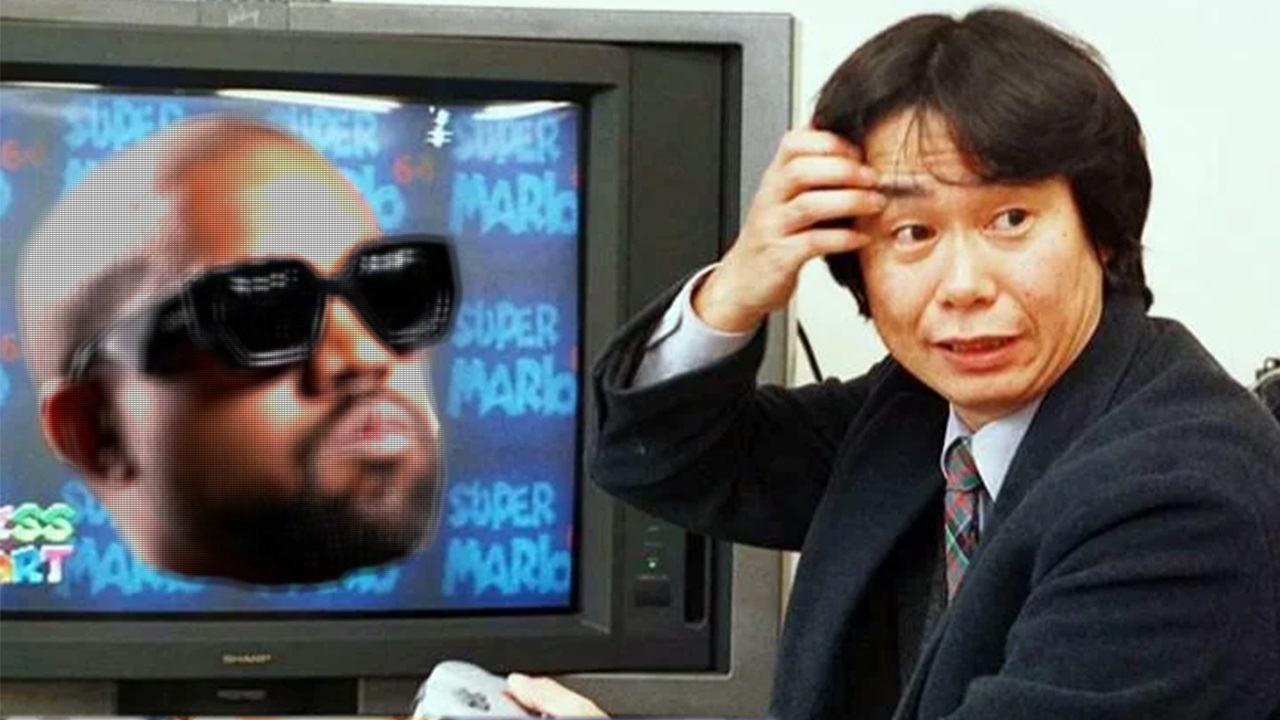 Twitch lead community producer Zachary Ryan, who was previously an editor at IGN, has revealed that Kanye West once delivered a pitch to Shigeru Miyamoto directly about making a game with Nintendo.
Ryan had met with Miyamoto in early 2016 for an interview about Star Fox Zero. At the end of the event, Ryan was speaking with a Nintendo PR representative, and there was talk about West's new album, The Life of Pablo. After hearing Kanye's name, Miyamoto then divulged how they met at the previous E3.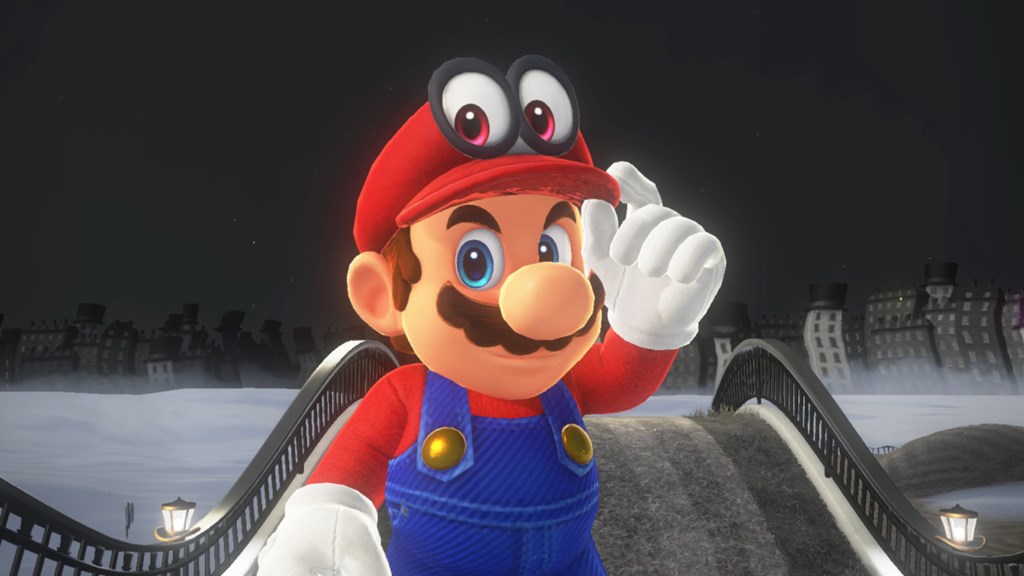 During the Q&A portion of Nintendo's financial results briefing late last week, Shigeru Miyamoto was asked about the differences between 3D and 2D Mario. Rather than talking about the actual games, he instead decided to share background information on development starting with New Super Mario Bros. Wii.
We've heard about this a bit before, but Miyamoto mentioned that Nintendo had attempted to create more accessible and simpler Mario games starting with New Super Mario Bros. Wii, feeling that the series had become "more complicated." However, with Super Mario Odyssey, it's been enjoyed by "people of all generations" Because of this, Nintendo wants to try expanding 3D Mario "in new ways."
Below are Miyamoto's full comments regarding 2D vs. 3D Mario: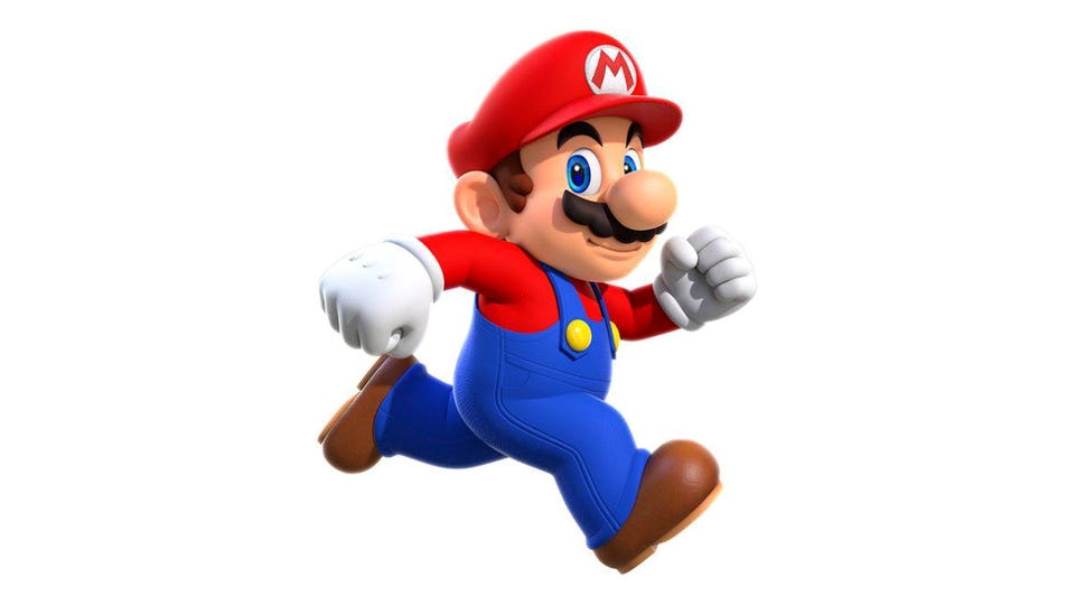 The 2022 Super Mario movie will be Nintendo's first real foray into the movie business – unless you want to count the 1993 film that it didn't have too much involvement with. But it sounds like this will only be the first of many additional projects in the future.
During Nintendo's financial results briefing Q&A session last week, the company was asked if it's working to develop visual content based on IP other than Mario. Shigeru Miyamoto took on the question, stating that Nintendo is looking to "actively utilize other IP" and "to make each title with care". Miyamoto added: "We want to work diligently to build up a strong offering."
Below are Miyamoto's full comments on future visual content outside of Mario: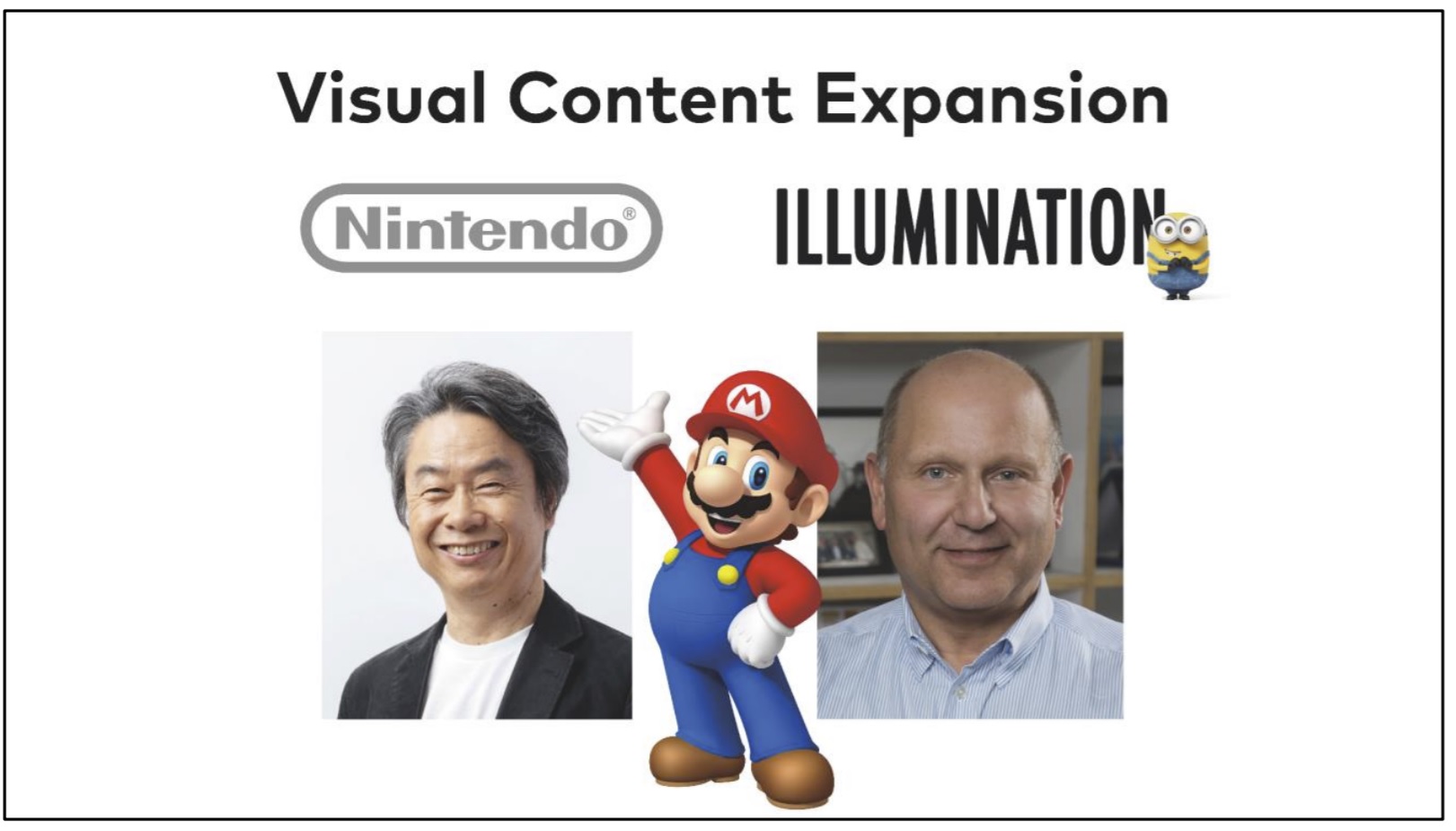 Back in May, Chris Meledandri was nominated as a new outside director at Nintendo. He was then officially approved last week with a vote of 99.31 percent.
Meledandri's addition to Nintendo may seem surprising to some. He's the CEO over at Illumination – the studio behind the films Despicable Me and Minions.
During Nintendo's 81st Annual General Meeting of Shareholders, president Shuntaro Furukawa and representative director/fellow Shigeru Miyamoto both weighed in on what Meledandri brings to the table. Read up on their comments below.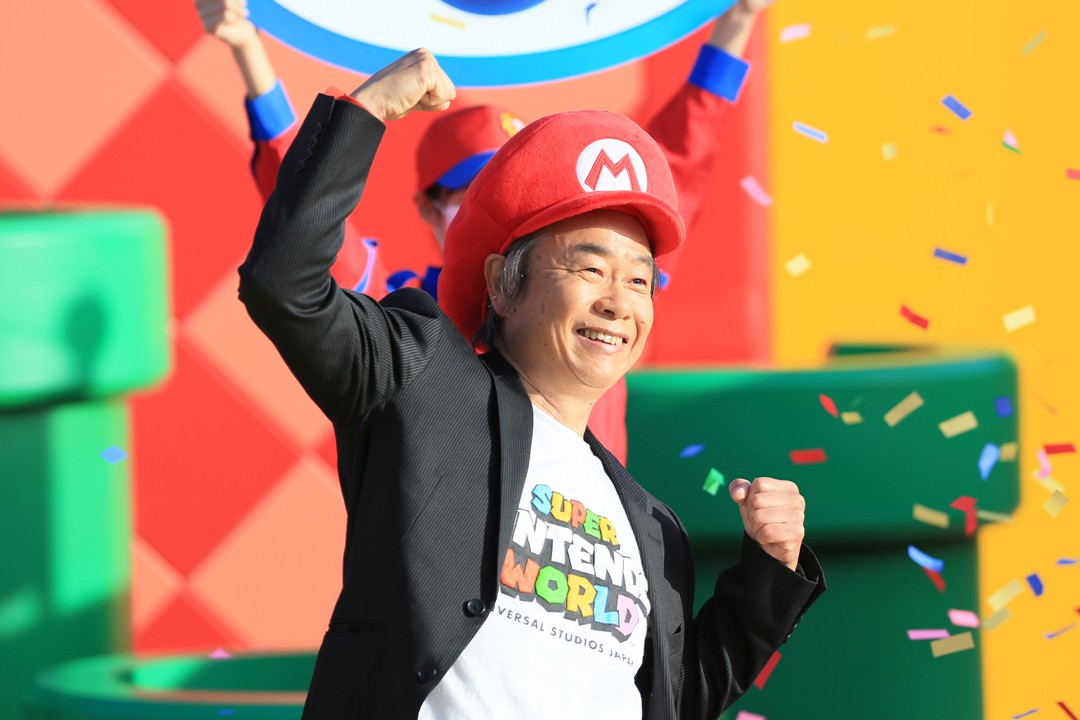 Super Nintendo World in Universal Studios Japan opened today to the general public and to celebrate this occasion, a special ceremony was held. This ceremony was led by Shigeru Miyamoto and J.L. Bonnier (Chief Executive Officer and Representative Director of USJ) and it featured many mascots dressed as characters from the Super Mario series.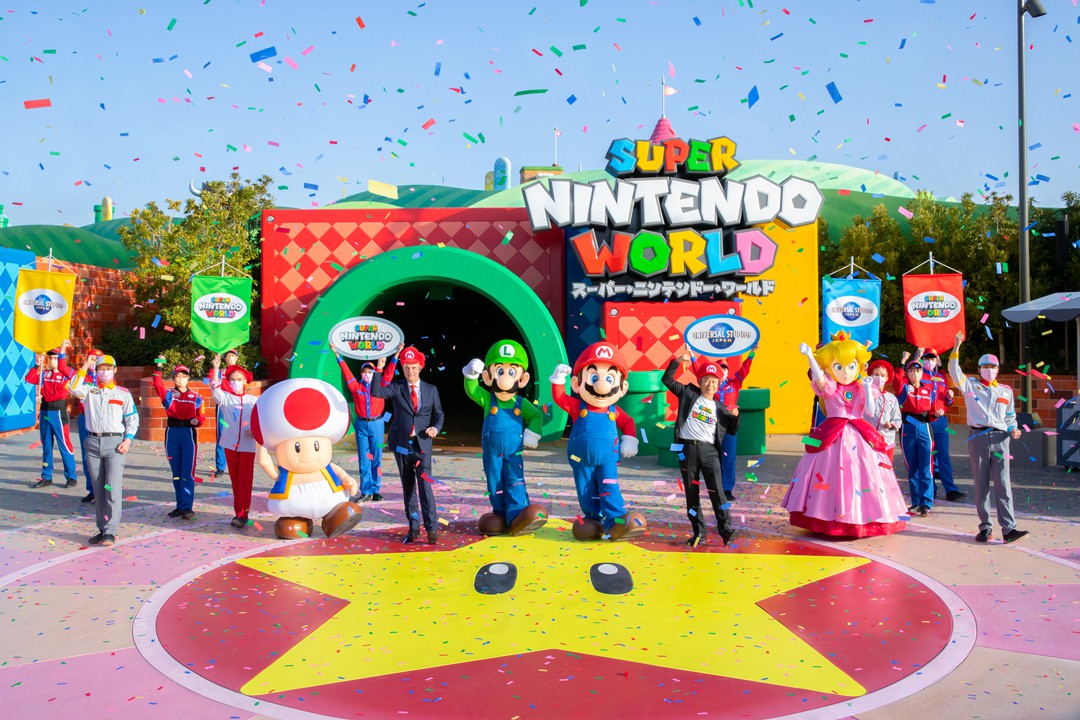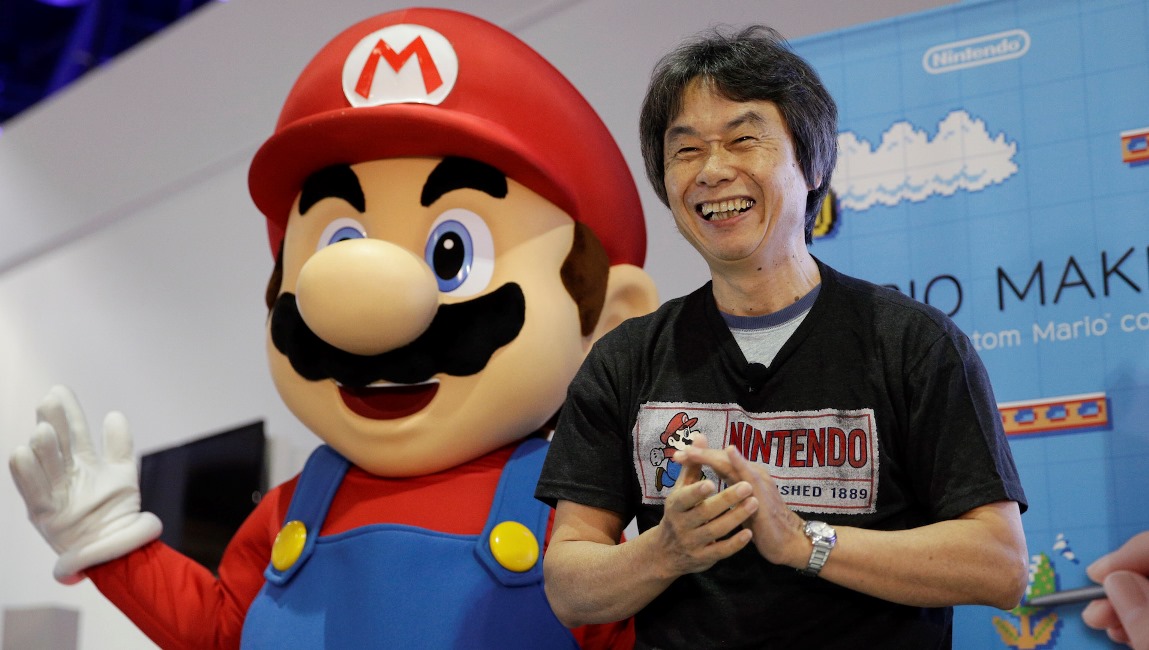 It's a tough thing to think about, but there'll come a day when Shigeru Miyamoto and other veteran Nintendo staff retire. In Miyamoto's view though, the company is in a good spot.
Speaking with The New Yorker, Miyamoto said: "we are moving toward a position that will insure the spirit of Nintendo is passed down successfully." He pointed to the likes of Shuntaro Furukawa and Shinya Takahashi, who are in their forties and fifties respectively. Rather than being concerned about a replacement or how Nintendo will persist, he's focusing on "focusing on the need to continue to find new experiences."
According to Miyamoto: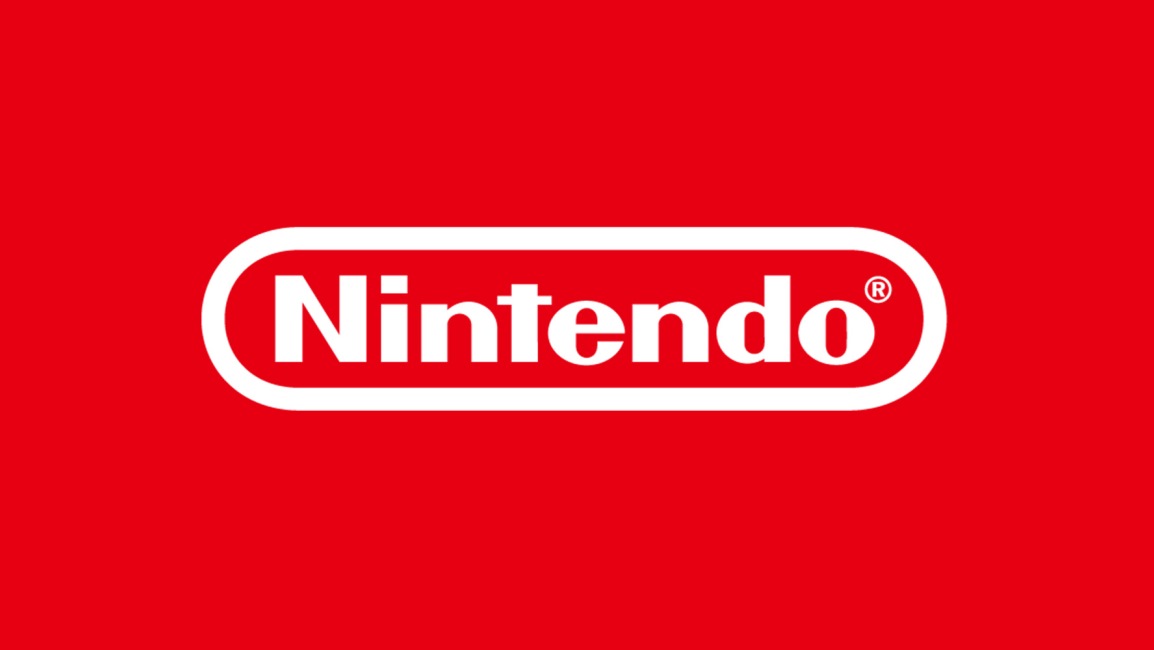 When you think about Nintendo, serious themes probably don't come to mind. The company doesn't tend to release titles that explore sadness, loss, and grief.
During an interview with The New Yorker, Nintendo developer Shigeru Miyamoto said that "passive media is much better suited to take on those themes." As far as the Big N is concerned, he mentioned that the company's games "are designed to provide a warm feeling; everyone is able to enjoy their time playing or watching." Given that, and how Nintendo is about putting smiles on players' faces, he doesn't regret being able to tackle the more serious kinds of topics.
Miyamoto's full words: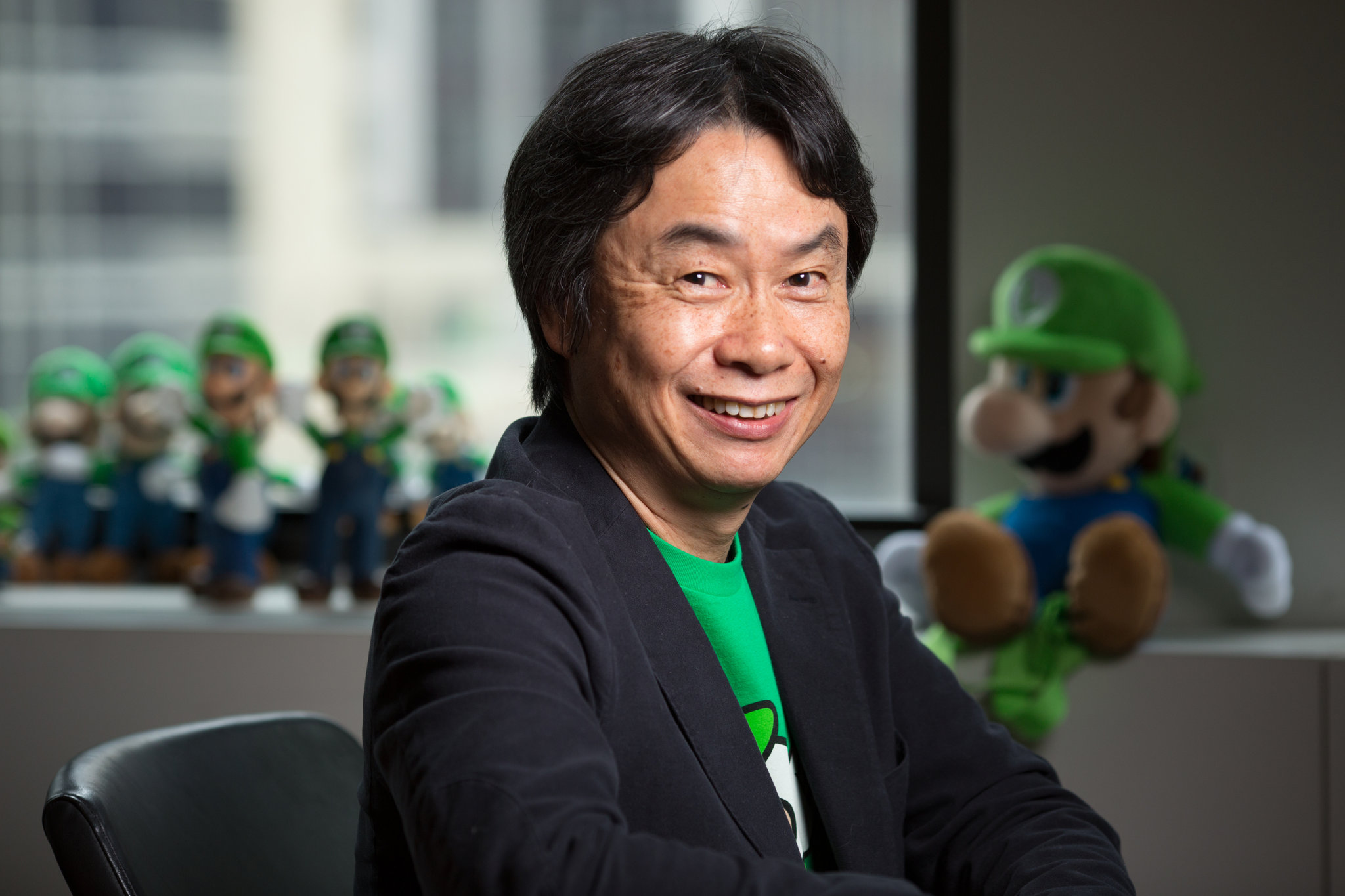 As the creator of Nintendo's biggest franchises, Shigeru Miyamoto holds a lot of power at Nintendo. There's a lot that comes his way, plenty he gives feedback on, and projects that require his approval. Ultimately, he's a boss for a lot of employees at Nintendo.
So what kind of boss is Miyamoto? He addressed that very topic during an interview with The New Yorker, stating: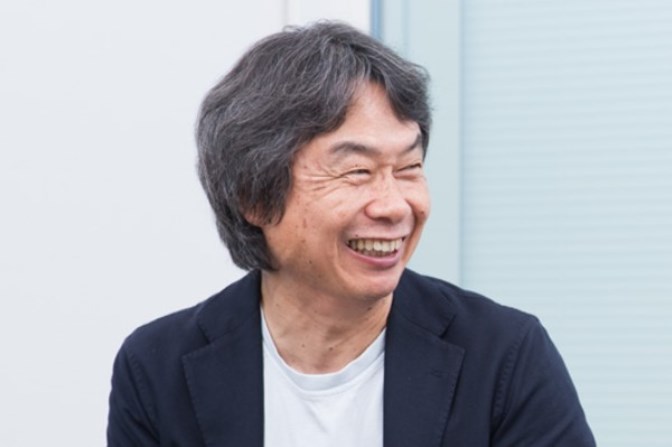 If there's one type of genre Nintendo doesn't really dabble with, it'd be shooters. The company has Splatoon, but that's mostly it. That comes in contrast to the industry as a whole which does offer a high amount of games involving guns and shooting.
Shigeru Miyamoto was asked about that topic in an interview with The New Yorker. He admitted that there's an inherent joy in hitting a target, but he has "some resistance to focusing on this single source of pleasure." Although it's not a bad thing that studios focus on that mechanic, he feels "it's not ideal to have everybody doing it just because that kind of game sells well." Miyamoto also believes it'd "be great if developers found new ways to elicit joy in their players."
Miyamoto's full words: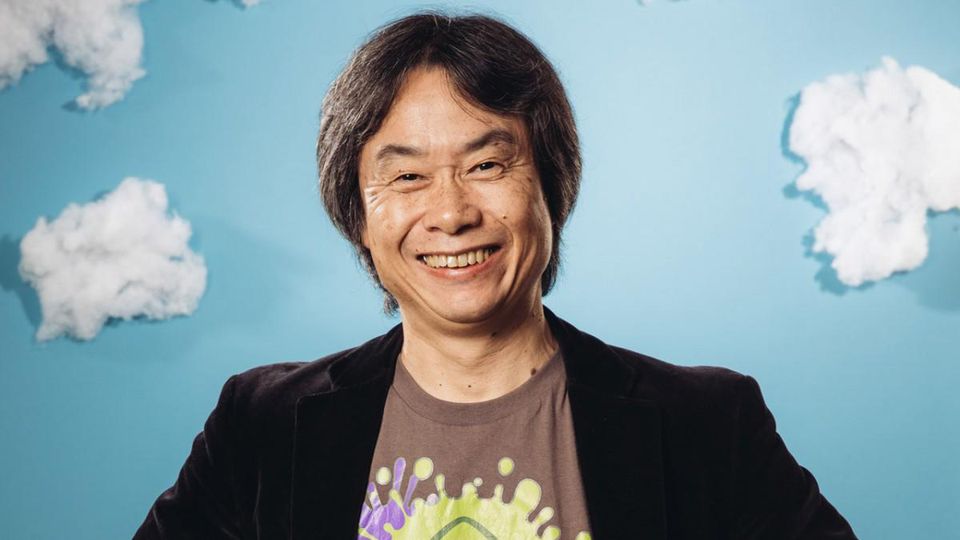 Shigeru Miyamoto is the creator of some legendary franchises like Mario and Zelda. That doesn't mean his kids only played Nintendo games, however. Miyamoto said in a recent interview with The New Yorker that they also played a lot of SEGA titles like Out Run and Harrier. Rather than being jealous, he said this inspired him to try harder, "so that they preferred the ones I made."
Miyamoto said that his children didn't care much about his job and have "never felt pressure to follow a certain path or to be a certain way", adding: "I don't think that they have felt any undue burden because of who their father is."
Miyamoto also touched on the topic of having kids maintain a healthy relationship with games and ensuring that they don't play too long. He said on that front: