Monopoly for Switch has an issue involving very long load times, Ubisoft working on a fix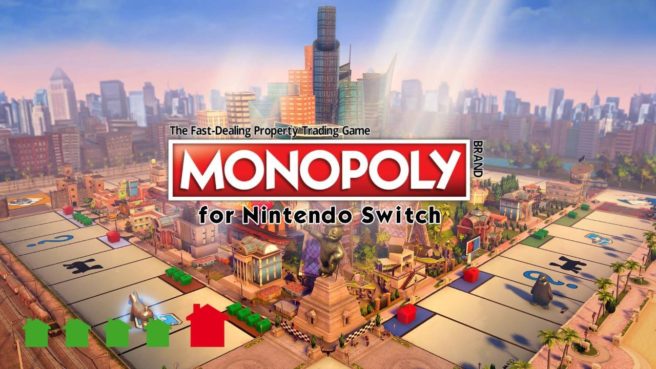 Did you purchase Monopoly on Switch this past week? If so, you may have encountered a significant issue with loading.
Kotaku reports that simply booting Monopoly up can take anywhere from five to 10 minutes. Starting a fresh match against AI players can take another five to 10 minutes, or possibly more. That's not good.
Players have found that load times can be drastically reduced if you restart your Switch unit after the game is downloaded. After doing so, Monopoly's load times apparently go down to roughly ten seconds.
Still, that isn't entirely ideal since not all players will be aware of that fix. And thankfully, Ubisoft is working on a proper solution.
Ubisoft provided the following statement to Kotaku:
"We are aware of a loading time issue with Monopoly for Nintendo Switch and our teams are working on a patch to resolve the issue as soon as possible. In the meantime, players should reboot their Nintendo Switch prior to starting Monopoly for Nintendo Switch. We will share an update when the issue has been resolved."
Leave a Reply