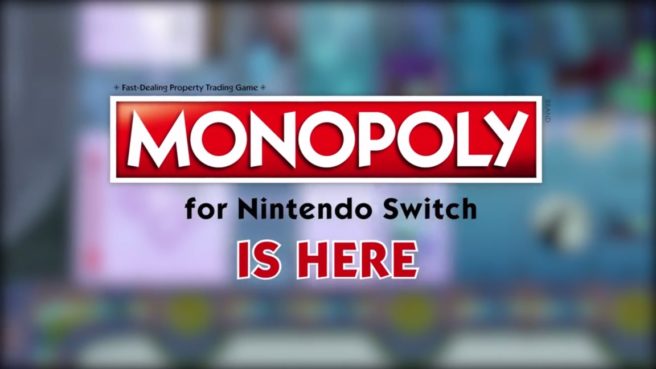 This past week, Ubisoft brought Monopoly to Switch. We have the game's official launch trailer attached below.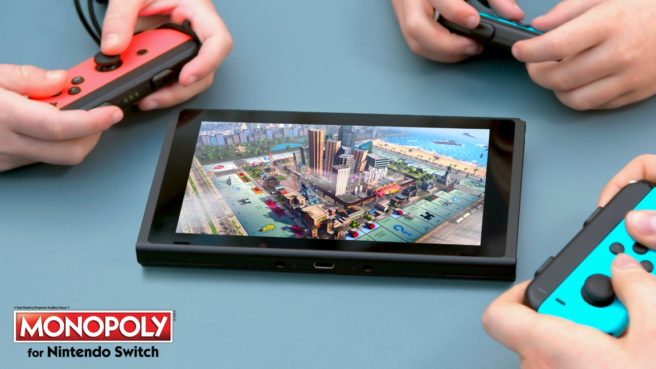 Ubisoft has brought another game to Switch today. Monopoly is out not physically as well as on the eShop. View some footage below.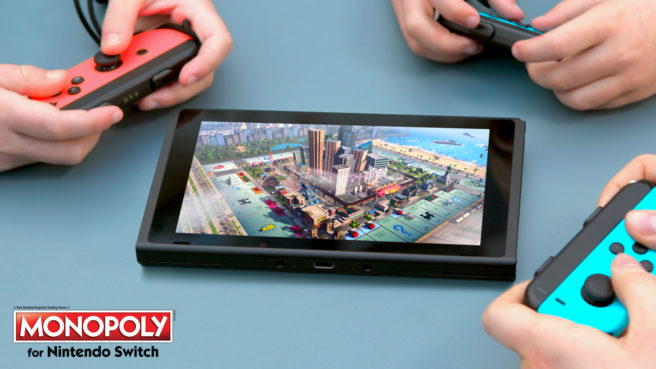 During a Nintendo Direct earlier this year, Ubisoft announced that Monopoly is coming to Switch. The game finally received a release date today, though only for Japan.
Monopoly will be available for Switch in Japan on November 9. Pricing is set at 4,800 yen.
We're waiting to hear when Monopoly will be heading to North America and Europe. With today's Japanese announcement, hopefully the news isn't too far off.