Monster Hunter XX for Switch ships over 300,000 copies in Asia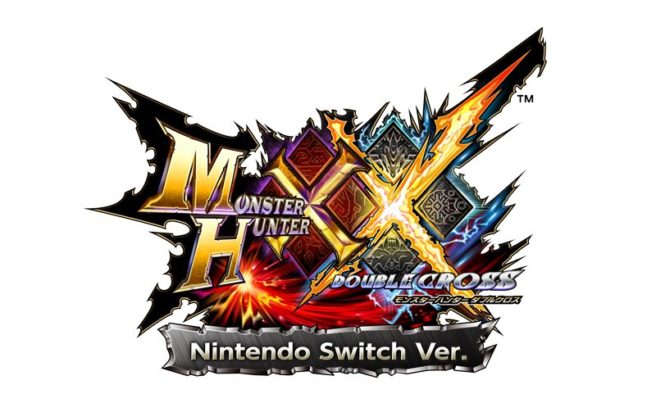 According to a new report from Ace Securities, Monster Hunter XX for Switch has shipped over 300,000 copies across Asia.
The download ratio is said to be high in Japan. Also, Capcom shipped more than 200,000 units in Japan alone.
Of course, shipped differs from sold. Media Create's last official figure through September 3 is just over 110,000 copies. However, that number does not account for eShop sales.
Leave a Reply