More insight into Switch's manufacturing cost and hardware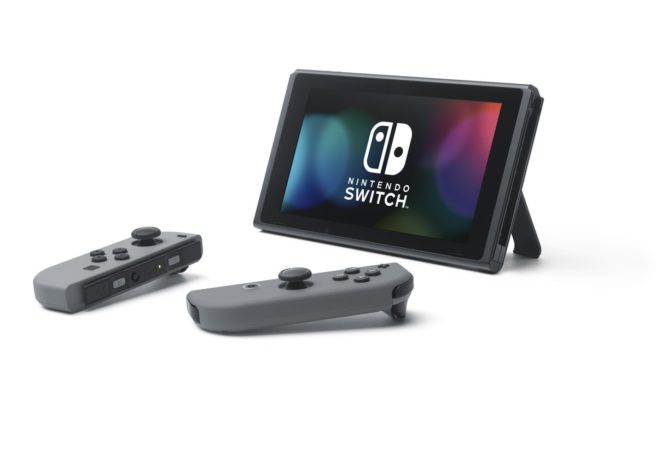 This week, some news made the rounds about Switch's estimated manufacturing cost. Japanese teardown firm Fomalhaut published an article on Nikkei Technology that not only goes over pricing, but the internal hardware of the system as well.
What we didn't know previously is that the tablet and dock cost is about $167. On top of that are the two Joy-Con, which are roughly $90. That's where the $257 total came from.
Fomalhaut initially guessed that the cost of the Joy-Con would be slightly cheaper, but each controller contains twenty small parts and those contribute to the expenses. They estimate that vibration motor is made by Alps Electric.
Switch's main circuit board has an unknown big IC in its lower section. On the reverse side of the IC, there is a connector which goes to the cart slot, so it's thought that the IC conducts certification of the game card or is involved with saving.
They also see a possibility of an enhanced dock which contains a dedicated VR/AR processing unit or extra large storage in an empty space of the dock.
Switch has a next-gen power delivery unit and it is capable of receiving a maximum of 100W (20V/5A) using USB PD. This is possible because of ROHM's power receive / delivery controller IC "BM92T36". It can raise the USB-C power receive / delivery capability from standard 3V / 7.5W to 5V / 100W.
In the disassembled dock circuit board, you can see that the USB Type-C power delivery part is made by ROHM and has a sealing "M92T36", but the actual name is "BM92T17".
The Switch console is more thick than the usual tablet. One reason for this is radiation, and another is battery. It has a 5.8mm thickness and is thicker than standard laptop or tablet battery. Fomalhaut believes Nintendo made the important parts around the battery like separators thicker in order to make it possible to charge while securing enough safety.
Below are the photos from Nikkei's piece:
Leave a Reply