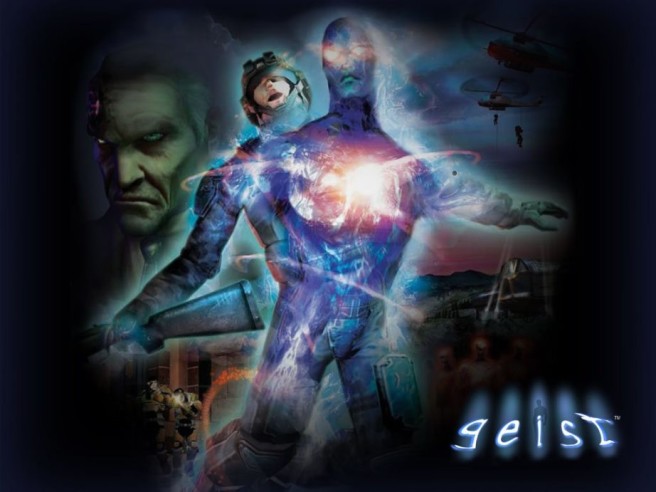 n-Space, a developer with over 20 years of game developing experience, is shutting down.
The news was originally passed along by artist Ben Leary. He shared the following on Twitter yesterday:
n-Space has closed. My statement – https://t.co/HaV3mv9ihI pic.twitter.com/uwaNpOft1u

— Ben Leary (@Polygoblin) March 29, 2016
n-Space hasn't done too much with Nintendo platforms as of late, but the company's work can be seen across several Nintendo platforms. The studio teamed up with the Big N on Geist, created the Call of Duty games on DS, made Heroes of Ruin on 3DS, and more.
Leave a Reply