Namco Museum may have a physical version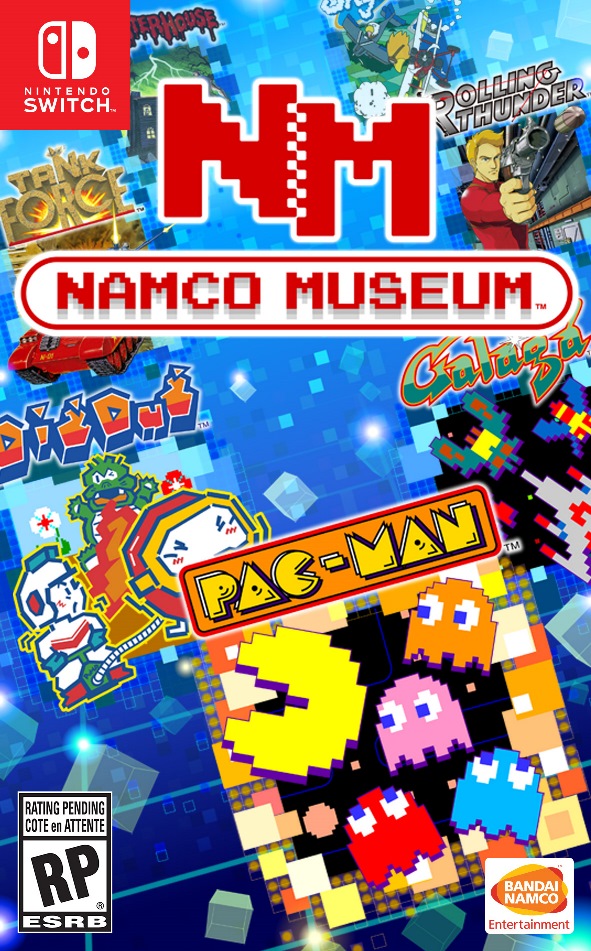 Bandai Namco revealed Namco Museum for Switch during this week's Nintendo Direct. It was announced as an eShop title, but new evidence suggests that a physical release is in the cards as well.
Included with the official news about Namco Museum is a boxart image, shown above. Nintendo's website also shows the boxart along with a $29.99 price point.
We reached out to Bandai Namco to clarify the situation, but have thus far not heard back. If Namco Museum is indeed getting a physical version, it wouldn't be the only piece of incorrect information shared during the Nintendo Direct. Although Nintendo also said that Battle Chasers: Nightwar will come to Switch first, developer Airship Syndicate later clarified that it isn't actually the case.
Leave a Reply