NES Classic Edition discontinued in Australia, Italy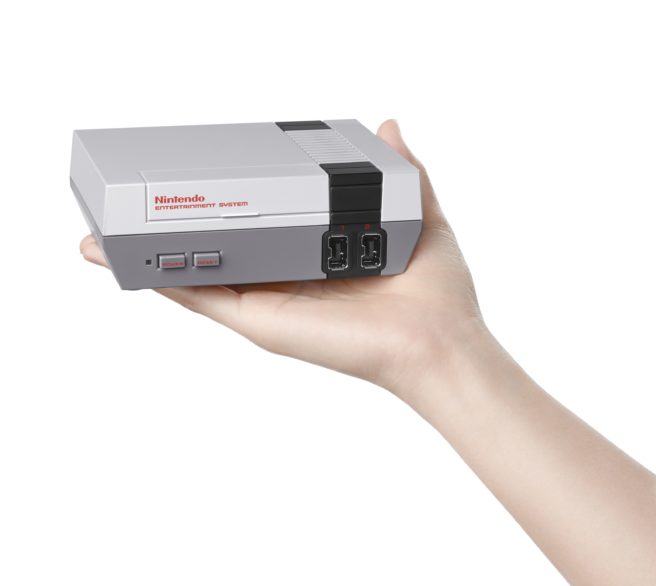 The end of the NES Classic Edition truly is a worldwide affair. It started out with Nintendo of America stating that production is ending in the states this month. Over in Japan, the Famicom Mini is also coming to an end – for now at least, but likely permanently.
We have news about two other regions as well. In Australia and Italy, Nintendo is providing the following statement:
"We can confirm that we are no longer manufacturing the Nintendo Classic Mini: Nintendo Entertainment System. If production resumes in the future, an update will be posted on the official Nintendo website."
So that's pretty much it, folks. It's looking the end is here for the NES Classic Edition / NES Mini / Famicom Mini. That decision won't many sense to many, but that's where things stand now.
Leave a Reply