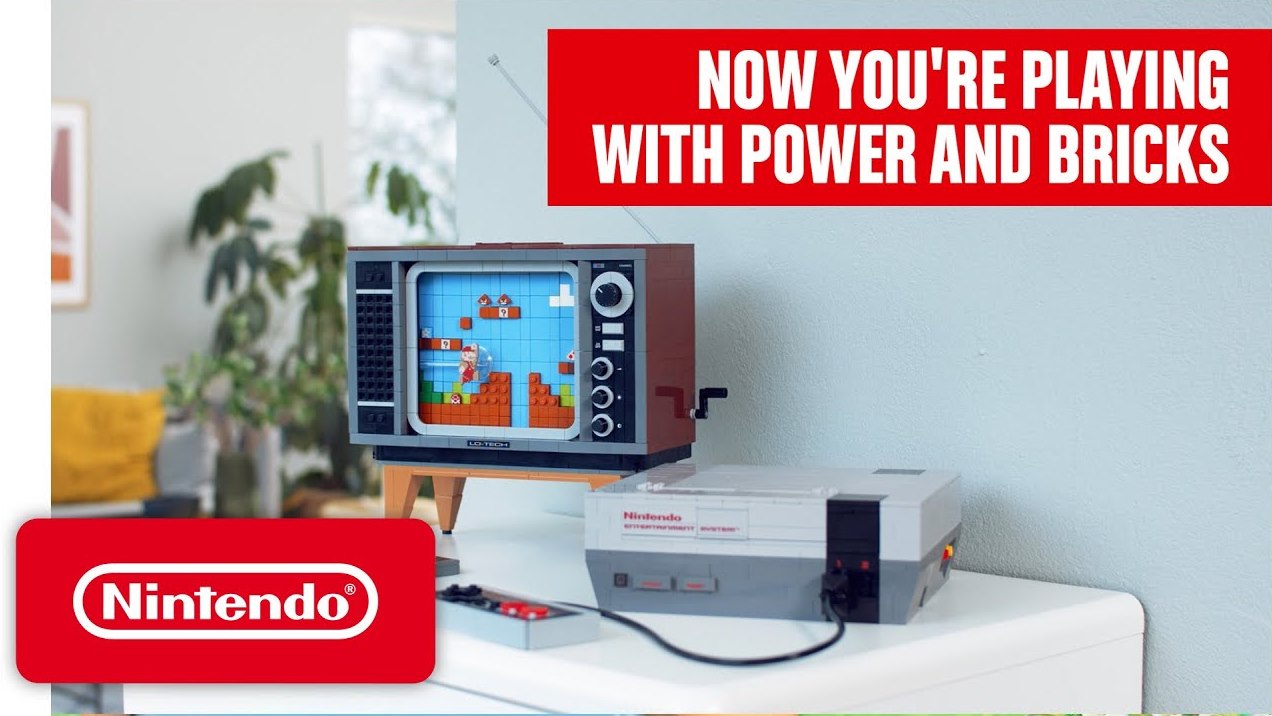 LEGO recently surprised fans by unveiling another aspect of its partnership with Nintendo. Aside from Super Mario, the two sides teamed up to create a LEGO version of the Nintendo Entertainment System. Both products are currently available.
In an interview with GameCentral not too long ago, designer Maarten Simons discussed the creation process for the Mario sprite piece and working with Nintendo on the project. He told the site: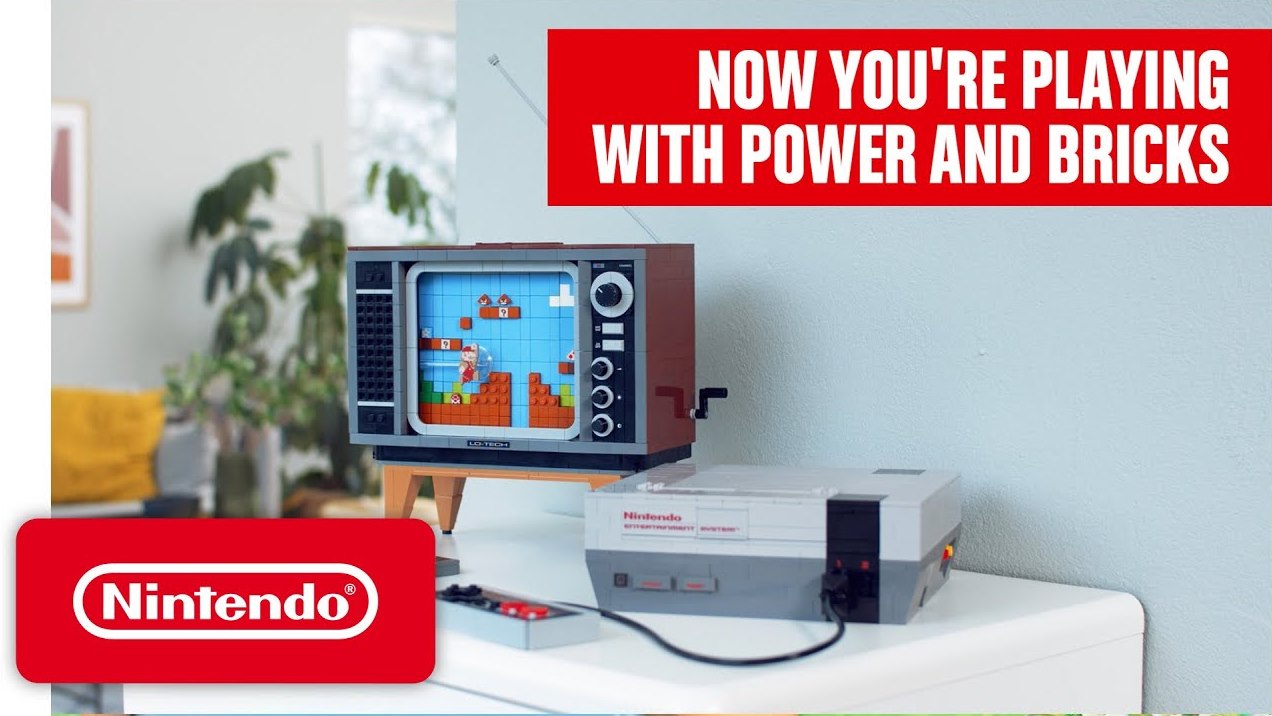 The LEGO NES was only just announced a couple of weeks ago, but the product has already arrived. Its official release date is tomorrow.
What you may not know is that there's a special Easter egg hidden inside. We'll be going into more detail beyond this point, so keep that in mind if you don't want to be spoiled in any way.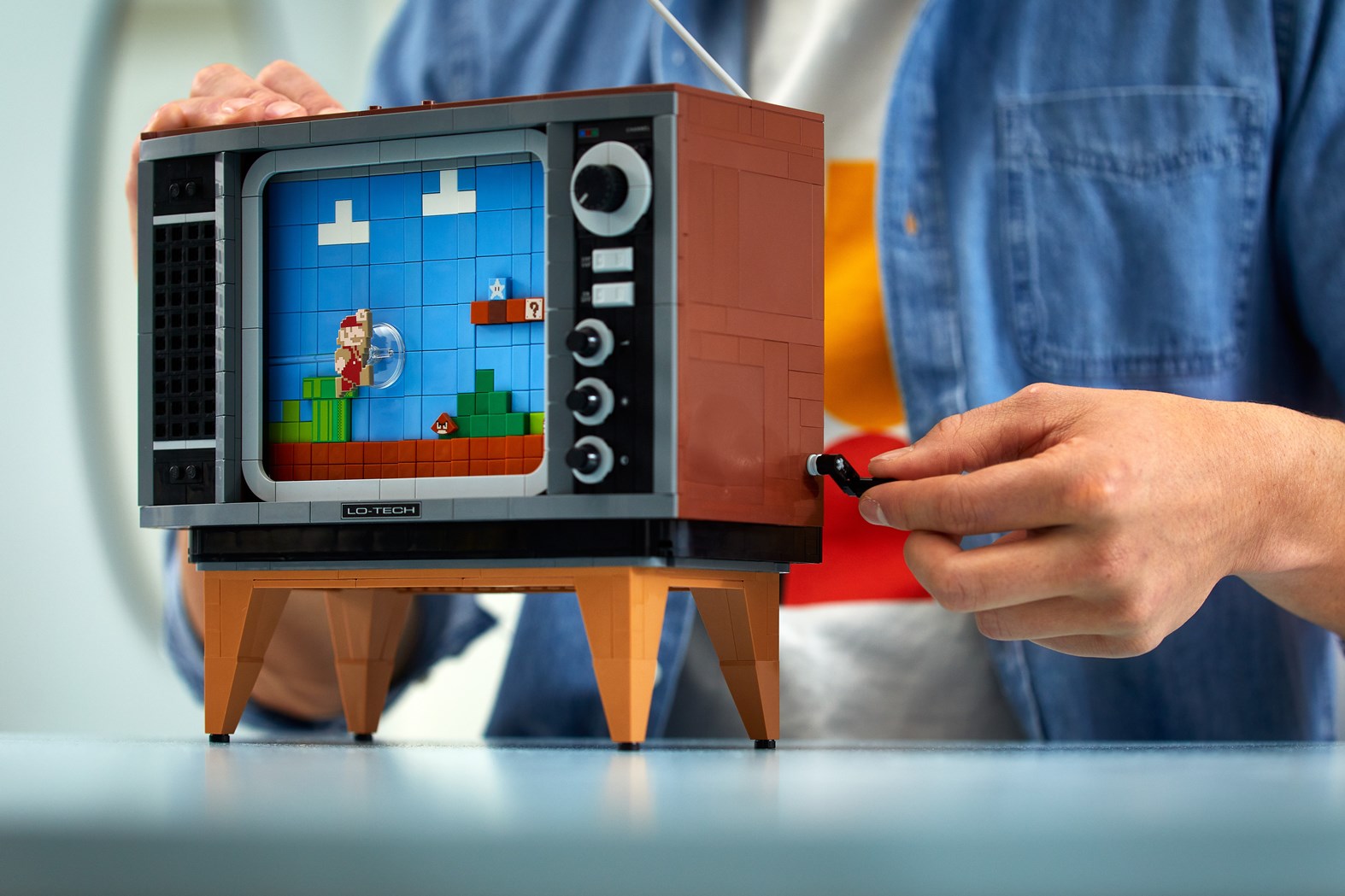 Mario isn't the only collaboration Nintendo has planned with LEGO, as the LEGO Nintendo Entertainment System was unveiled earlier today. We have a closer look at the product below.
LEGO Nintendo Entertainment System will release on August 1.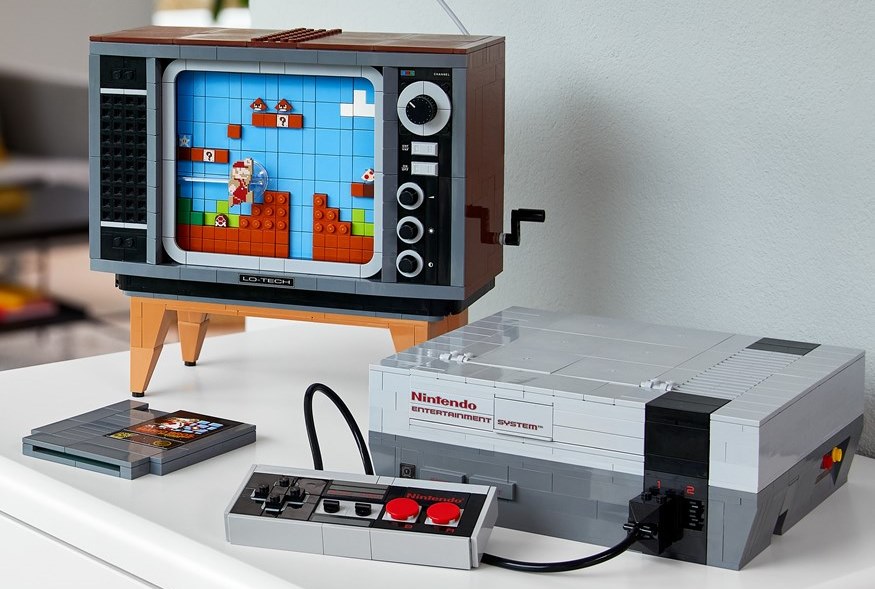 A bunch of new photos are in showing off the LEGO Nintendo Entertainment System. Take a look at the full set in the gallery below.
The LEGO Nintendo Entertainment System will debut on August 1. For more information about the product, read the official announcement here.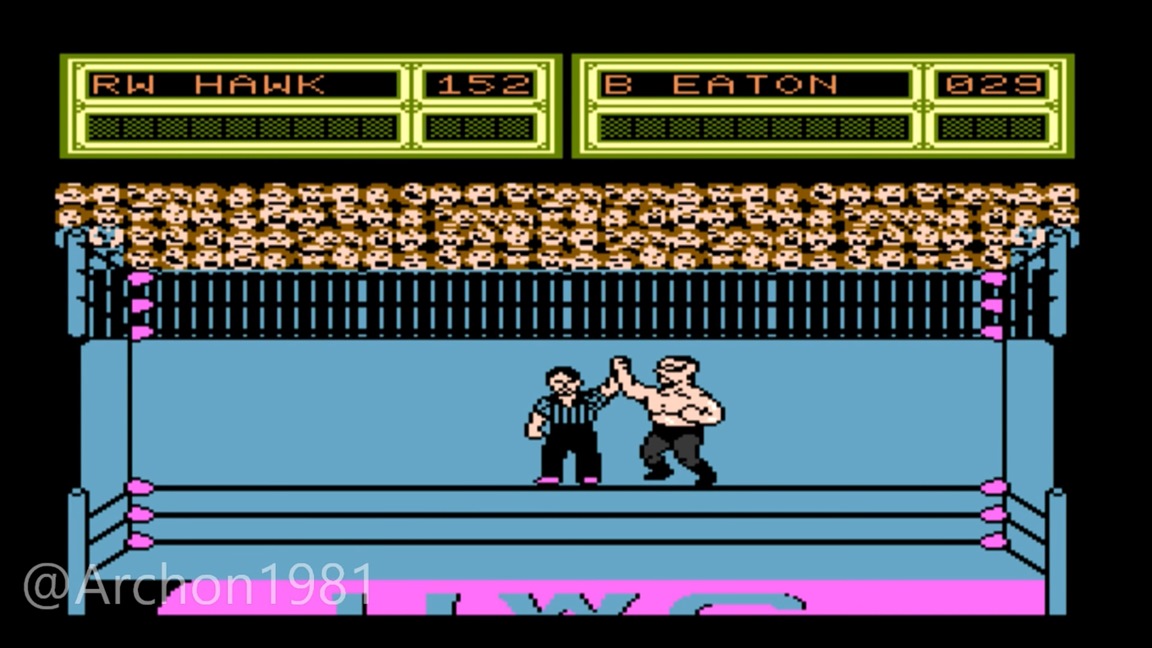 YouTuber Stephan Reese (Archon 1981) has acquired a previously unannounced and unknown NES game. UWC, a wrestling title, was created by the defunct Japanese developer SETA. The game's title screen shows a 1989 date, so this one has been kept in the shadows for three decades.
How did Reese manage to get his hands on the game? He actually just bought it off a former Nintendo employee – and that's mostly it. This staffer was assigned to test UWC because he was a wrestling fan.
You can see what UWC looks like in the video below. Reese will be dumping the ROM online as well so other people can try it out for themselves.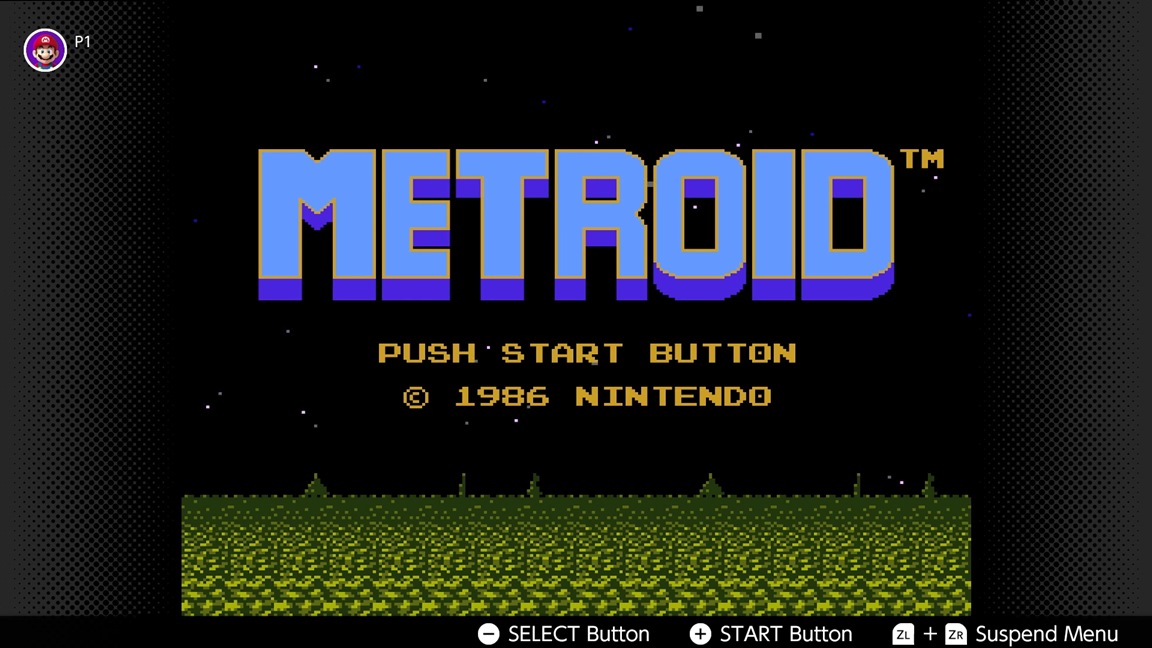 Nintendo has dated the next wave of NES games for Nintendo Switch Online subscribers. Metroid, Mighty Bomb Jack, and TwinBee are all going live on November 14.
Here's a trailer promoting their release: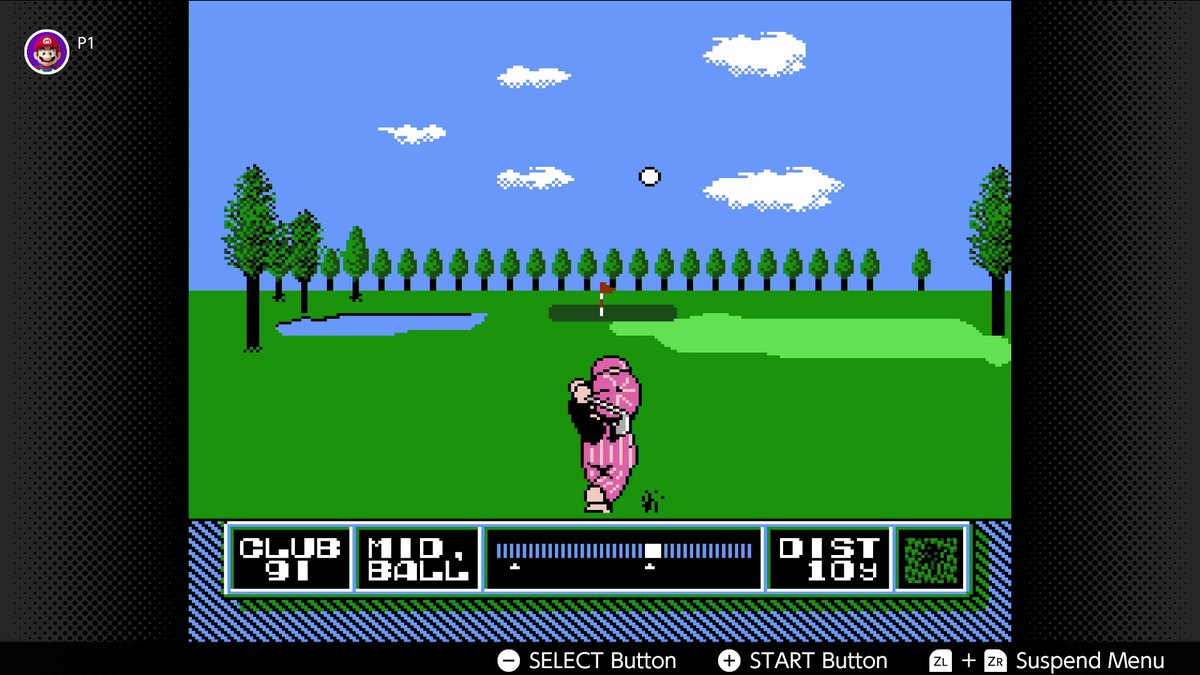 We've known that NES Open Tournament Golf, Solomon's Key, and Super Dodge Ball are next up as the latest NES additions for Nintendo Switch Online subscribers. We've also been aware that they would launch sometime this month. Now, however, Nintendo has provided a specific date.
NES Open Tournament Golf, Solomon's Key, and Super Dodge Ball are all launching October 10. If you have an active subscription and the NES app, these games will be available to you.
Here's a video promoting their release: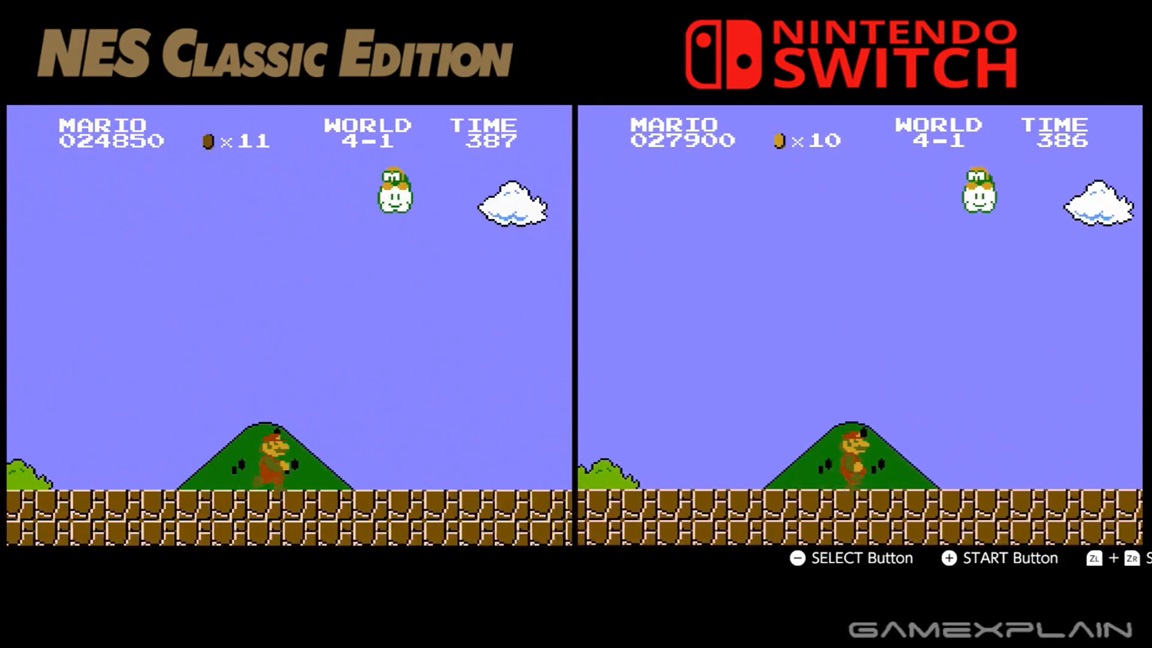 GameXplain has put together a video comparing the emulation behind the new Nintendo Switch Online service and the NES Classic Edition. Watch it below.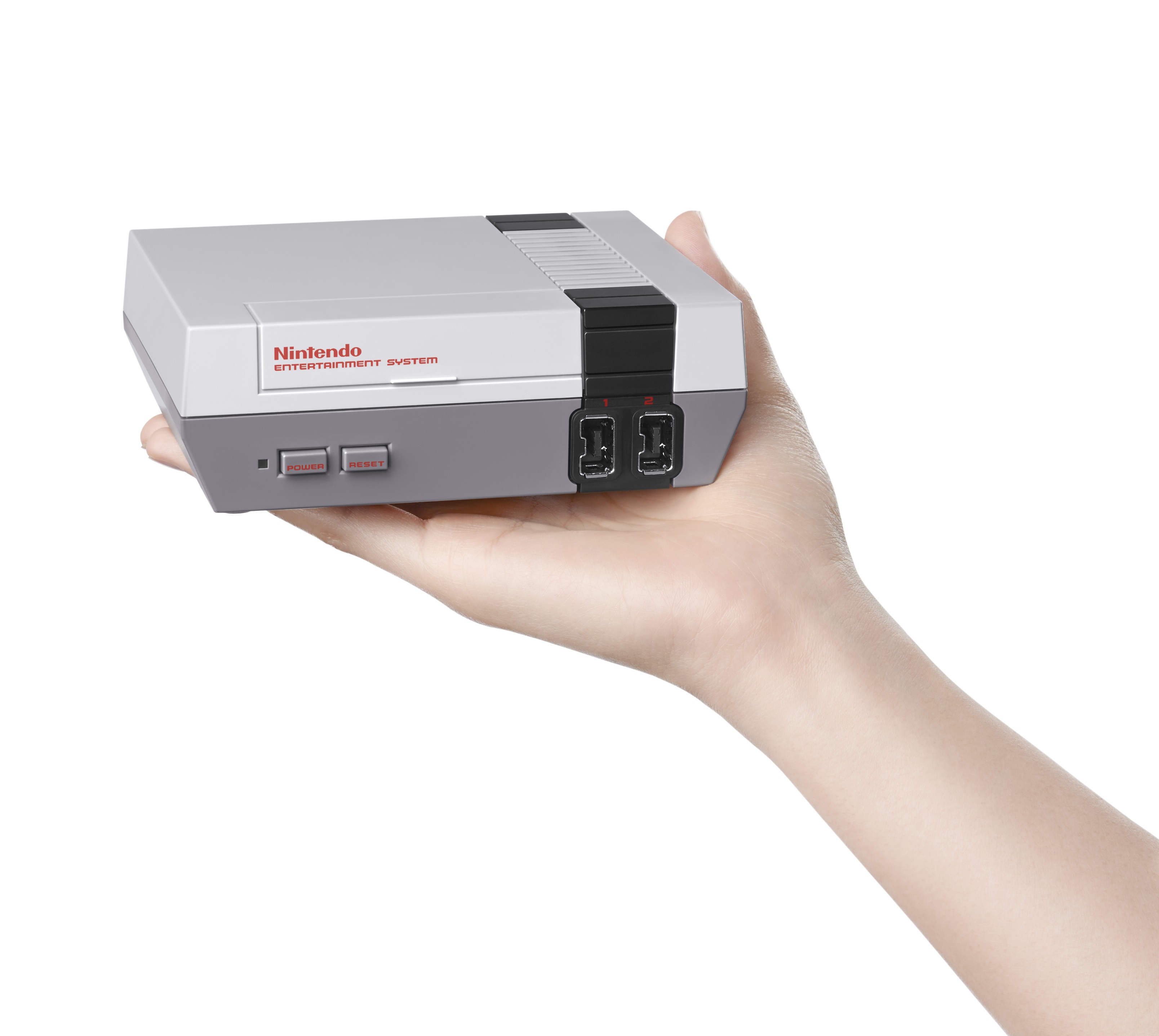 Nintendo has finally revealed how you pronounce NES. Of all places, it comes from WarioWare Gold.
WarioWare Gold has a museum section, and players can unlock some slides showcasing the Famicom. There's also a picture here with the NES. In the description, Nintendo indicates that NES is pronounced "Ness".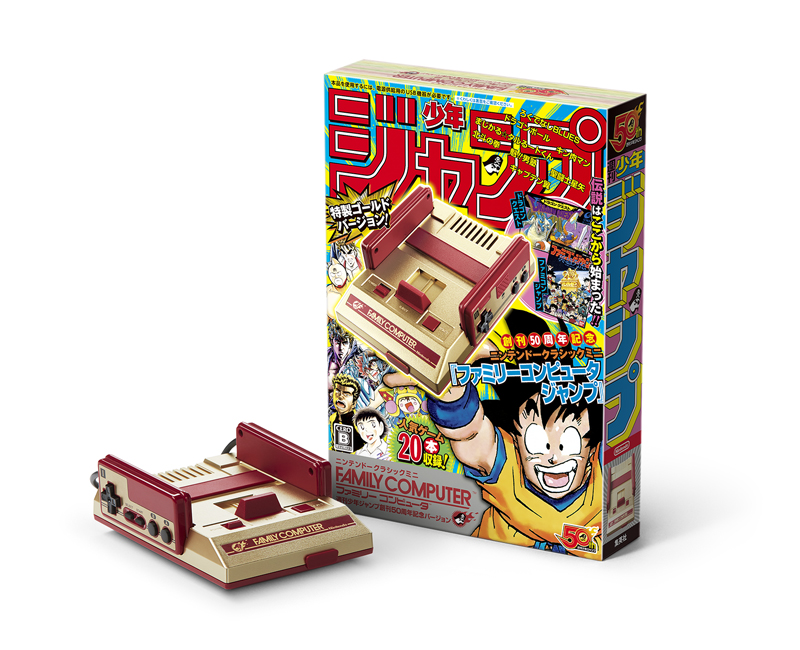 Nintendo Classic Mini Famicom Weekly Shonen Jump 50th Anniversary Edition debuted in Japan last Saturday. Thanks to Media Create, we now know how the system performed.
According to the sales tracker, 110,000 units were sold in its first week. Since the reporting period ended on July 8, that means those sales account for only two days.