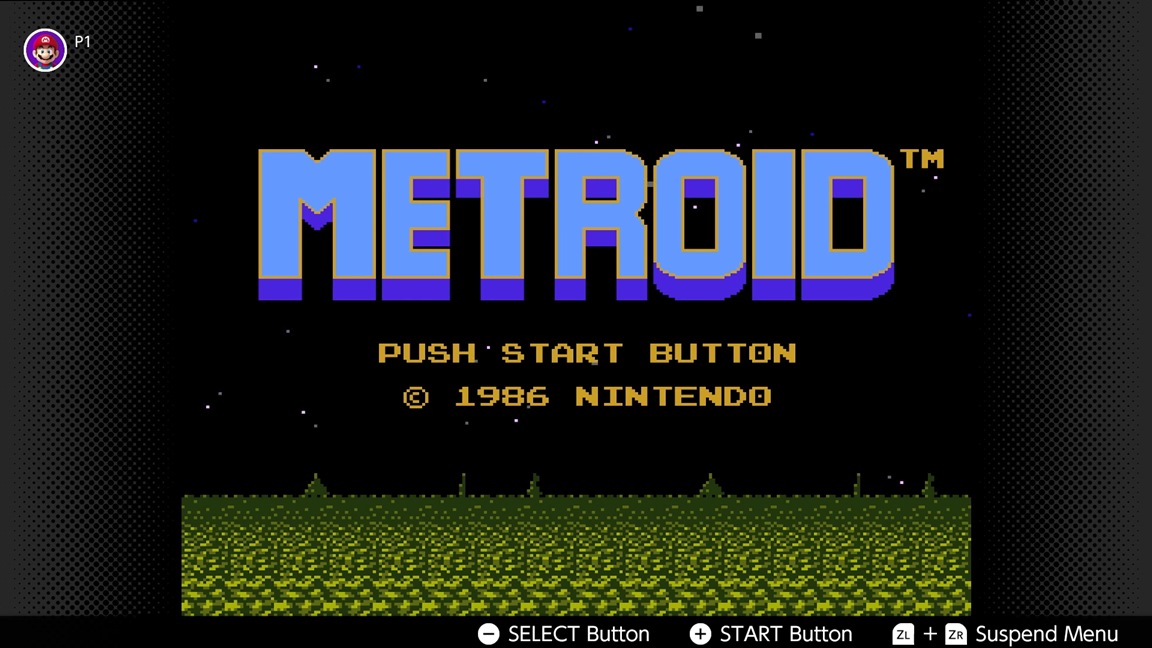 Nintendo has dated the next wave of NES games for Nintendo Switch Online subscribers. Metroid, Mighty Bomb Jack, and TwinBee are all going live on November 14.
Here's a trailer promoting their release: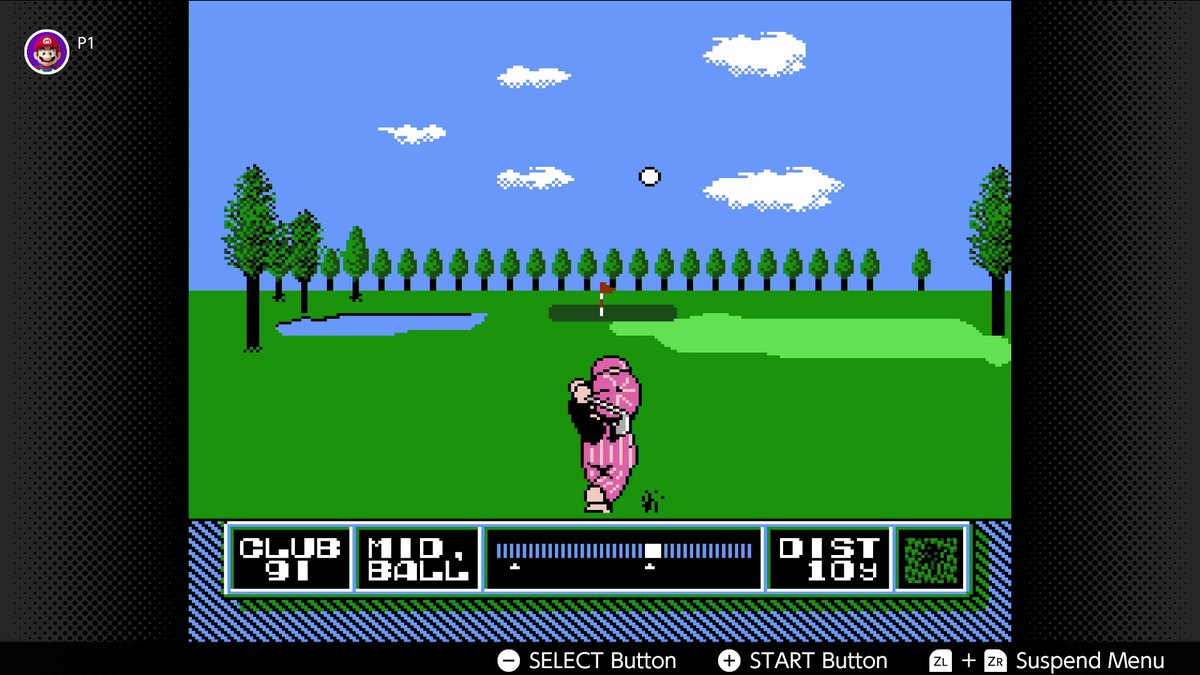 We've known that NES Open Tournament Golf, Solomon's Key, and Super Dodge Ball are next up as the latest NES additions for Nintendo Switch Online subscribers. We've also been aware that they would launch sometime this month. Now, however, Nintendo has provided a specific date.
NES Open Tournament Golf, Solomon's Key, and Super Dodge Ball are all launching October 10. If you have an active subscription and the NES app, these games will be available to you.
Here's a video promoting their release: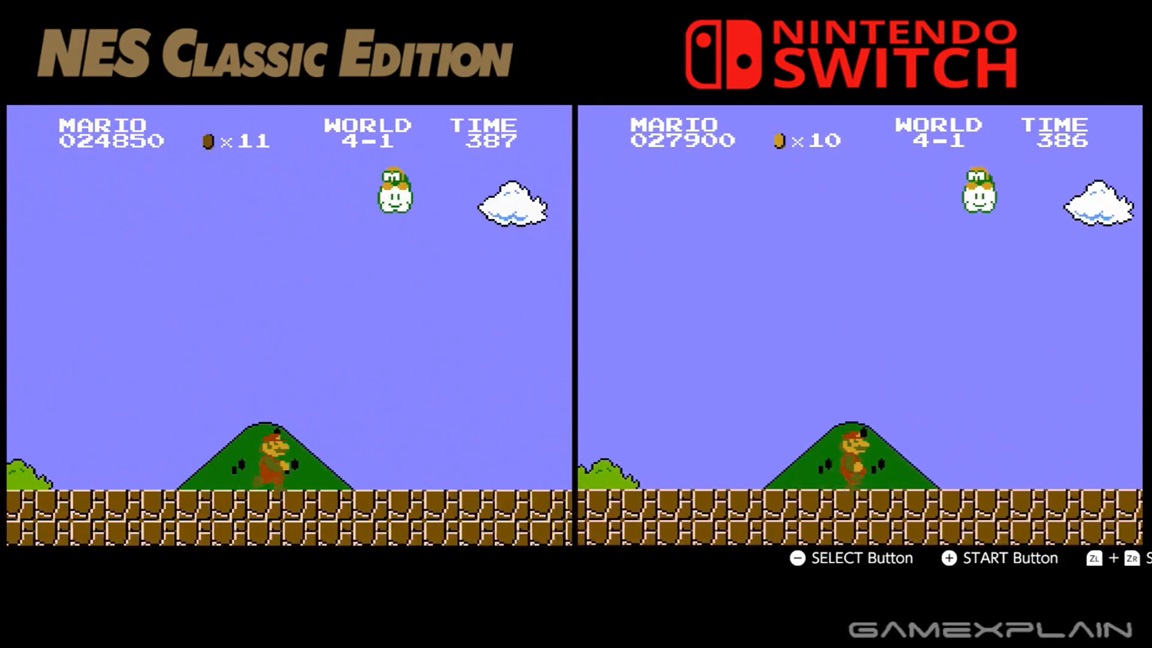 GameXplain has put together a video comparing the emulation behind the new Nintendo Switch Online service and the NES Classic Edition. Watch it below.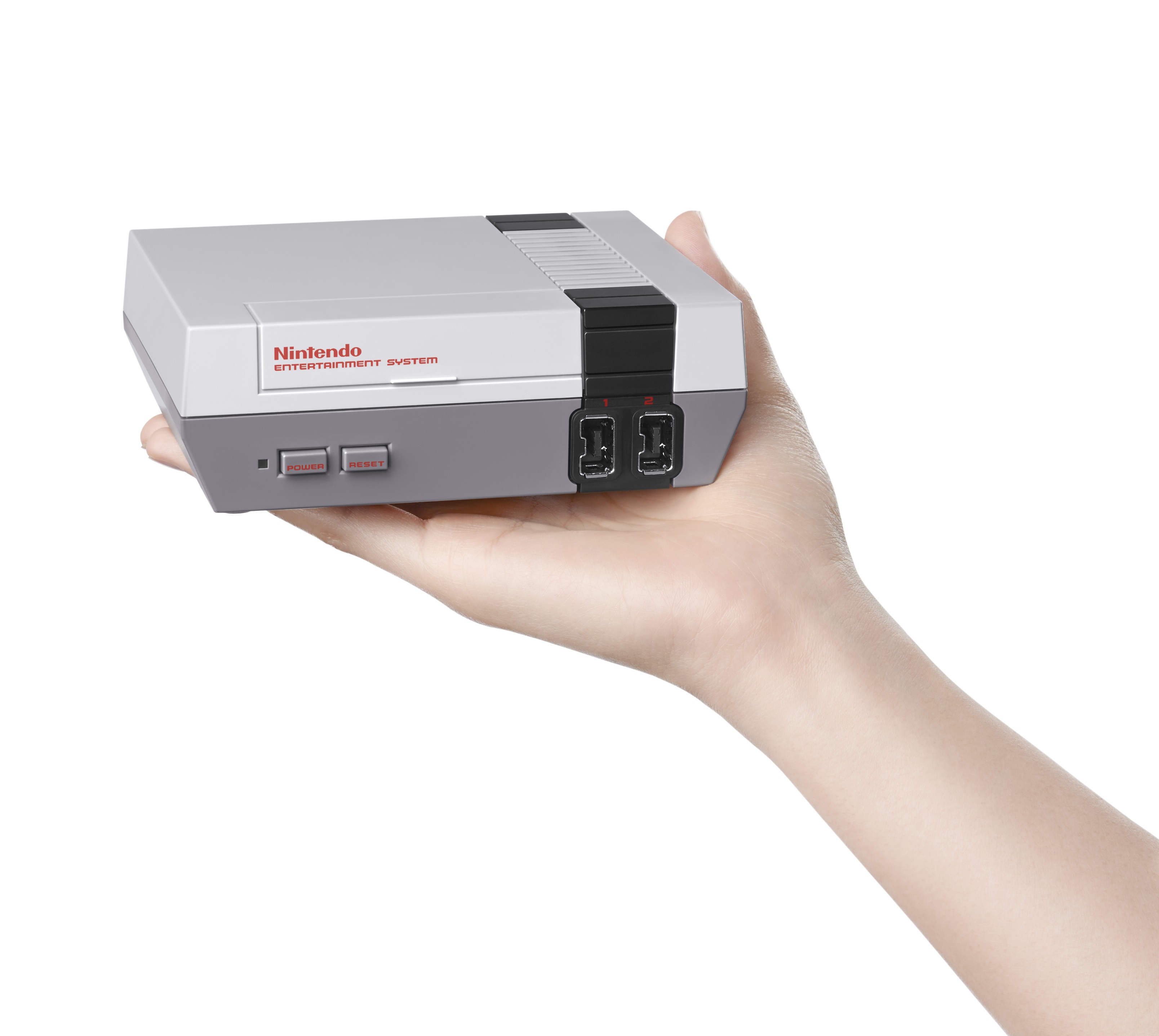 Nintendo has finally revealed how you pronounce NES. Of all places, it comes from WarioWare Gold.
WarioWare Gold has a museum section, and players can unlock some slides showcasing the Famicom. There's also a picture here with the NES. In the description, Nintendo indicates that NES is pronounced "Ness".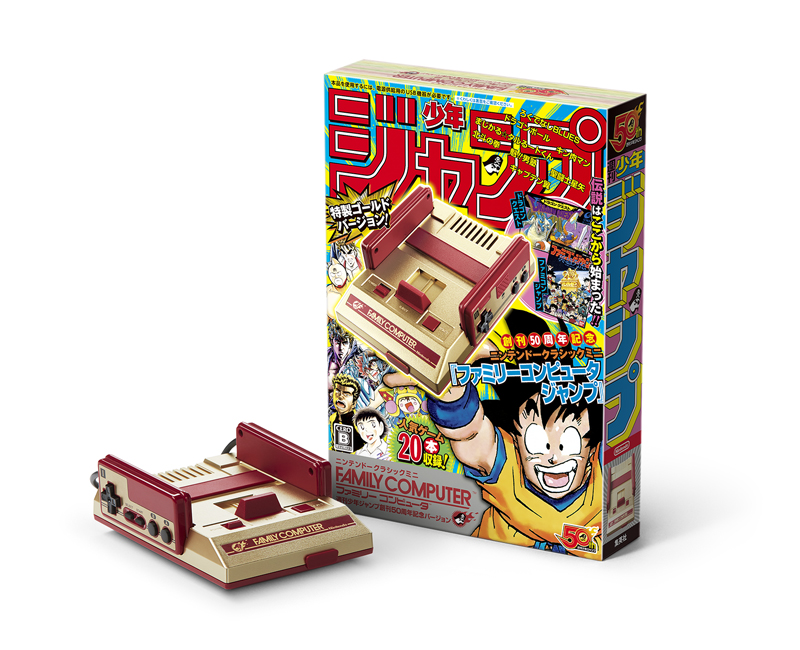 Nintendo Classic Mini Famicom Weekly Shonen Jump 50th Anniversary Edition debuted in Japan last Saturday. Thanks to Media Create, we now know how the system performed.
According to the sales tracker, 110,000 units were sold in its first week. Since the reporting period ended on July 8, that means those sales account for only two days.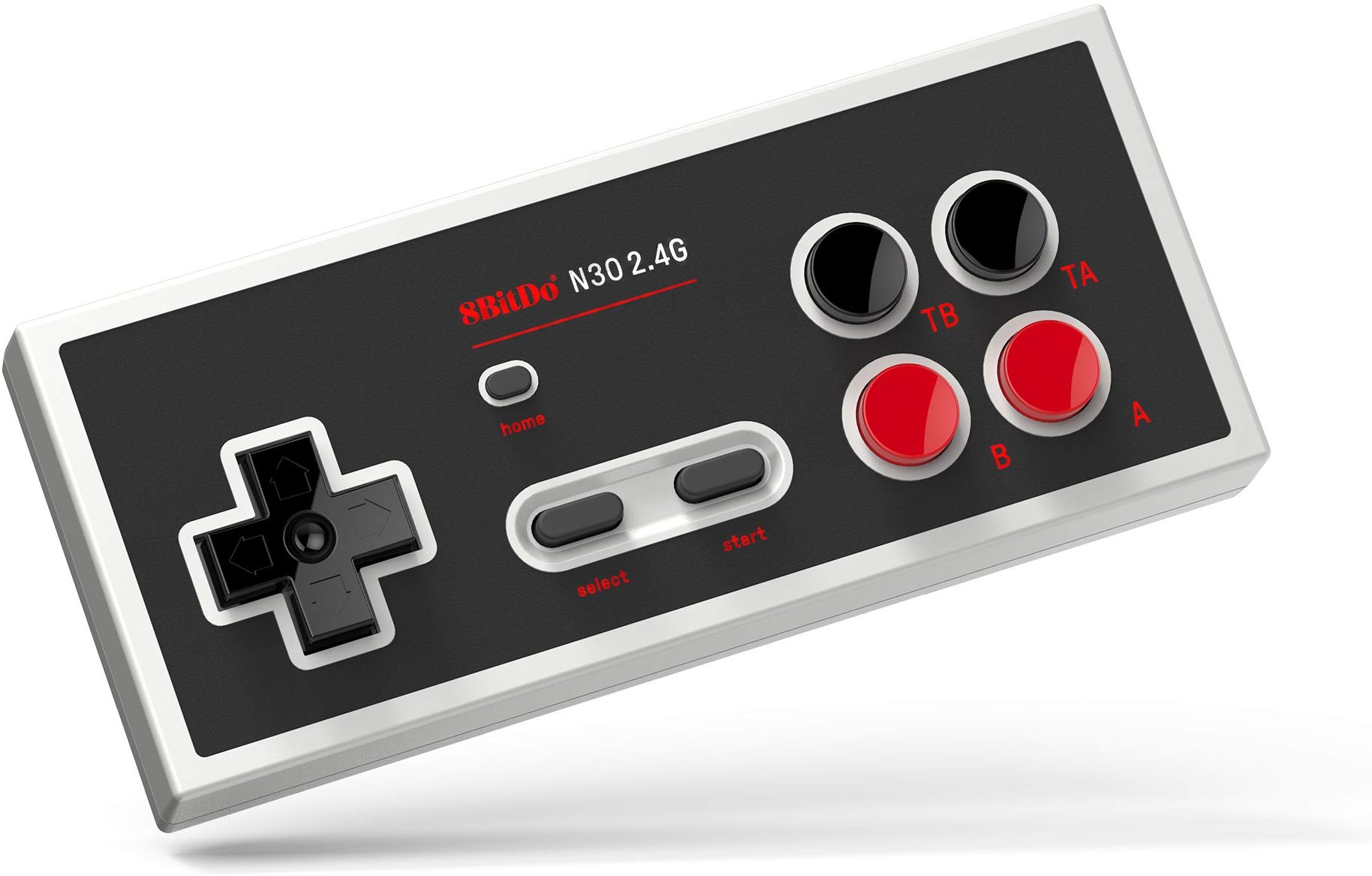 8Bitdo has revealed a new version of its NES classic controller compatible with the NES Classic Edition. Improvements include a dedicated home button as well as four face buttons instead of two. These buttons are labeled as "turbo buttons".
You can pre-order the 8Bitdo N30 2.4G Wireless Gamepad on Amazon here for $24.99. It's due out on August 20.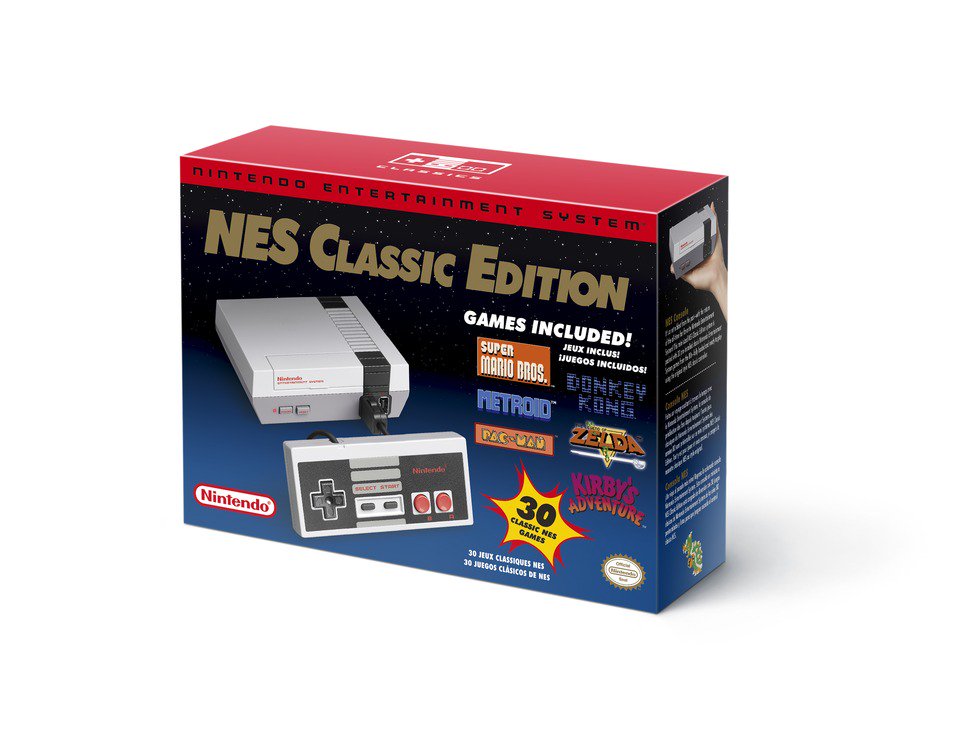 Best Buy is the latest retailer to be taking orders for the NES Classic Edition restock. You can purchase the system here. Note that it's unclear how much inventory is available, and how long it'll be on Best Buy's website.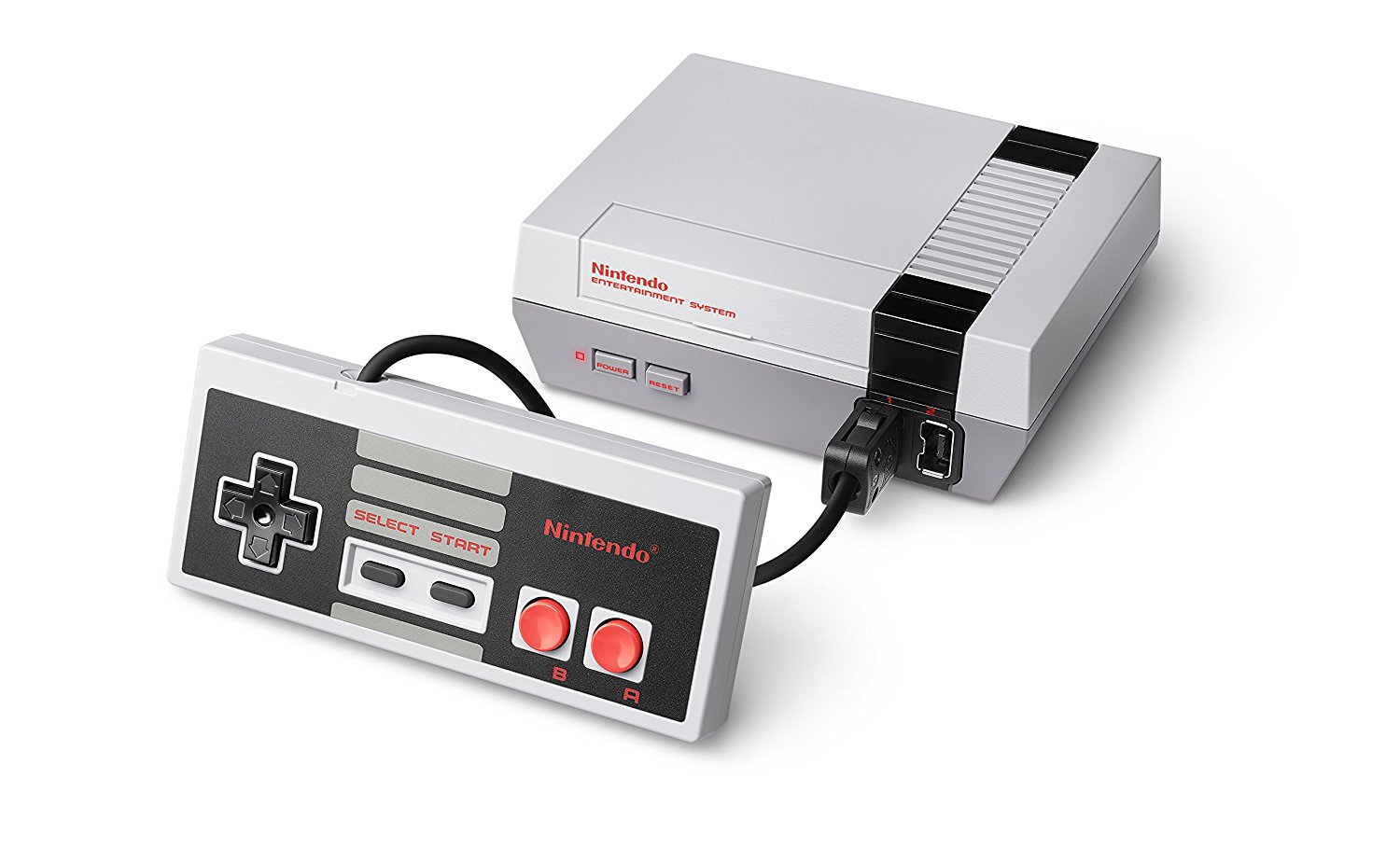 The NES Classic Edition is currently in stock on Amazon. The retailer has it here. Note that this is going quickly, and it seems you need to be a Prime member in order to purchase.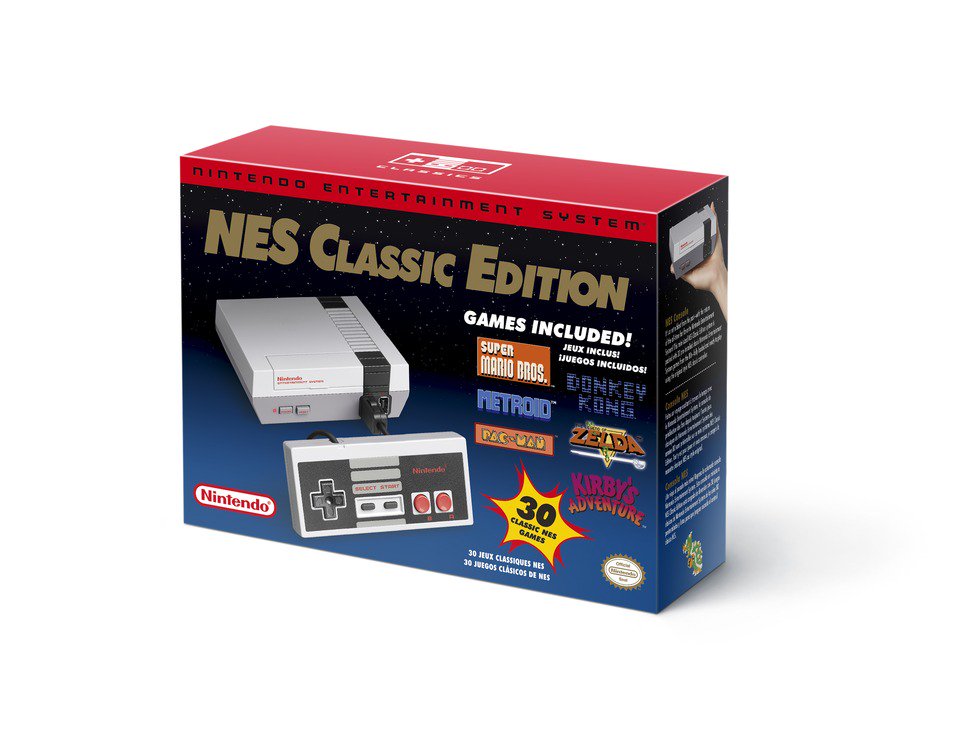 Retailers have started to restock the NES Classic Edition, which is making its way back to stores today. GameStop currently has it up here, including the standalone controller. It's unclear how much stock the retailer will have available.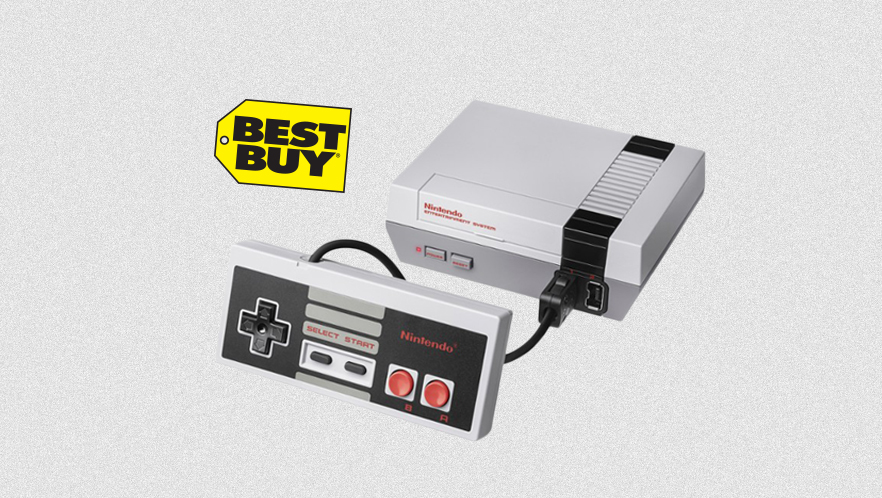 Like other retailers, Best Buy will be restocking the NES Classic Edition this Friday. The retailer shared its plans today about how it will be approaching the event.
Best Buy indicates that it won't be taking pre-orders. The NES Classic Edition will be sold on a first-come, first-served basis when stores open Friday. Customers will be limited to purchasing one unit. If a line forms at a store before the doors open, Best Buy will use the same ticketing process from Black Friday.
It sounds like Best Buy will also have some inventory online. When the NES Classic Edition goes up, we'll be sure to let you know.