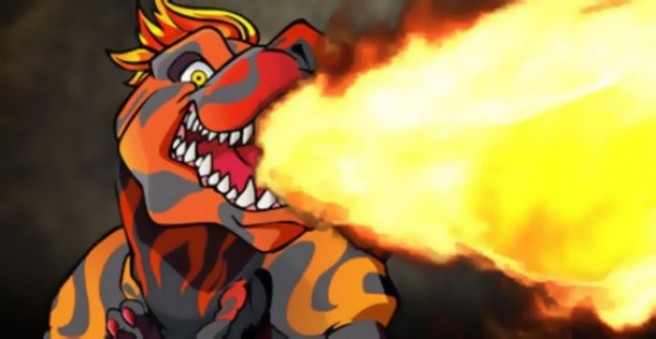 A new Fossil Fighters game is slated for the 3DS. It's expected out sometime next year.
On 3DS, Fossil Fighters will come with improved visuals. The game's perspective has been lowered, which now allows players to move around in third-person.
Story details are currently unknown. Apparently, you'll be able to play as a man or woman in the protagonist's role.
Leave a Reply