New Switch update out now (version 4.0.1)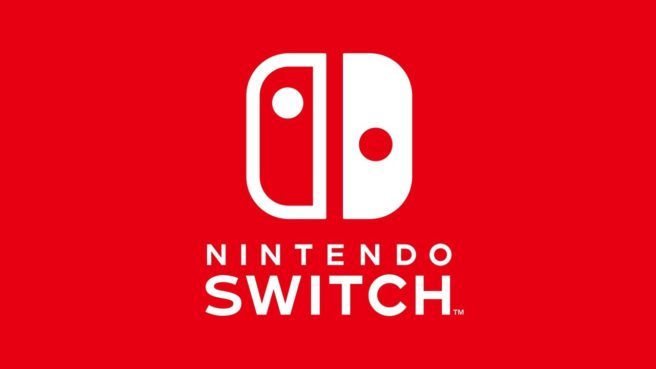 Switch has received another new firmware update. Nintendo has started distribution of version 4.0.1 for all users.
According to Nintendo, the update makes general system stability improvements to enhance the user's experience. This includes a change with regards to the HDMI connection process specification to match that of version 3.0.2. In doing so, video and sound output issues with some TV models have been addressed.
Leave a Reply