New Umihara Kawase teased for Switch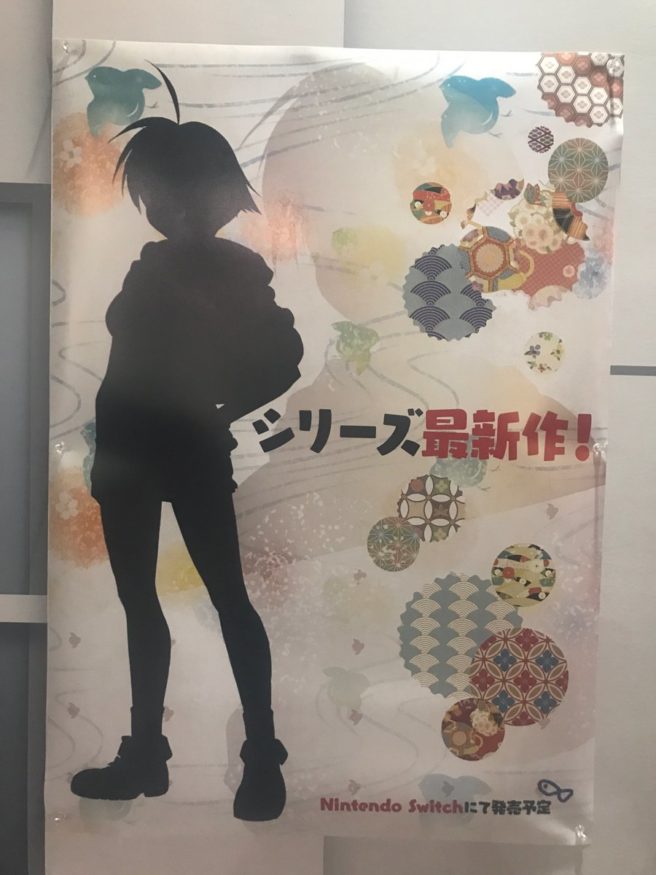 A new entry in the platforming series Umihara Kawase appears to be in development for Switch. At Success' Tokyo Game Show booth, a poster can be found with a silhouette of Kawase Umihara, the main protagonist.
While there aren't a ton of entries, the Umihara Kawase franchise has been around for quite some time. The first game released on the Super Famicom, and Natsume published the third title on 3DS as Yumi's Odd Odyssey.
Kawase Umihara will also be appearing in the Switch game Blade Strangers. The project is a 2D fighter with crossover characters, including Cave Story and Code of Princess.
Leave a Reply