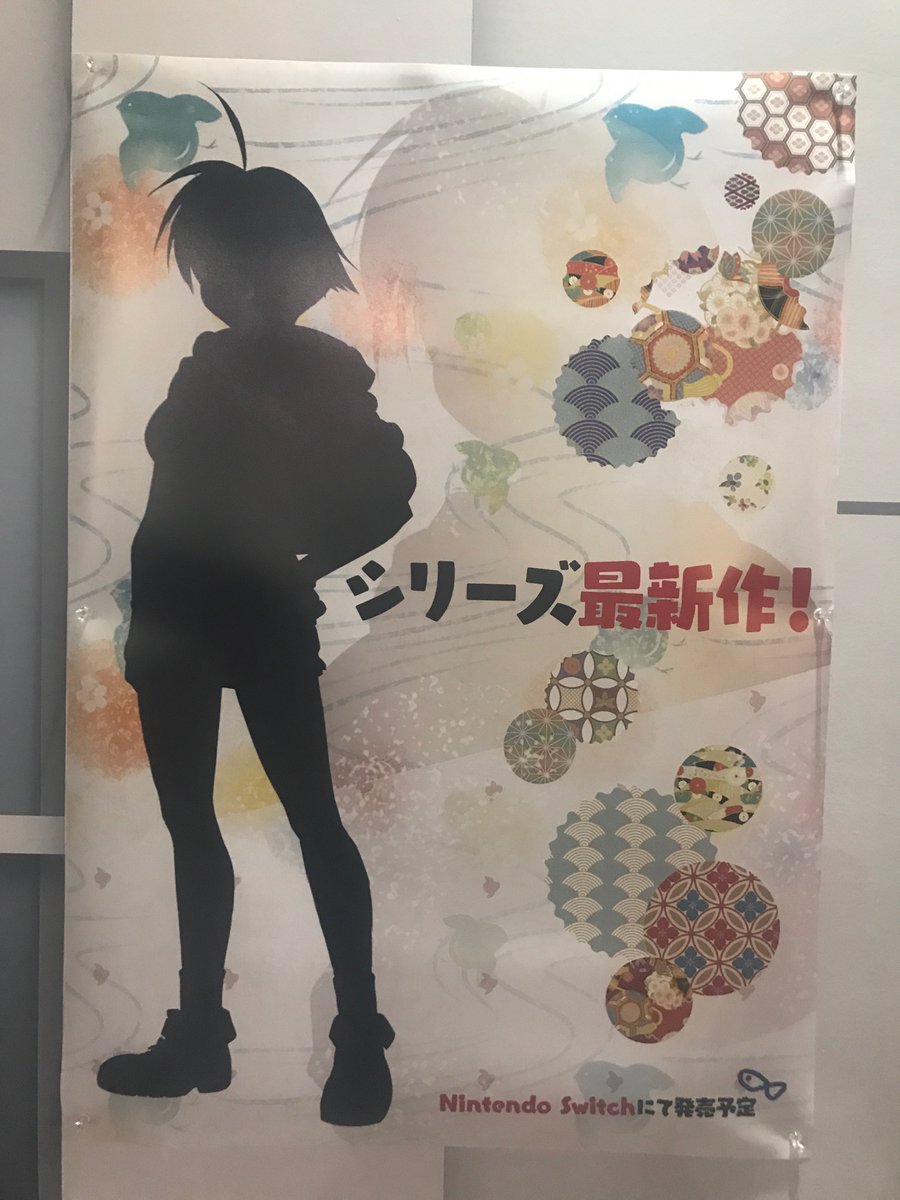 A new entry in the platforming series Umihara Kawase appears to be in development for Switch. At Success' Tokyo Game Show booth, a poster can be found with a silhouette of Kawase Umihara, the main protagonist.
While there aren't a ton of entries, the Umihara Kawase franchise has been around for quite some time. The first game released on the Super Famicom, and Natsume published the third title on 3DS as Yumi's Odd Odyssey.
Kawase Umihara will also be appearing in the Switch game Blade Strangers. The project is a 2D fighter with crossover characters, including Cave Story and Code of Princess.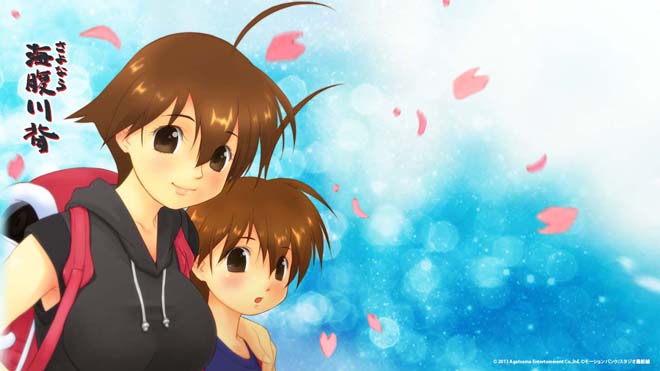 System: Nintendo 3DS eShop
Release Date: April 24, 2014 (EU)
Developer: Agatsuma Entertainment
Publisher: Agatsuma Entertainment/Natsume
---
Author: Patrick
Sayonara Umihara Kawase's title might suggest a farewell to this series, but for most players it's more like a welcome to this bizarre world full of freakish fish and perilous platforming. While the first two Umihara Kawase games never left Japan, they managed to become cult classics thanks to their mix of unforgiving but addictive gameplay and some good old-fashioned weirdness. As a return to the series' distinctive tone and action, Sayonara Umihara Kawase initially seems geared to hardcore fans, but it also manages to serve as a more gentle introduction to its unique style of platforming —before throwing players into the deep end of a pool full of acid.
As far as I'm aware there aren't any major differences between the European version, which I played, and the Natsume-published North American version. Well aside from the fact that it was re-titled to "Umi's Odd Odyssey", because Natsume just have to alter the name of everything they localize. Just be glad they didn't call it Legend of the River King Gaiden or Spanky's Quest.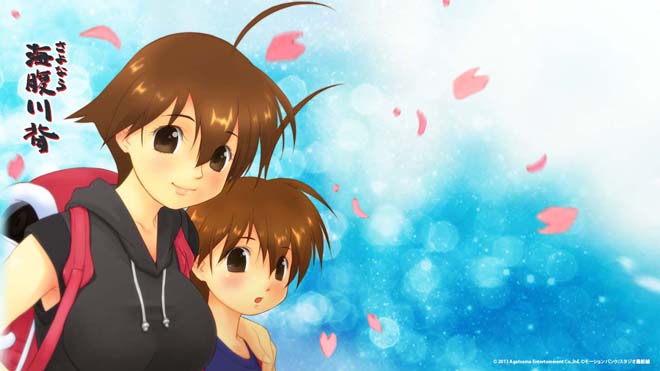 Developer Agatsuma Entertainment have launched an official English website for their quirky "Rubbering Action" game (their words, not mine), showing that Umihara Kawase will be swinging onto the eShop in Europe and Oceania. The part that's as unexpected as a giant tadpole giving birth to frogs is that the game will be out as soon as the 24th of April. As suggested by a pair of classifications earlier in the year, Agatsuma Entertainment will be self-publishing the title in these regions, though it'll be digital only like the American release. Sayonara Umihara Kawase will be priced at 24.9€ and we're waiting on pricing information for other regions. Seems a little pricey for the nichest of niche games, but if it's anything like the previous games in the series (which I wrote a bunch of words about), it should be worth a look. Agatsuma are also referring to the game as "UmiharaKawase", which I will not stand for. Next they'll be calling it "Yumi's Odd Odyssey" or some nonsense.