Niantic says it didn't hand out rumored Articuno in Pokemon GO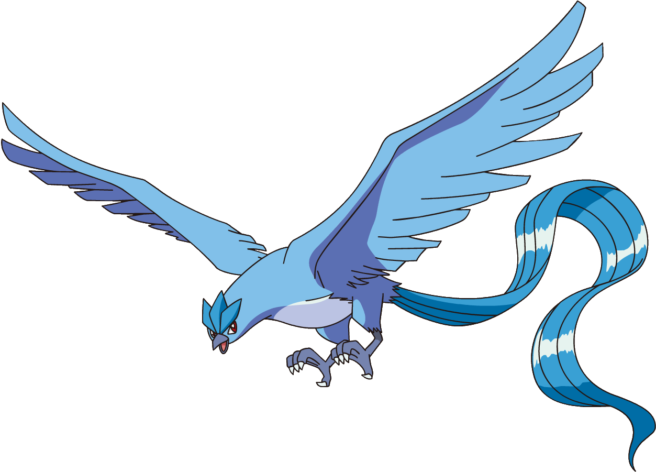 There's been a lot of talk today about someone potentially obtaining Articuno in Pokemon GO. The legendary Pokemon was supposedly spotted in Ohio, with one player claiming that it was received from Niantic as an apology. Plenty of debate has been going around as to whether or not this Articuno is official, but we can now say that there is a serious hole in the story.
The supposed Articuno "was not from Niantic," a representative told Geek. The spokesperson said that "it's either a spoof or someone hacked the game". Niantic is still "looking into it" and there aren't "clear answers at the moment."
Perhaps what we have on our hands is an elaborate fake. Or maybe it was a result of Pokemon GO's latest glitch. In any case, it's certainly not official.
Leave a Reply