Nintendo Account website updated, new features added (overview of purchases, friend suggestions, more)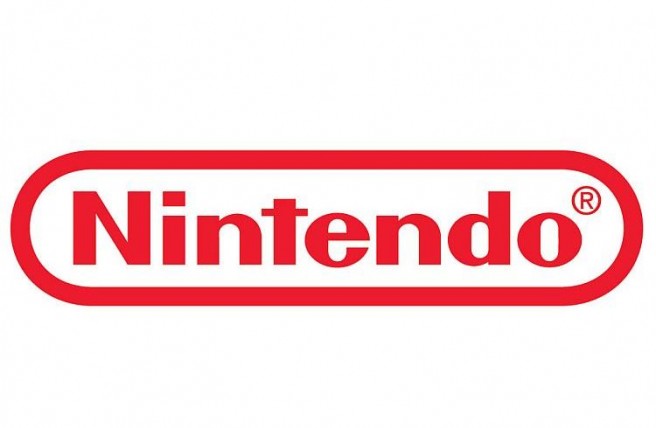 The Nintendo Account website got a minor facelift and some new features today in preparation for the launch of the Nintendo Switch next week. Generally, the website looks a lot cleaner now with less settings and features stuck together in one category.
Some of the new & updated features include:
You can now change the language of the Nintendo Account website without having to change your country of residence in the settings
Parental Controls: create an account with restricted features for a child, such as a spending limit and age-based purchase restrictions on the eShop
Account Activity: See a list of purchases associated with your account. If you linked your NNID with your Nintendo Account, your digital 3DS and Wii U games will show up here.
Friend Suggestions:

This feature lets you connect with friends across multiple Nintendo Account linked services by providing friend recommendations in one service based on your existing friends in another service. This currently only works with Nintendo's mobile games, but not with the Wii U and 3DS.
Leave a Reply