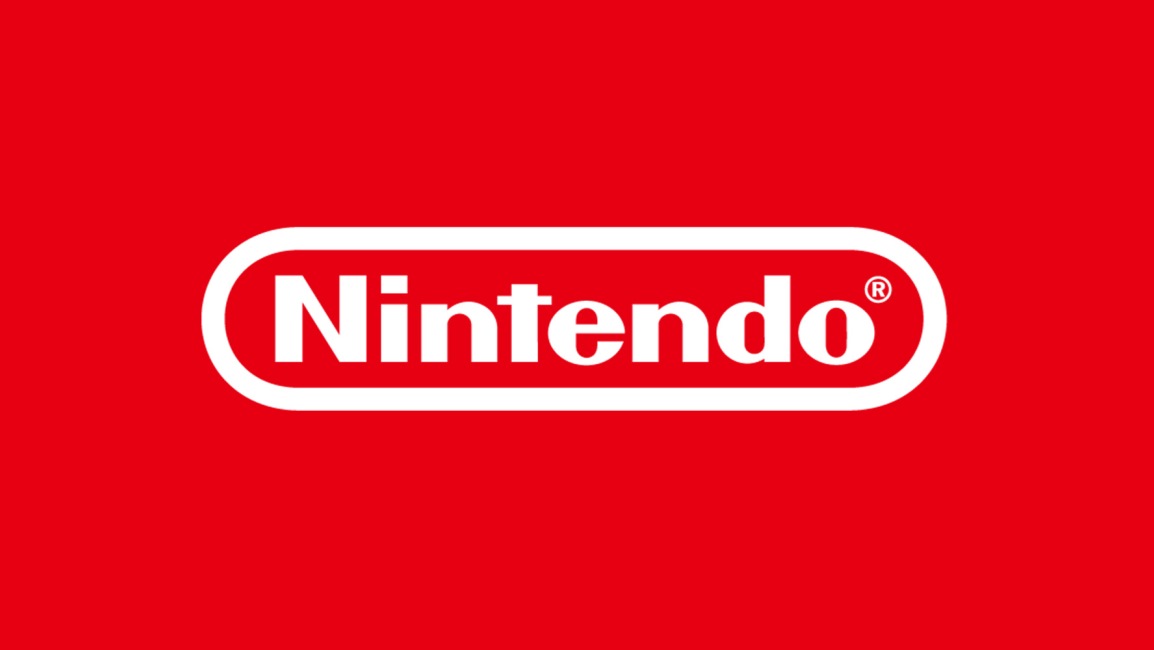 Earlier today, certain Nintendo Account holders were notified by email regarding privacy policy updates. We haven't seen anything in North America as of yet, though there are reports of the message going out to those in Europe.
The privacy policy changes are primarily related to a couple of new features. First, automatic updates of certain details such as the use of a credit card are now supported. Additionally, "Nintendo can inform your friends of games you have played, and vice versa" in the form of play activity and recommendations.
Here's the full rundown: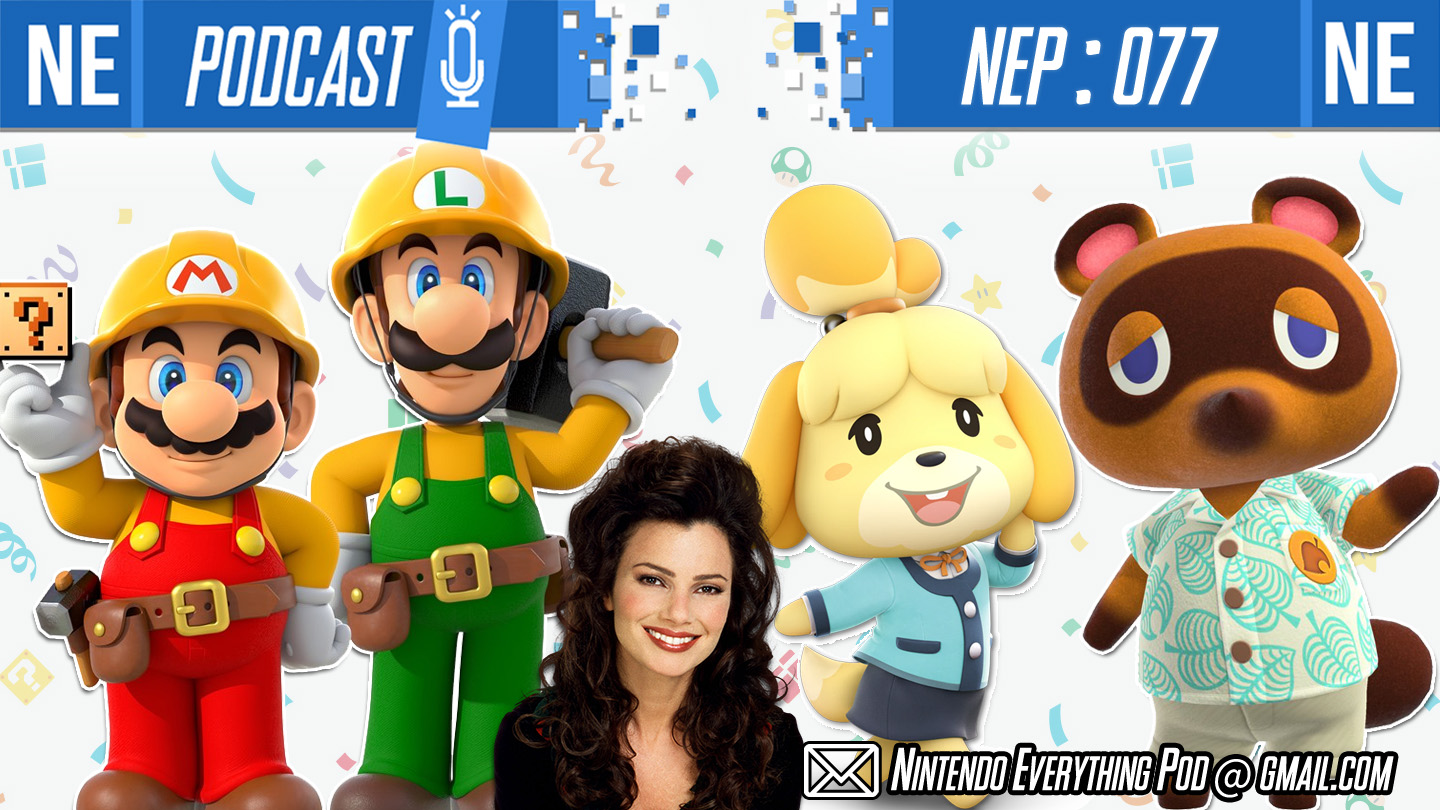 Hello my lovely listeners-as-a-service! This week on Nintendo Everything Podcast, we're bringing up the topic that Galen dubs, "evolving games". These are games like Splatoon 2 and Super Mario Maker 2 that are back-loaded with post-launch content. Is this new release and marketing strategy to keep a game topical good or bad? Why is it done? Is this a model that can sustain itself for years to come? We also have more Final Fantasy VII Remake impressions now that Oni Dino has beaten the game, and we go hypothetical in our listener mail segment with dream studios working on dream IPs.
If you're enjoying NEP, please consider giving us a 5 star review on Apple Podcasts, and share us with a friend. It's incredibly helpful in getting us exposed to new listeners through algorithms, so we would greatly appreciate your help. Thank you for listening!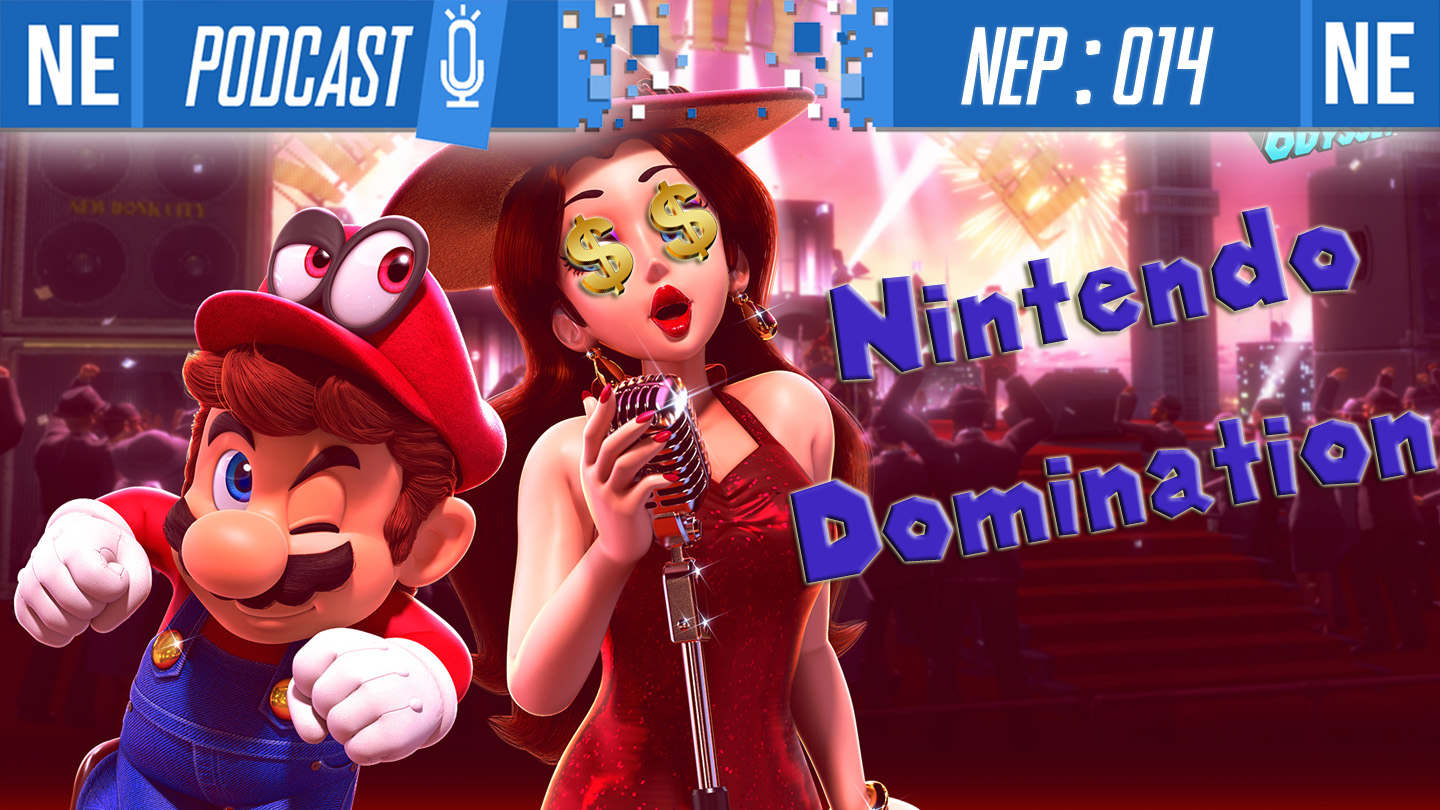 What up, kids and squids?!
This week on NEP, Oni and Galen get super informative! Have you missed any of the big news and little details in between over the past few days? Do you want to hear our tacky interpretations? Then you'll want to check this episode out.
Nintendo has big plans moving forward, and there's a lot we don't know about yet! In addition to the jam-packed news, Galen reveals how little he knows about using My Nintendo, Oni loses his mind and memories, and the gang laughs together along the way.
We hope you're enjoying listening! Please leave us your feedback, and do check below for more details and timestamps. Thanks for listening!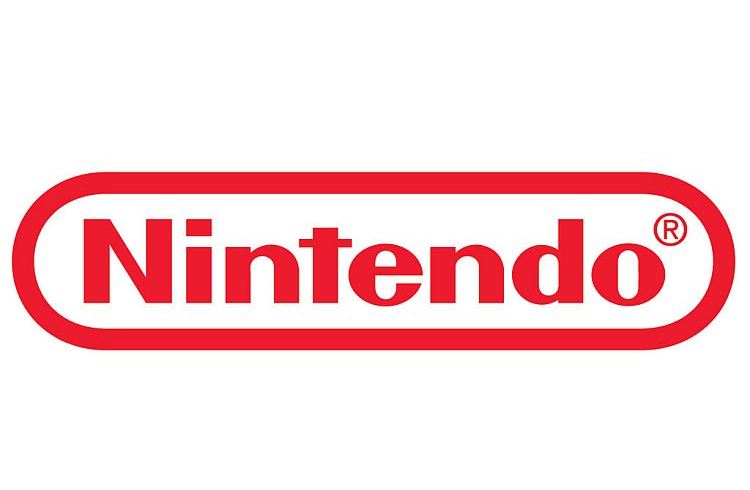 The Nintendo Account website got a minor facelift and some new features today in preparation for the launch of the Nintendo Switch next week. Generally, the website looks a lot cleaner now with less settings and features stuck together in one category.
Some of the new & updated features include:
You can now change the language of the Nintendo Account website without having to change your country of residence in the settings
Parental Controls: create an account with restricted features for a child, such as a spending limit and age-based purchase restrictions on the eShop
Account Activity: See a list of purchases associated with your account. If you linked your NNID with your Nintendo Account, your digital 3DS and Wii U games will show up here.
Friend Suggestions:

This feature lets you connect with friends across multiple Nintendo Account linked services by providing friend recommendations in one service based on your existing friends in another service. This currently only works with Nintendo's mobile games, but not with the Wii U and 3DS.

Two new missions, i.e. new ways to earn points have been added to My Nintendo today. To complete the missions, your Nintendo Account need to be set to receive promotional e-mails from Nintendo. Doing so gets you a one-time reward of 30 Platinum Points. Keeping the setting gets you an additional 10 Platinum Points each month.
Source Via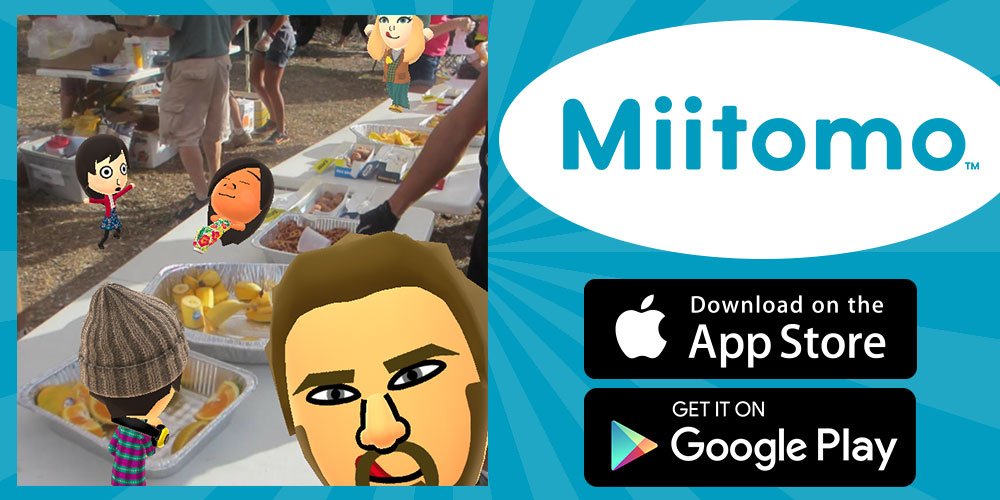 Nintendo president Tatsumi Kimishima was hesitant to share stats pertaining to Miitomo during the company's investors briefing last week. However, he did reveal that the app had "a slightly higher ratio of women at the beginning," and noted that the revenue impact "is negligible for the fiscal year ended 2016" since it's just starting out. He expects that in-app revenue is in line with expectations.
Kimishima went on to talk about in-app purchases on mobile as well as Nintendo Accounts (plus My Nintendo). You can read up on his full comments below.
I heard that there are over 10 million Miitomo users worldwide. I would like to know the attributes of those users, the number of DAUs (daily active users), as well as how much Miitomo is contributing to earnings. Have there already been positive effects on existing business from its connection with the Nintendo Account system? For applications to be released in the future, are you going to increase the game element and seek to increase revenue from in-app purchases?

The over 10 million users are very balanced in terms of gender. There was a slightly higher ratio of women at the beginning. We will not be releasing statistical data such as DAU numbers. As you are well aware, all kinds of ranking information exists for smart device applications, so I will refer you to those. If you look at them and estimate the in-app purchase revenue, I think it will not be too far off from reality.

The revenue impact of Miitomo is negligible for the fiscal year ended 2016, as we have only just started. The Miitomo download numbers are growing right now, so I think the in-app purchase revenue is also growing more or less as expected.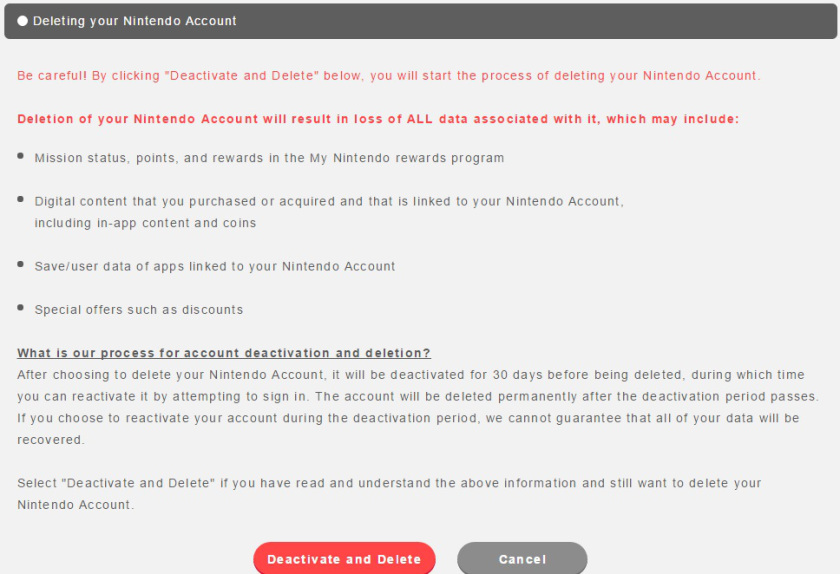 It's an entirely possible to delete a Nintendo Account. Doing so will result in the major loss of information, however.
When attempting to ditch a Nintendo Account, Nintendo warns users that they'll lose a whole bunch of data. This includes your "mission status", points, and rewards with My Nintendo, digital content purchased/required that is linked to your Nintendo Account, save/user data of apps linked, and special offers.
You can find more support information regarding Nintendo Accounts here.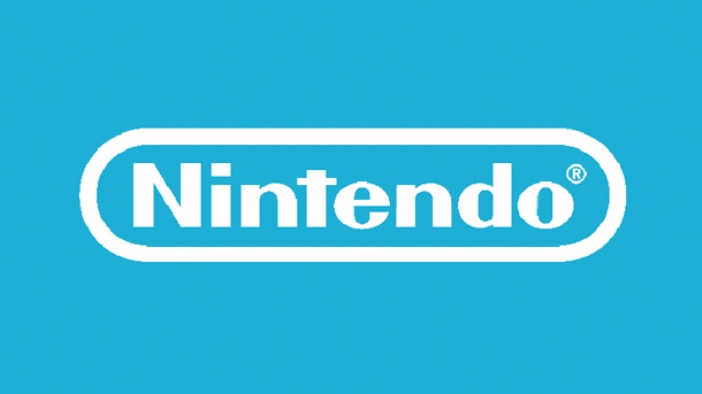 It's now possible to register for a Nintendo Account. This functionality was previously made available in Japan towards the very end of 2015, but has now opened for gamers around the world.
Simply visit the link here. You can then sign up with your Nintendo Network ID, Facebook, Google Plus, or Twitter login. Alternatively, it's possible to make a Nintendo Account entirely from scratch.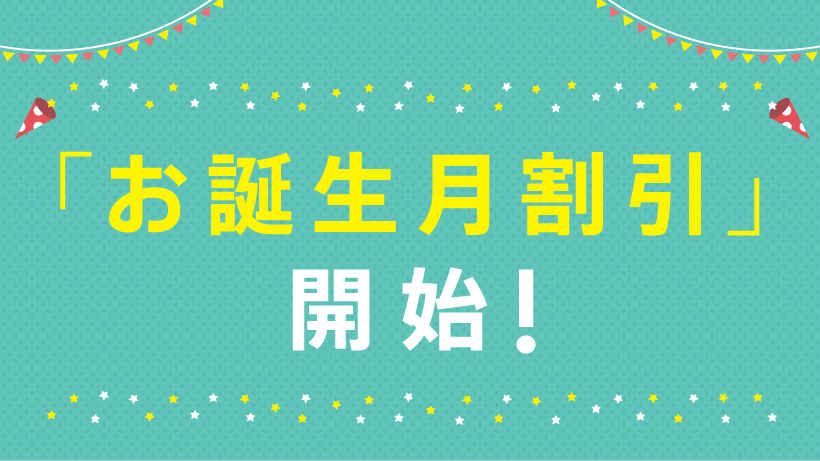 Nintendo Account is, as the name implies, Nintendo's new, unified account system. Announced for early this year in the West, the program had somewhat of a surprise launch in Japan in December. Personalized discounts were one of Nintendo Account's announced features – however, so far users with Japanese accounts were only able to take advantage of global discounts, not much different to sales on the eShop.
However, that is changing with a new feature coming this month. Users who link their Nintendo Network ID to their Nintendo Account before the 24th of their respective birthday month and opt in to receive promotional e-mails from Nintendo will receive special discounts on the 24th of their birthday month. This means that we should learn what this month's discounts are on January 24th.
Right now we don't know if birthday month discounts will also be available to European and North American users once Nintendo Account launches there. Nintendo is likely to share more details on the system's Western launch in the coming weeks.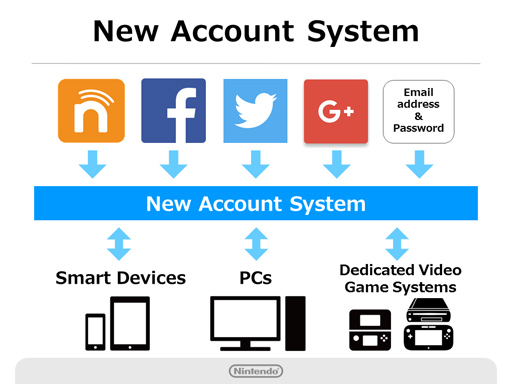 The Nintendo Account system saw its initial debut in Japan this week. As for the rest of the world, it looks like we'll need to wait until next year.
Nintendo is saying that Nintendo Accounts won't be ready for Europe, Australia, and New Zealand until March. That likely applies to North America as well. As for the Japanese rollout, Nintendo said in a statement:
"This preliminary launch represents a limited selection of the full functionality that Nintendo will eventually offer. This preliminary Nintendo Account launch is focused on bringing off-device purchase functionality to the Japanese market."