Nintendo books 299-seat theater for E3 2015, 3 booths reserved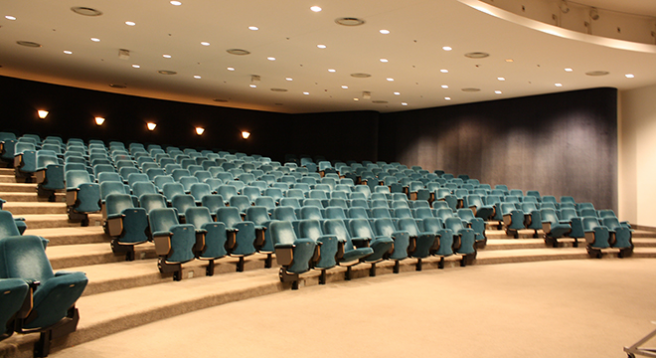 E3 2015 isn't until mid-June, but we do have a tiny bit of news about the expo already.
Nintendo has booked a 299-seat theater for an event at E3 2015. How exactly the room will be used is unknown at this time. One common thought is that it will be used for a roundtable, which would be business as usual for Nintendo.
Nintendo has also secured three booths for E3 2015. These are 4822, 5244 and 5644 in the West Hall.
E3 2015 will run between June 16 and June 18.
Leave a Reply