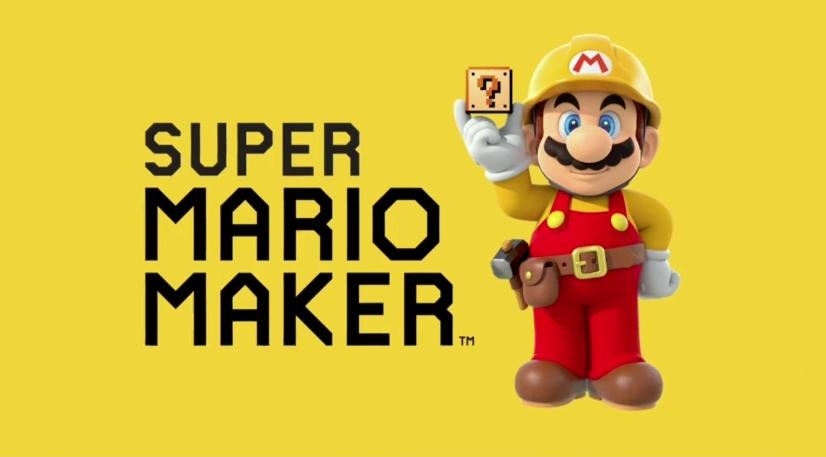 Nintendo took home a couple of wins from the Game Critics Awards "Best of E3 2015".
Super Mario Maker was announced today as the best family/social game. Meanwhile, The Legend of Zelda: Tri Force Heroes received an award as the best handheld/mobile title.
Super Mario Maker was also nominated as the best console game from E3. Mario & Luigi: Paper Jam received a nomination as the best RPG, but that award went to Fallout 4.
You can find the full list of winners here.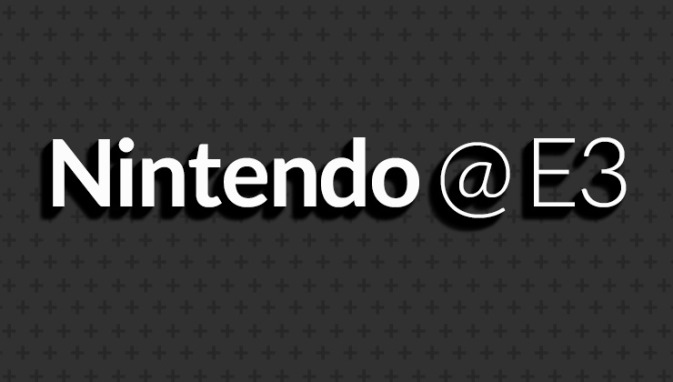 Whereas Nintendo's E3 showing was generally well-received in 2014, the same can't be said of this year's event. A number of fans have expressed disappointment in terms of what Nintendo brought to the table during its latest Digital Event last month.
Nintendo president Satoru Iwata and Shigeru Miyamoto both addressed the reaction to the company's E3 2015 presence at a recent shareholders meeting. The two of them noted the following:
Iwata:

E3 this year was held a week later than it has been held in the last few years, and it was held right before our general meeting of shareholders. Including the preparations for this meeting, I prioritized my works in Japan and did not travel to the U.S. to attend E3. As a representative of our board of directors who attended E3 this year, I would like to ask Mr. Miyamoto to talk about it. There will be a video that I would like to show afterward.

Shigeru Miyamoto (Senior Managing Director and General Manager of Entertainment Analysis & Development Division):

E3 is the annual industry trade show that is usually held around May or June in the U.S. It is true that E3 has the aspect that the shareholder just mentioned. It actually started as a trade show for the U.S. market, and due to the spread of the Internet, the information dispatched at E3 spread around the world. Nintendo views E3 as not only an industry trade show in the U.S. but also as an occasion with which the entire Nintendo group should be involved.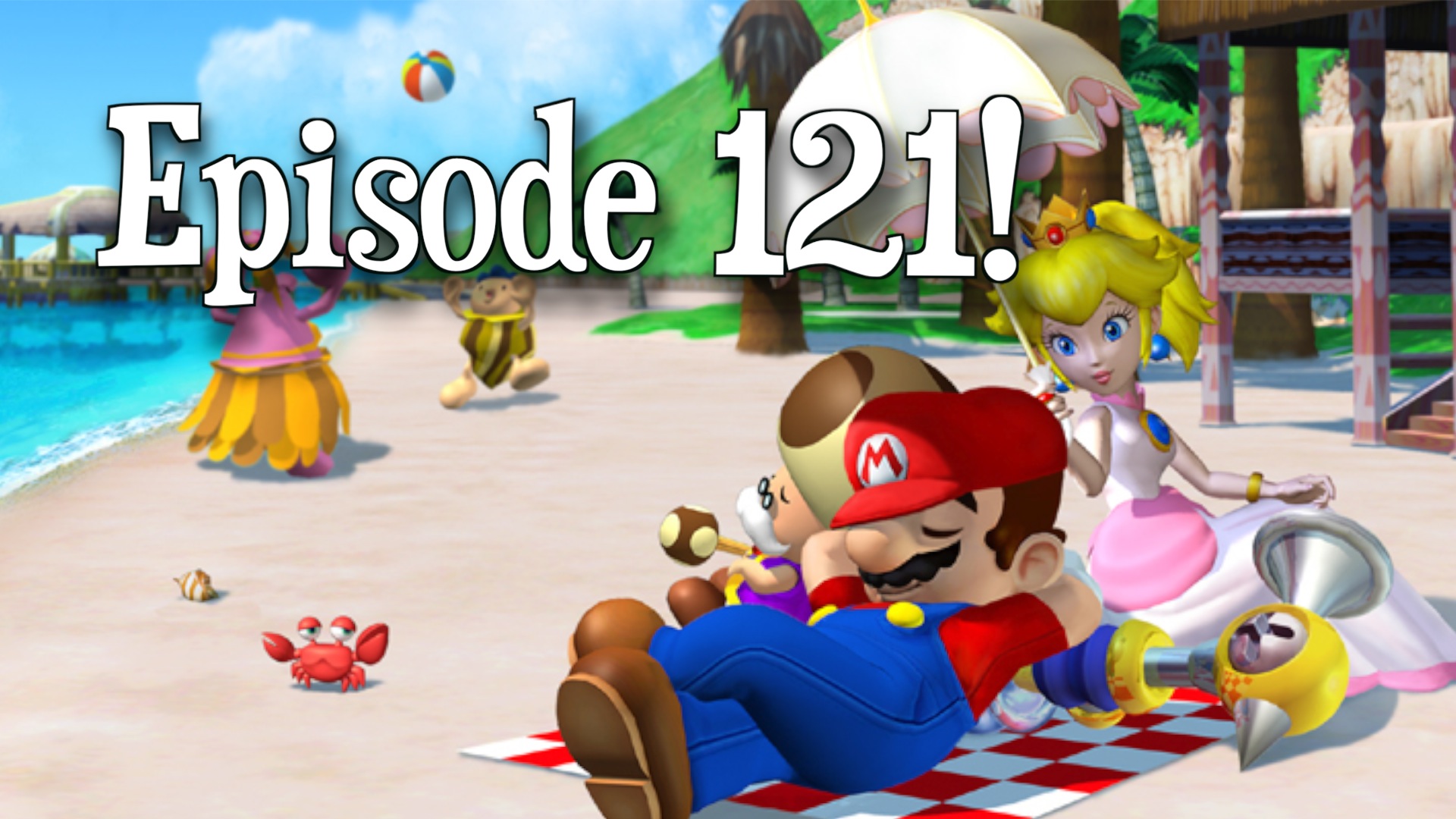 I do not know what the hell happened to this episode, but the audio is an absolute mess, and for that I apologize. You'll notice Laura's audio cutting in and out, her microphone quality was totally mangled, and there are a few weird snags here and there. It's still listenable, but it's not perfect and there are some awkward spots here and there. In any case, here are the chapters for this week:
Chapters today:
Opening Shenanigans
00:00 – Intros, greetings, hello
02:54 – Game of the week: F-1 Race!
What we played
06:14 – Jack tests his nostalgia for Super Mario Sunshine.
21:40 – Laura is a Mojave Monster in Fallout: New Vegas.
37:01 – Austin says Star Fox: Assault is like a sneeze on a wall.
Shenanigans II
51:18 – Freetures
55:14 – Star Fox Zero music break.
55:49 – Question of the day: How would you like to walk 600 feet?
58:00 – SMTxFE music break.
58:56 – Book club, moving advice, etc.
Listener questions mail
1:03:09 – Using Splatoon's girl characters for marketing, other questions about female characters, etc
1:11:57 – Do you have more fun with games if you stay up to date on news?
1:20:21 – How long should a game be? ("It depends")
1:27:11 – A nice email from a nice person.
1:30:56 – Briefly touching on E3 2015.
Ending Shenanigans
1:37:16 – Nonsense time.
1:38:37 – F-1 Race QUIZ
---
Download this episode (click this link)
Subscribe via iTunes by clicking this thing!
Subscribe with Google by clicking this thing!
Subscribe with Yahoo something-or-other by clicking this thing!

Game Critics has announced its nominees for the "Best of E3 2015" awards. There are a few Nintendo nominees, such as Super Mario Maker as "Best Console Game" and Mario & Luigi: Paper Jam as "Best Handheld Game".
Take a look at the Nintendo-related nominees below. Winners will be shared on July 7.
Best Console Game
– Fallout 4 (Bethesda Game Studios/Bethesda)
– Horizon Zero Dawn (Guerrilla Games/SCE)
– Star Wars Battlefront (DICE/EA)
– Super Mario Maker (Nintendo)
– Uncharted 4: A Thief's End (Naughty Dog/SCE)
Best Handheld Game
– Fallout Shelter (Bethesda Game Studios/Bethesda)
– Mario & Luigi: Paper Jam (AlphaDream/Nintendo)
– Persona 4 Dancing All Night (Atlus)
– The Legend of Zelda: Tri Force Heroes (Nintendo)
Best RPG
– Dark Souls 3 (From Software/Bandai-Namco Games)
– Fallout 4 (Bethesda Game Studios/Bethesda)
– Fire Emblem Fates (Intelligent Systems/Nintendo)
– Mario & Luigi: Paper Jam (AlphaDream/Nintendo)
– Sword Coast Legends (n-Space/Digital Extremes/Wizards of the Coast)
Best Family/Social Game
– Disney Infinity 3.0 (Avalanche Software/Disney Interactive)
– Guitar Hero Live (FreeStyleGames/Activision)
– LEGO Dimensions (TT Games/WBIE)
– Rock Band 4 (Harmonix)
– Super Mario Maker (Nintendo)
You can find the full lineup of categories and nominees here.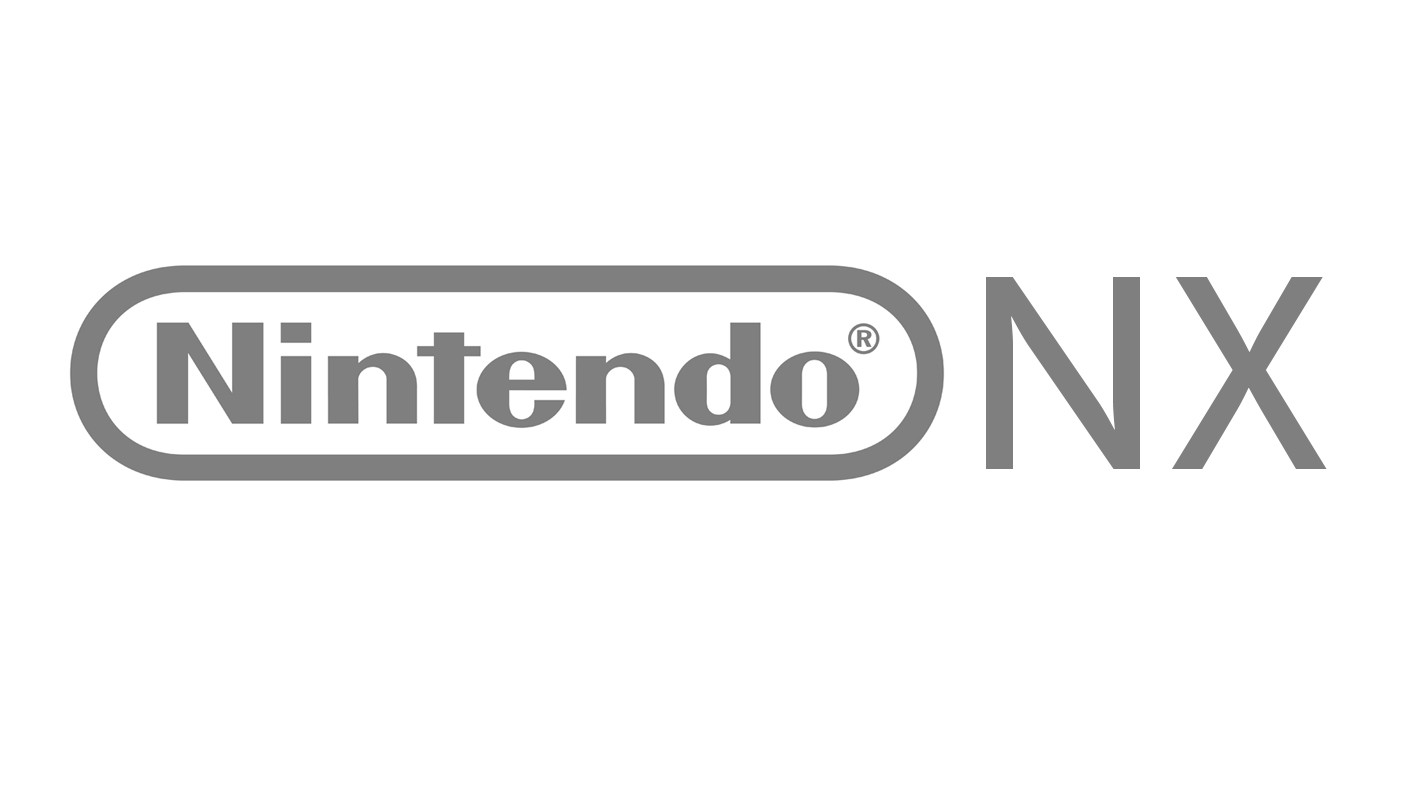 A report coming from Fortune claims that Nintendo "just started talking" about the NX with third-parties at E3 2015. The site goes on to say that the reception "was positive" based on what was heard from insiders.
Here's the relevant excerpt:
The problem for Nintendo is the NX's launch is at least a year away—likely more, as the company reportedly just started talking about it with third party partners at this year's E3. (The reception, say insiders, was positive.)
Even assuming Fortune's report is accurate, don't expect to hear about NX anytime soon. Nintendo has said that the system will not be unveiled until next year.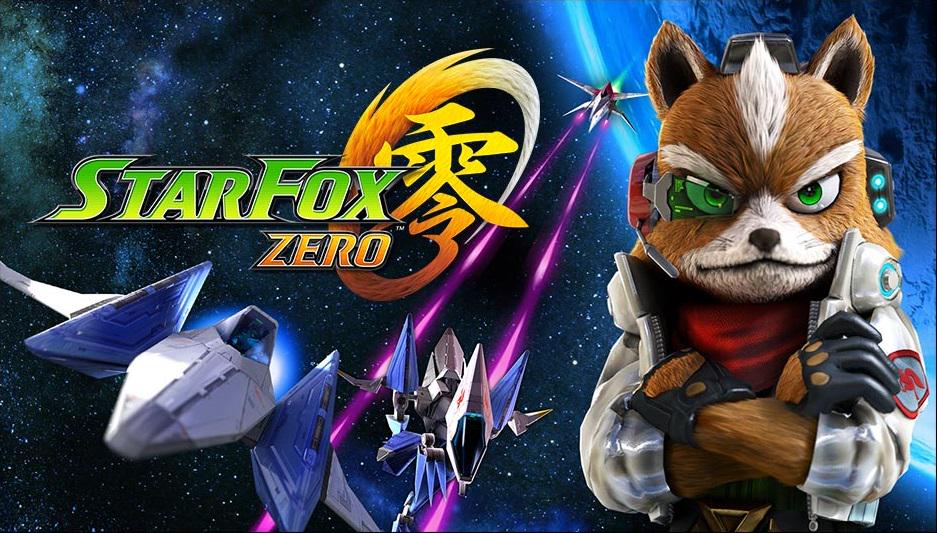 Nintendo published a new version of the Star Fox Zero trailer from E3 2015. The actual content is the same, but it can now be seen at 60 frames per second. View the updated trailer below.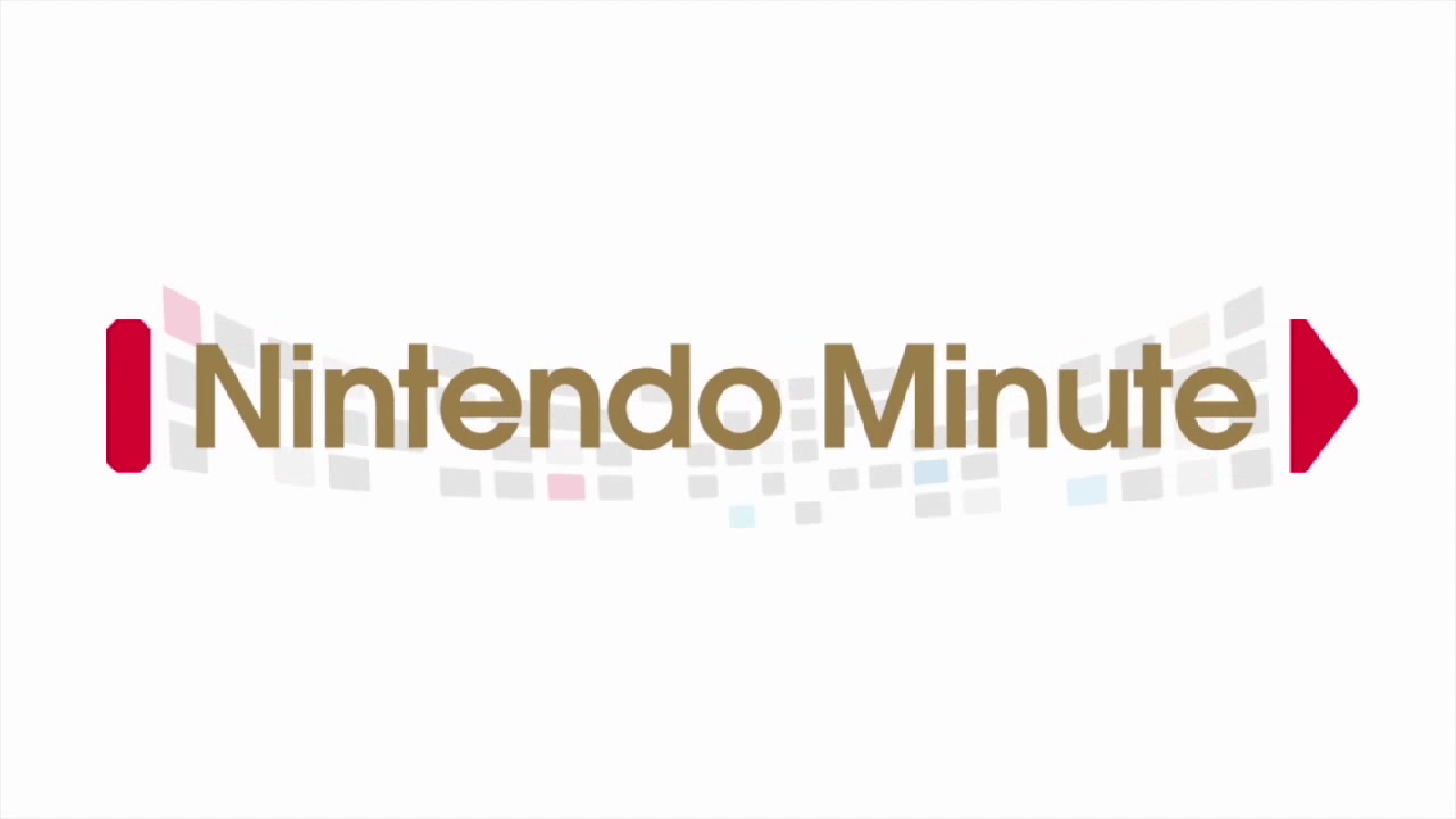 The latest Nintendo Minute is entirely dedicated to E3 2015. You can watch the new video below.
Most gamers didn't have the opportunity to attend E3 2015, but plenty of videos give us a look at what the convention was like this year. You'll find a few more videos specifically showing Nintendo's booth below.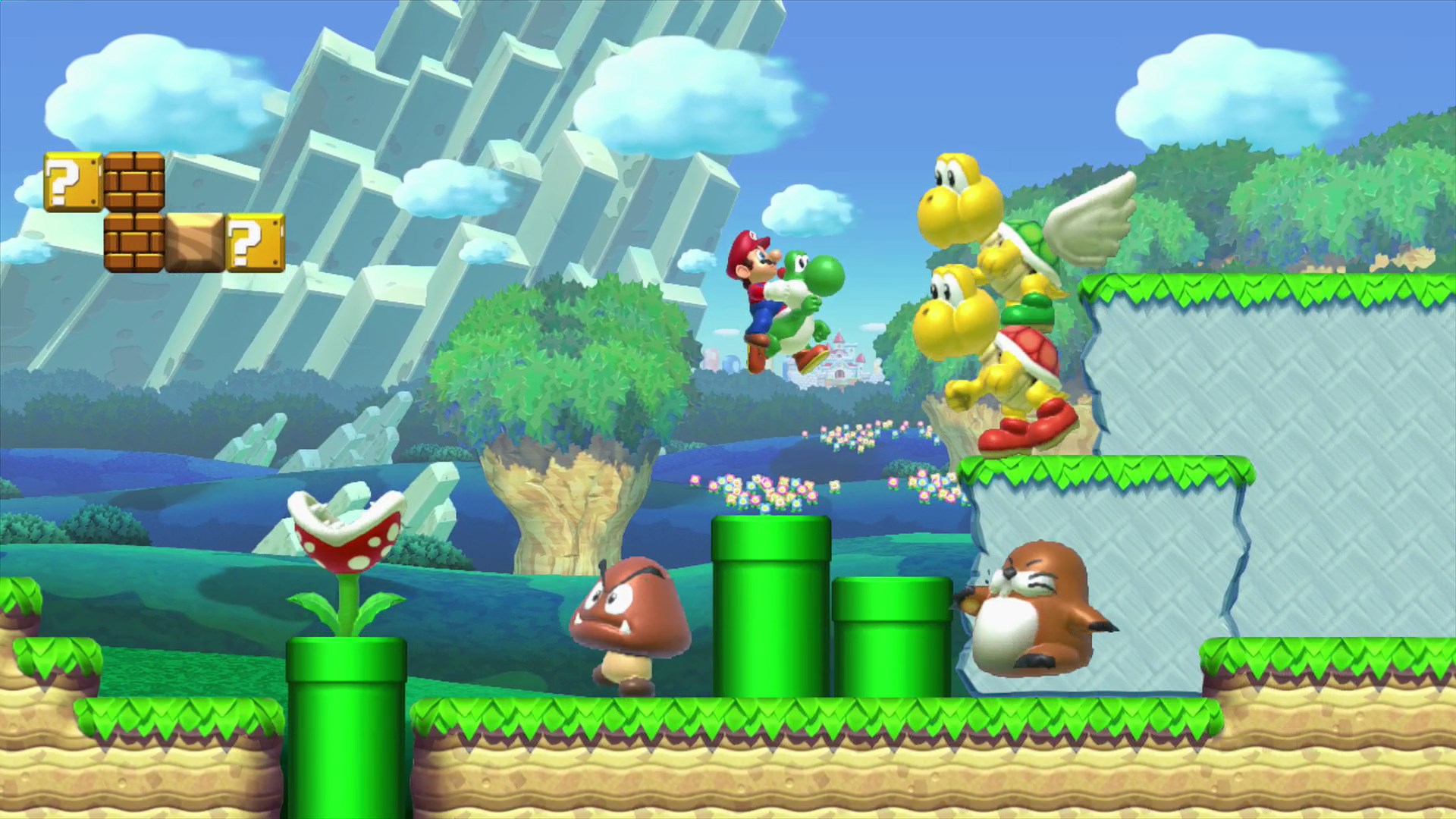 Even though E3 is over, we're still seeing off-screen videos of Nintendo's games appearing on YouTube. Since we've already posted a massive amount of footage over the past few days, we're now going to start rounding things up into one post. We'll update this one throughout the day with any videos we come across.