Nintendo could end Wii U production by March 2018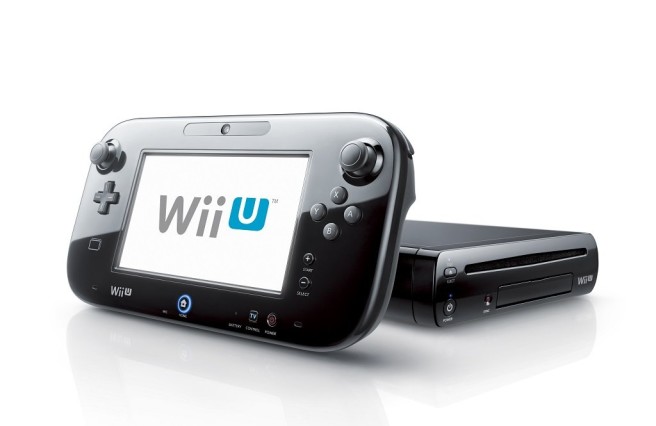 Reuters and the BBC are both reporting that Wii U production could end by March 2018. The former outlet specifically heard that comment from Nintendo president Tatsumi Kimishima.
During the current fiscal year, Nintendo expects to sell just 800,000 Wii U units. That's down from 3.26 million units in the previous year.
Leave a Reply