Nintendo denies report of Wii U ceasing production this year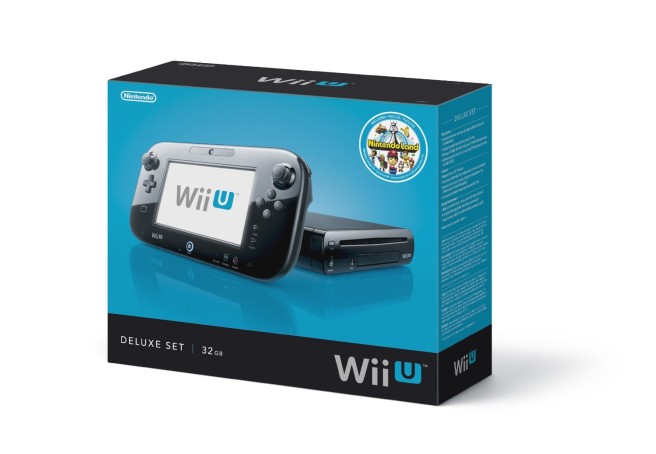 Nikkei reported several hours ago that Nintendo would be ceasing Wii U production by the end of the year. Japanese website IT Media NetLab has since spoken with the company in hopes of clarifying the situation.
As reported by the site, a spokesperson said that the news didn't come from Nintendo. Additionally, the company intends to continue producing more hardware units during the next fiscal term and beyond.
Nikkei's piece noted that Wii U was struggling in sales due to a lack of software, so they may have decided to cut production without waiting for their next-gen console development (NX) to finish. However, in reality, Wii U has seen hit titles recently such as Splatoon and Super Mario Maker which caused the console to be in short supply. Nintendo apparently plans to continue with shipments, and they also plan to announce yearly sales estimates for all of their systems including the Wii U on April 27 as part of its fiscal year earnings release.
Should we take Nintendo's comments at face value? That's a good question. There have been a few times when Nintendo has denied rumors only for them to be realized in the end. On the other hand, Nikkei doesn't have a perfect track record. Nikkei's report should be taken with a grain of salt either way.
Leave a Reply