Rumor: Nintendo ending production of the Wii U this year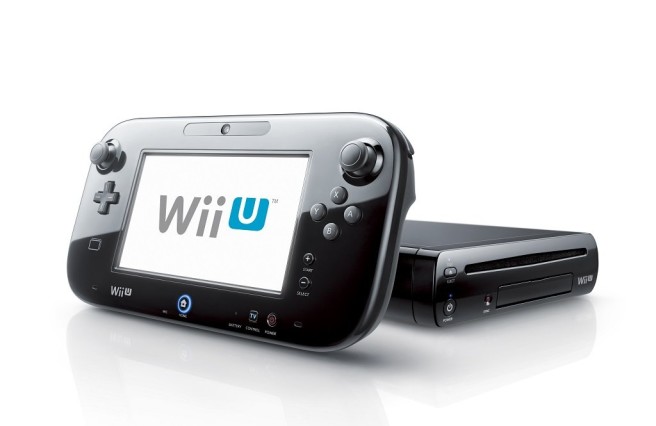 According to a report from respected Japanese outlet Nikkei, Nintendo will cease production of the Wii U before the end of 2016. The paper adds that some Wii U accessories have already stopped production. Nintendo apparently intends to deplete inventory this year.
Nikkei also reiterates what we already know: Nintendo's next system, the NX, is primed for an unveiling this year. It's not said that NX will start being sold this year, though that possibility isn't ruled out either.
Leave a Reply