Nintendo ending repairs of the original DS model in Japan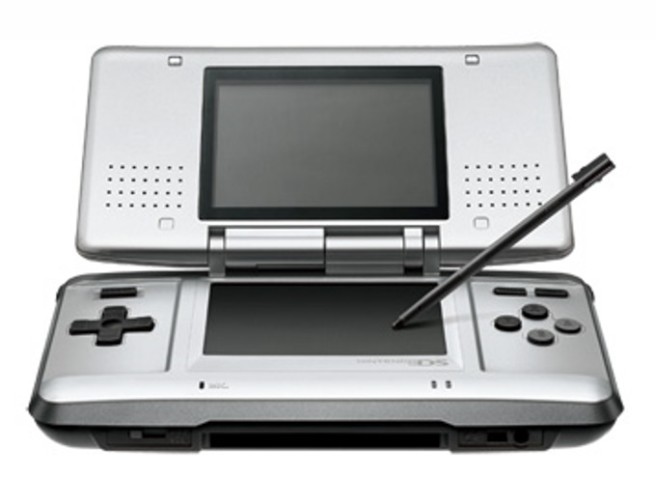 In Japan, Nintendo is ending repair support for all colors of the very first DS (model number NTR-001). This is because the company is now having difficulty keeping stock of spare parts.
The final date of them receiving NTR-001 DS for repairs is April 30. However, if spare parts run out before that date, Nintendo may not be able to conduct repairs.
Nintendo still has plans to continue repairs of the other DS systems for the time being. This includes the DS Lite (USG-001), DSi (TWL-001), and DSi LL (UTL-001).
Leave a Reply