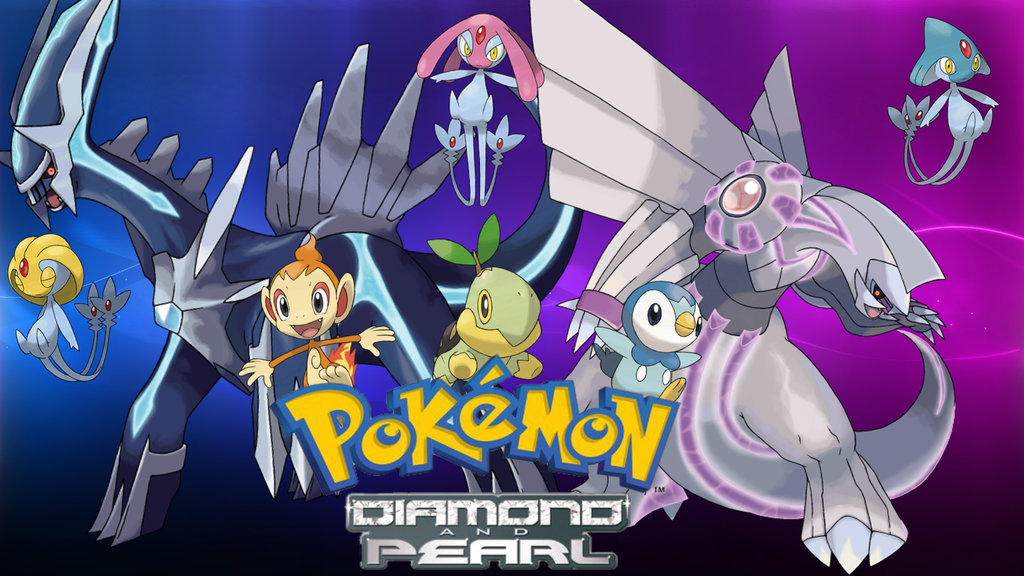 Pokemon Diamond and Pearl were among the many games included in the latest Nintendo leaks. A number of builds have been unearthed, with the earliest one going back to March 14, 2006, which is more than five months before the final release.
Twitter Lewchube has been rounding up the many discoveries on Twitter. They include a possible father figure, a potential different type pairing for Turtwig, graphical changes, different area layouts, and more.
Here's the full roundup: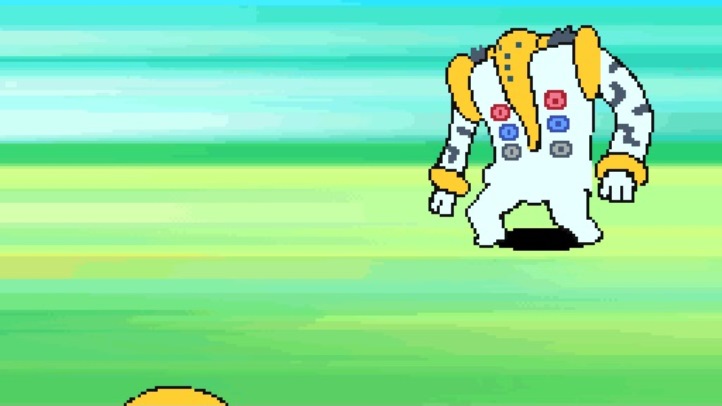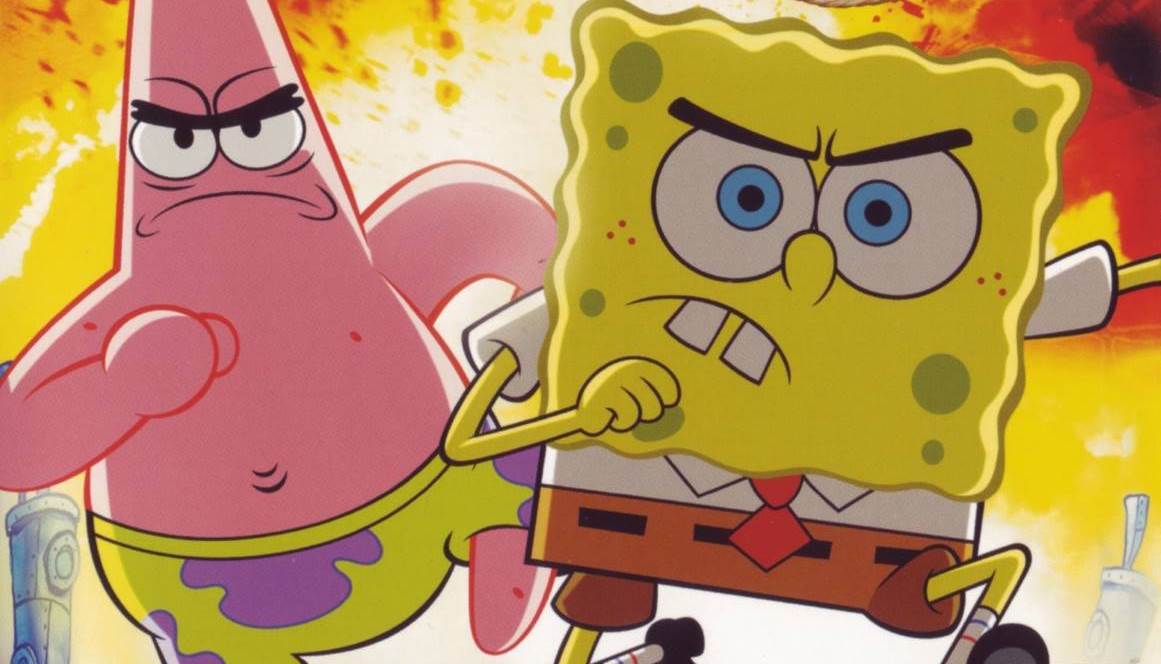 The NPD Group has provided new data revealing the top ten best-selling SpongeBob games of all time in the United States. Titles represented in the list were from former generations, including Wii, DS, GameCube, and GBA.
Here's the full top ten: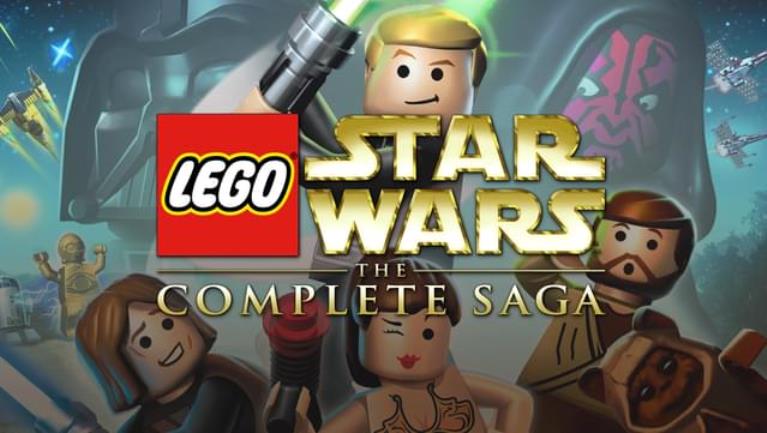 NPD Group recently revealed the top five best-selling Star Wars video games of all time in the United States.
A pair of these titles appeared on Nintendo platforms. LEGO Star Wars: The Complete Saga comes in at #3, while Star Wars: The Force Unleashed sits at #5.
Here's the full list: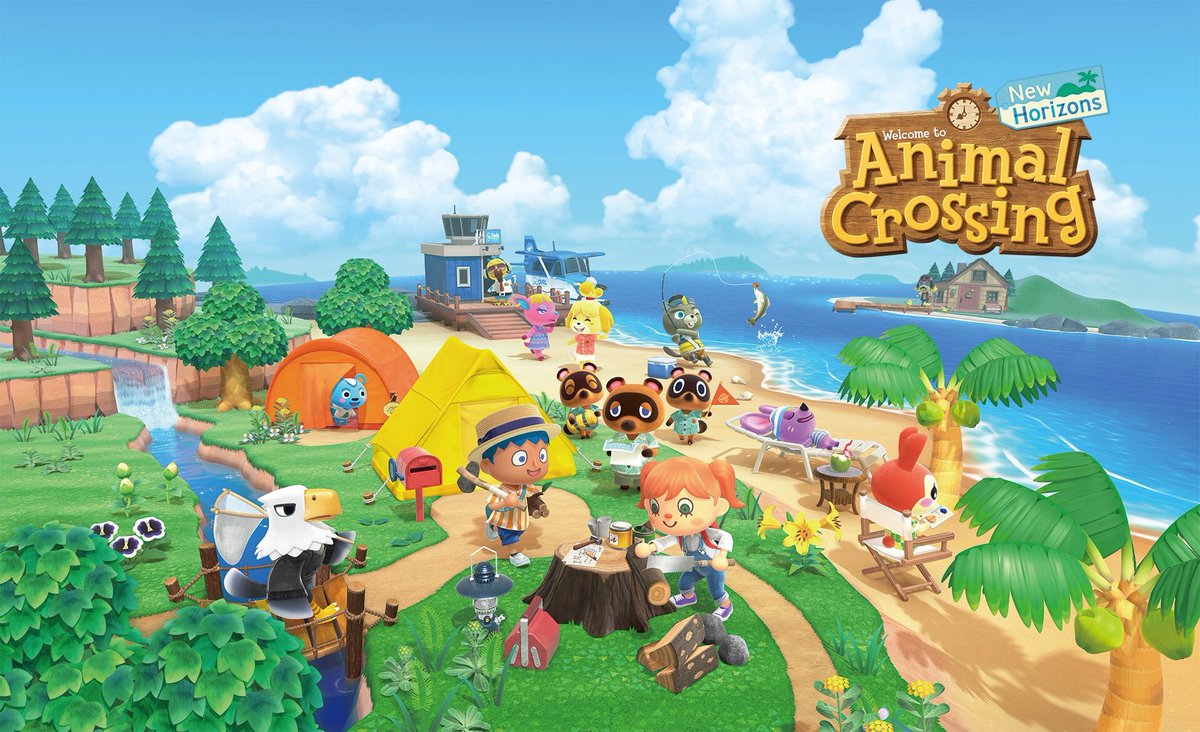 Animal Crossing: New Horizons director Aya Kyogoku spoke about the evolution of the franchise in an interview with Spanish outlet La Vanguardia. In her view, the new Switch game marks the start of the series' third generation.
Here's our full translation of Kyogoku's comments, courtesy of Nintendo Everything reader jesusxd96: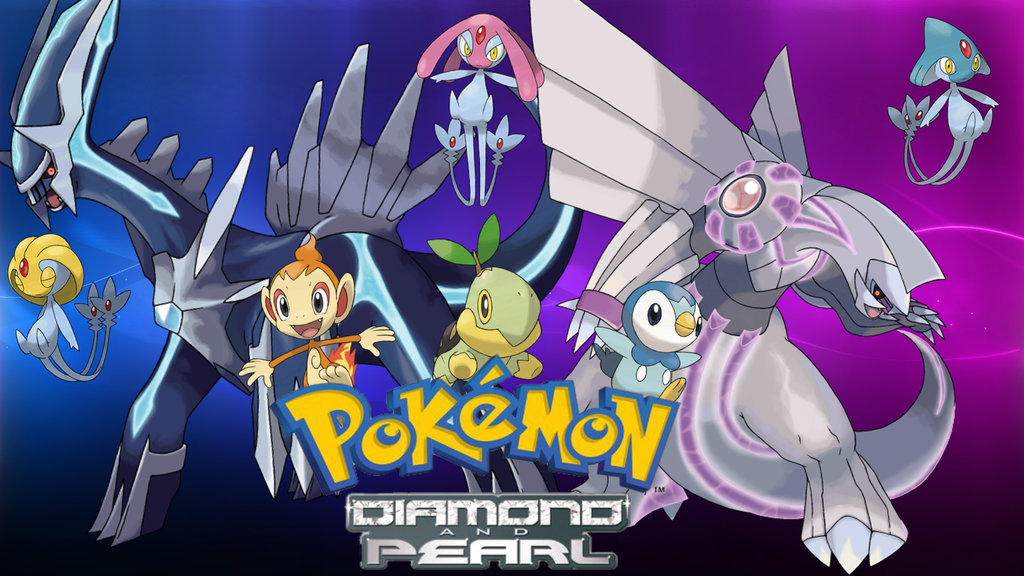 Late last month, Nintendo was hit with another leak, which included the source code for Pokemon Gen 4. Fans have been parsing through the files since then and have been making discoveries such as a scrapped event with Cyrus. There's been another interesting find recently relating to Pokemon spawn rates.
Interestingly, encounter rates go up by 5 percent on holidays such as Independence Day and St. Patrick's Day. The full list is as follows (as shared by shinyhunter_map):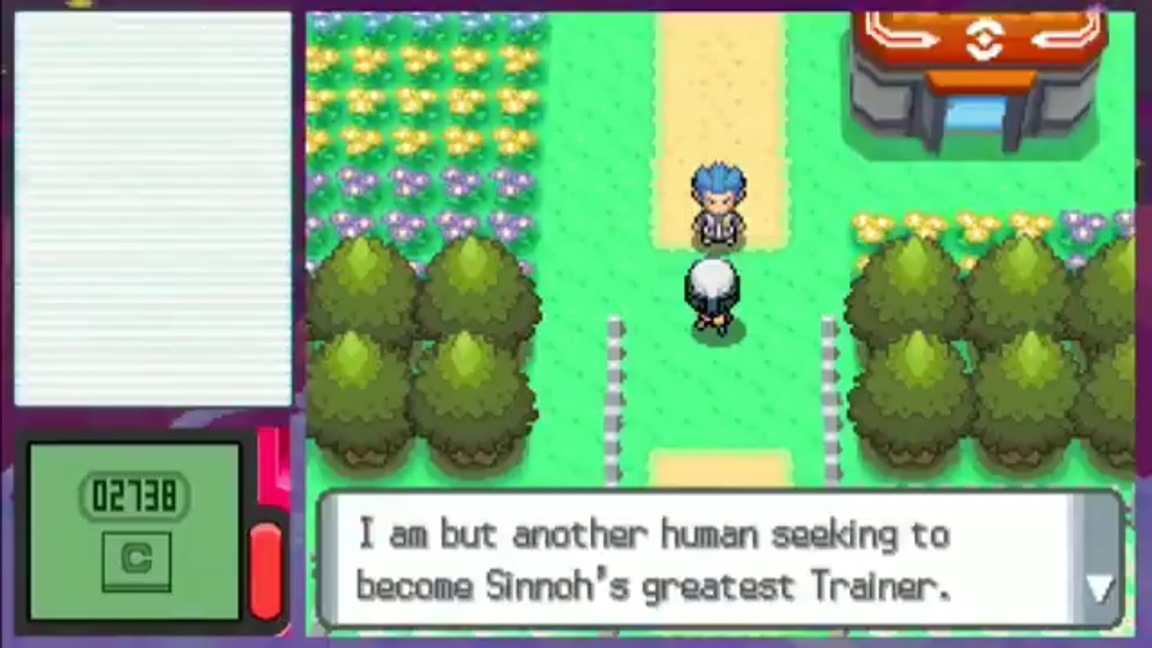 After the source code for the Gen 3 Pokemon games leaked online a few days ago, some fans have been picking away at the code and files in hopes of finding some interesting secrets. There's at least been an interesting discovery within the past few days.
Over on Twitter, users shinyhunter_map and RETIREglitch helped uncover an unused event with Team Galactic boss Cyrus. Here's a clip from Pokemon Diamond/Pearl's internal data on the skirts of Floaroma Town: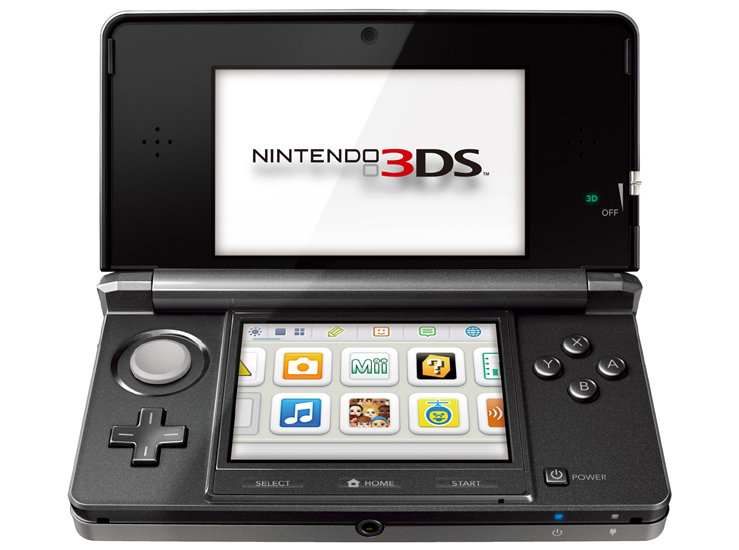 2020 has been very active as far as Nintendo leaks are concerned. We've seen files and code being distributed online involving Pokemon Gen 2 and Pokemon Gen 3, not to mention assets involving Wii (though its severity was later downplayed).
Unfortunately for Nintendo, it appears that the leaks won't be ending anytime soon. The latest report concerns data coming online for the 3DS operating source code and Pokemon Diamond/Pearl.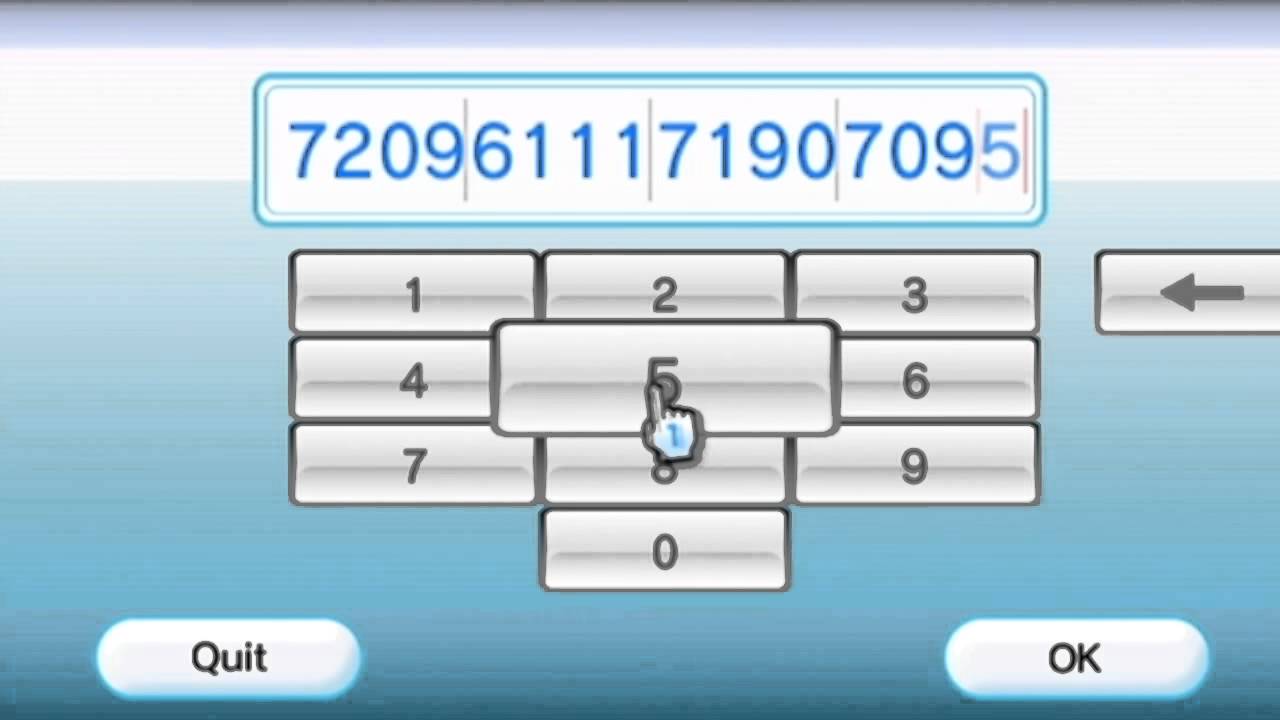 The DS and Wii era marked Nintendo's first foray into online gaming. For both of these systems, the company introduced a feature known as Friend Codes. This was a bit controversial as some felt that screen names would have been much more convenient and easier to use.
An internal presentation has appeared online, which gives insight into Nintendo's thinking at the time. This is part of the big leak that we heard about this weekend.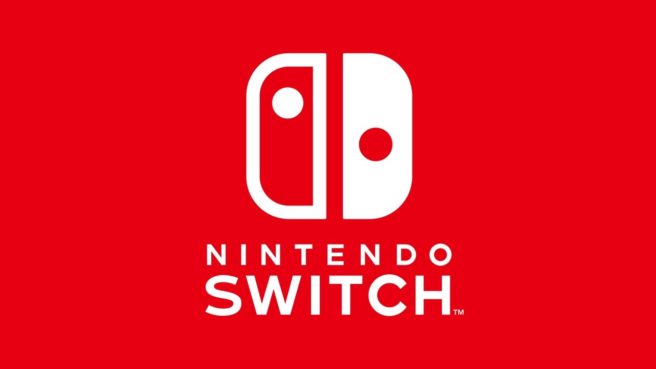 According to the latest NPD report, which tracks sales data in the U.S., Switch has set a new all-time record for hardware unit sales in a March month. Switch also had the previous record, which was earned at launch in March 2017.
That's not the only piece of good news for Switch. The system has generated the highest first quarter unit sales for any hardware platform since the DS in the first quarter of 2010, the NPD report reveals.
Overall gaming sales in the U.S. increased by 63 percent year-over-year to $461 million. Switch hardware sales more than doubled when compared to a year ago.