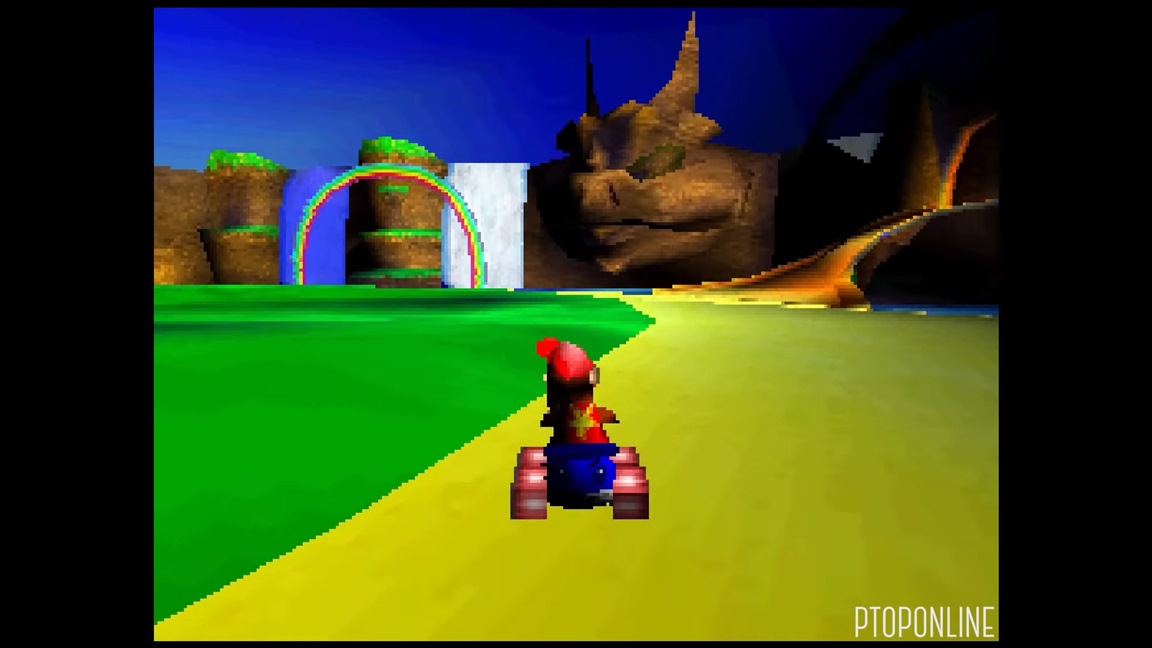 Rare ended up creating a new version of Diddy Kong Racing for the DS back in 2007. What we didn't know until this week is that another studio toyed around with the same game on Nintendo's portable, albeit on a much smaller scale.
PtoPOnline unearthed a tech demo from Climax Studios that predates the launch of the DS by several months. We're not sure if the company ever intended to pitch its own Diddy Kong Racing game, though it's still pretty interesting to see. Note that Climax's prototype and Rare's final release on DS were completely unrelated.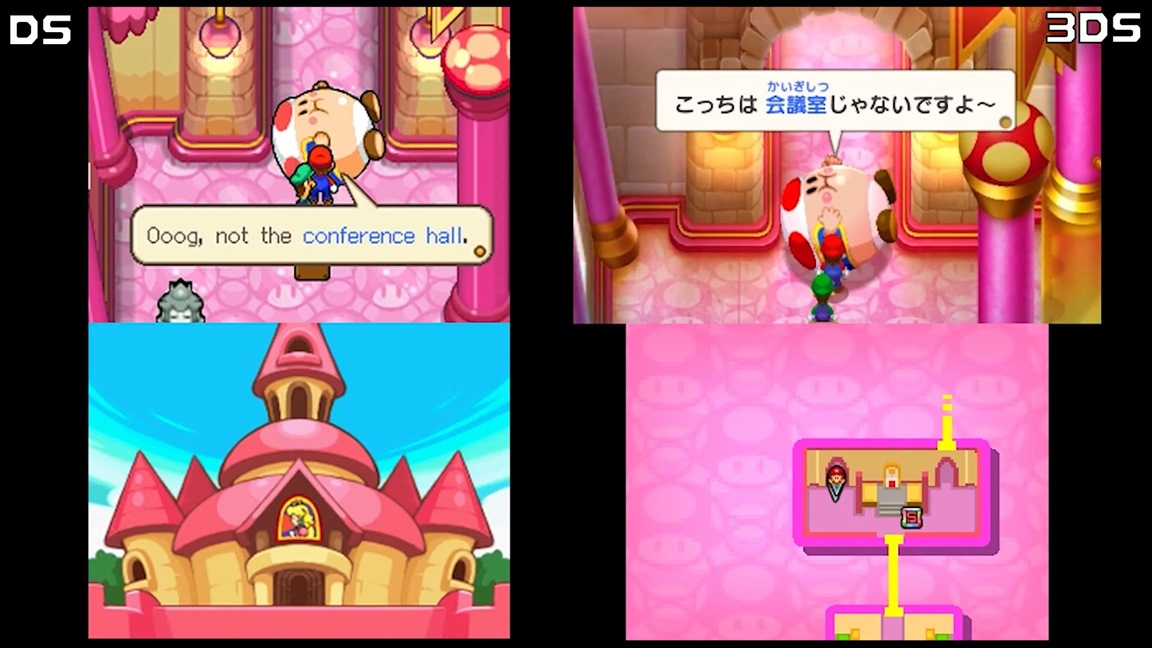 Mario & Luigi: Bowser's Inside Story has returned on 3DS with a new remake. For a look at how it stacks up to the DS original, check out the comparison below.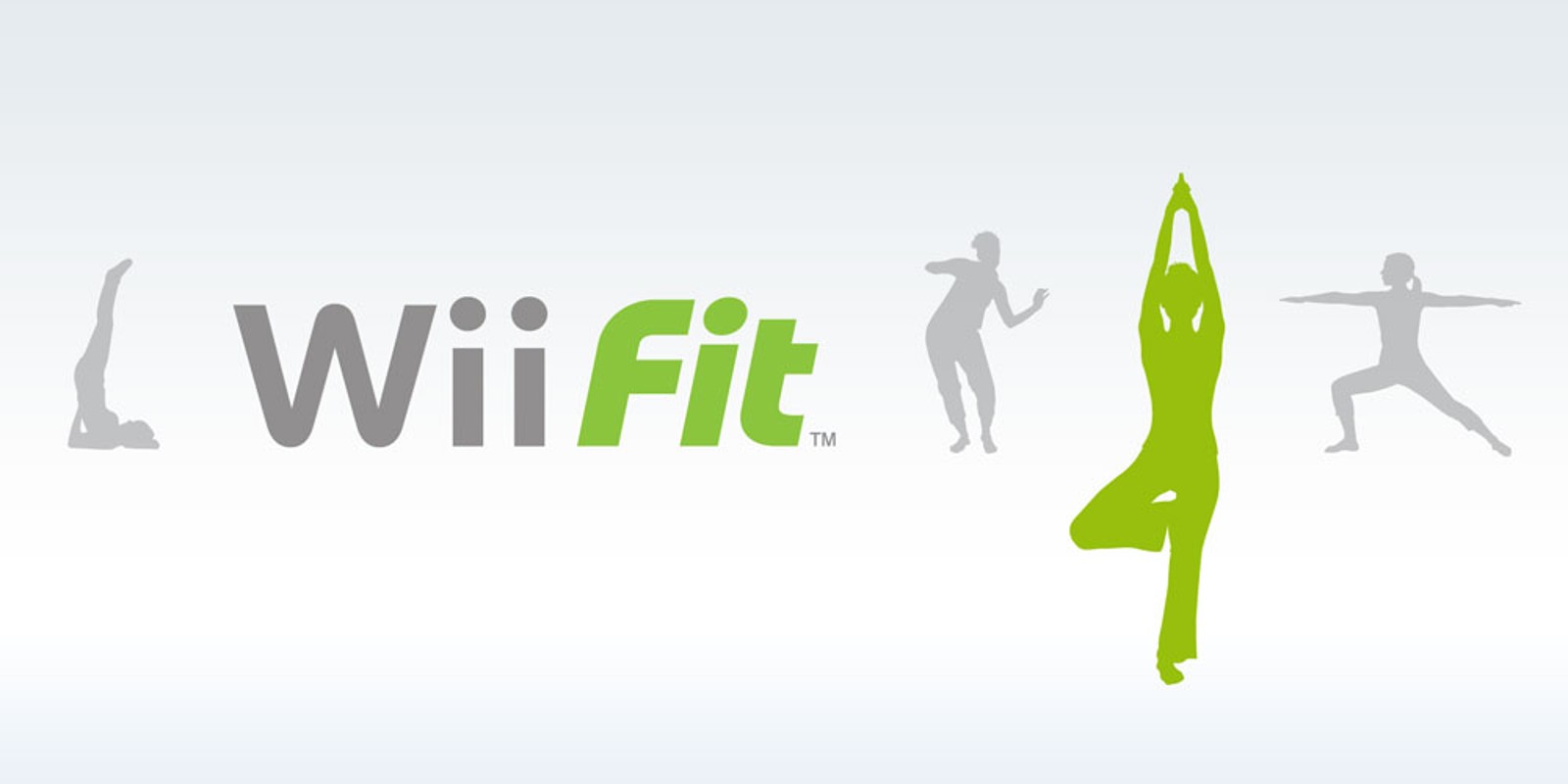 NPD's Mat Piscatella is back at it again with more classic data. This time around, we have a look at the top ten best-selling games in the United States since 1995 that were exclusive.
Amazingly enough, Nintendo holds the entire top ten. Wii generated the most hits for Nintendo, including Wii Fit at #5. In fact, the entire top five is comprised of Wii titles. New Super Mario Bros. and Mario Kart have to representatives each while the lone N64 game is Super Mario 64.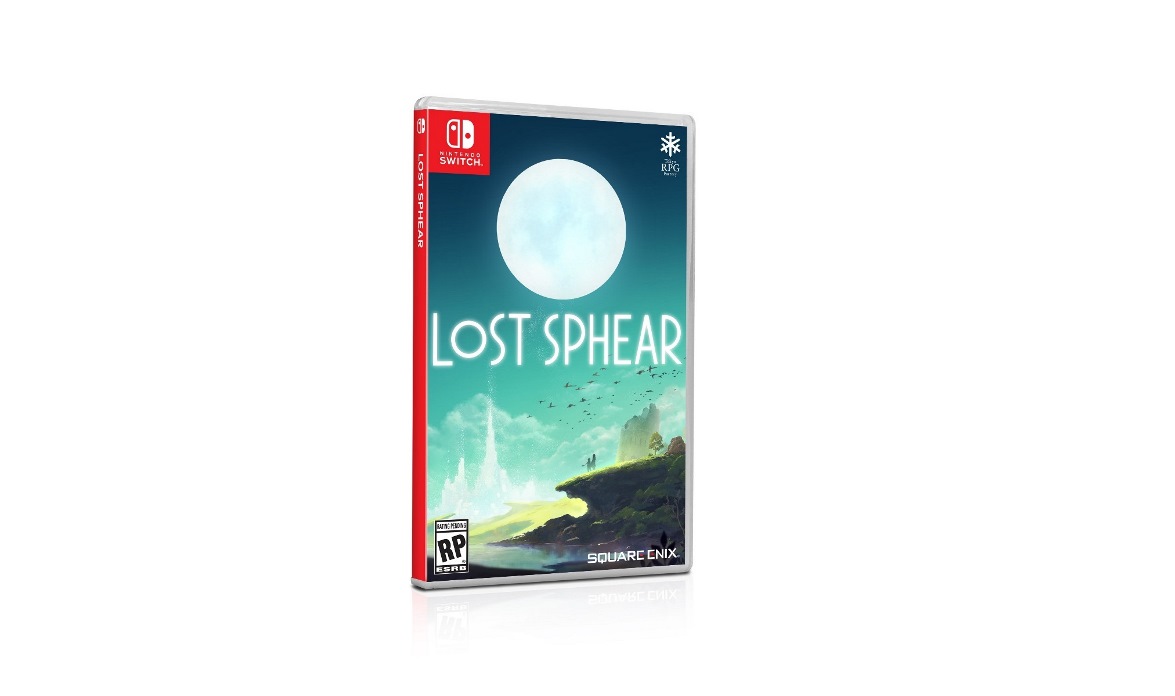 As the summer draws to a close, Square Enix is hosting a new "Back to School Sale" on its official store. Games for Switch, 3DS, DS, and Wii U have been discounted. This includes a significantly lower price on Lost Sphear.
Here's the full lineup of discounts: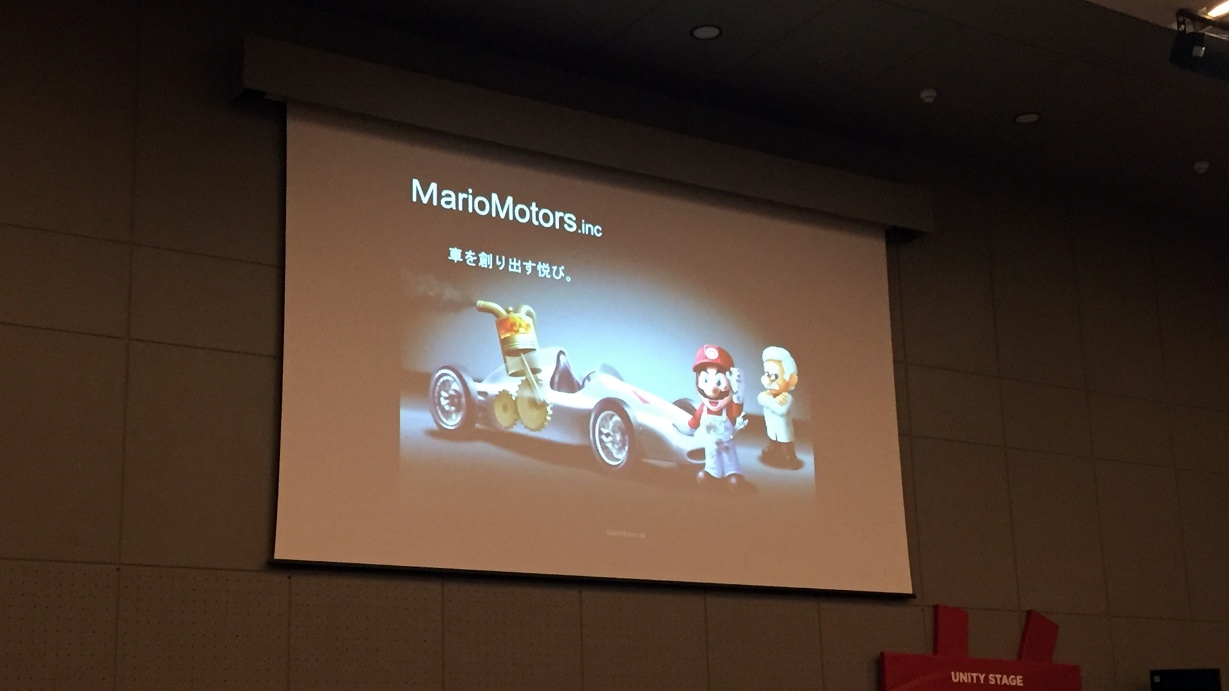 SimTower, Seaman, and Odama creator Yoot Saito delivered a talk at Reboot Develop 2018 yesterday. During the session, he revealed something entirely new that we hadn't heard about previously.
Many years ago, Saito was involved with a Nintendo DS game codenamed Mario Motors. He was actually quite close with late Nintendo president Satoru Iwata as well as Shigeru Miyamoto, and during the early 2000s, the three would "chat over tea casually" and game ideas.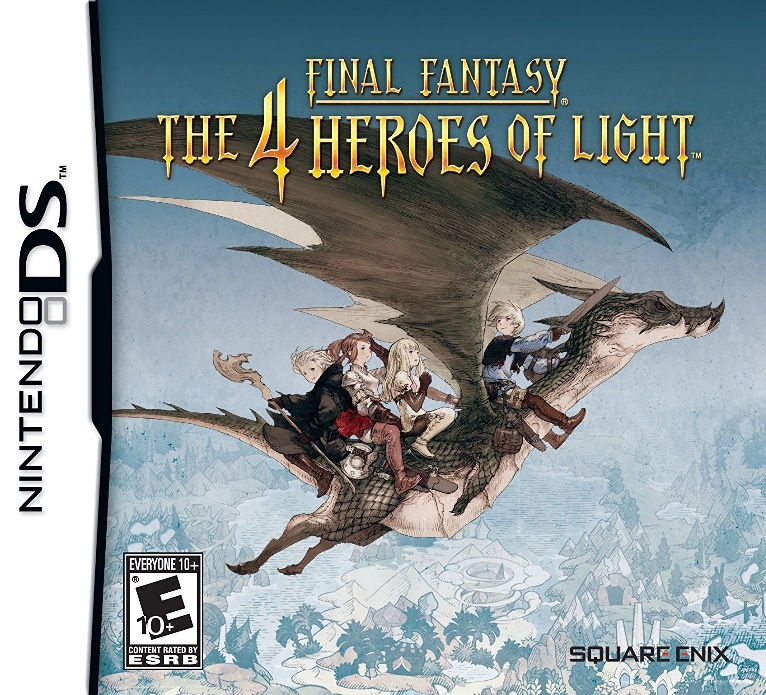 Square Enix is running a sale through its online store, and several Nintendo titles are included. Many are DS RPGs, including Dragon Quest Monsters: Joker, the Final Fantasy Crystal Chronicles titles, Final Fantasy Fables: Chocobo Tales, and Final Fantasy: The 4 Heroes of Light. A few non-DS games are also on sale such as Theatrhythm Final Fantasy and Deus Ex: Human Revolution – Director's Cut.
The full lineup is as follows (based on what's currently in stock):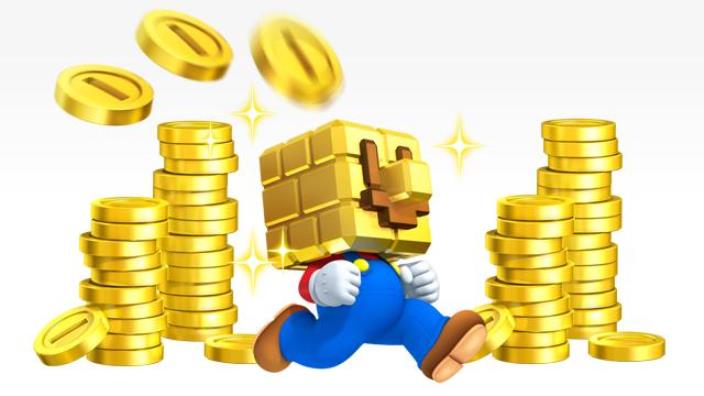 Have you ever wondered how many coins the various Super Mario games have scattered around? Giff Gaff was apparently curious, as the company has calculated estimated totals. Almost every title was examined, with the exception of Super Mario Odyssey – perhaps since it's a recent release.
There are also some caveats. For Super Mario Galaxy 2, a let's play was the primary source. Other sources were also used in some cases to help with the totals.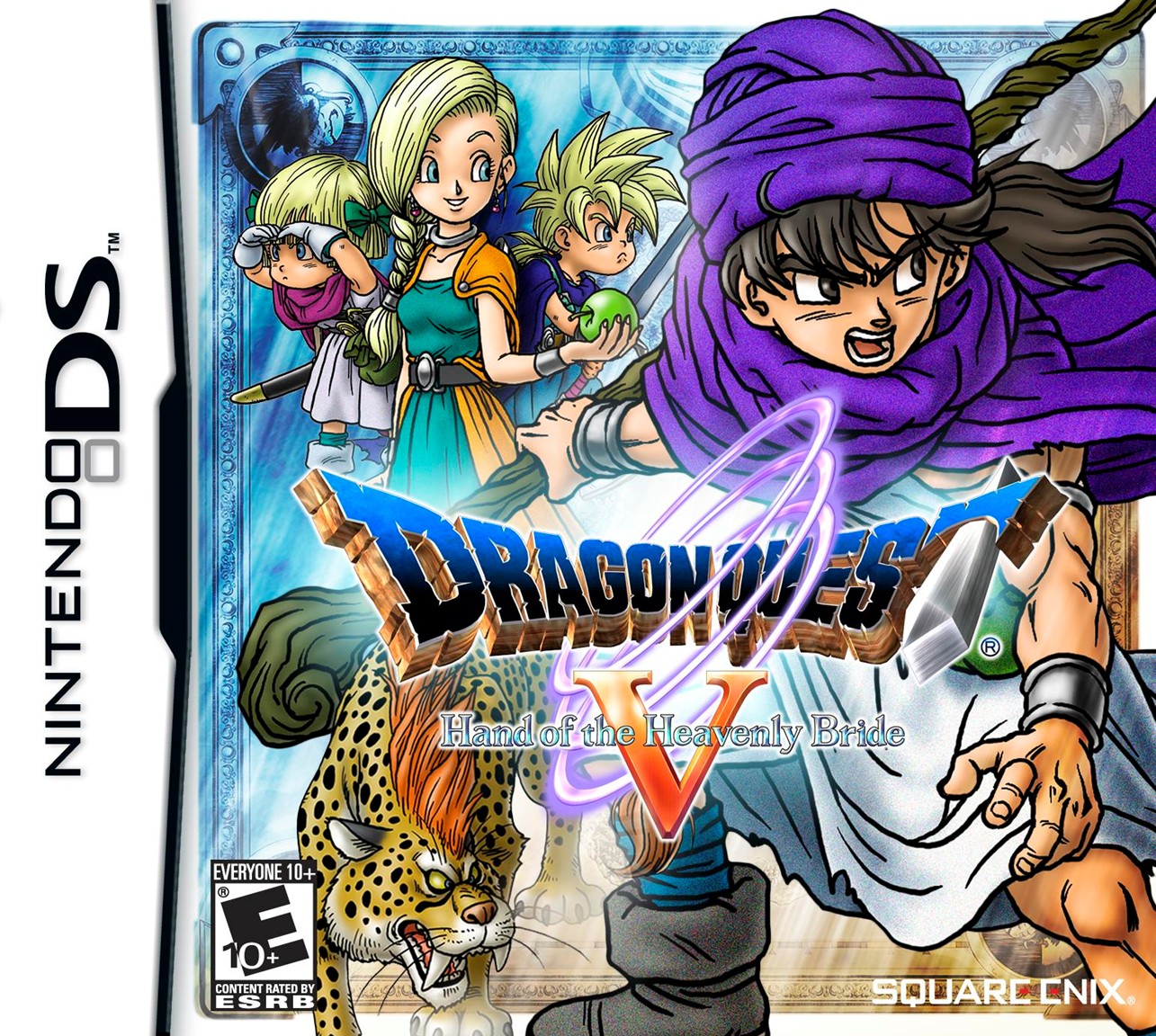 Square Enix has kicked off a new sale for Black Friday and Cyber Monday. It features a selection of classic DS titles, a few 3DS games like Theatrhythm Final Fantasy, and Deus Ex: Human Revolution – Director's Cut for Wii U.
You can find the full selection of games on sale here. Just be warned that shipping can be a bit of a bother, especially if you're only interested in a single item.
Thanks to WillKindricks for the tip.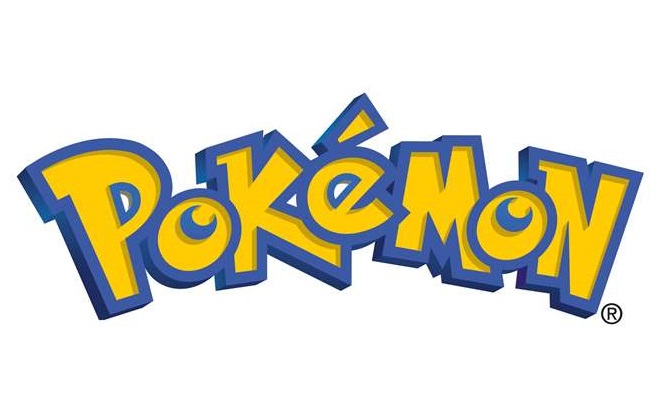 Today, The Pokemon Company announced that the total shipments of the Pokemon games have surpassed 300 million units worldwide. The latest games, Ultra Sun and Ultra Moon, gave the franchise another boost when they launched on 3DS last week.
Today's figure includes 76 Pokemon-related games from February 1996 all the way up until November 2017. Sales from downloads are included.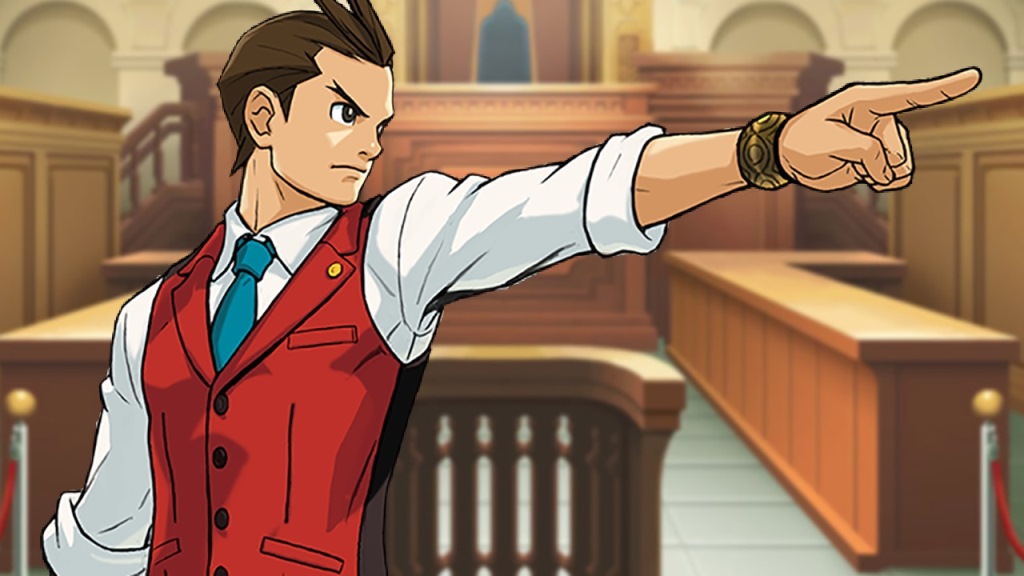 Capcom published a new interview today on its blog all about Apollo Justice: Ace Attorney. After previously landing on DS many years ago, it's now coming to 3DS this month. Series creator Shu Takumi was brought in to discuss the classic game.
In the interview, Takumi reflected on wanting to use the DS' features (as well as its new power), how one aspect was inspired by Resident Evil, and coming up with the new characters like Apollo himself. You can read the full discussion below.