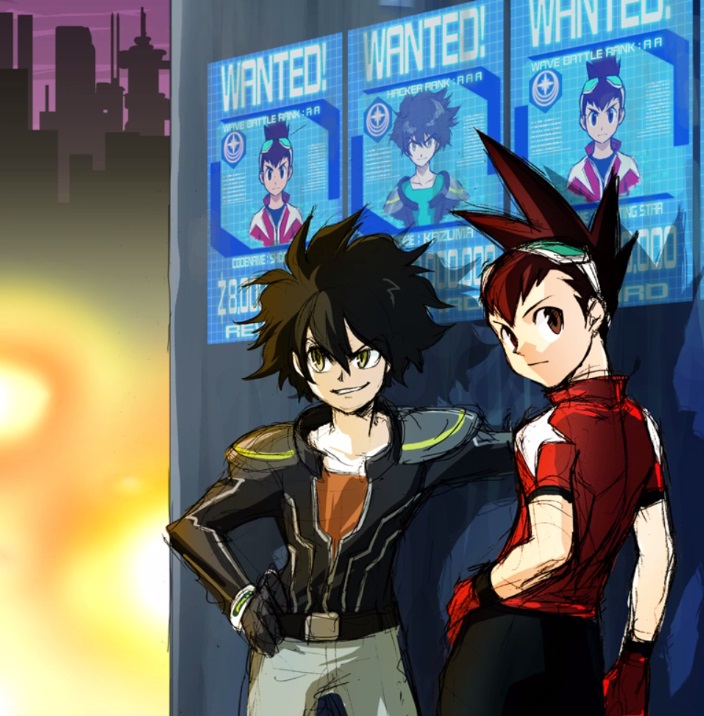 During the DS era, Capcom produced a trio of Mega Man Star Force games. We now know that there were plans for a fourth entry, but it wasn't meant to be.
Rockman Corner has obtained concept art and details for Mega Man Star Force 4. Although the game was in development at one point, Capcom ended up scrapping all work on the project.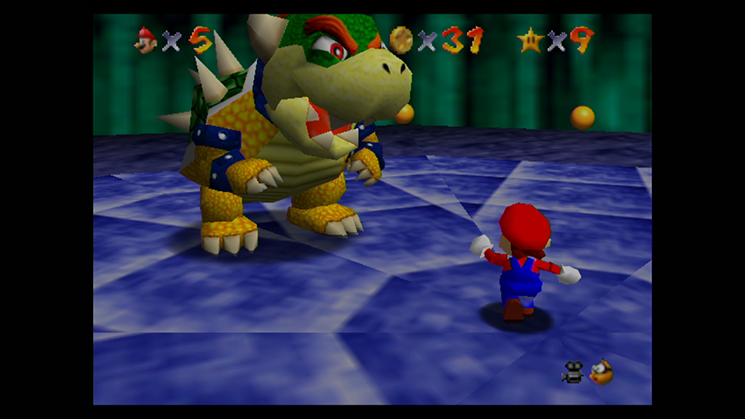 Super Mario 64 doesn't exactly have a whole lot of voice acting, but there is one line that has caught on with fans over the years. That's largely in part because no one has been able to say for certain what Mario actually says. Of course, we're referring to his fight with Bowser – specifically when Mario spins the Koopa King around and throws him.
Charles Martinet, who voices Mario, has finally cleared up the situation. After one fan asked about the line on Twitter, Martinet confirmed that the character says, "So long kinga Bowser!"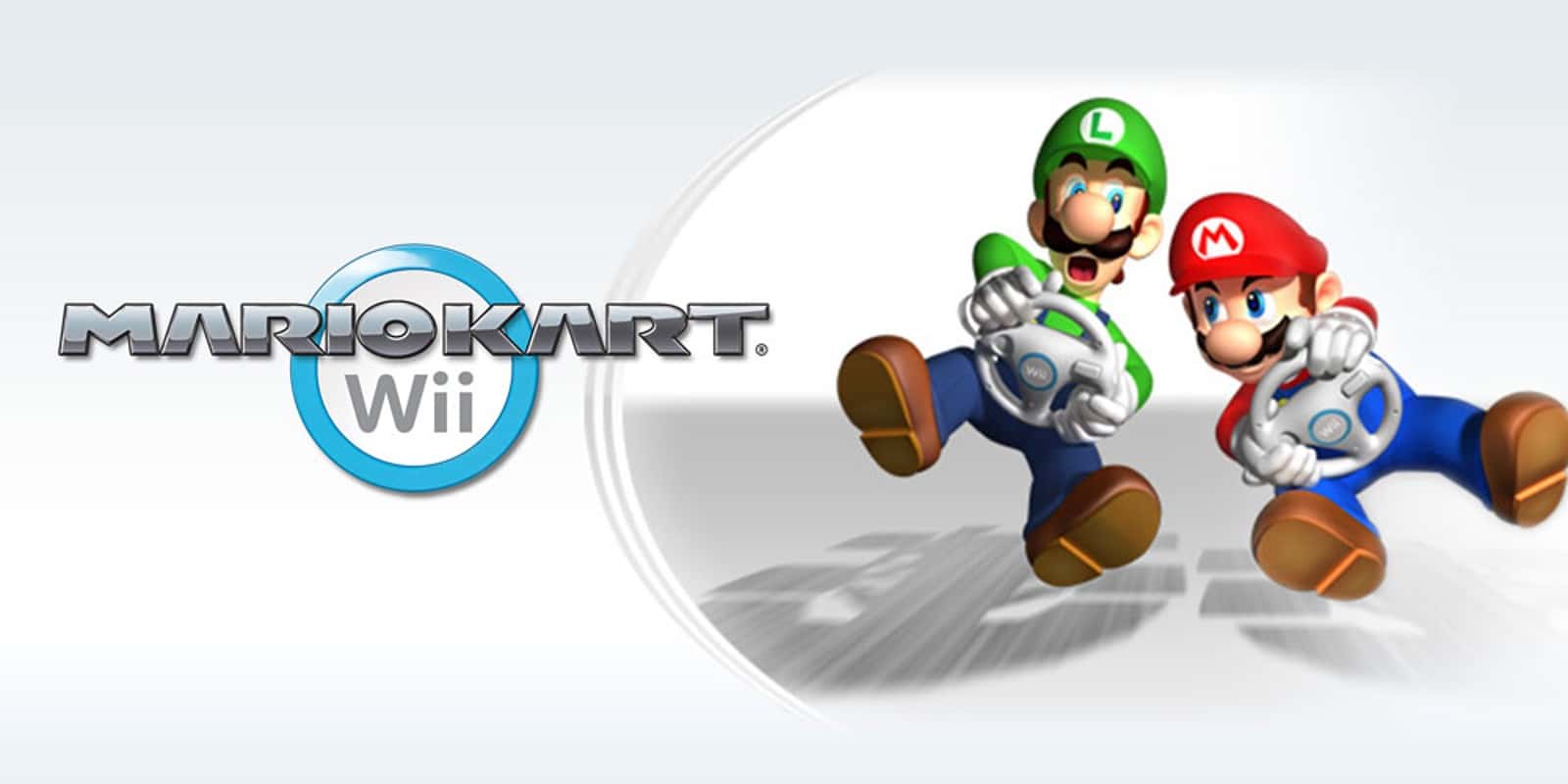 New data from UKIE has revealed the full listing of games that have sold over 1 million boxed copies in the UK. Digital isn't included here, and results were determined based on sales accomplished on an individual platform. Any title that met the mark when combining sales across multiple platforms did not make the cut.
Many Nintendo games from the Wii / DS era made the list. That includes Mario Kart Wii, New Super Mario Bros., Mario & Sonic at the Olympic Games, and more.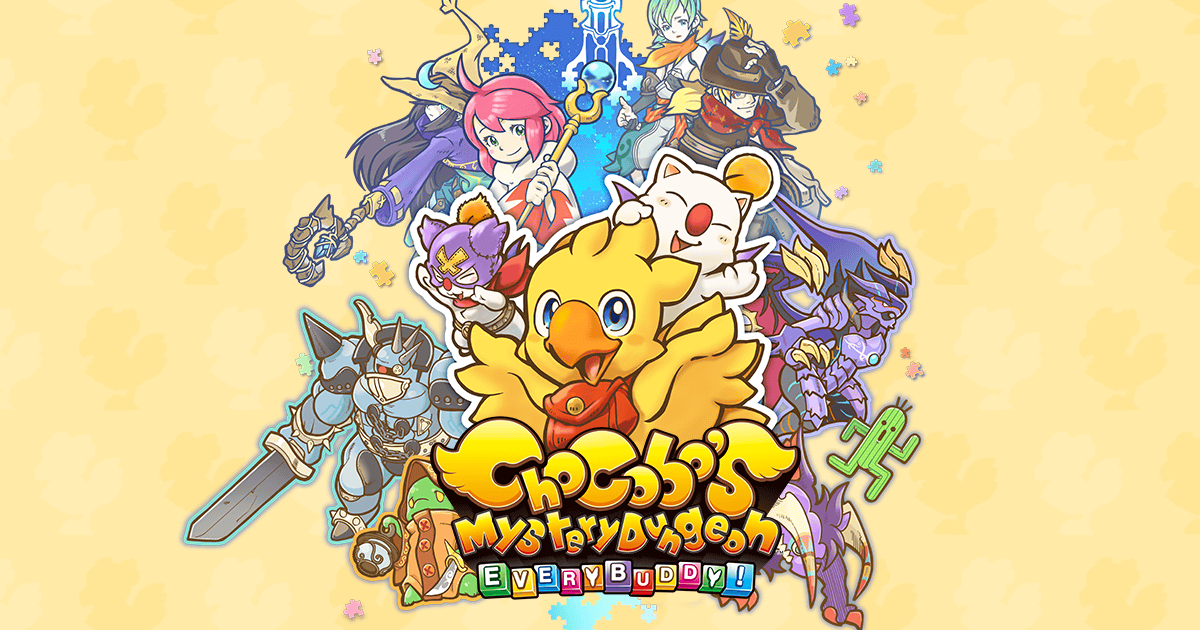 Square Enix is back with its latest "Inside Final Fantasy" video series, this time focusing on Chocobo's Mystery Dungeon Every Buddy. In the video below, executive producer Shinji Hashimoto and character designer Toshiyuki Itahana take a look at some of the secrets and anecdotes from the development of the game.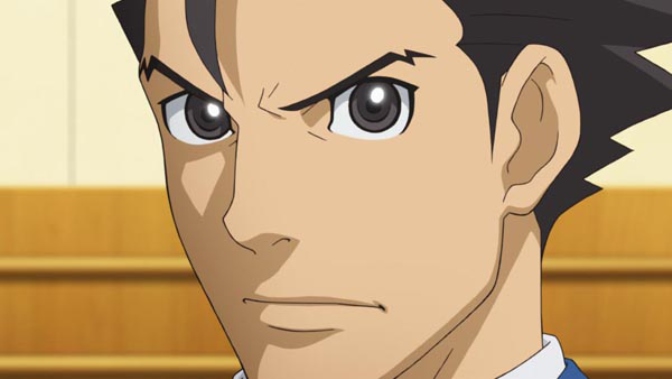 We've translated the last portion of Famitsu's interviews with Ace Attorney creator Shu Takumi. This time around, Takumi delves into the different characters, such as how he came up with Godot. He touches on other topics as well such as the iconic music.
You can read our full translation below. However, if you haven't played the series before, you may want to skip this for now. You can also read our previous translations with Takumi here and here.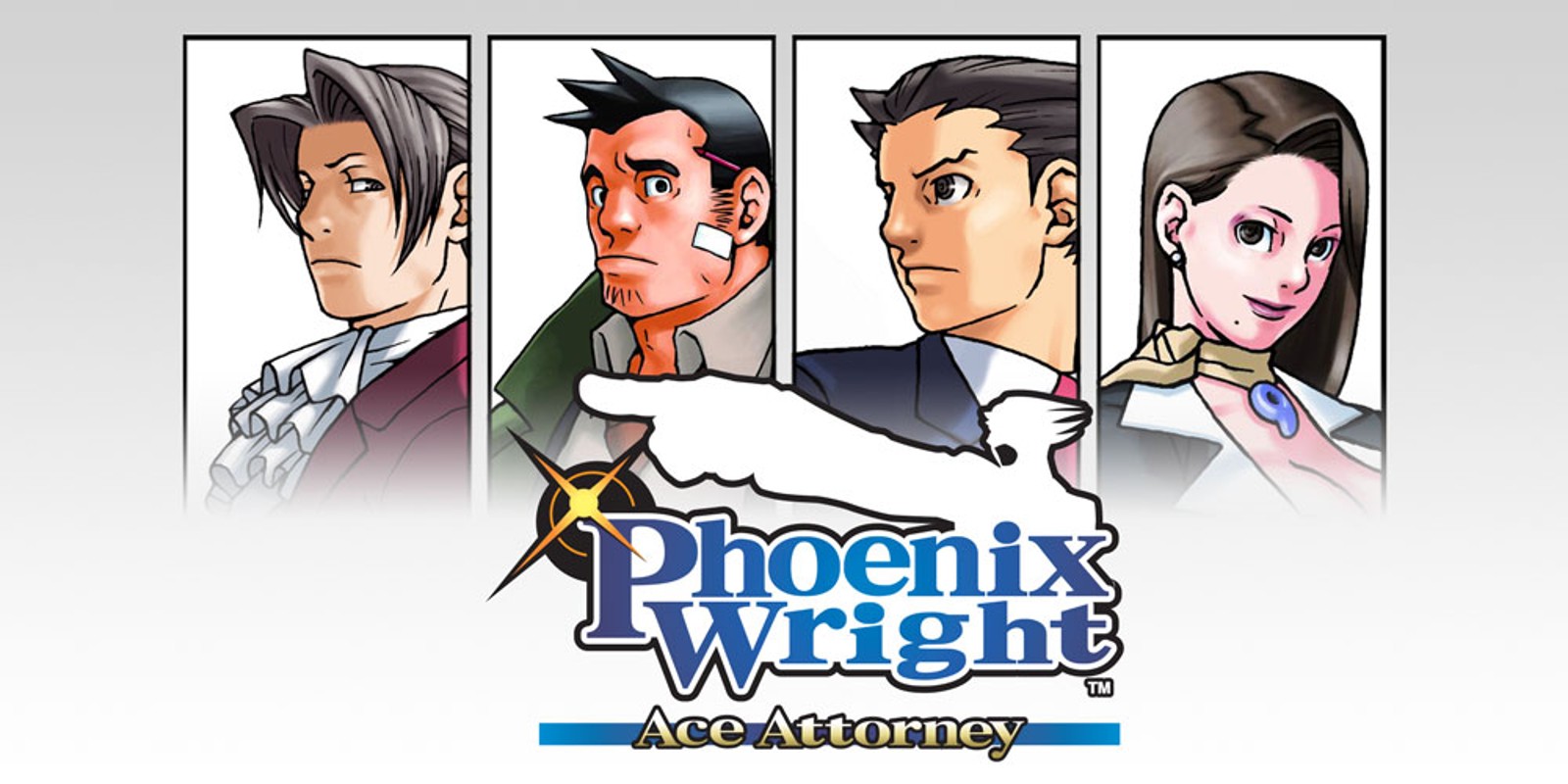 Famitsu recently published a couple of interviews with Shu Takumi, the creator of Ace Attorney. In case you missed it, we posted the first part here. We've also been working on a translation of the second interview, which was much larger in scope. Due to the length, we'll be posting it in two parts.
Below, you can read up even further on the creation of the Ace Attorney series. Takumi talks about what the first game's prototype was like and the team initially thought that development could have been suspended, how Maya and Mia got their roles, and more. You can read our latest translation below, but if you haven't played the series, you may want to pass on it for now due to some light spoilers.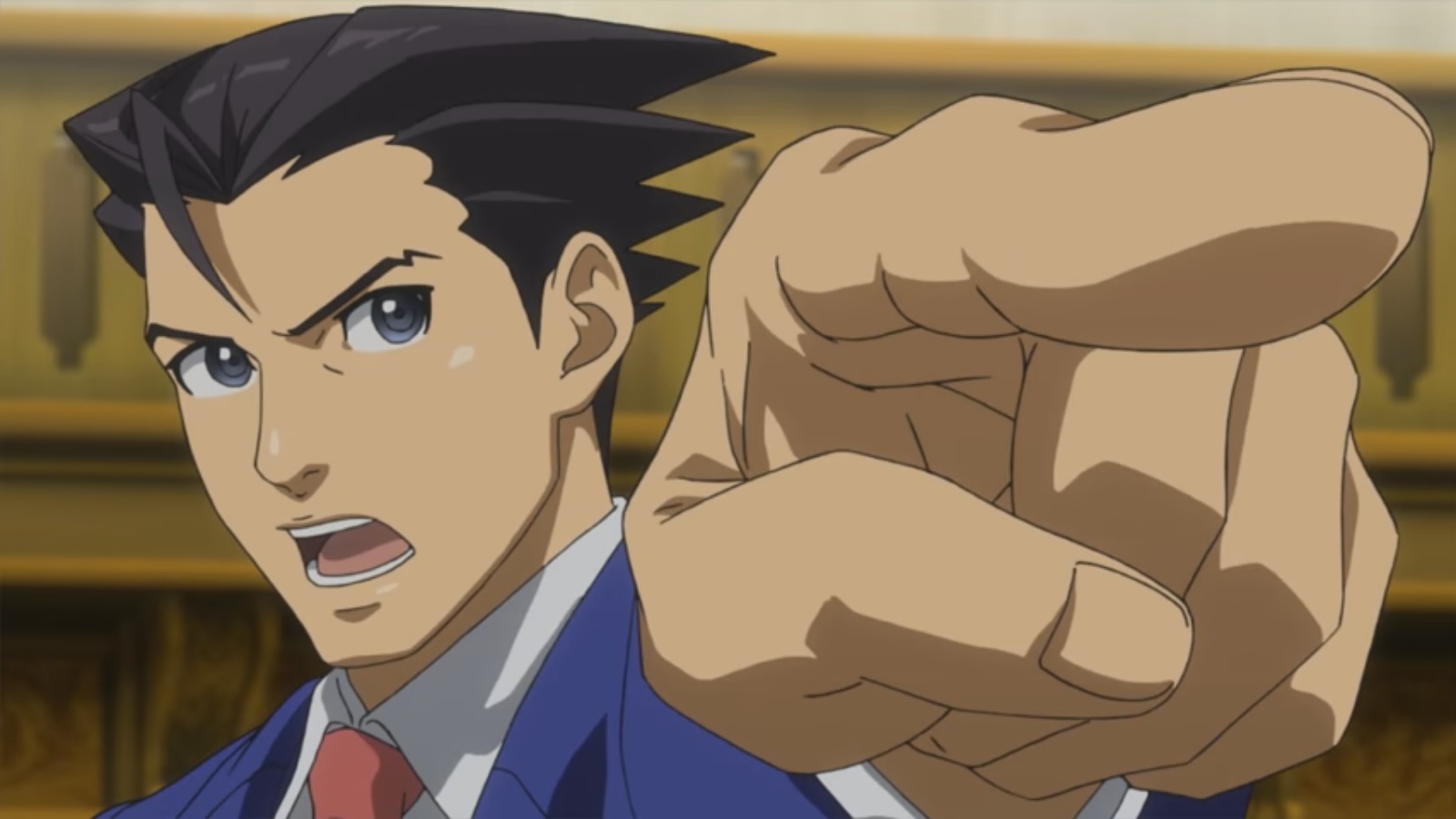 Famitsu recently published interviews with Ace Attorney creator Shu Takumi in back-to-back issues. We have a translation of the first part ready now.
During the discussion, Takumi had quite a bit to say about the original game's origins. He touched on the Japanese name, how it was initially targeted for the Game Boy Color, and more.
Here's our full translation: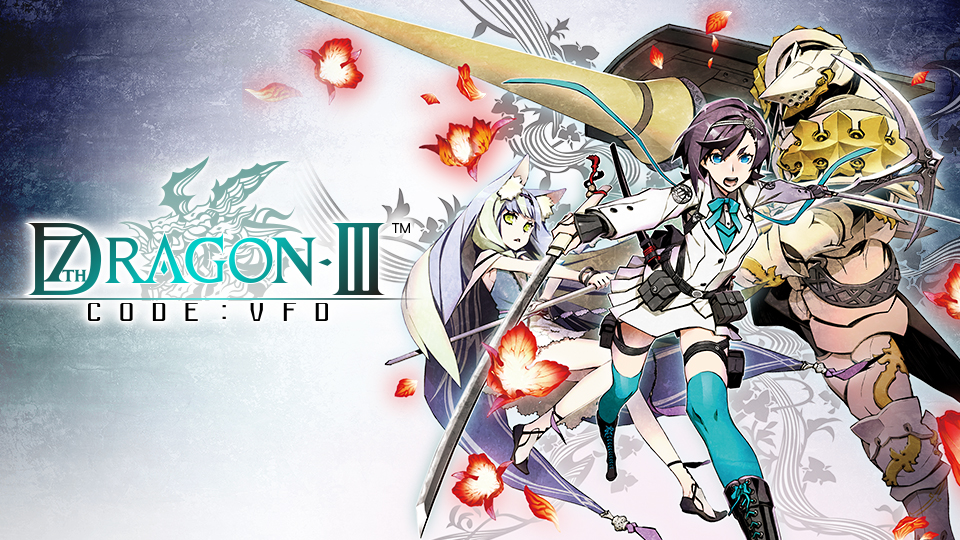 This past week, 7th Dragon celebrated its tenth anniversary. Director Kazuya Ninou reflected on the occasion as well as his interest in continuing the series.
Ninou is open to a couple of things. He'd love to remake the first 7th Dragon game as well as create an entirely new title. In fact, he already has everything planned for what the new entry could be.
7th Dragon was made by the now-defunct developer Imageepoch. However, that may not actually be too much of a roadblock. Criminal Girls, another one of Imageepoch's IPs, has already made a comeback, so Ninou is hoping something similar could happen with 7th Dragon.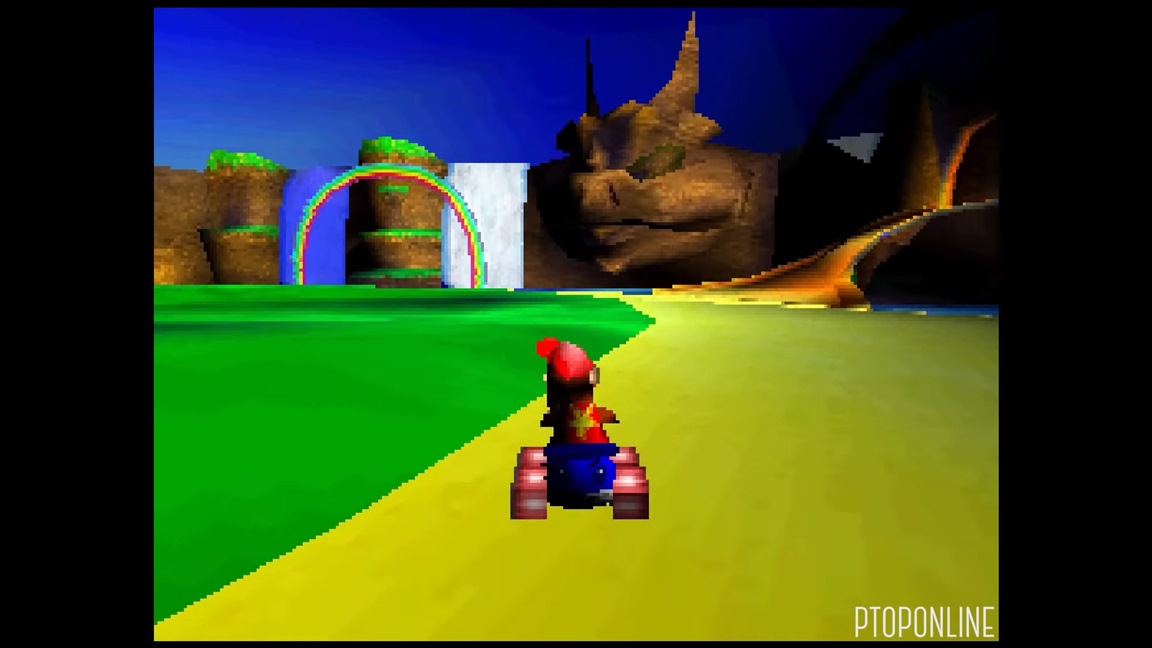 Rare ended up creating a new version of Diddy Kong Racing for the DS back in 2007. What we didn't know until this week is that another studio toyed around with the same game on Nintendo's portable, albeit on a much smaller scale.
PtoPOnline unearthed a tech demo from Climax Studios that predates the launch of the DS by several months. We're not sure if the company ever intended to pitch its own Diddy Kong Racing game, though it's still pretty interesting to see. Note that Climax's prototype and Rare's final release on DS were completely unrelated.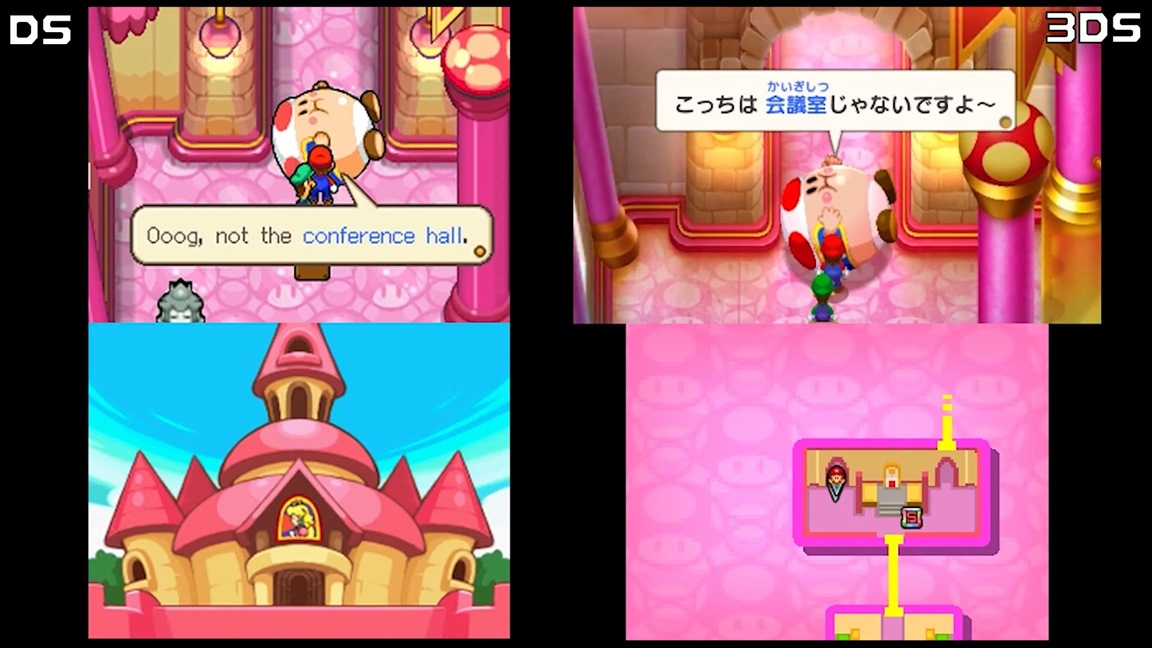 Mario & Luigi: Bowser's Inside Story has returned on 3DS with a new remake. For a look at how it stacks up to the DS original, check out the comparison below.