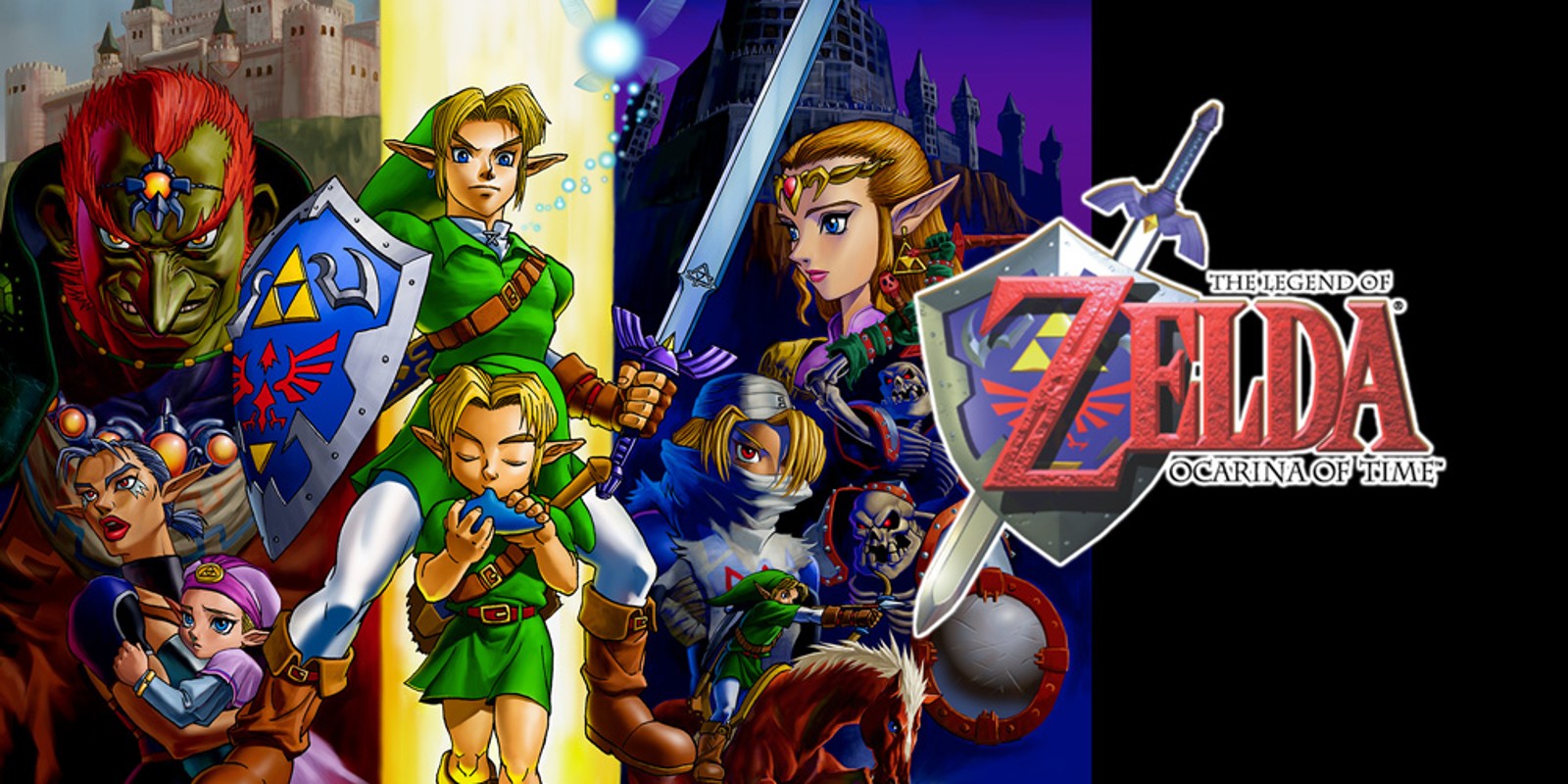 NPD Group has shared some interesting information about video game sales in the United States. We have a look at the top twenty best-selling titles starting out at 1995, going all the way up to 2019.
Below are the full results: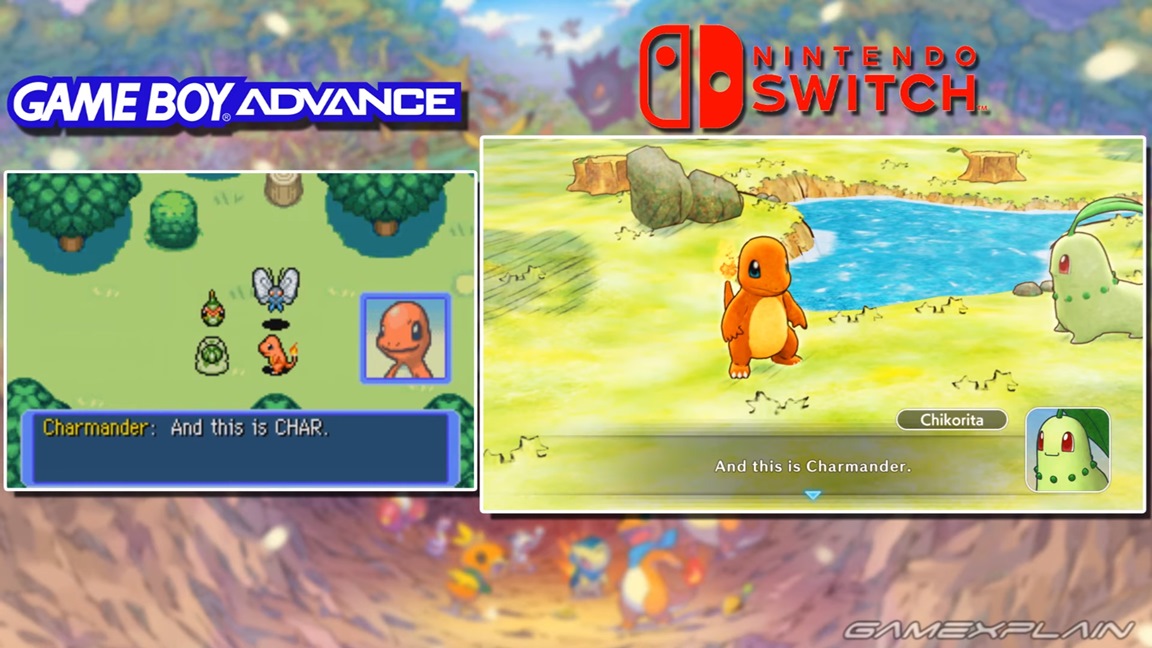 Well over a decade later, the first Pokemon Mystery Dungeon is returning on Switch with a new remake in March. A new video from GameXplain, posted below, shows how the Switch version compares with the original.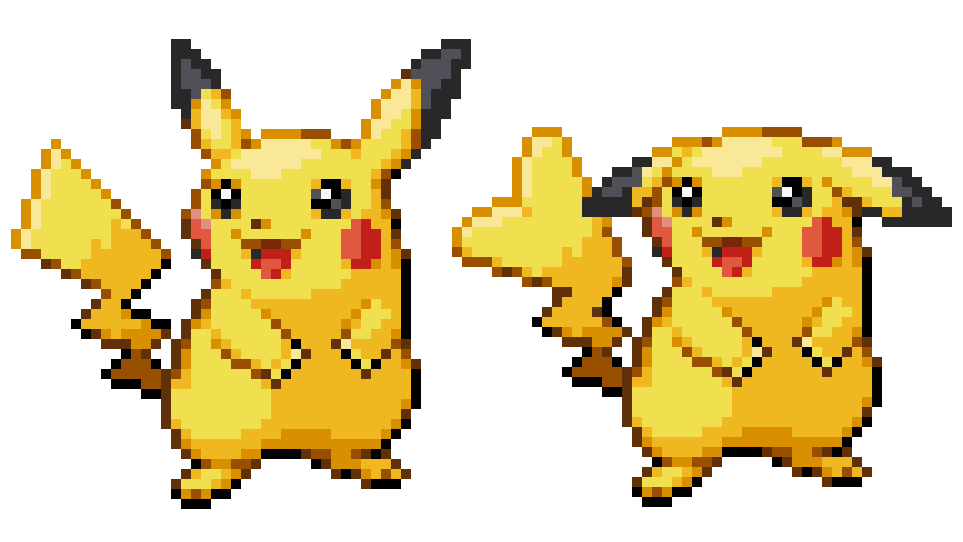 A potential Pokemon leak recently surfaced on 4chan. Supposedly, a whole bunch of beta sprites from Diamond and Pearl have popped up online. They're notable in the way they present the Pokemon, as there are distinct designs for male and female variants.
Take Pikachu for instance. Apparently, the female version of that creature has a heart at the end of her tail and is lop-eared. We also have a look at a female Charizard with one horn, a female Arcanine with a swept-back mane, a female Mudkip with a shorter head fin, a female Plusle with smaller ears, and a female Marill have a larger ball at the end of its tail.
Here are some of the highlights: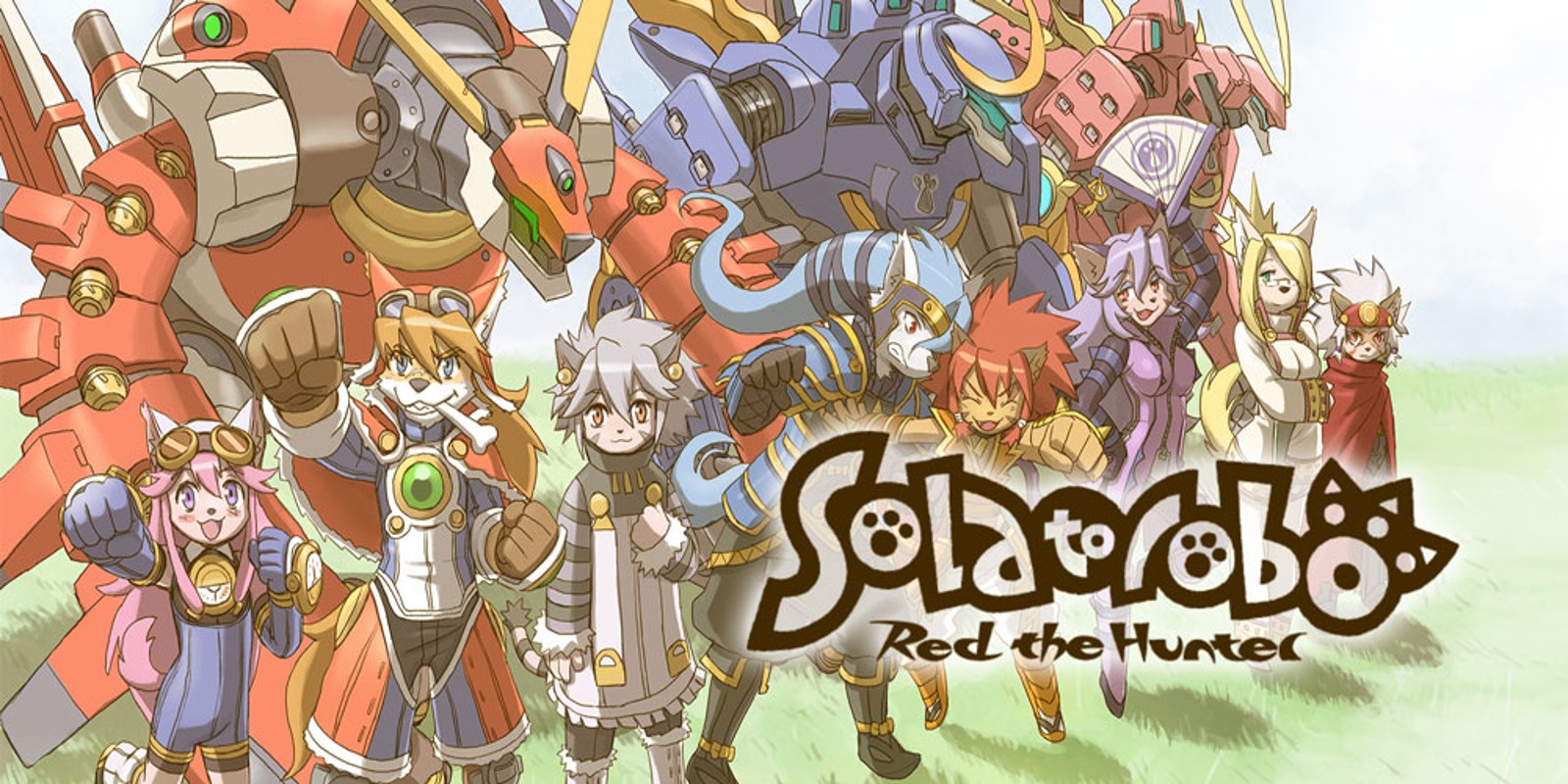 Some gamers may remember Solatorobo: Red the Hunter. The cult classic action-RPG was made by CyberConnect2, and released on DS about a decade ago. It was a part of the studio's Little Tail Bronx series.
During a fan Q&A a little while back, CyberConnect2 boss Hiroshi Matsuyama addressed the possibility of a remake. Here's what he had to say about the subject: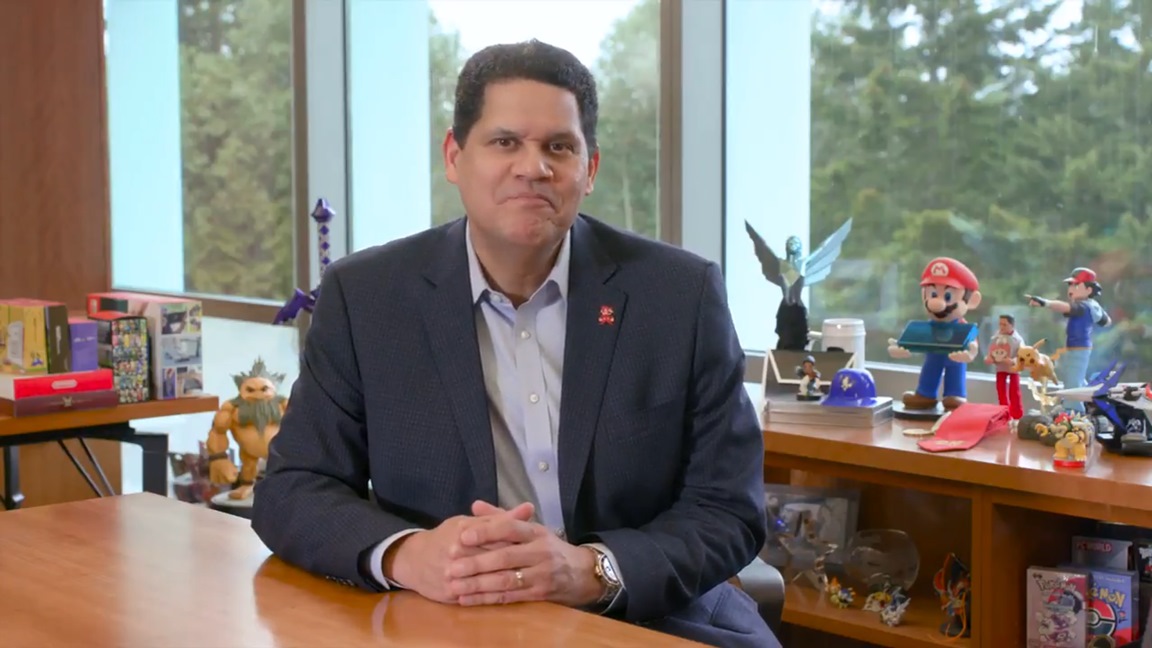 GameDaily recently caught up with former Nintendo of America president Reggie Fils-Aime. Reggie retired from the company earlier this year after more than fifteen years with the company.
Reggie had some interesting things to say during the interview, and spoke about his decision to retire, his relationship with the late Nintendo president and CEO Satoru Iwata, and how the company wanted to shake up the industry with Wii and DS rather than going with "more horsepower and more accurate visual representation."
We've rounded up these comments from GameDaily's interview below. You can find the full discussion here.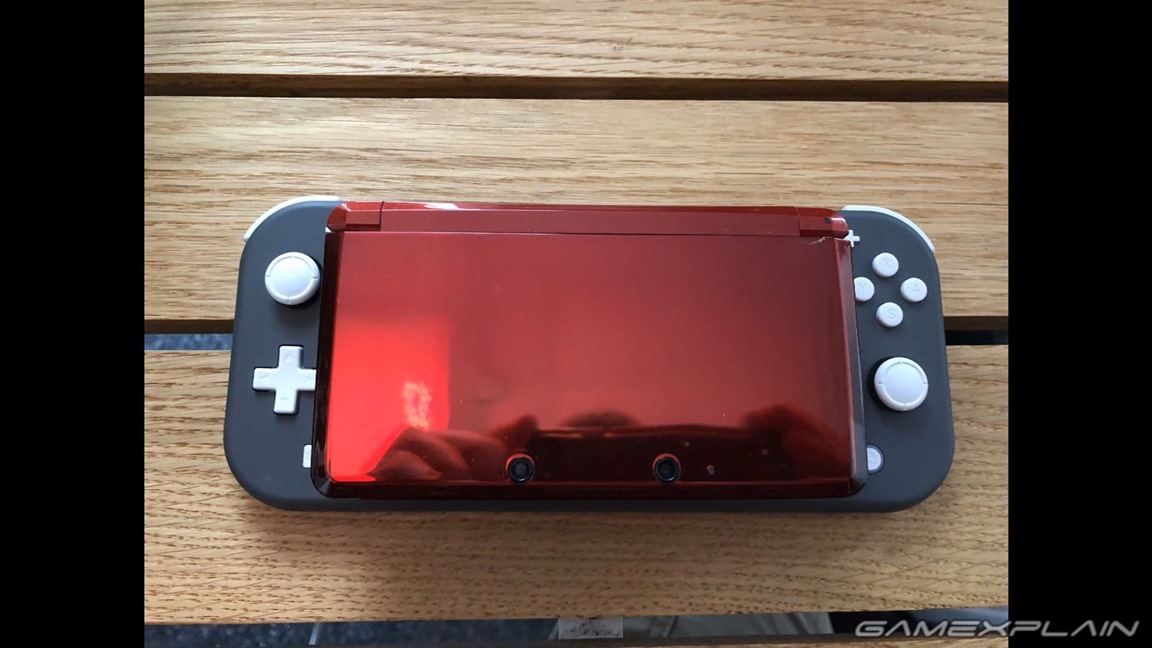 GameXplain has provided a few photos comparing the new Switch Lite to a number of other systems, including the GBA, DS Lite, 3DS XL, Switch, PSP, and PS Vita. View the full set in the video below.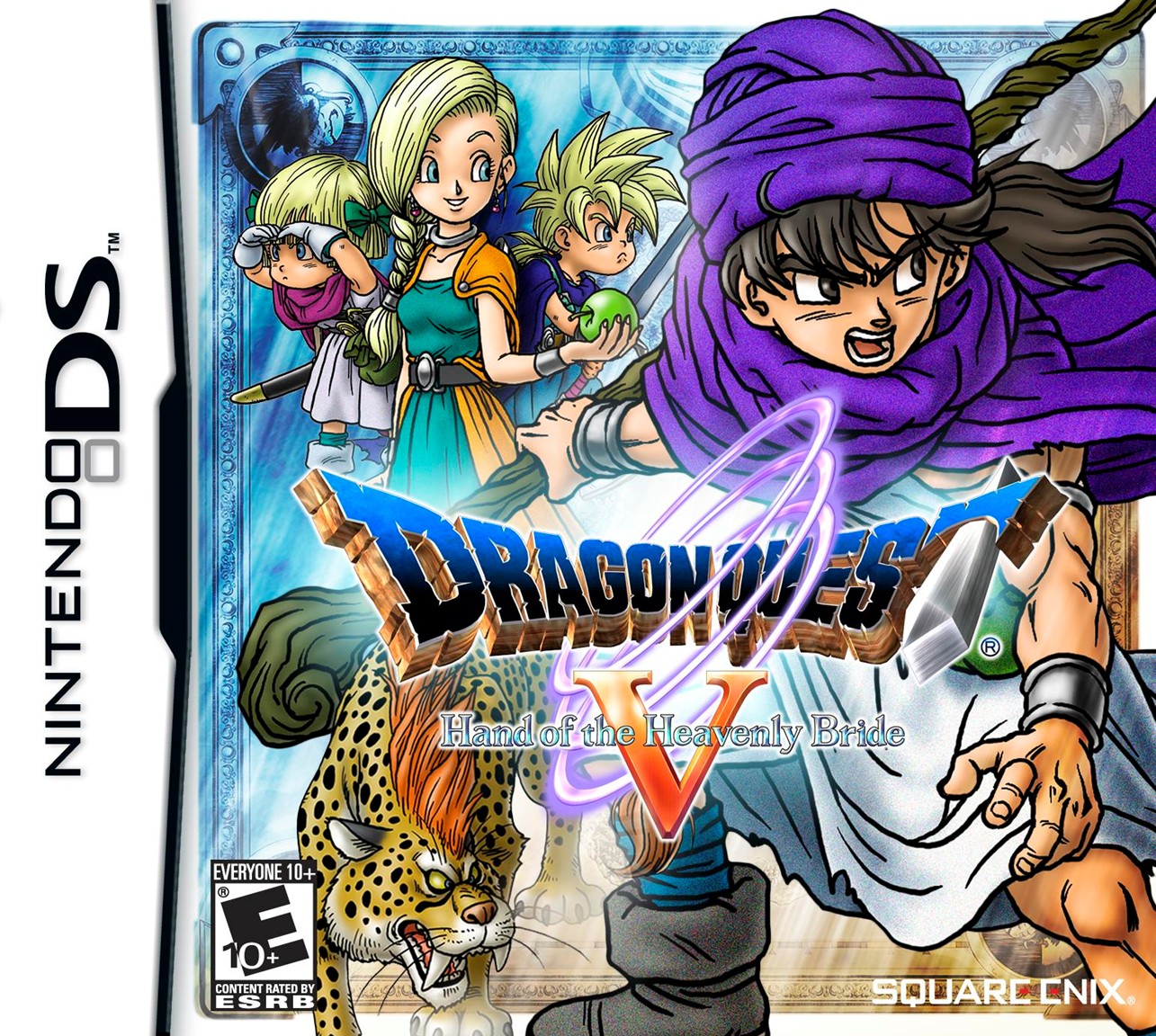 This week's expanded Japanese software sales are as follows:
1. [NSW] Super Mario Maker 2 (Nintendo, 06/28/19) – 36,486 (454,569)
2. [NSW] Fire Emblem: Three Houses (Limited Edition Included) (Nintendo, 07/26/19) – 35,804 (178,934)
3. [NSW] Tsuri Spirits Nintendo Switch Version (Bandai Namco, 07/25/19) – 23,924 (71,624)
4. [PS4] Pro Yakyuu Spirits 2019 (Konami, 07/18/19) – 14,371 (216,894)
5. [NSW] Super Smash Bros. Ultimate (Nintendo, 12/07/18) – 9,947 (3,185,421)
6. [NSW] Mario Kart 8 Deluxe (Nintendo, 04/28/17) – 8,994 (2,389,407)
7. [NSW] Olympic Games Tokyo 2020: The Official Video Game (Sega, 07/25/19) – 8,311 (17,736)
8. [NSW] Minecraft: Nintendo Switch Edition (Bundle Version Included) (Microsoft, 06/21/18) – 7,634 (867,243)
9. [NSW] Omega Labyrinth Life (D3 Publisher, 08/01/19) – 6,643 (New)
10. [NSW] Jikkyou Powerful Pro Yakyuu (Konami, 06/27/19) – 6,339 (128,530)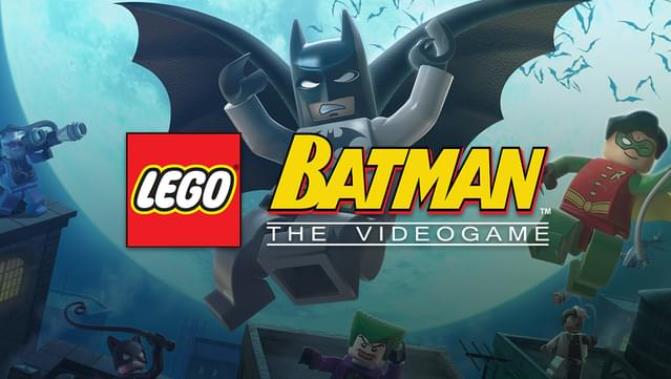 NPD's Mat Piscatella has provided a listing of the top ten best-selling superhero games of all times in the United States.
As far as titles on Nintendo platforms go, LEGO Batman is towards the top. Other releases such as the Spider-Man movie games also appear.
Below are the full results: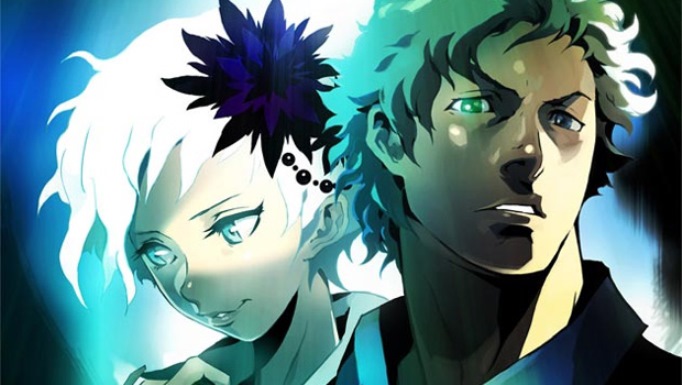 Zero Escape started on DS a decade ago with Nine Hours, Nine Persons, Nine Doors. Virtue's Last Reward continued the franchise on 3DS in 2012, followed by Zero Time Dilemma in 2016.
It's now been three years since the last Zero Escape game. Kotaro Uchikoshi, the series' director, has also moved on to work on the new IP AI: The Somnium Files. What does that mean for Zero Escape?
Uchikoshi appears to be open to working on the series once more. In an interview with Japanator, he said: "If the fans desire it, there's always a possibility." That's not definitive by any means, but perhaps we could see a fourth entry in the future.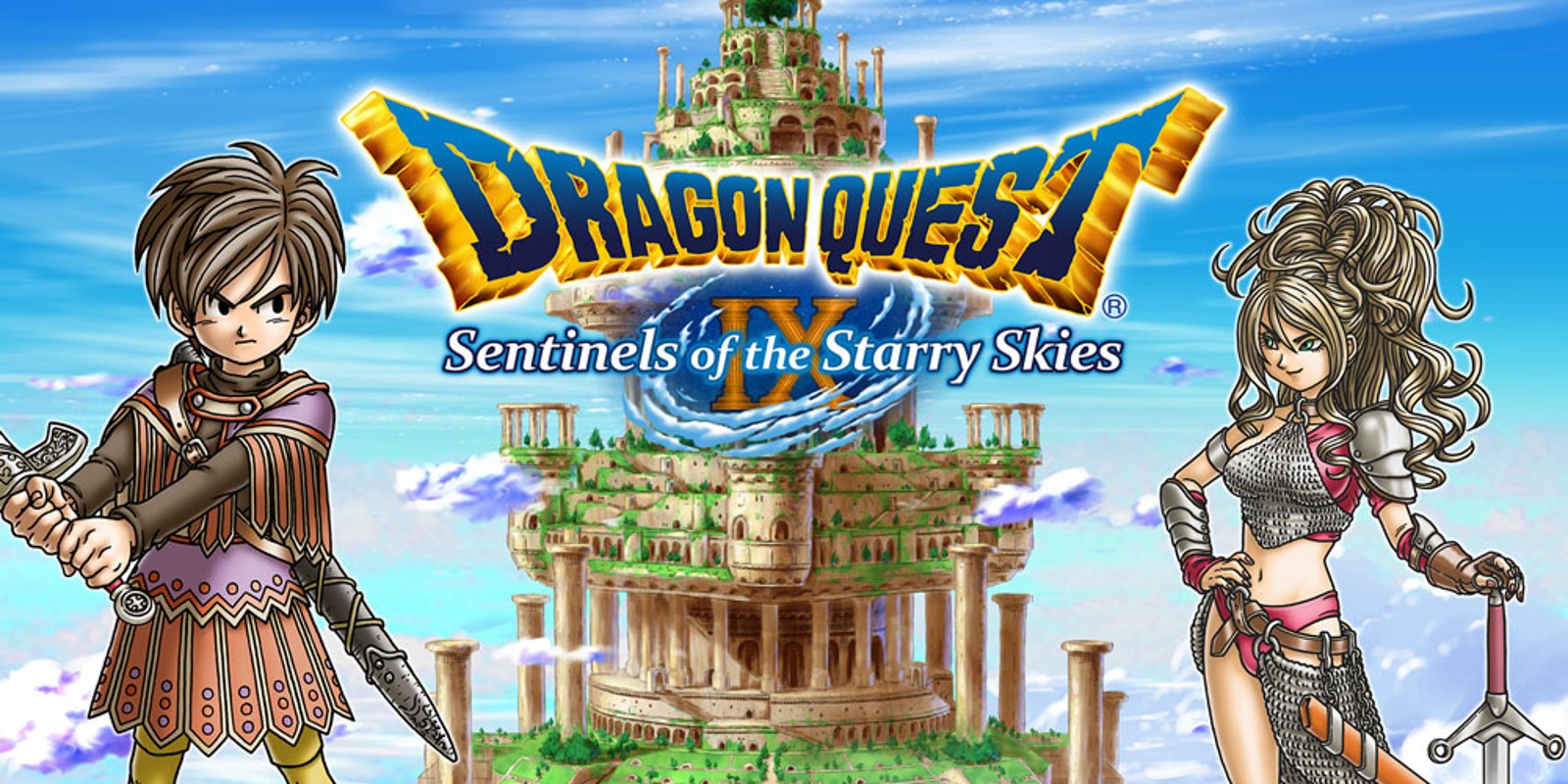 Dragon Quest IX celebrated its tenth anniversary today. In honor of the occasion, a few developers appeared during a live stream. Although no announcements were made, there was some interesting discussion about a remake (and a tiny bit about a sequel) which could be a possibility for Switch.
Siliconera wrote down some notes of what was said during the stream. Here's a recap: