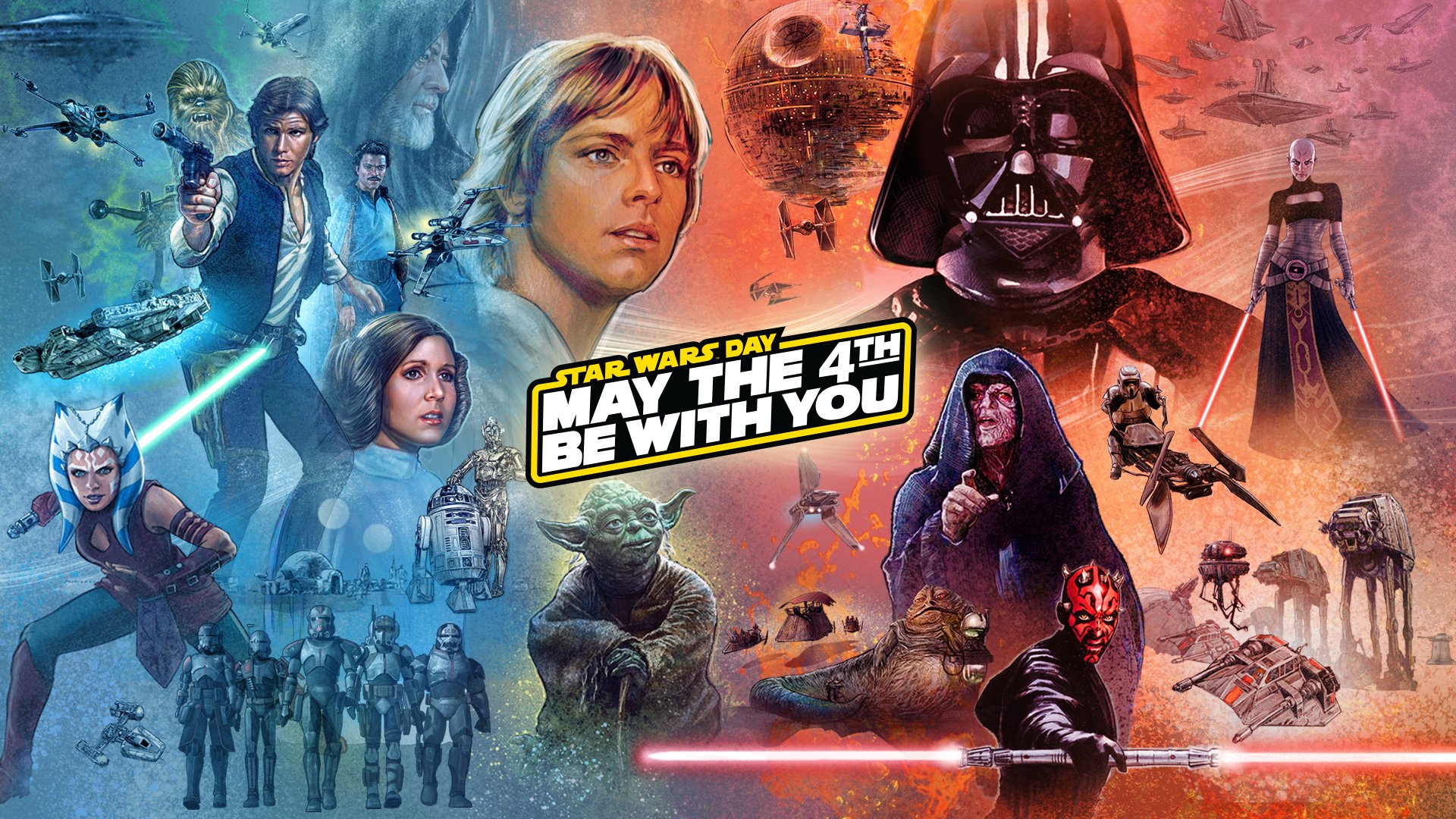 It's May the 4th, otherwise known as Star Wars Day. To celebrate the event, we have new data from the NPD that shows the franchise's top ten best-selling games of all time in the United States.
Below are the full results: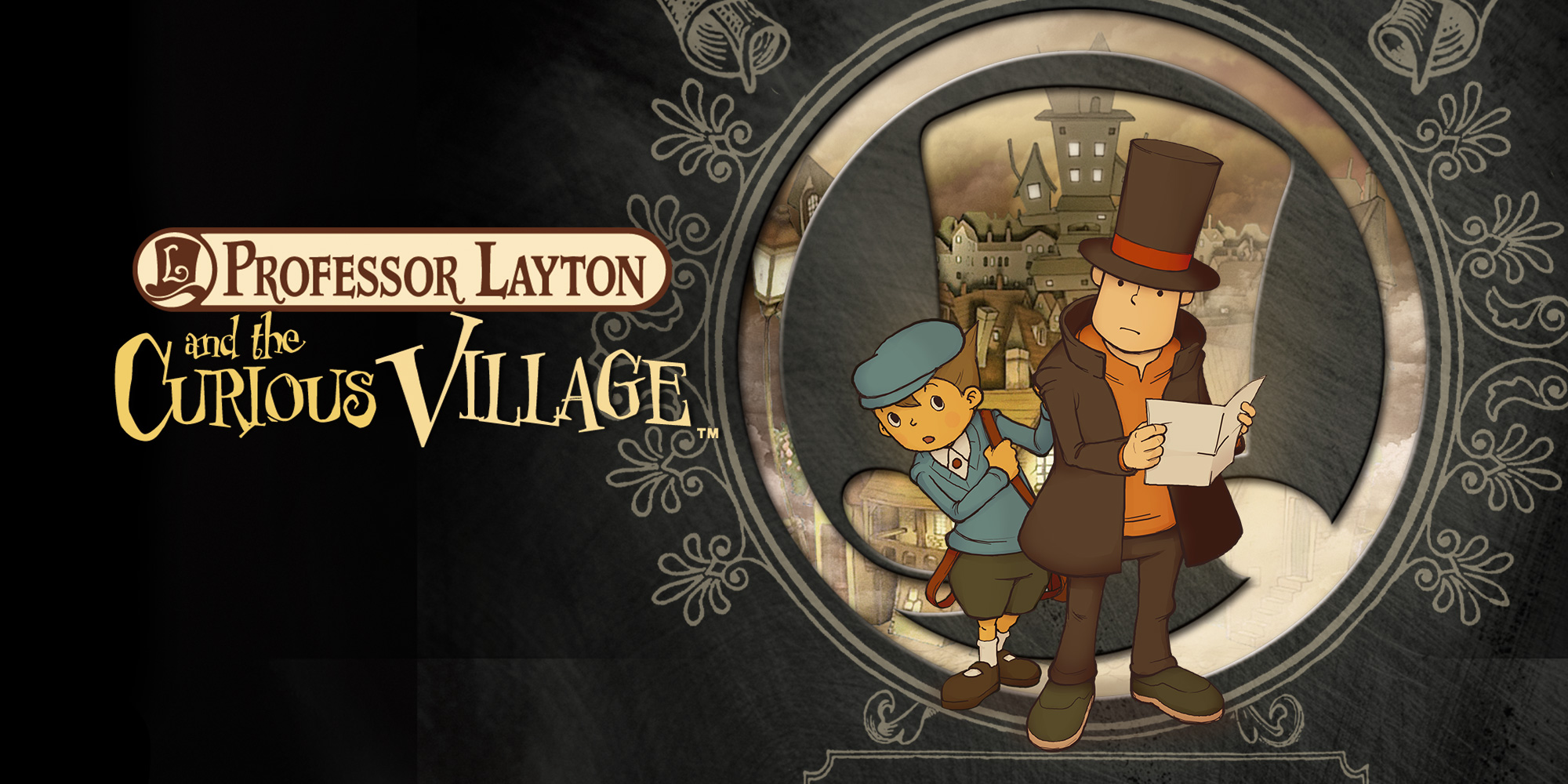 In a recent interview with Yahoo Japan, Level-5 CEO Akihiko Hino spoke at length about the company's beginnings, reminiscing about memorable moments in his career and sharing insight into the origin of some of the company's most famous works. Once Hino announced his intent to get into self publishing back in the day, the pressure he faced fueled him to make the Level-5's first self published title a hit, leading to the birth of Professor Layton.
We've translated Hino's comments about self publishing, as well as the inspirations he borrowed from to create Professor Layton after the jump.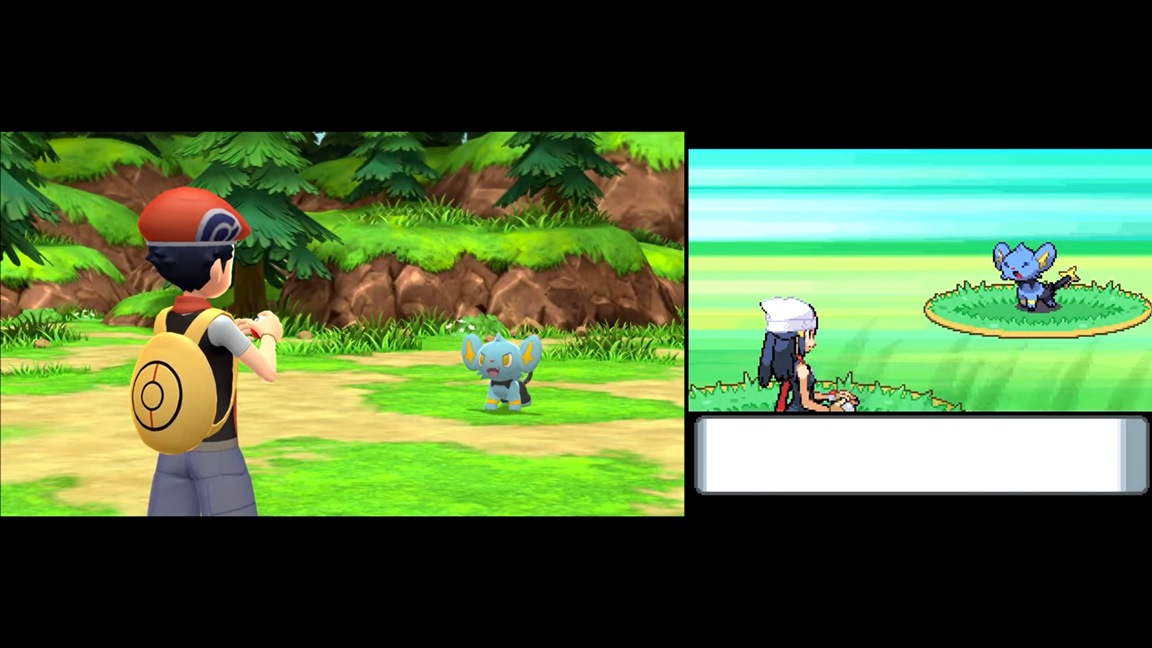 GameXplain has put together a new comparison video Pokemon Brilliant Diamond and Pokemon Shining Pearl, which were just announced for Switch today. Fans of the games can get a better view as to how the remakes stack up to the original games on DS.
Here's the full video: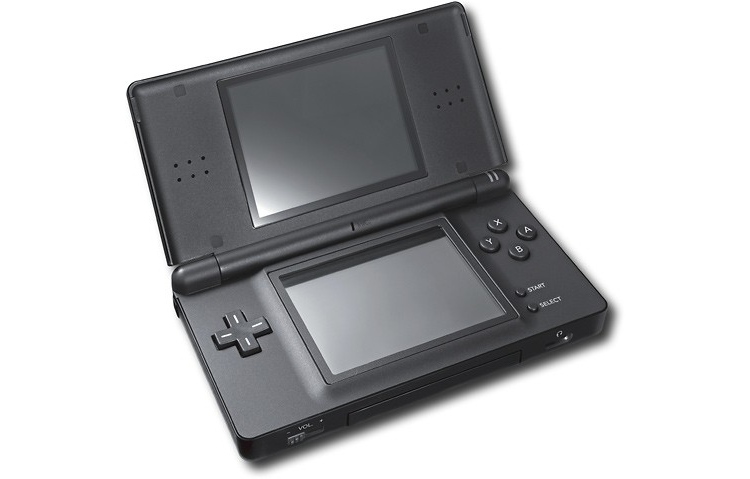 Nintendo hardware that acts as both a docked and portable experience isn't exactly a new concept for the company. After all, it's the very feature that Switch is based on. GameCube also used similar functionality with the Game Boy Player, allowing Game Boy, Game Boy Color, and Game Boy Advance titles to be played on a television.
It turns out that there was some similar experimentation for the DS Lite as well. After roughly 15 years, a leftover feature has been discovered in the DS Lite SoC involving TV output.
The hacking team Lost Nintendo History shared their findings and provides a bit of extra information: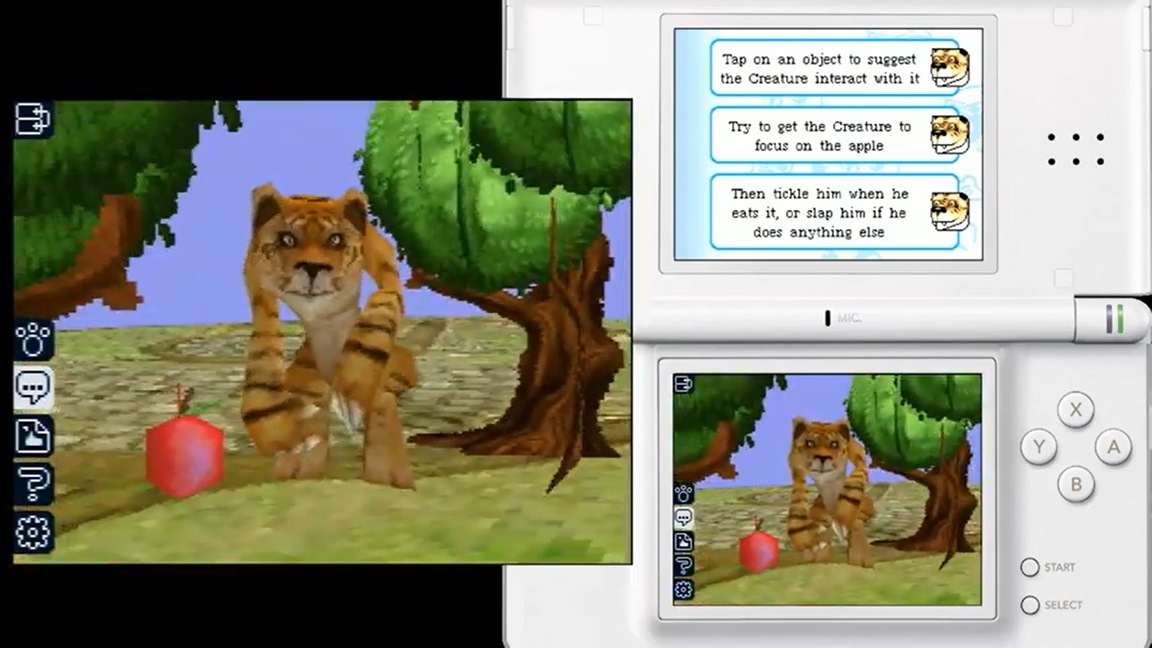 Back in 2001, EA and Lionhead Studios teamed up on Black & White, a well-received simulation game that essentially lets you play as god. The DS was actually planned to receive a spinoff of the series, though it never came to be.
Full Fat was tasked with creating the game for Nintendo's portable system under the name Black & White Creatures. It's unclear why the project was scrapped in the end, though we do know that it would have been quite different as it was more of a pet simulator.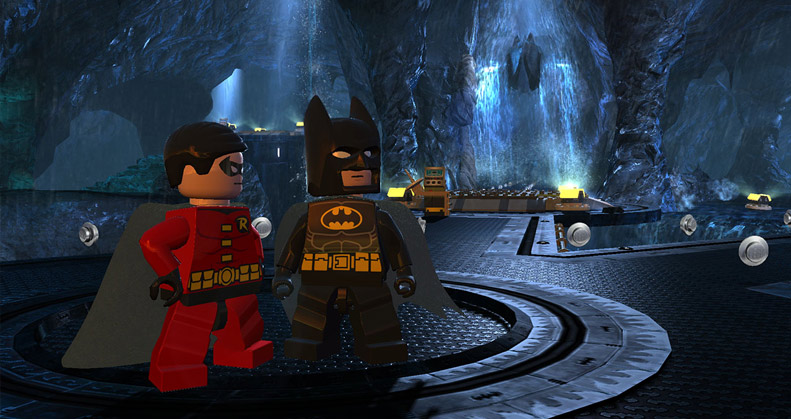 LEGO recently celebrated a major milestone. December was actually the 25th anniversary of the release of LEGO Group's first ever video game.
In light of the landmark occasion, we have a small bit of interesting data concerning the series as a whole. The top five best-selling LEGO games of all time have been revealed.
Here's the full lineup: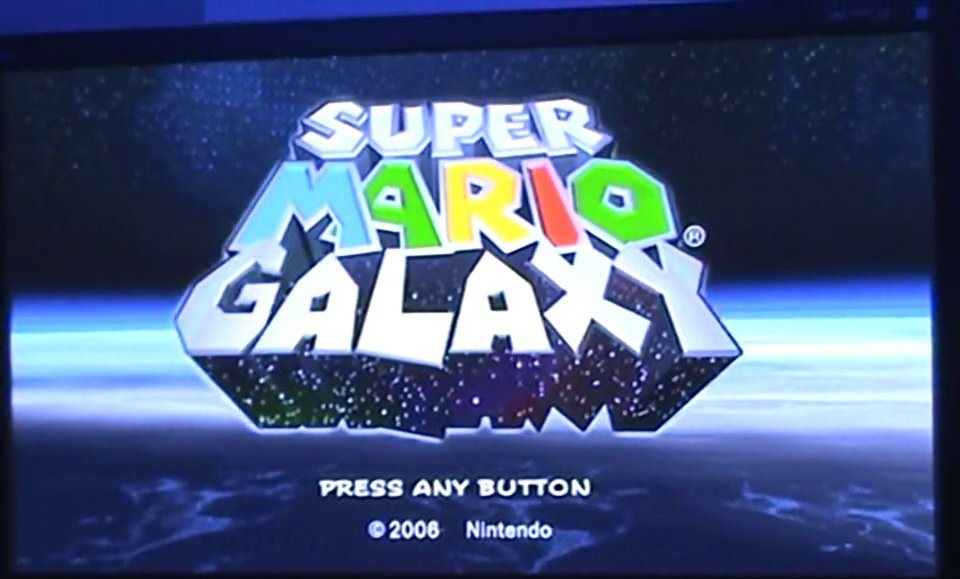 E3 2006 was one of the biggest expos ever for Nintendo. It was our first proper look at Wii and its games while DS was starting to come into its own.
Now thanks to Twitter user forestillusion, new footage has emerged from Nintendo's E3 2006 booth. It includes off-screen gameplay of various titles, including Super Mario Galaxy. forestillusion says that some of the videos contain "footage that was never published".
You can check out all of the gameplay in the YouTube playlist below – videos will play consecutively.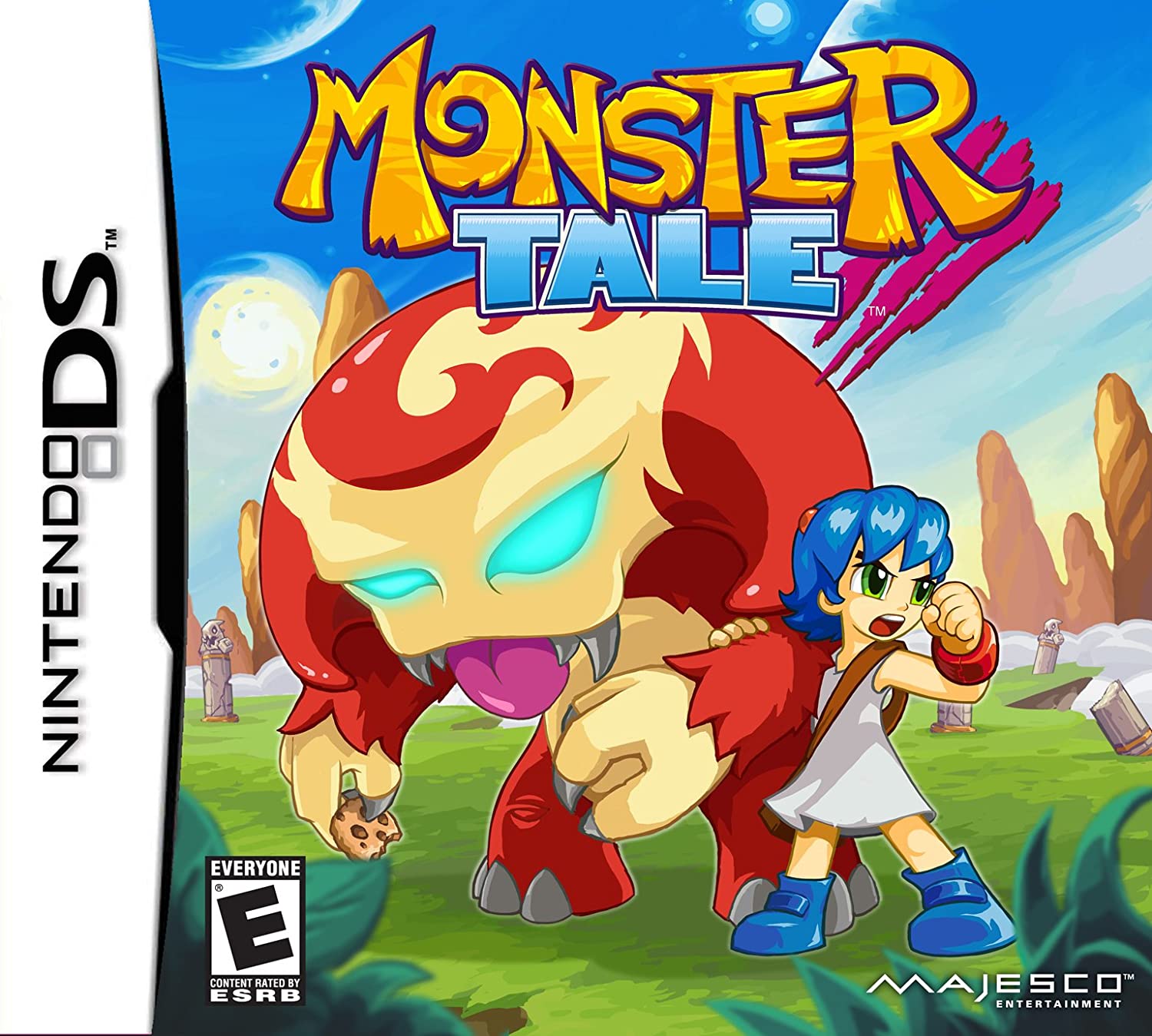 A decade after its original release on DS, Monster Tale is making a comeback. Majesco Entertainment has announced plans to bring the title to "modern game platforms" in 2021.
Monster Tale Ultimate was announced for 3DS in 2015, but the project never materialized. Original developer Dreamrift had plans to spruce up "every single aspect of the adventure" with new art assets, stereoscopic 3D support, rebalanced gameplay, and the ability to switch between a new orchestral soundtrack and the original chiptune music. There were also plans for new rooms and areas, adjustments to backtracking, and rebalancing.
Here's an official overview of Monster Tale from Majesco: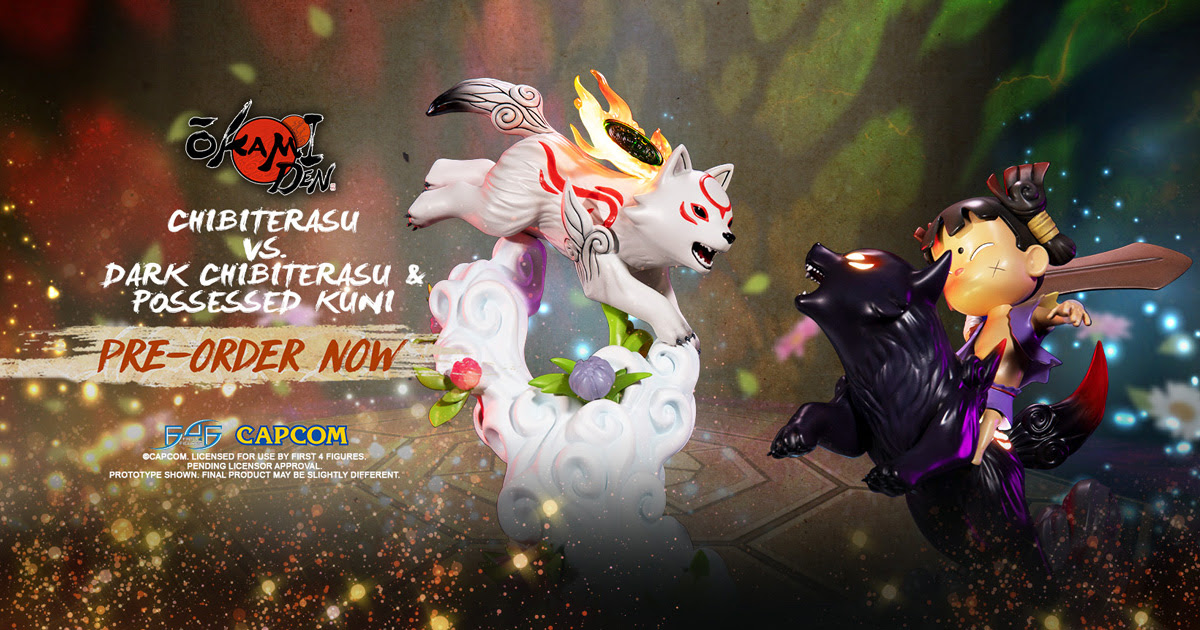 First 4 Figures has revealed its latest statue and next addition to its Okami line. The company latest product is based on Okamiden: Chibiterasu vs. Dark Chibiterasu & Possessed Kuni.
Like previous First 4 Figures statues, it'll come in standard and exclusive versions. The exclusive edition has certain parts that light up.
Below are all of the relevant details and a couple of videos: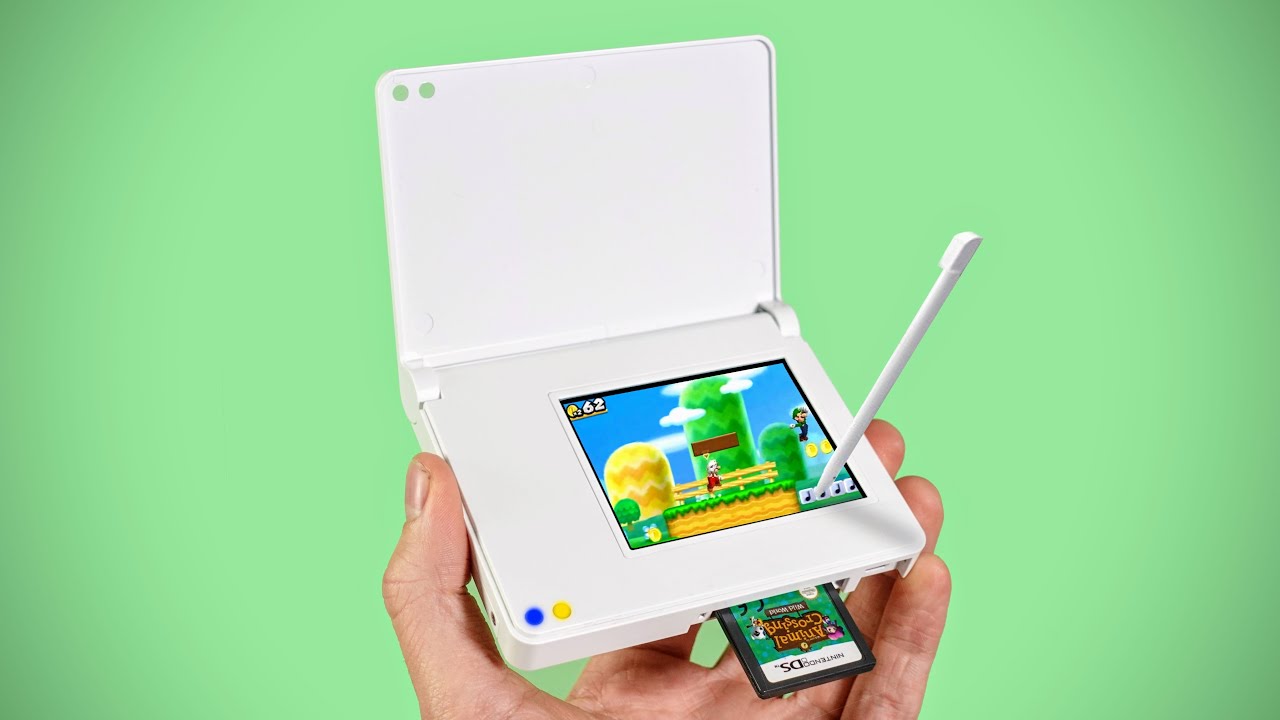 During the DS and 3DS eras, you may have heard of something called Nintendo Zone. It was more widely used during the DS days, but the main idea was that you could connect to the service at certain places like Best Buy and access content such as demos and trailers, services, and more. Nintendo originally sent DS cartridges to these locations which would hold all of the Nintendo Zone data. Later on, there was a more efficient process once the DSi was created.
Nintendo eventually stripped back the original DSi hardware, leaving a single touch screen, two LEDs, and a charging port. Locations that had these systems were also given a new cartridge that could connect to a server for all of the latest content. That way Nintendo wouldn't need to continually send out new DS cards.
Here's a look at the device from The Retro Future: