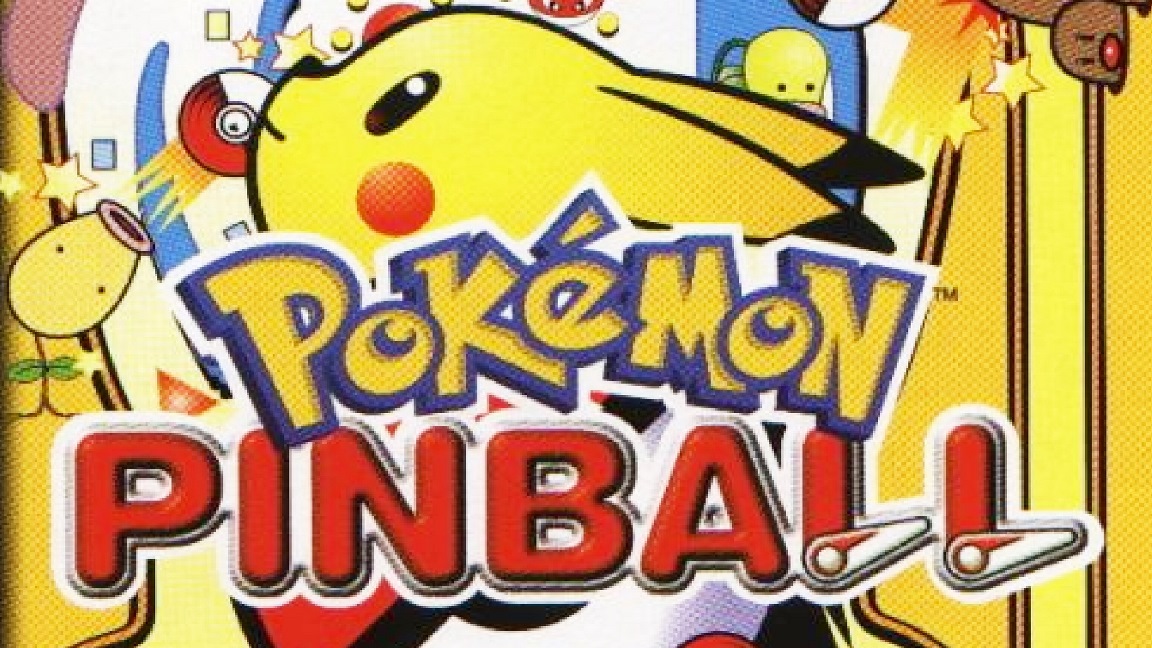 Earlier this week, we heard about a whole bunch of Wii projects that were left on the cutting room floor, including a Metroid game from Intelligent Systems. We now have the equivalent from the DS side of things. Once again, this news comes from the latest Nintendo leaks as part of the company's overall "gigaleak".
One notable revelation is that it appears Metroid Prime Pinball developer Fuse was once planning a new Pokemon Pinball game for DS, and it would have included Wi-Fi support. We also have confirmation about the long-rumored Geist DS – complete with online play. Also, there's something here called "PLUCKER" – a strategy game proposed by Magic the Gathering creator Richard Garfield.
Here's the full roundup regarding DS details uncovered from this week's Nintendo leak, courtesy of MondoMega: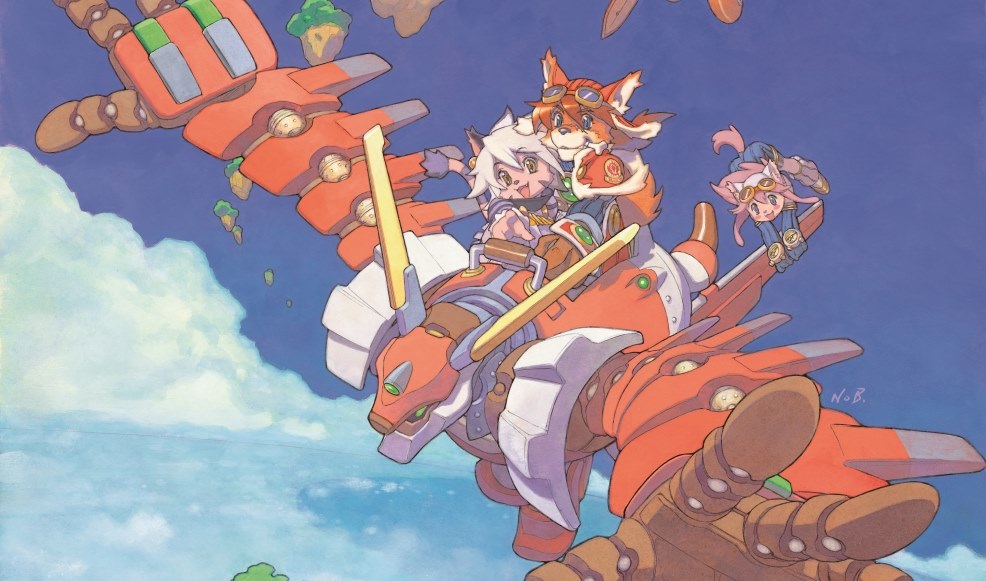 With Fuga: Melodies of Steel releasing in just a few weeks, we were able to speak with creative director Yoann Gueritot. Fans are likely aware that the game is set in the same universe as the other Little Tail Bronx titles, Solatorobo and Tail Concerto.
Over the years, there have been plenty of requests for CyberConnect2 to re-release or remake those previous titles. Gueritot addressed the possibility again while speaking with Nintendo Everything.
He told us: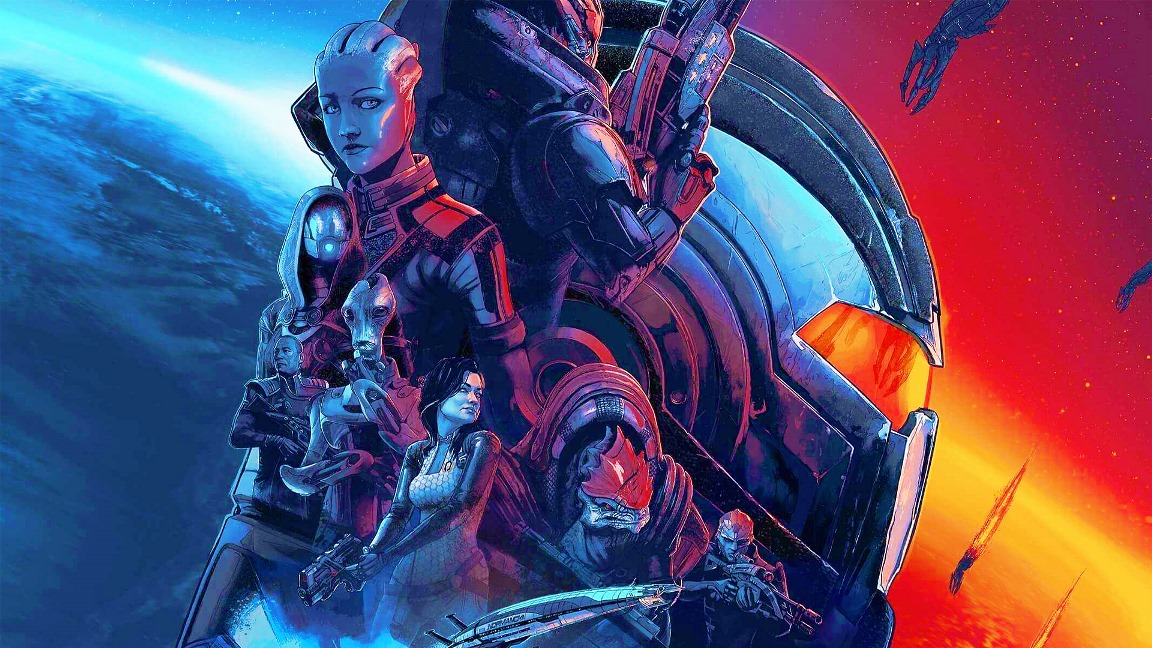 BioWare made one game for DS back in the day in the form of Sonic Chronicles: The Dark Brotherhood. It turns out that the company was also tinkering with an exclusive entry in the Mass Effect series, but the project was ultimately scrapped.
The same team behind Sonic Chronicles was also working on something called Mass Effect: Corsair. This would have been a Star Control-inspired game set in Batarian space that ran alongside the original trilogy.
Former BioWare producer Mark Darrah told MinnMax: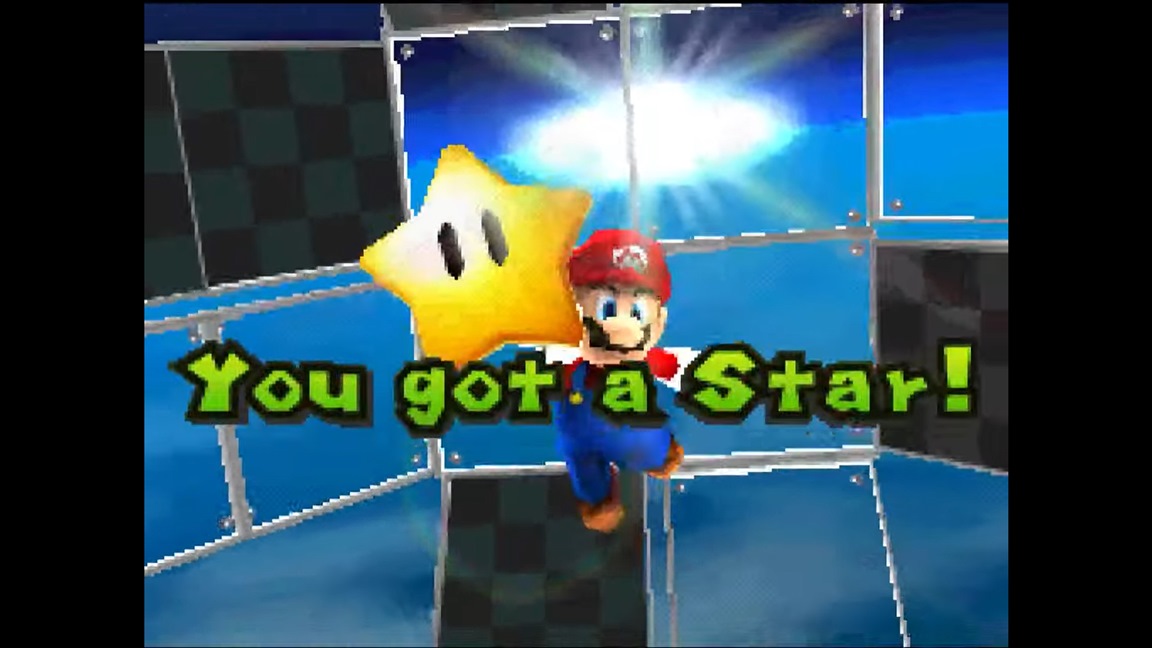 Thanks to last year's arrival of Super Mario 3D All-Stars, Super Mario Galaxy can finally be played in a portable format. But that isn't stopping a group of fans from demaking the game for older Nintendo hardware.
Jelle, Gericom, Stomatol, and Ermii have come together to port Super Mario Galaxy to DS. It's all done with a custom engine, though it's still a work in progress.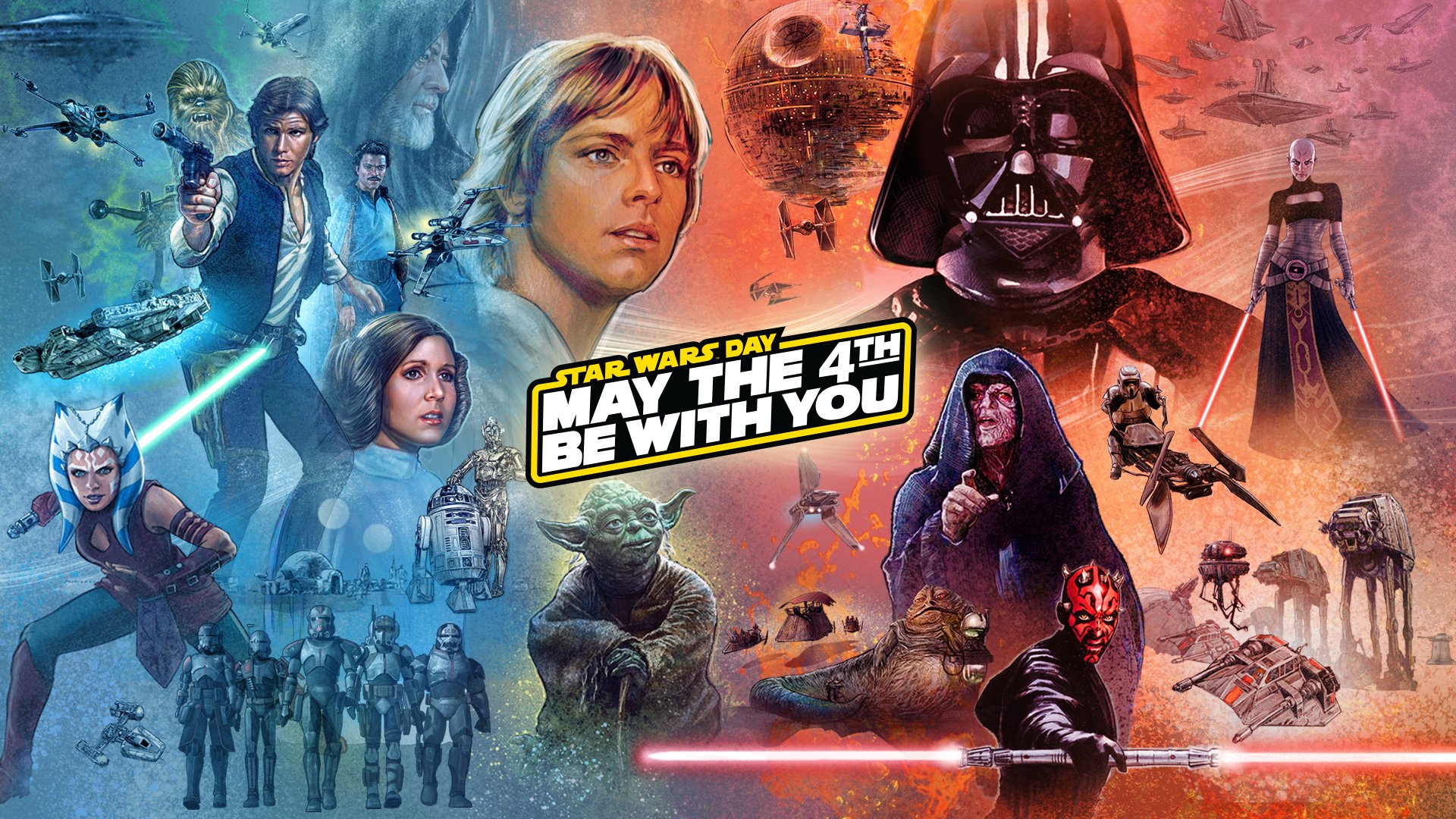 It's May the 4th, otherwise known as Star Wars Day. To celebrate the event, we have new data from the NPD that shows the franchise's top ten best-selling games of all time in the United States.
Below are the full results: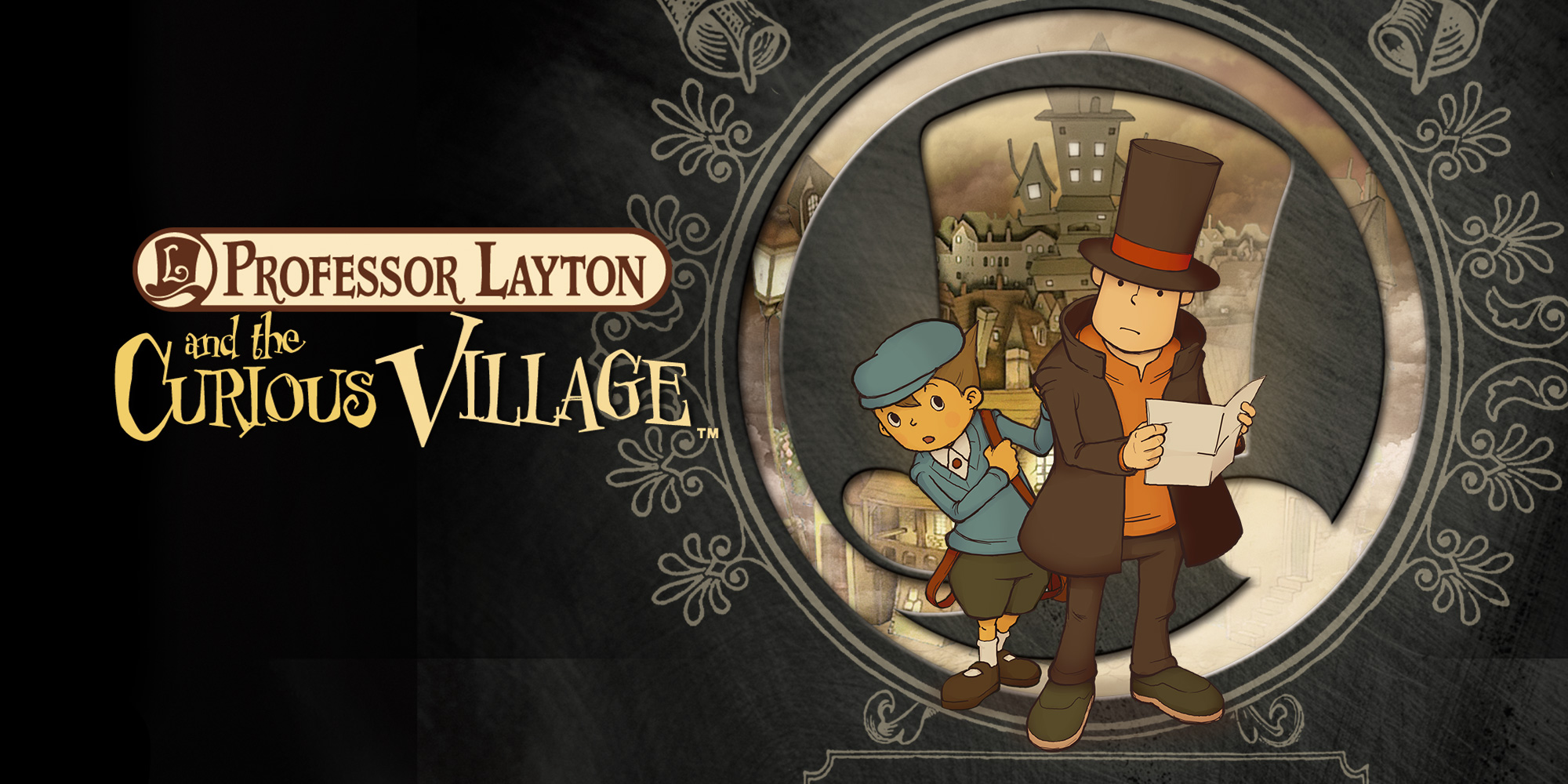 In a recent interview with Yahoo Japan, Level-5 CEO Akihiko Hino spoke at length about the company's beginnings, reminiscing about memorable moments in his career and sharing insight into the origin of some of the company's most famous works. Once Hino announced his intent to get into self publishing back in the day, the pressure he faced fueled him to make the Level-5's first self published title a hit, leading to the birth of Professor Layton.
We've translated Hino's comments about self publishing, as well as the inspirations he borrowed from to create Professor Layton after the jump.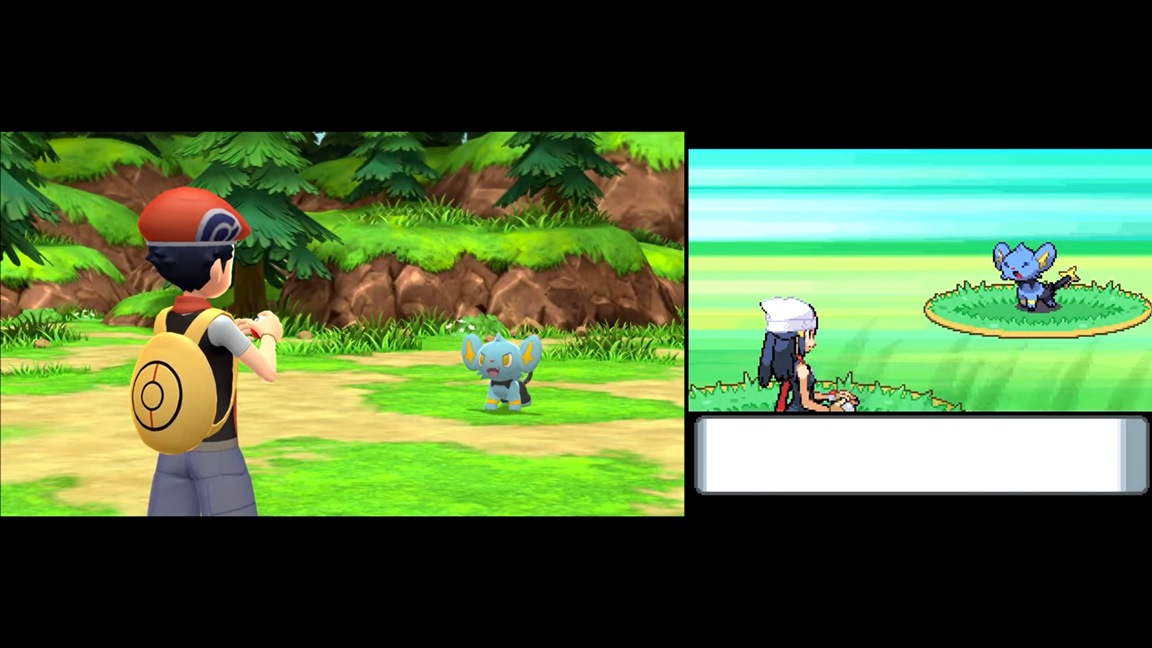 GameXplain has put together a new comparison video Pokemon Brilliant Diamond and Pokemon Shining Pearl, which were just announced for Switch today. Fans of the games can get a better view as to how the remakes stack up to the original games on DS.
Here's the full video: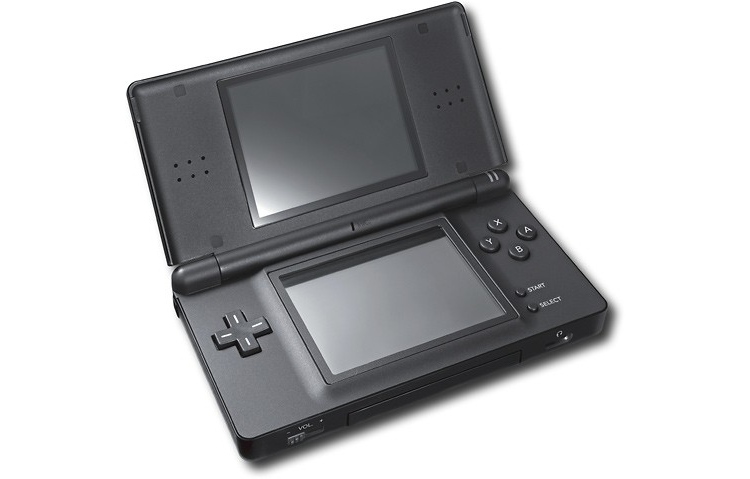 Nintendo hardware that acts as both a docked and portable experience isn't exactly a new concept for the company. After all, it's the very feature that Switch is based on. GameCube also used similar functionality with the Game Boy Player, allowing Game Boy, Game Boy Color, and Game Boy Advance titles to be played on a television.
It turns out that there was some similar experimentation for the DS Lite as well. After roughly 15 years, a leftover feature has been discovered in the DS Lite SoC involving TV output.
The hacking team Lost Nintendo History shared their findings and provides a bit of extra information: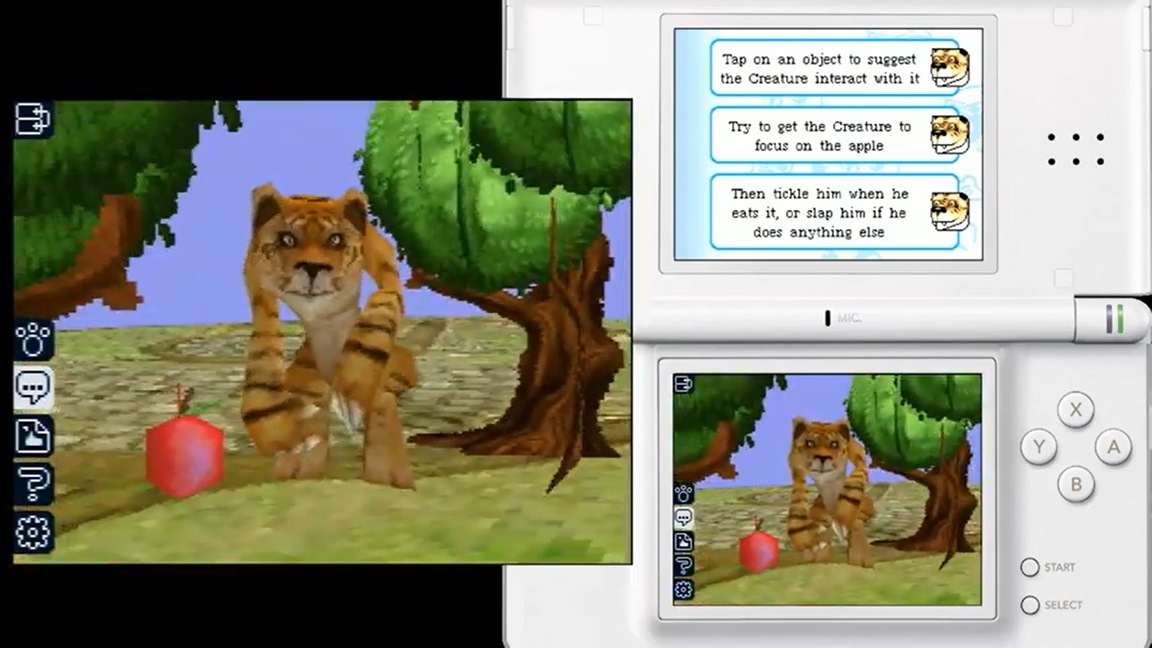 Back in 2001, EA and Lionhead Studios teamed up on Black & White, a well-received simulation game that essentially lets you play as god. The DS was actually planned to receive a spinoff of the series, though it never came to be.
Full Fat was tasked with creating the game for Nintendo's portable system under the name Black & White Creatures. It's unclear why the project was scrapped in the end, though we do know that it would have been quite different as it was more of a pet simulator.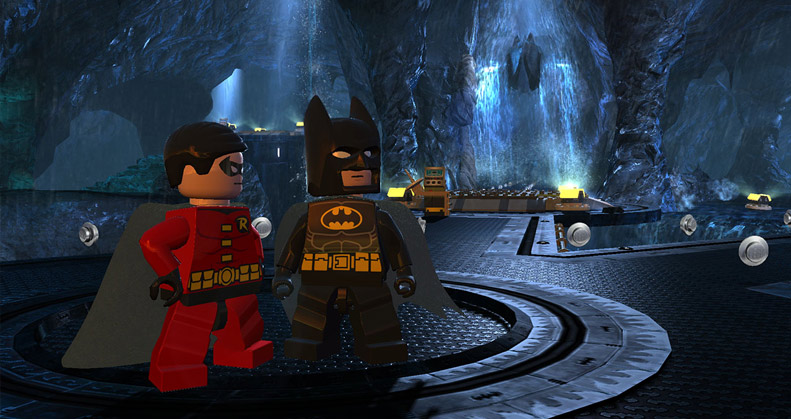 LEGO recently celebrated a major milestone. December was actually the 25th anniversary of the release of LEGO Group's first ever video game.
In light of the landmark occasion, we have a small bit of interesting data concerning the series as a whole. The top five best-selling LEGO games of all time have been revealed.
Here's the full lineup: