Nintendo hiring lead graphics architect for next-gen console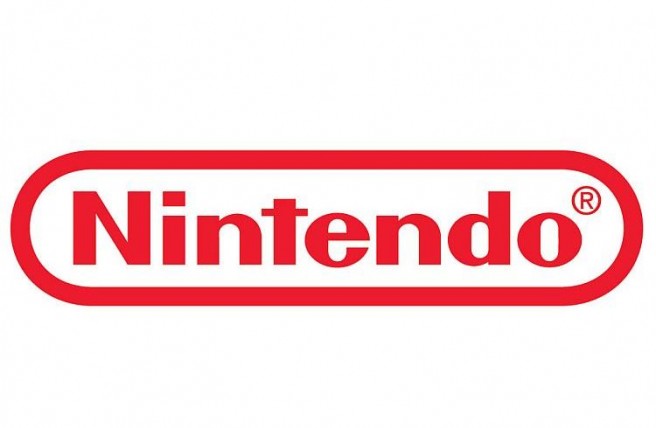 Nintendo recently put out a job listing for a lead graphics architect. This person will be "responsible for the architecture of Nintendo's game console SoCs", according to the post.
Here's a full look at the listing:
Description of Duties

Nintendo Technology Development is looking for a lead graphics architect in the system-on-chip architecture group in Redmond, WA. The group is responsible for the architecture of Nintendo's game console SoCs. The graphics architect plays a key role in determining the SoC architecture. The job responsibilities are:
Evaluate HW graphics (GPU) offerings from SoC solutions available in the market based on performance, power, and silicon area.
Evaluate the performance of the SoC solutions for both proprietary and standard graphics APIs.
Determine workloads and simulation models for both performance and power characteristics of GPUs.
Keep track of GPU architectural improvements in the industry and devise strategies to incorporate them for future Nintendo gaming platforms.
Act as the graphics architectural evangelist working with global Nintendo teams for future and on-going programs.
Work with external SoC vendors as the Nintendo focal point for graphics GPU architecture.
Should be prepared to work through architecture, design, validation, and bring-up stages of SoC design in cooperation with internal and external teams.

Summary of Requirements
The ideal candidate will have had experience working directly in a GPU architecture and design team with significant responsibilities.
Low power and SoC design experience would be a plus.
The candidate is expected to have good architectural insights and the ability to apply that for setting future graphics direction for Nintendo.
A bachelors degree (graduate degree preferred) in computer science/engineering or electrical engineering.
5+ years of lead or architectural role experience are required.
It doesn't come as much of a surprise that Nintendo published this listing given how new systems are in development years before launch. Still, it's a neat thing to see!
Leave a Reply