Nintendo is letting you download your Miiverse post history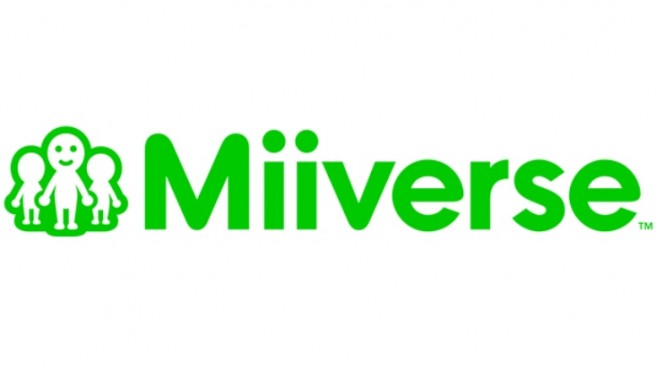 Sadly, Miiverse is coming to an end soon. Nintendo announced earlier today that the service ends on November 7 / November 8, depending on where you live.
So what about those who participated a ton in Miiverse? What will happen to everything posted on the social network? Well, the good news is that Nintendo has started up a tool that allows Miiverse users to submit a request for a file containing all posts and screenshots saved in your album. As long as you have a Nintendo Account and make the request before Miiverse ends, you should be good to go.
Full details are on the official page here.
Leave a Reply