Nintendo on why it doesn't release games during the summer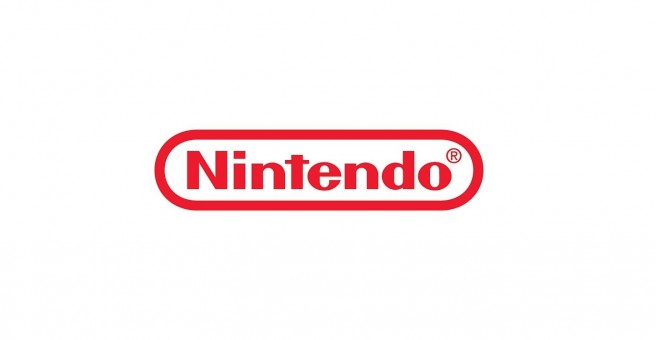 Nintendo of America doesn't bring out many games during the summer. Did you know that Wii Sports Club is the only retail title since 2007 to have launched during the month of July?
Charlie Scibetta, Nintendo's senior director of corporate communications, explained the company's approach in an interview with Nintendo World Report. Scibetta mentioned that Nintendo's big business tends to take place during the last few months of the year, and he pointed to school graduations as another key time for game launches.
He said:
"We do the bulk of our business in the holiday season, probably about 60% in October, November, and December. You want to launch games when people are in the mood to buy."
Leave a Reply