Nintendo says Wii U production isn't ending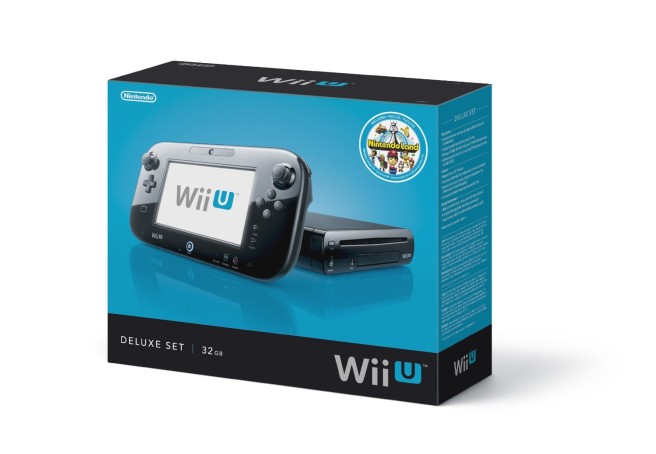 Yesterday, Eurogamer wrote up a report stating that Wii U production will be wrapping up by the end of the week. Now, however, Nintendo has come out stating that there are no such plans.
"There is no change to our continuing [Wii U] production," a spokesperson told Japanese outlet IT Media. While the representative started out by saying he/she was unaware of the article's specifics, speculation about Wii U production ending "was not true."
The representative further added: "Even though the Nintendo Switch is slated to go on sale, [Wii U] production is scheduled to continue." On top of that, the person explained that there are also upcoming Wii U titles planned for release.
Does this sound familiar? It should. Earlier in the year, Nikkei claimed that Wii U production would be finished by the end of the year. Nintendo then came out and denied the report.
Leave a Reply