Update: Sold out – Nintendo selling the GameCube Controller Adapter for Wii U on its online store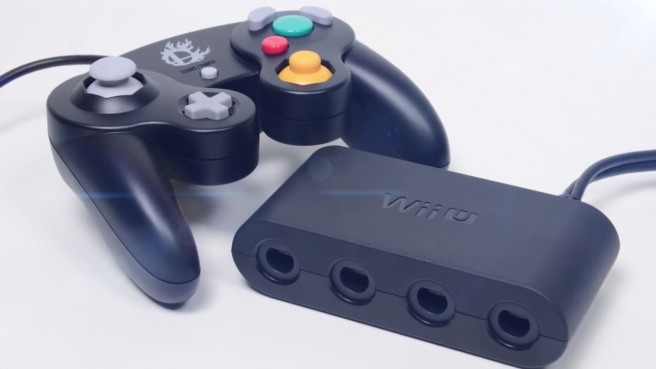 Update: Now sold out!
---
The GameCube Controller Adapter can currently be purchased on Nintendo's online store. It carries the standard price of $19.99, though you'll need to pay a bit more for shipping. Place an order here.
Note: it may say out of stock in your cart. Checking out should work in any case. If/when it actually sells out, we'll update this post.
Leave a Reply