Nintendo shows off Splatoon 2's Kojudge-kun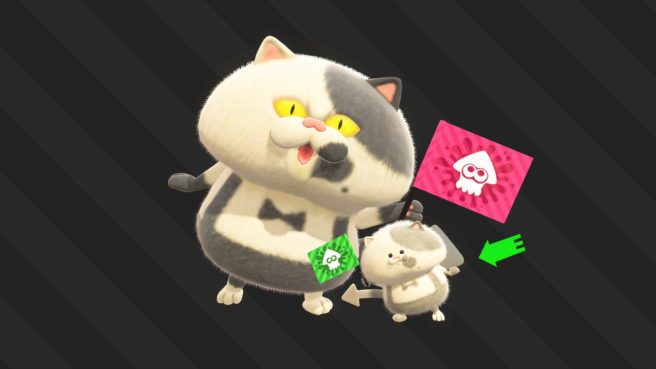 In the original Splatoon, Judd was around at the end of matches as the results were presented. He's back in Splatoon 2, but is also joined by another character.
Nintendo gave a glimpse at the other "judge" character that has been seen in past videos and the Testfire event today. In Japanese, the name is literally "Kojudge-kun" (that'll likely be changed in English). He may look cute, but apparently it's watching vigilantly for an opportunity to take Judd's position. His origins are still shrouded in mystery, but will continue to be investigated.
Leave a Reply