Pilot from cancelled Trauma Team live-action TV series apparently surfaces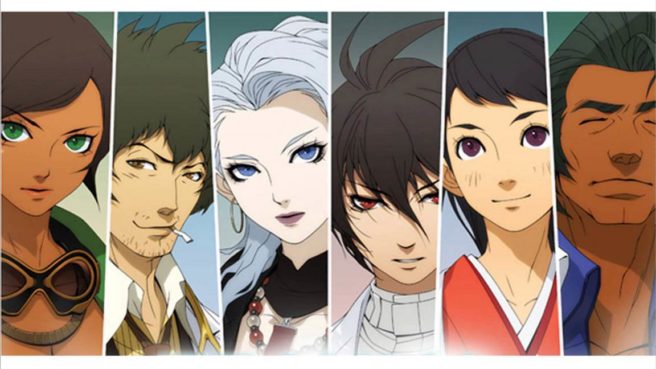 Back in 2010, Instavision announced plans for a live-action TV series based on Atlus' Wii game Trauma Team. Even though it sounded fairly ambitious in what all sides were hoping to achieve, it never got off the ground.
A video has now been uploaded to YouTube which seems to show the pilot. It was an early cut, meaning music and video edits were likely temporary. As for the show itself, the YouTube description states: "Four young medical prodigies are forced underground and become vigilante doctors by forming a renegade clinic to help desperate patients who have nowhere else to turn."
Here's the actual pilot:
And the lineup of actors:
Brandon Quinn as Ike Pratt
Eden Riegel as Taylor Rutske
Julie Mond as Vanessa Herrera
Erin Foster as Kate Finley
Jackson Davis as Pierce Miller
Armando Cosio as Mr. Mendoza
So that's that. An interesting piece of history for Atlus and gaming as a whole – nothing more, as the TV series never went anywhere.
Thanks to Jack for the tip.
Leave a Reply