Play-Asia lists Metallic Blue New 3DS XL for release in North America next month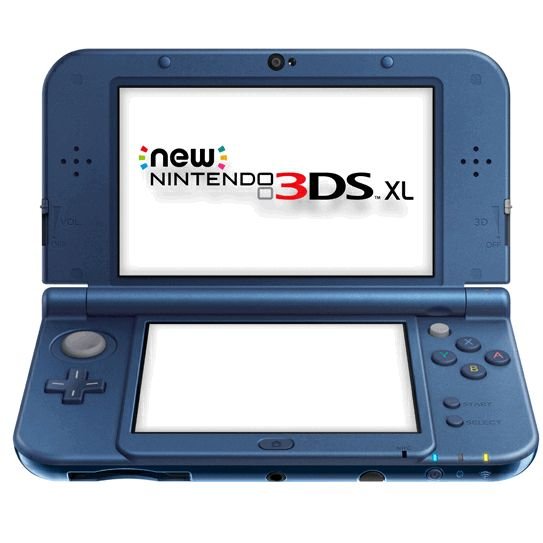 Two New 3DS XL colors have been made available in North America (along with the limited edition Majora's Mask system). At the moment, consumers have the option of purchasing a black or red handheld. Play-Asia is now listing a third color that will apparently be coming to North America in just a few weeks.
The Metallic Blue New 3DS XL is seemingly heading stateside based on Play-Asia's listing. If it's accurate, we'll be seeing the new color variation sometime in August.
Nintendo has not yet announced the Metallic Blue New 3DS XL for North America. We'll see if that changes within the next few weeks.
Leave a Reply