Pokemon GO boosts McDonald's sales in Japan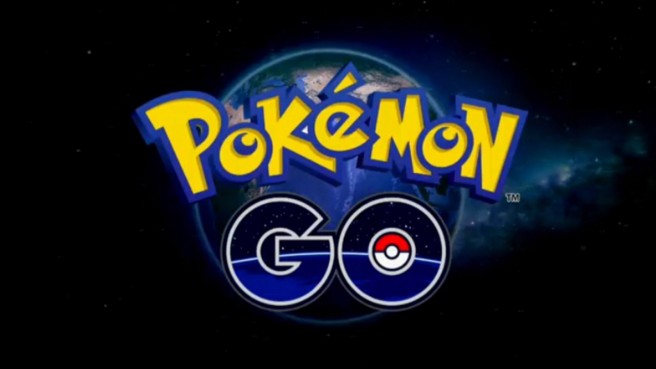 Pokemon GO launched with a McDonald's partnership a couple of weeks ago. Over 3,000 locations became either PokeStops or Gyms. The move made sense for the fast food restaurant, as they likely knew it would boost business.
And that's exactly what's happened. McDonald's sales in Japan rose 27 percent last month, with the company stating that there was demand for children's meals featuring Pokemon toys and increased traffic thanks to Pokemon GO.
That's definitely good news for McDonald's, but the restaurant believes it's too early to estimate Pokemon GO's impact on earnings. That being said, more customers are being drawn in due to the partnership.
Leave a Reply