Pokemon GO dev confirms Eevee evolution trick, other Easter Eggs teased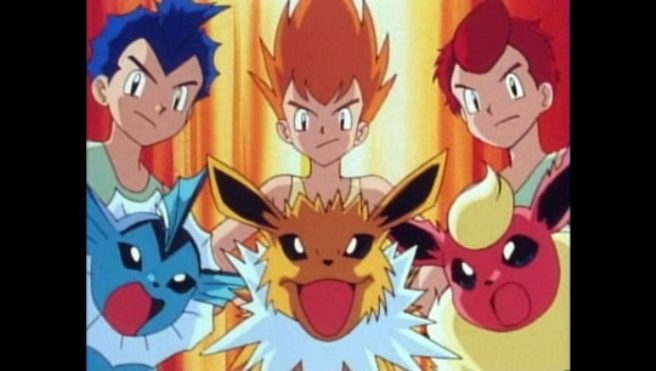 One Easter Egg Pokemon GO players have been unsure about is the method of making Eevee evolve through a particular trick. But at San Diego Comic-Con 2016 today, Niantic CEO John Hanke officially confirmed its existence.
If you haven't heard of the trick previously, it amounts to naming Eevee in a certain way. To have Jolteon, you need to give it the nickname Sparky. Eevee can evolve into Vaporeon by naming it Rainer. Lastly, Flareon requires the name Pyro. Each one is a nod to the original Pokemon anime's Eevee Brothers Rainer, Pyro, and Sparky.
Hanke was asked to "officially confirm the Eevee name hack" during Pokemon GO's Comic-Con panel a short while ago. And he did.
Hanke said:
"Yeah, so, anybody got any Eevees out there? So yes, if you name your Eevee properly, you can control how it's gonna evolve."
Hanke also teased right after, "There might be a few other Easter Eggs buried in there yet to be discovered."
Leave a Reply