Pokemon GO Gen 2 update brings surge of activity, revenue
Posted on February 20, 2017 by Zack in Mobile, News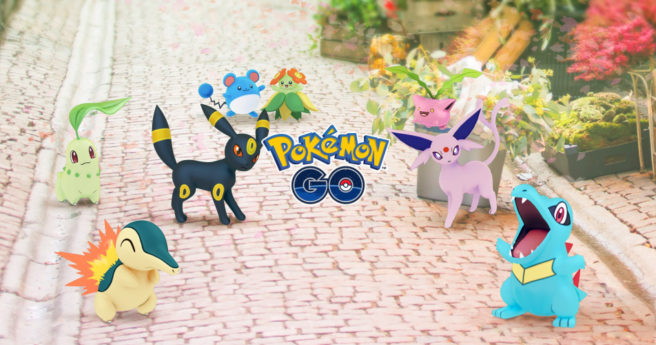 After releasing the second generation of Pokemon into the wild for players to capture, Pokemon GO has reclaimed its position as the highest grossing iPhone game in the App store. In the Google Play store, Pokemon GO is third on the same chart, right behind mobile game titans Game of War and Mobile Strike.
While Pokemon GO making huge amounts of money may seem like a familiar story, prior to the most recent content update Pokemon GO was in the bottom 10 for highest grossing games in both the App store and the Google Play store, and hasn't been in the number one position since January 4th. Furthermore, the recent Valentines Day event only got the game as far as number eight in the list of top grossing games.
It seems that Pokemon GO could have an extremely long reign as the biggest name on the App store if the response to these content updates are anything to go by. Considering that only 251 of the 800+ Pokemon that exist so far are represented in Pokemon GO at the moment, it's safe to assume that this game will be a dominating force in the mobile market for a while.
Leave a Reply