Pokemon GO loses 79% of its paying players, still remains most popular mobile game
Posted on September 12, 2016 by Zack in Mobile, News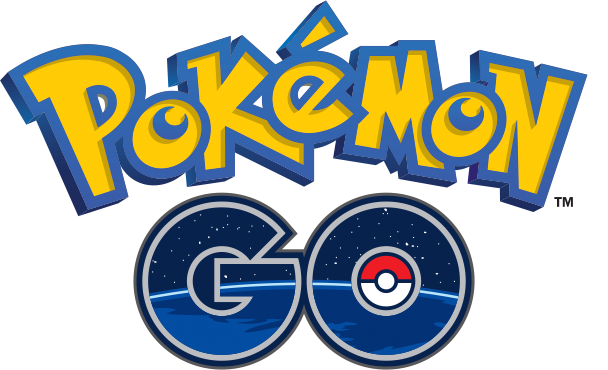 According to Slice Intelligence, the paying population of Pokemon GO has declined by 79% since July of 2016.
The mobile game industry is a notoriously fickle one, as it seems even the titanic Pokemon GO is losing some of its thunder. The number of in-game buyers within Pokemon GO has decreased by 79% since July 15th, and Pokemon GO is no longer more profitable than all other mobile games combined. Despite this, Pokemon GO still maintains its position as the most profitable mobile game on the market. Specifically, it has generated around six times more revenue than the second most profitable mobile game in the month of August.
For some more perspective, Pokemon GO introduced more than double the normal number of in-game spenders to the mobile game market during the weeks after its launch. While these numbers have shrunk back down to what they were prior to the game's launch, Pokemon GO has had a similarly large effect on the sale of other Pokemon products. The revenue generated from the sale of Pokemon products (toys, games, clothing, etc) this August has increased by 233% from August of last year and even bested the sales from October of 2015 which, thanks to the Halloween season, is historically the strongest season for Pokemon product sales.
You can find the full post here.
Leave a Reply