Pokemon Ultra Sun/Ultra Moon pre-load live on the North American 3DS eShop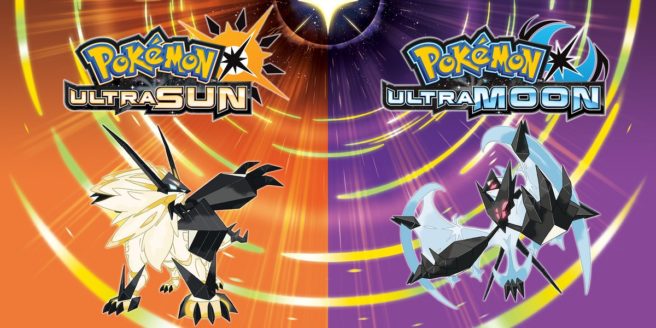 Europe and Japan started the pre-load of Pokemon Ultra Sun/Ultra Moon earlier today. The same option has now been extended to North America as well.
With pre-loading, you can pay for the game in advance and download most of the required data. Nintendo will then release a small update on launch day so that you can begin playing right away.
Pokemon Ultra Sun takes up 28,208 blocks of space / 3.44. Pokemon Ultra Moon is 28,305 blocks / 3.46GB.
Source: 3DS eShop
Leave a Reply