Producer says Tetris movie planned as a trilogy "purely because the story we conceived is so big"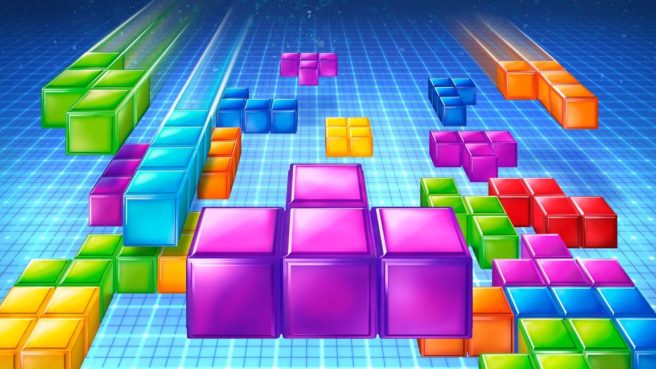 Empire has a few extra tidbits about the new Tetris movie. It'll be the first film in what is a planned trilogy, as was previously rumored.
Larry Kasanoff, who's working to bring Tetris to theaters, spoke about the decision to create three movies with Empire. He stated that it was needed "purely because the story we conceived is so big. This isn't us splitting the last one of our eight movies in two to wring blood out of the stone. It's just a big story."
Kasanoff also said:
"We want the story to be a surprise, but it's a big science-fiction movie. I came up with the idea as I was thinking about Tetris and the theme of creating order out of chaos.

We're not going to have blocks with feet running around the movie, but it's great that people think so. It sets the bar rather low!

I guarantee you it's not what you think. No-one has come remotely close to figuring out what we're doing."
Casting for the Tetris movie is "well underway". Some shooting will take place in China.
Leave a Reply